"Beauty and the Beast: Herman Mhire"
The College of the Arts will honor the SPARK Lifetime Achievement Award winner, Herman Mhire, with an exhibition of 80 of his framed photographs.  The exhibit opens March 5 and continues through March 24, 2017 at the University of Louisiana at Lafayette.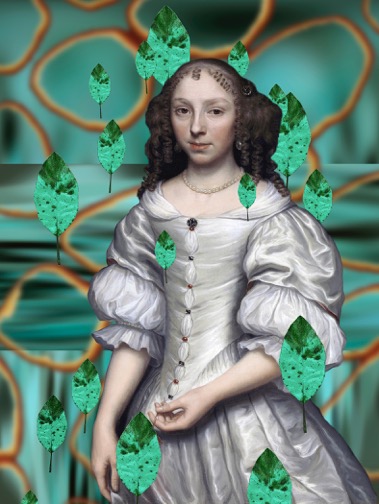 Herman Mhire "Green Leaves Falling" – 7 x 5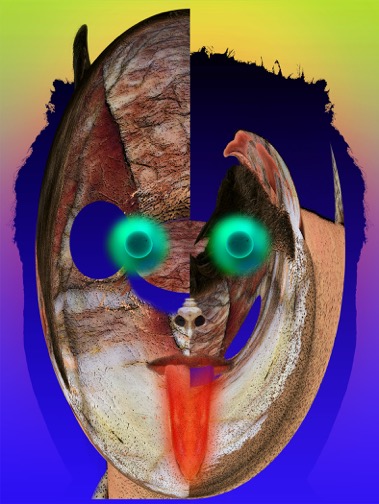 Herman Mhire "Demon 5" – 7 x 5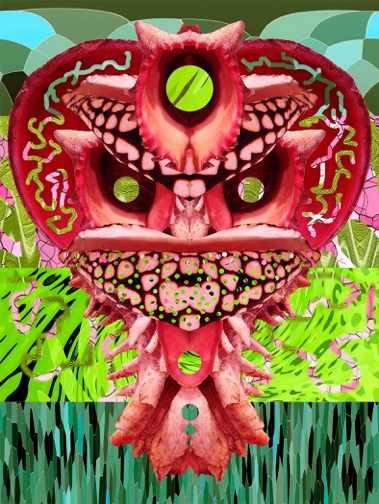 Herman Mhire "Archachatina mask" – 7 x 5


Herman Mhire "Rembrandt triptych 2" – 5 x 7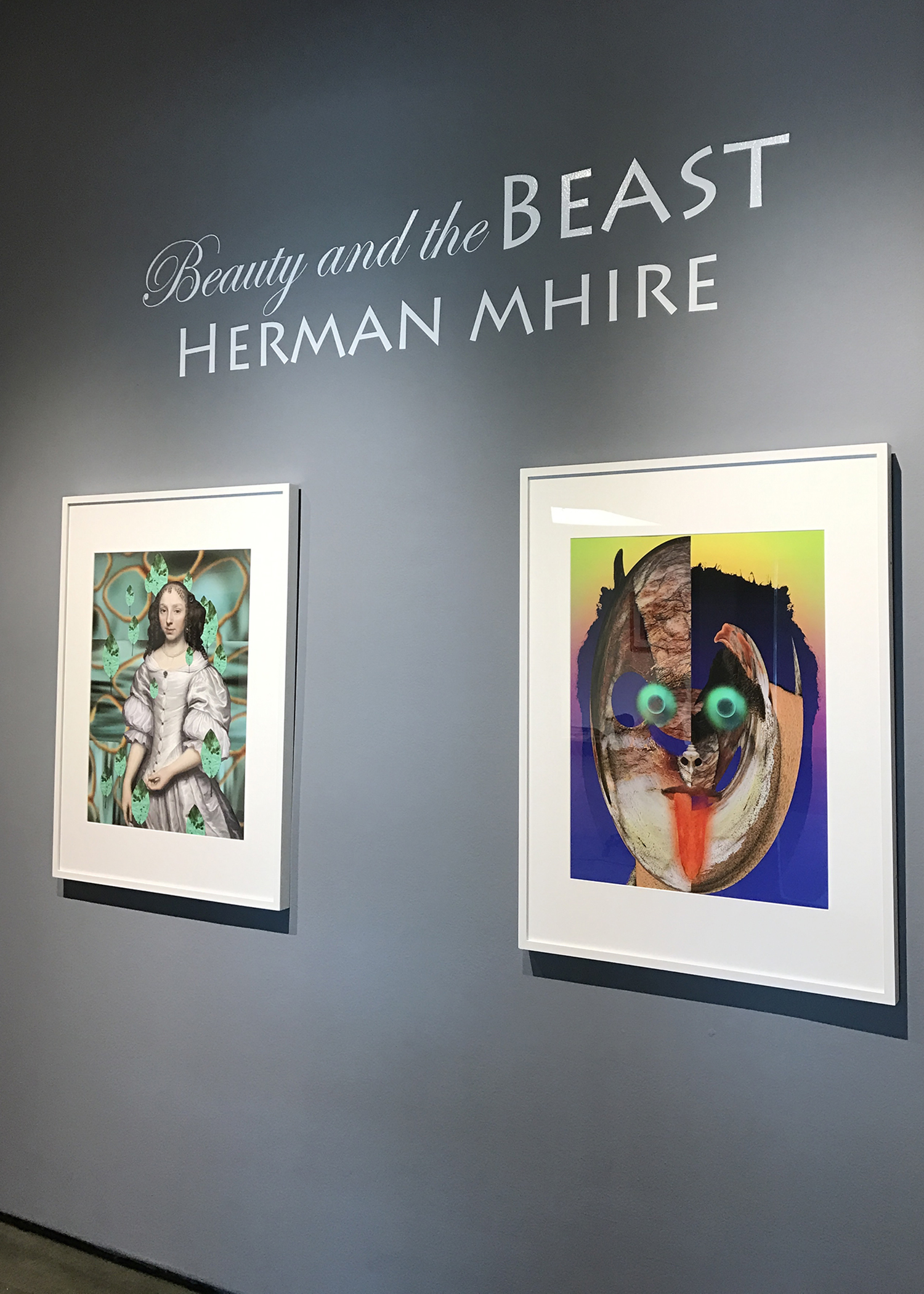 ABOUT THE ARTIST
Herman Mhire was named Distinguished Professor in the College of the Arts at the University of Louisiana at Lafayette, where he taught from 1977 until his retirement in 2005. He also served as Director/Chief Curator of the University Art Museum for 17 years, where he envisioned and established the Paul and Lulu Hilliard University Art Museum. Additionally, he is the founding president of Festival International de Louisiane. Trained as a painter and printmaker. His work has been widely exhibited and critically acclaimed. Since 1977, Mhire has devoted his life and work to cultivating the Arts at ULL, the greater Lafayette community, and beyond. Through his many roles as a curator, artist, and professor he continues to serve as an ambassador of the Arts for Louisiana locally and internationally.
"Beauty and the Beast: Herman Mhire"
March 5, 2017 – March 24, 2017
Fletcher Hall Gallery of the College of the Arts
University of Louisiana  Lafayette, Louisiana
FRAMING SPECIFICATIONS AND ADVICE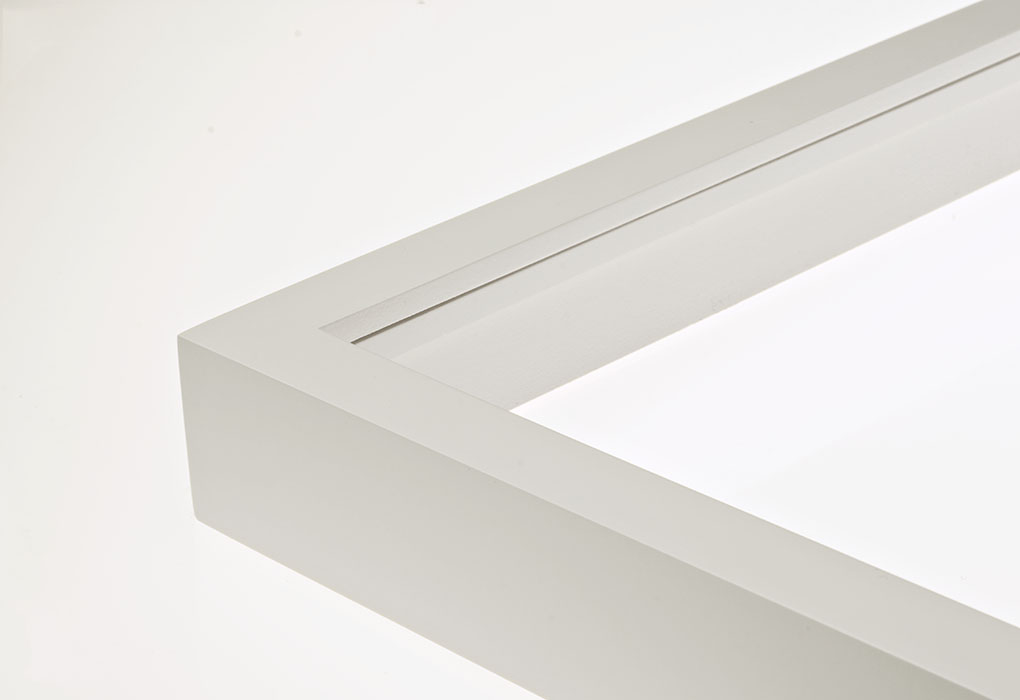 METRO GALLERY FRAME
Profile:106
Type: Standard Gallery Frame
Wood & Finish: maple frame with rising white finish
Purchasing Option: joined frame with matching splines
Custom Frame Mat: 8 ply white museum mat
Custom Frame Acrylic: regular acrylic cut to size
Custom Frame Backing Board: archival coroplast cut to size
Framing Advice: fitting gallery frames