Elise Nicol "You're Always Brilliant in the Morning"
Do images piled atop one another deny or define what's underneath? Do collaged layers invite you to look at them as a whole? Or do you look through and around a pieced-together image instead of just at it? What happens when two images bump up against one another? Or words bump up against an image? Is it unexpected? Unsettling? Strange? Revealing? Funny? 
This exhibition plays with these questions, bringing together 35 works from four series created since 2012:
photographs made for a collaborative book project with the artist's brother,
the poet Alfred Nicol
abstract,postcard-size, one-a-day pigment prints
larger, more experimental pigment prints
and new drawings, collages, and photomontages.
Elise Nicol is a graduate of the Maryland Institute College of Art. She has exhibited at The Print Center (Philadelphia), Buddy Holly Fine Art Center (Lubbock, TX), Ithaca College (Ithaca, NY), Center for Maine Contemporary Art (Rockport), Springfield Art Museum (Springfield, MO), Janet Turner Print Museum at California State University (Chico), and Soho Photo (New York, NY), among other venues. Her work is in the collections of The Library of Congress, Boise Art Museum, Mesa Arts Center, Photomedia Center, Graphic Chemical and Ink Company, and more. Most recently, she is the recipient of an Anderson Ranch Arts Center Scholarship and a Vermont Studio Center Artist Residency.
Elise Nicol
You're Always Brilliant in the Morning
February 2 – April 28, 2015|
Blanchard S. Gummo Gallery
Bucknell University, Lewisburg, PA
FRAMING SPECIFICATIONS AND ADVICE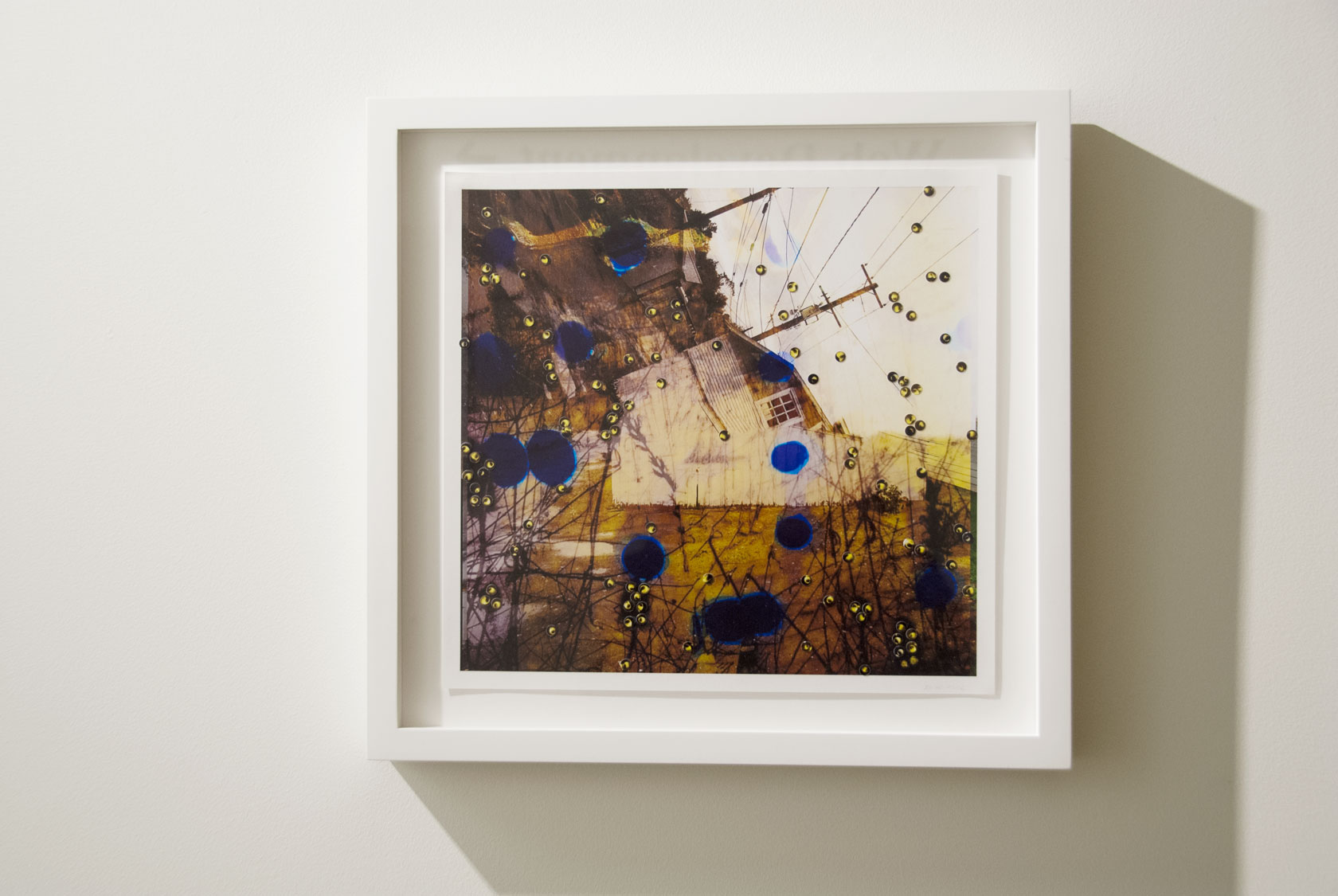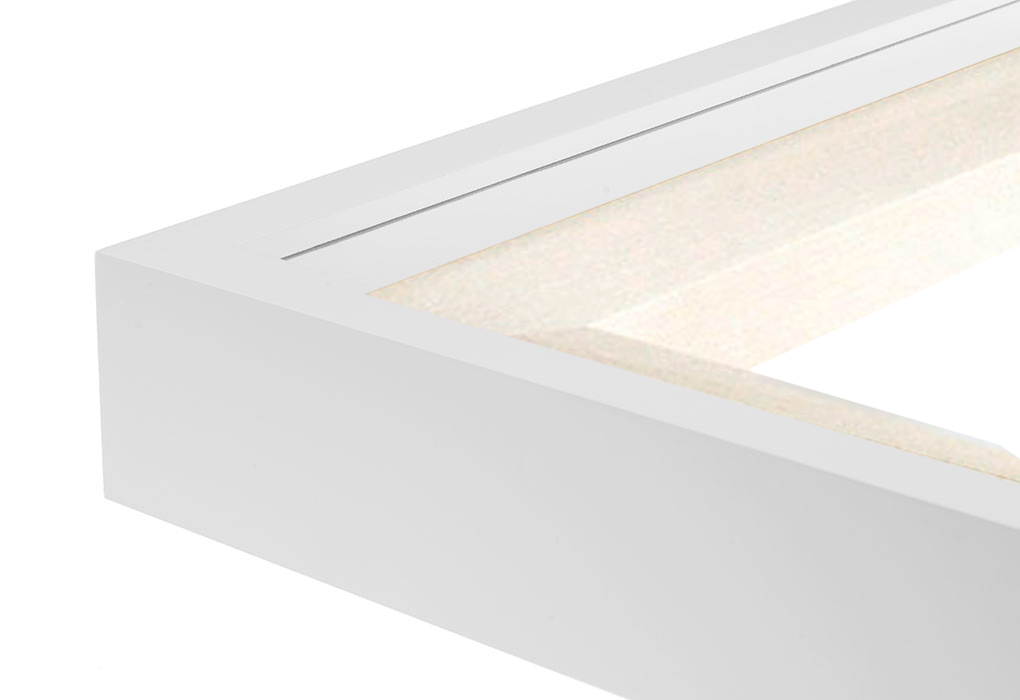 METRO GALLERY FRAME
Standard Profile: 106
Type: standard gallery frame
Wood & Finish: maple wood frame with white opaque finish
Purchasing Option: joined wood frame with splines
Custom Wood Spacer: 1/4″ wood frame spacer
Custom Wood Strainer: 3/4″ wood frame strainer
Custom Cut Matboard: 4 ply white museum matboard
Custom Frame Acrylic: regular acrylic cut to size
Custom Frame Backing Board: archival corrugated cut to size
Framing Advice: fitting gallery frames