"DAVID EINSTEIN: A Forty-Year Survey – Paintings and Works on Paper"
One of the nice things about our digital world is that we can now see the work that goes into our frames. This is a major exhibition at the Michael Lord Gallery in California that I think will interest you.
The public is invited to attend an opening reception for the artist on Friday, March 4, from 6 to 8 pm. The exhibit continues through April 2, 2011.
A painter of landscapes, David Einstein prefers to work in an abstract vein that gives him the freedom to render nature subjectively. Along with his paintings, Einstein explores ink and brush mark making on handmade paper and ceramic surfaces. The gallery is concurrently publishing a landmark book illustrative of his outstanding career.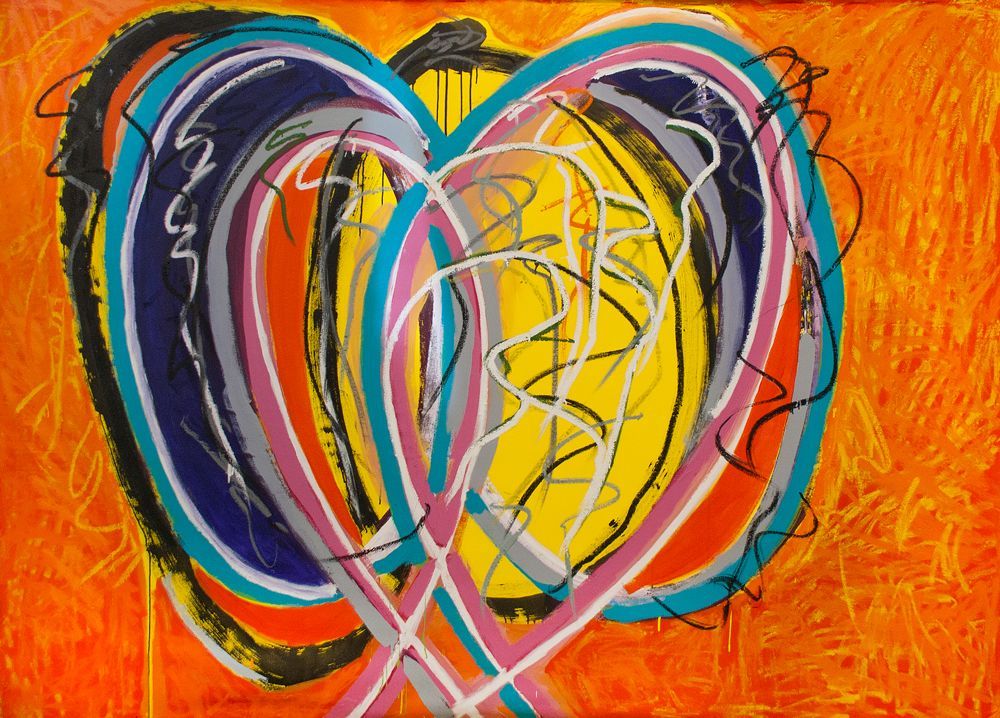 MICHAEL H. LORD GALLERY
The Michael H. Lord Gallery features a wide range of contemporary art across all genres including painting, photography, video, installation, public and sculpture work. The gallery is located at 1090 N. Palm Canyon Drive, Palm Springs, CA 92262.