Amy Arbus at The Schoolhouse Gallery in Provincetown
'After Images' is an evocation of classic paintings by Picasso, Modigliani, Schiele, and Ingres to which Arbus brings her own style and originality. "In emulating these paintings", says Arbus," The challenge for me has been to use much softer lighting than I have in the past and to figure out how to represent the sloped shoulders, elongated necks and fingers that don't exist in real life. The more I make these images," she says, "the more involved I become in how they differ from the originals." The 'After Images' series is a discussion of what occurs in the lens between the real, the represented, how we view painting and photography, and how memory influences perception. Arbus has extended photography's range by making a series of pictures of how we see what it is that we are viewing.
Amy Arbus has published four books (No Place Like Home (1986), The Inconvenience of Being Born (1994), On The Street: 1980 – 1990 (2006), and The Fourth Wall (2008), and her work has been featured in over one hundred periodicals around the world, including New York Magazine, People, Rolling Stone, and The New York Times Magazine. Her photographs are part of the permanent collections of The New York Public Library and the Museum of Modern Art in New York City. She has had 21 solo exhibitions worldwide.
The Schoolhouse Gallery specializes in modern and contemporary painting, photography, and printmaking. Since 1998 they have presented their artists in their Provincetown gallery space and at a variety of fairs and outside exhibition projects. They represent a roster of over 50 artists from the Outer Cape and throughout the US and Europe while maintaining a large inventory of related works. Director/ Owner Mike Carroll also conducts individual artist's studio visits with clients.
"After Images"
The Schoolhouse Gallery
June 29 – July 18, 2012
Provincetown, MA
FRAMING SPECIFICATIONS AND ADVICE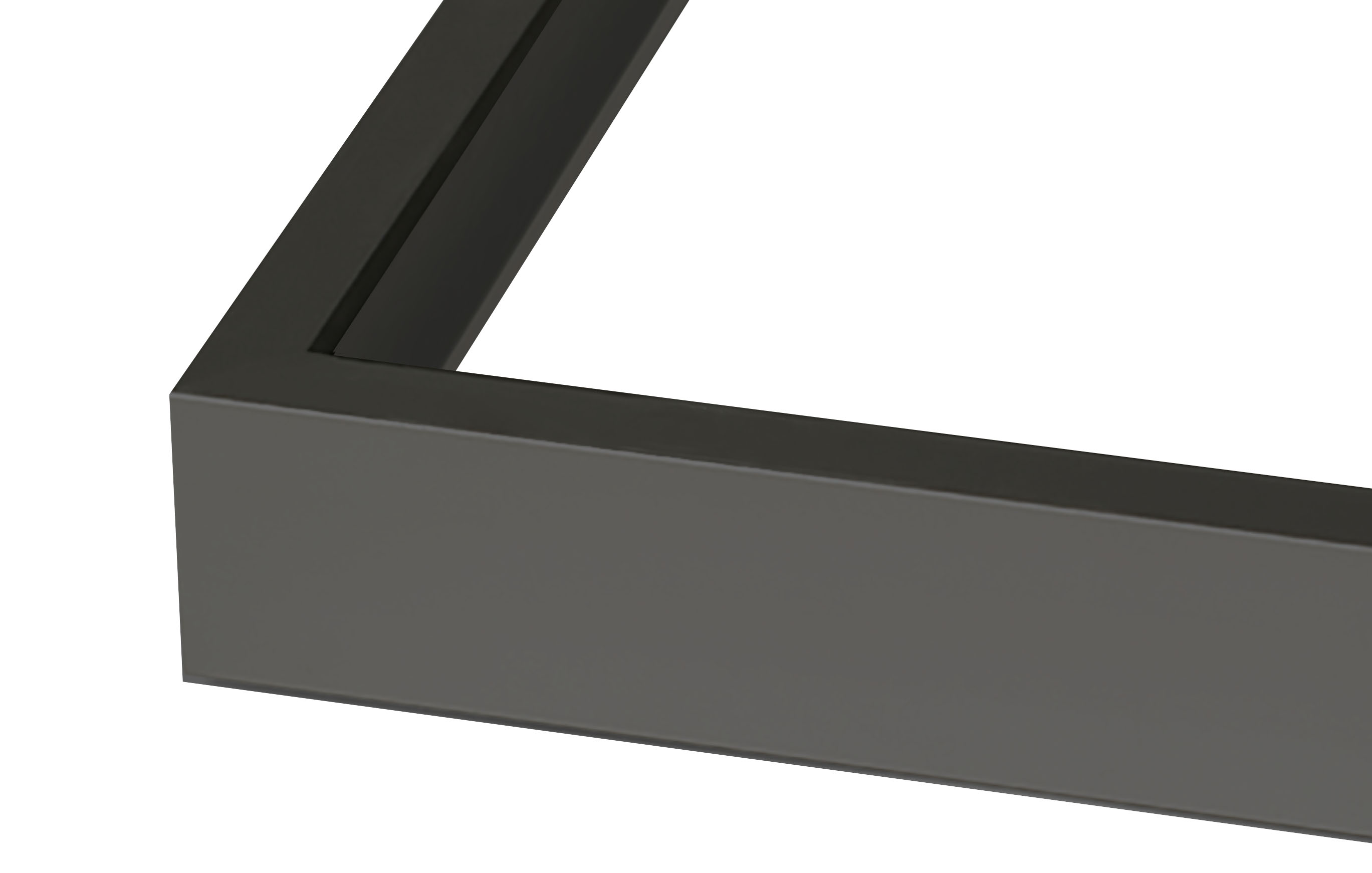 NIELSEN GALLERY FRAME
Profile: Nielsen Profile 117
Finish: black metal frame
Framing Advice: fitting metal frames