David Ridgway "Orcas… Familiar Spots"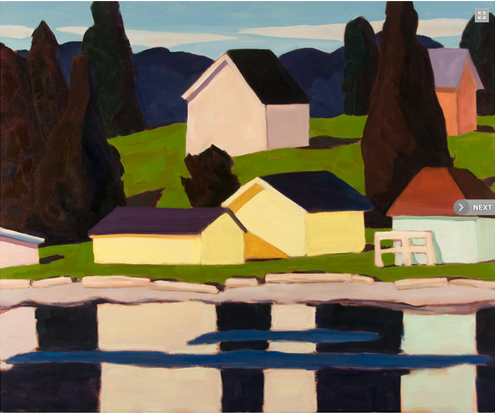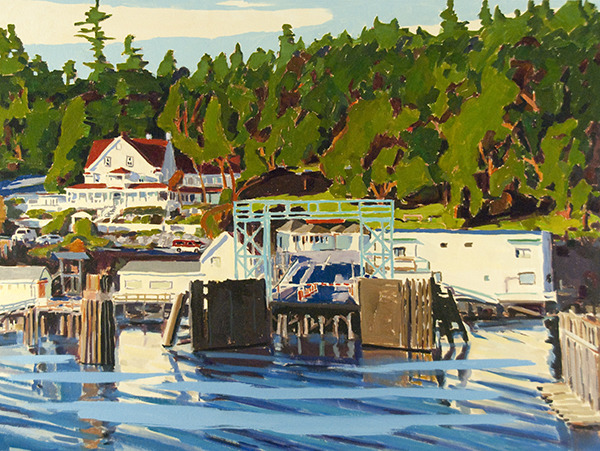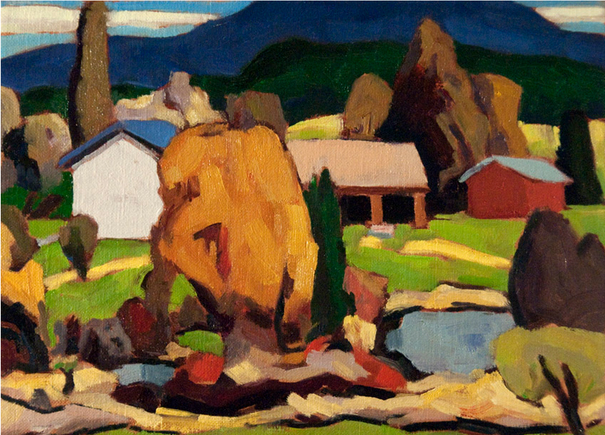 Renowned Pacific Northwest painter David Ridgway, a resident of Orcas for more than ten years before relocating to Bellingham, continues his passion for "all things Orcas." His new oil paintings illustrate this intense love and intimate relationship with the island, its landmarks and most especially its people.
Ridgway paints much of his work "plein aire," which means quite literally, in plain air: outdoors and on location. A collection of nearly 50 new pieces  will be on view.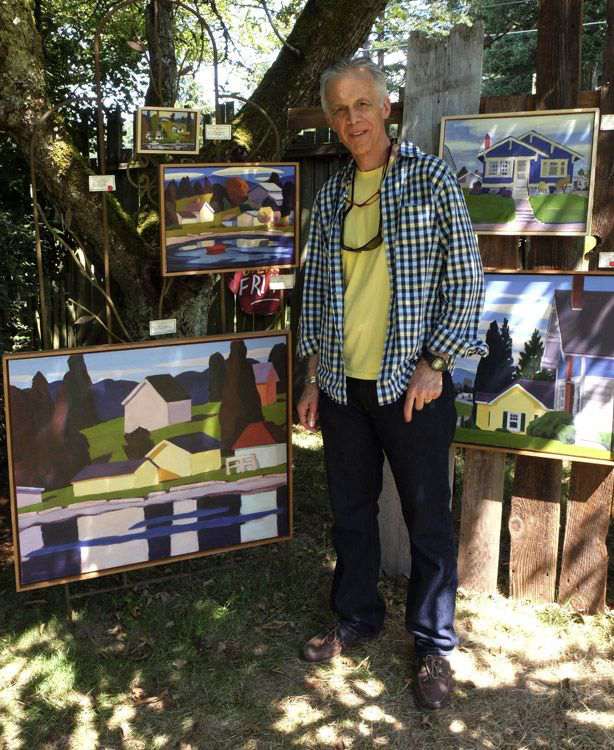 FRAMING SPECIFICATIONS AND ADVICE