Andrea Carlson "Ink Babel" at the Bockley Gallery
The Bockley Gallery boasts the debut of Ink Babel, Andrea Carlson's newest large-scale painting. As in previous works, Carlson continues to draw upon landscape and storytelling. Her new efforts apply a direct connection to the formal and physical constrains of the cinematic filmstrip. Ink Babel is a work painted with ink and oil on 60 paper panels assembled into a grid that reaches ten by fifteen feet. Film titles, divination devices, cartoonish figures and towers are recreated again and again reminiscent of cells in a filmstrip. The exhibition will include drawings, sketches, sketch books and other materials that supported the creation of Ink Babel.
Andrea Carlson is a fiscal year 2014 recipient of the Artist Initiative grant from the Minnesota States Arts Board. This activity is made possible by the voters of Minnesota through a grant from the Minnesota State Arts Board, thanks to a legislative appropriation from the arts and cultural heritage funds.
FRAMING SPECIFICATIONS AND ADVICE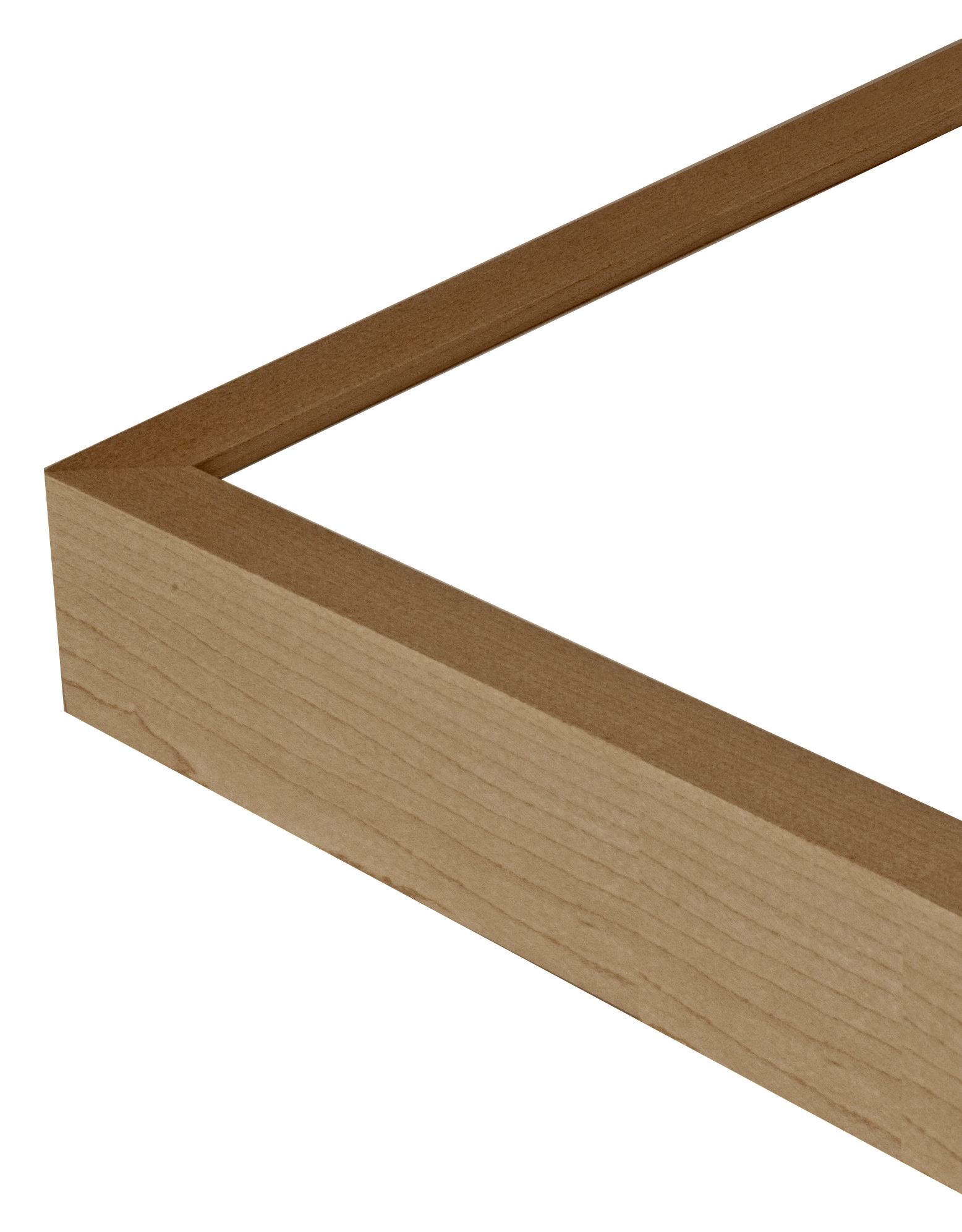 METRO GALLERY FRAME
Standard Profile: 101
Type: Standard Gallery Frame
Wood & Finish: unfinished walnut wood frame
Purchasing Option: joined wood frame
Custom Frame Spacer: 3/4" wood frame spacer
Custom Frame Strainer: 1/2" wood frame strainer
Framing Advice: fitting gallery frames