Mayumi Lake "Latent Heat" at Miyako Yoshinaga Gallery
The ideas behind Lake's atmospheric photography are primarily inspired by her life experiences.  Born in Osaka, Japan, Lake was conditioned to hold back her true feelings in a society where spoken and unspoken protocols for women are still significant.  Since her move to the United States two decades ago, she has investigated sexuality and female archetypes with both humor and irony throughout her work.  After March 2011, when Lake witnessed unparalleled disasters in her homeland caused by the catastrophic earthquake and tsunami, she was too overwhelmed to create any new work for a while.  Around the same time, Lake experienced several personal losses including a family member's mysterious illness and the sudden, unexpected death of a close friend. These life events eventually inspired Lake to create a new series full of ominous feelings.
"Latent Heat," Lake's newest (and most sinister) series reflects upon those difficult years in an attempt to apprehend other people's suffering and accept their ultimate fate.  Lake states: "These horrific events, unfolding through the media daily in my birthplace, and the uneasiness and apprehension associated with loss and grieving began to merge together, to synchronize. I was the vortex, the meeting space of several disconnected events that formed a personal sense of tragic ending; a belief akin to the fated sense of despair associated with the end date of the Mayan calendar. I began to think, and even truly believe in a single fated day for the end of all things."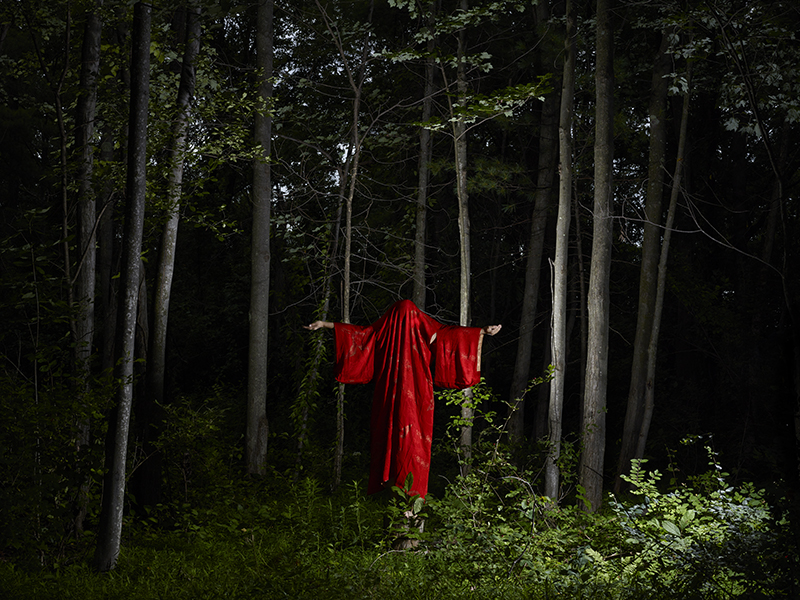 Mayuni Lake Latent Heat (It's Alright #141199), 2014, Pigment print, 27 x 36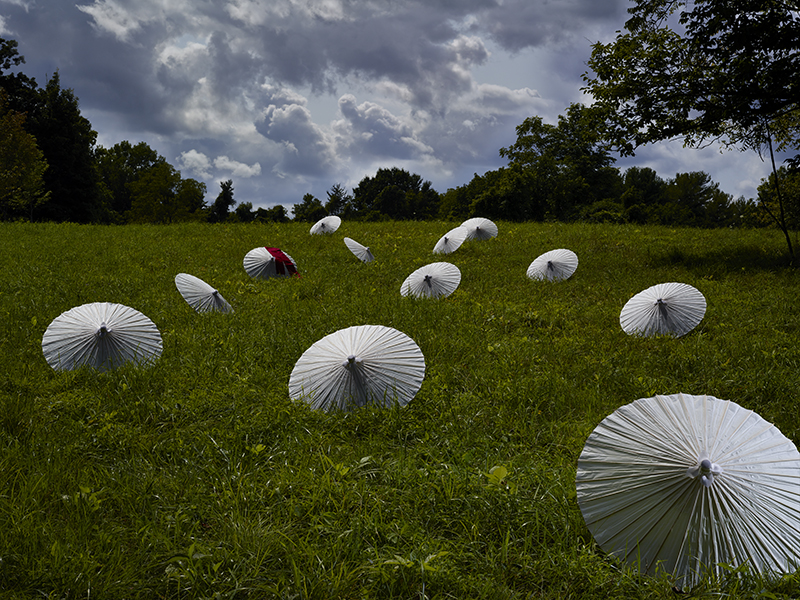 Latent Heat (It's Alright #141199), 2014, Pigment print, 27 x 36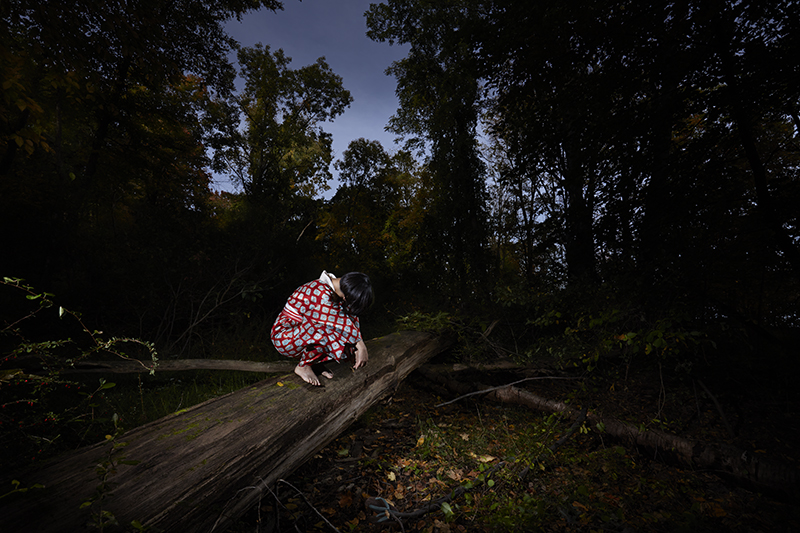 Latent Heat (Hunch #4984), 2014, Pigment print, 24 x 36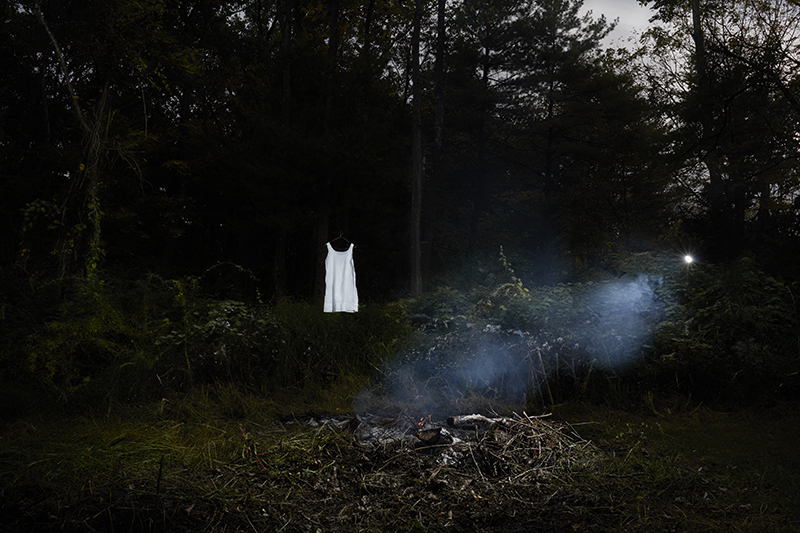 Mayumi Lake Latent Heat (Will-o'-the-Wisp #4451), 2014, Pigment print, 24 x 36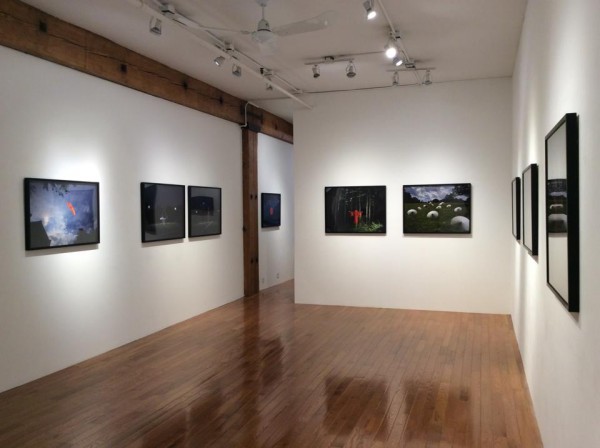 Mayumi Lake exhibition at Miyako Yoshinaga Gallery
ABOUT THE ARTIST
Mayumi Lake studied photography at The School of the Art Institute of Chicago, the Rhode Island School of Design, and the Skowhegan School of Painting and Sculpture. Since 1997, Lake's work has been exhibited at national and international venues including the MIT List Visual Arts Center, the Institute of Contemporary Art (London), Fotografie Forum International (Frankfurt), Art In General, the Asia Society, and the Museum of Sex (New York).  Nazraeli Press published two monographs by Lake (Poo-Chi, Ex Post Facto). In 2008, international photography magazine EYEMAZING featured her Ex Post Facto series.  She lives and works in Chicago.
FRAMING SPECIFICATIONS AND ADVICE