CHERYL GOLDSLEGER: Recent Works
Goldsleger's works are inspired by relationships between location and territory, between micro detail and macro expanse, and between order and chaos. Using a highly nuanced palette of whites, greys, blacks and muted colors, these new works deconstruct reality into the two-dimensional plane.
Although rooted in reality, these mixed media paintings and drawings are constructed in the negative and developed in layers blurring edges and reconfiguring form. Drawing upon eternal themes, these works suggest a sense of beauty and tragedy.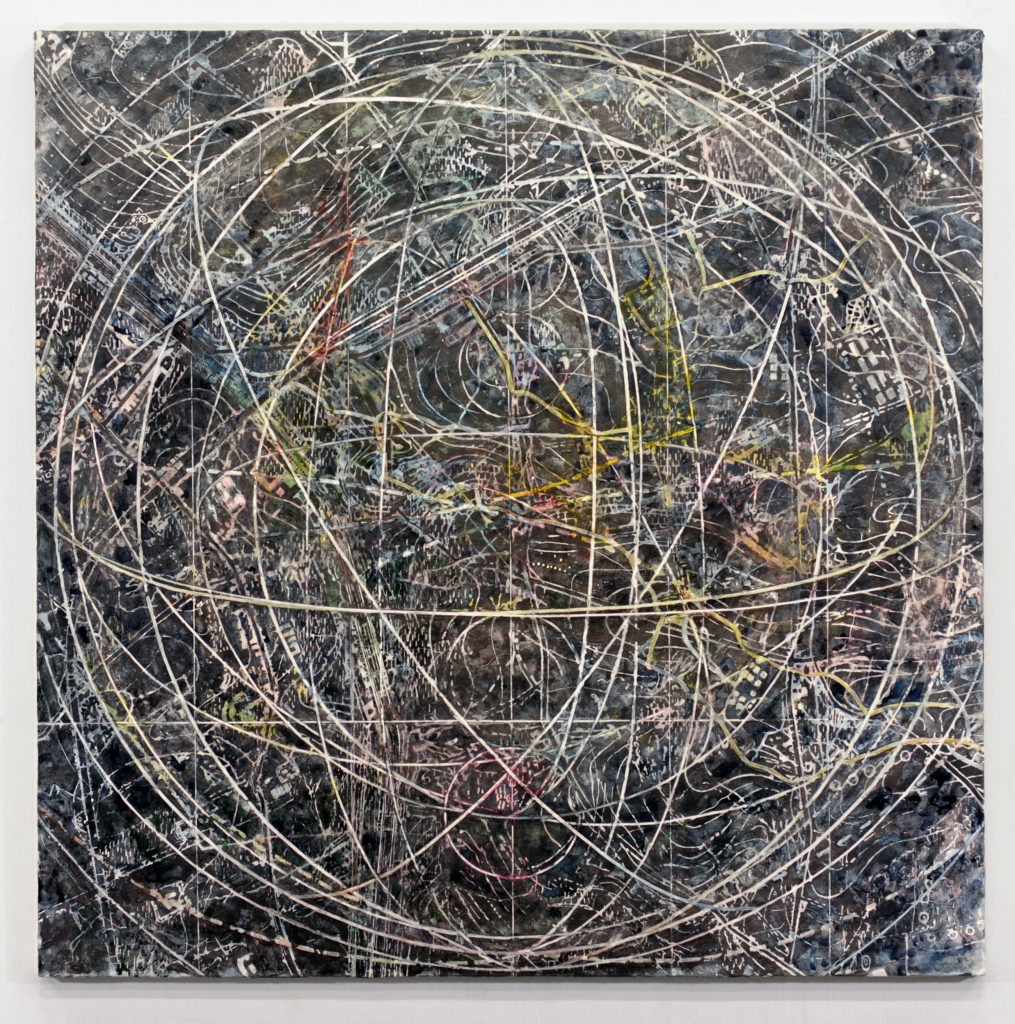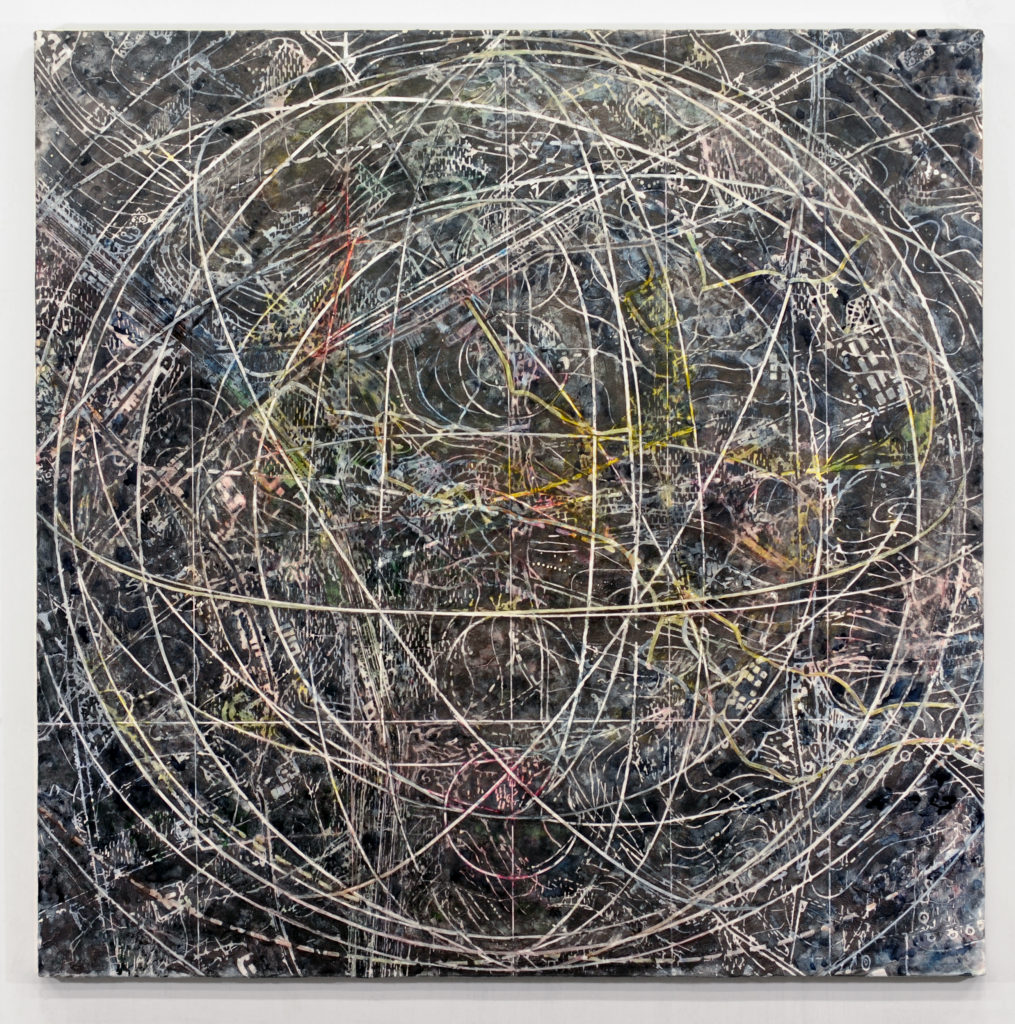 Indeterminate, 2016, Mixed media on linen, 54 x 54 inches Copyright: Cheryl Goldsleger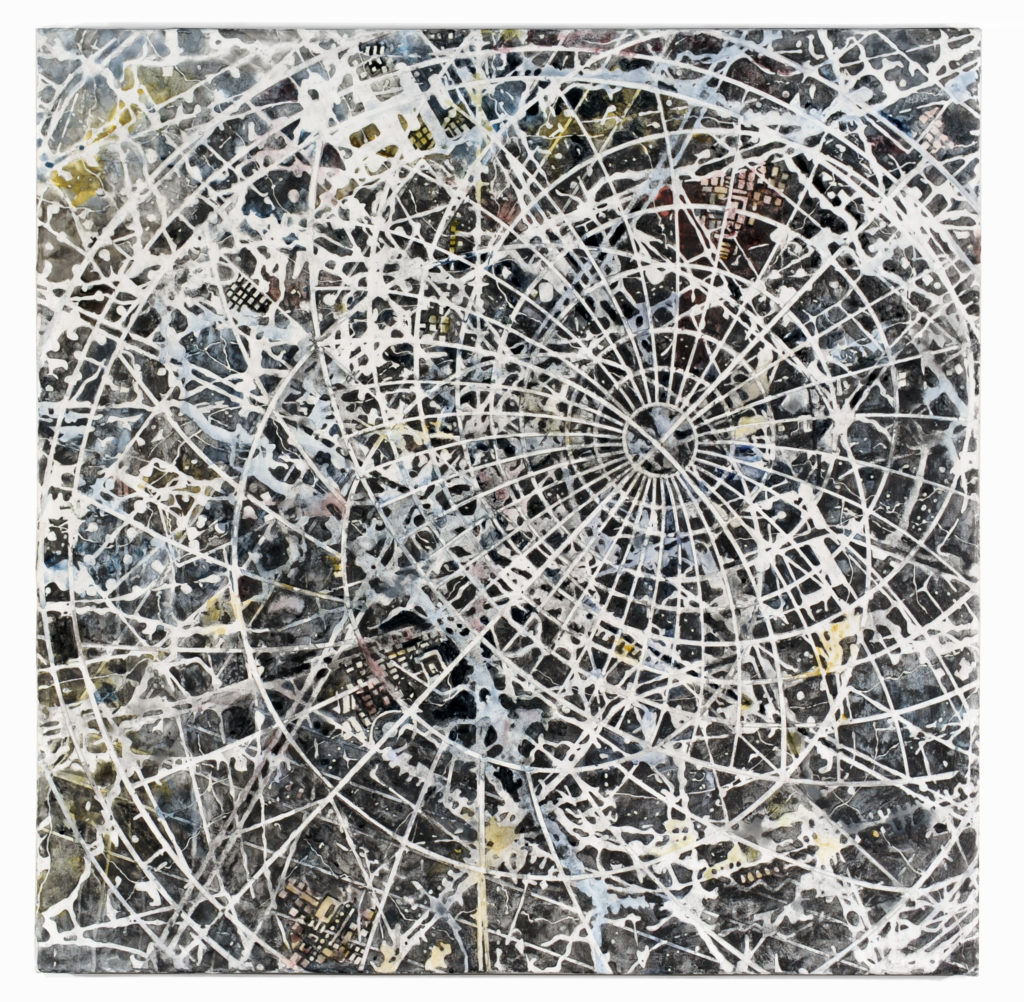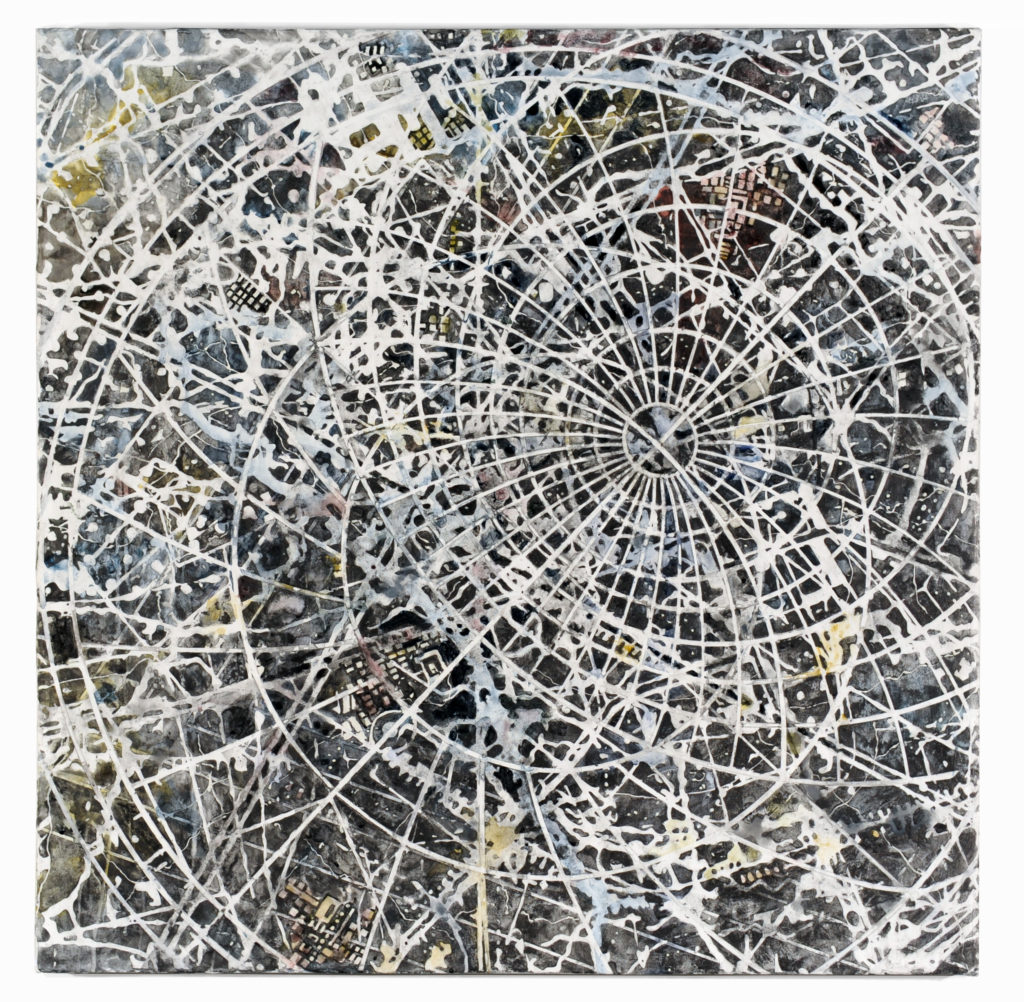 Interference, 2016, Mixed media on linen, 36 x 36 inches Copyright: Cheryl Goldsleger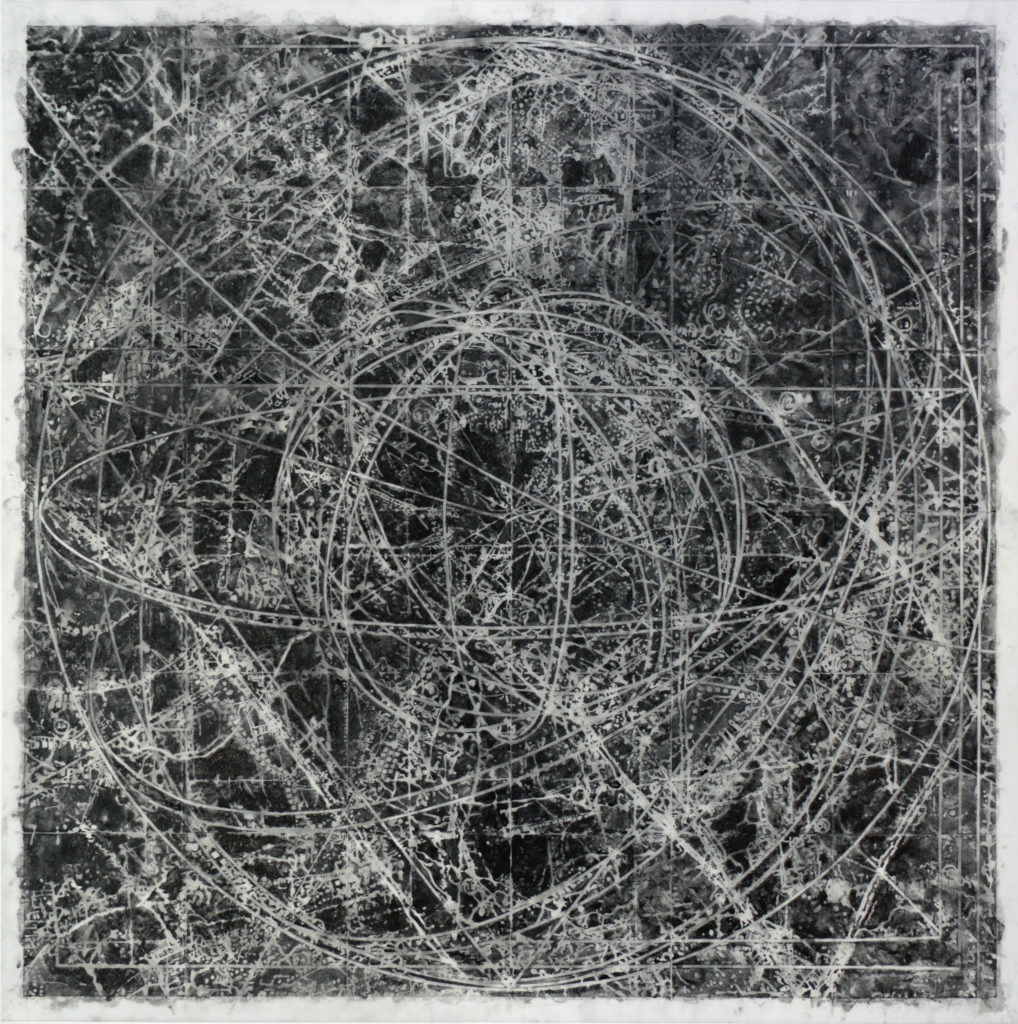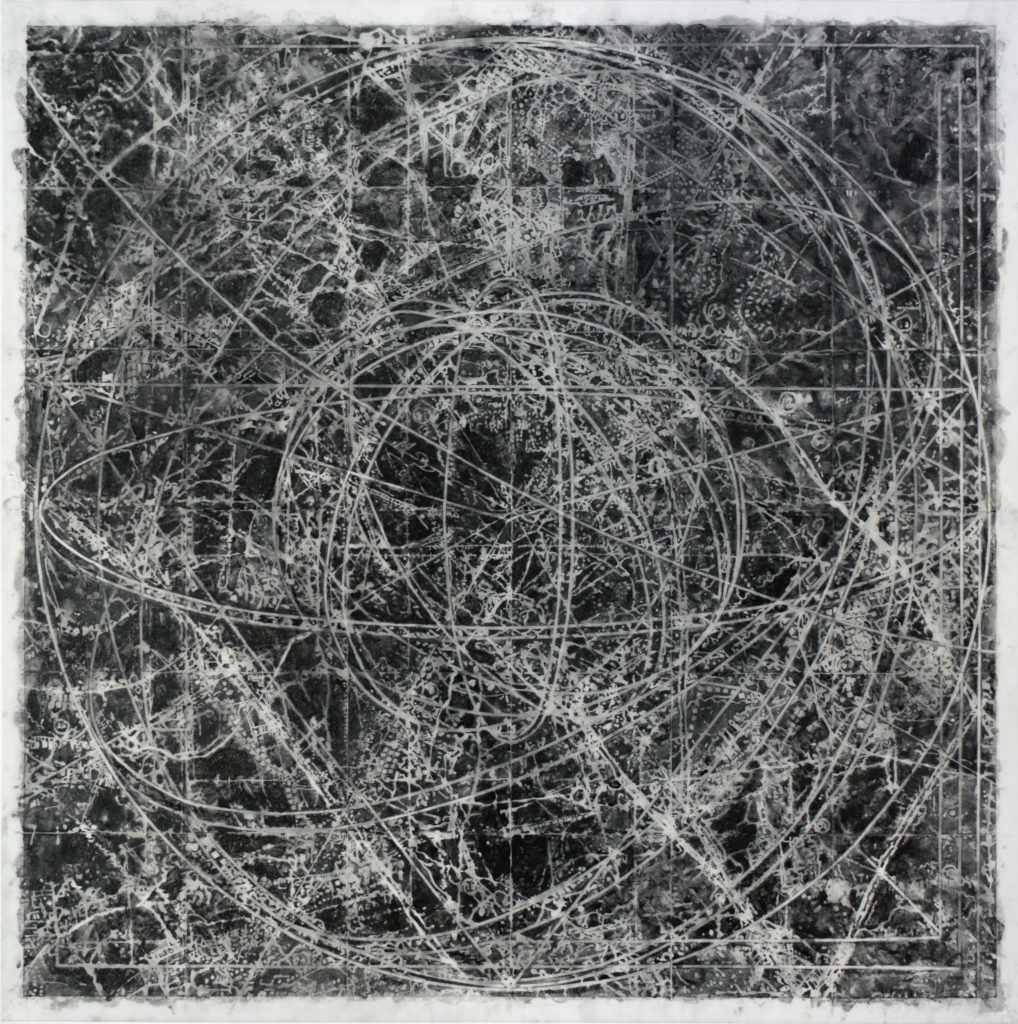 Impartial, 2015 Graphite, mixed media on Dura-Lar 17.5" x 23" framed, 23 ¼" x 28 5/8" framed Copyright: Cheryl Goldsleger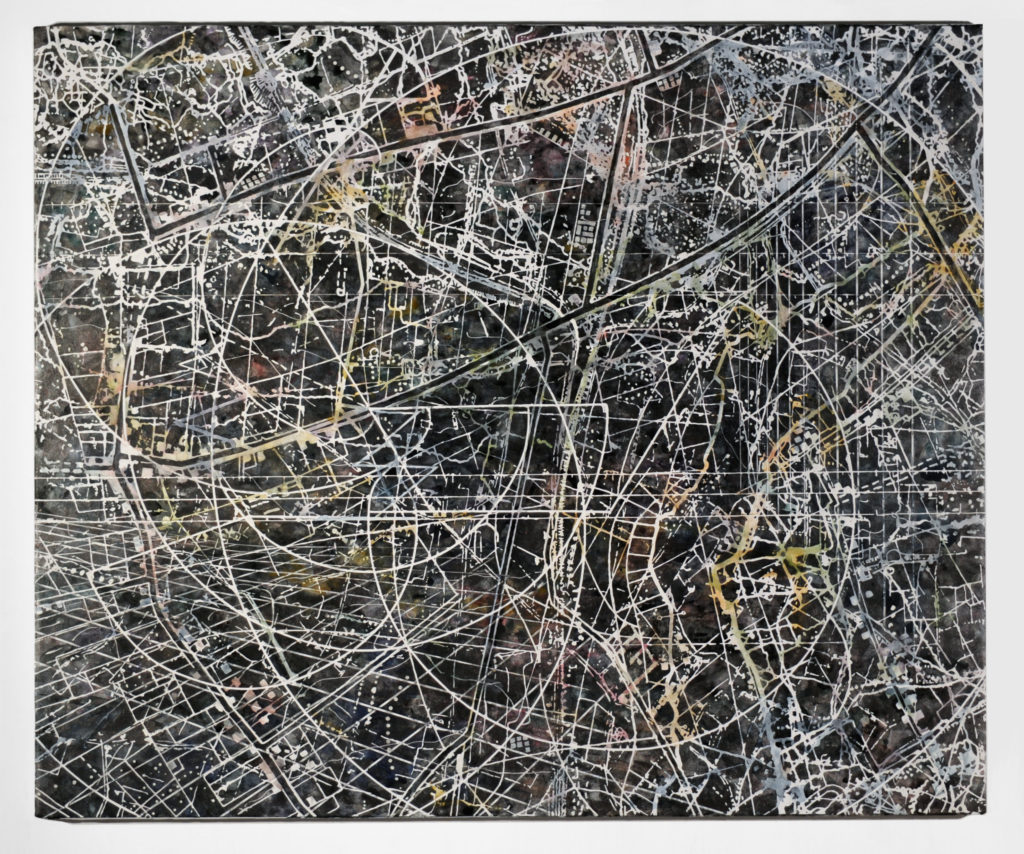 Osculate, 2016 Mixed media on linen 48 x 58 inches Copyright: Cheryl Goldsleger
ABOUT THE ARTIST
Cheryl Goldsleger exhibits in the United States and internationally. Her work has been included in exhibitions at the Corcoran Gallery in Washington, DC, the American Academy in New York, the Albright-Knox Art Gallery in Buffalo, the Brooklyn Museum, the Islip Art Museum, The National Museum of Women in the Arts, the Virginia Museum, the New Orleans Museum, the Israel Museum, and the Tel Aviv Museum.  Her work has been discussed in an extensive list of publications, and her awards include two National Endowment for the Arts Artist Fellowships, a Southeastern Center for Contemporary Art Fellowship, a residency at the La Napoule Foundation in southern France and a US/France exchange fellowship at the Cite Internationale des Arts in Paris.
FRAMING SPECIFICATIONS AND ADVICE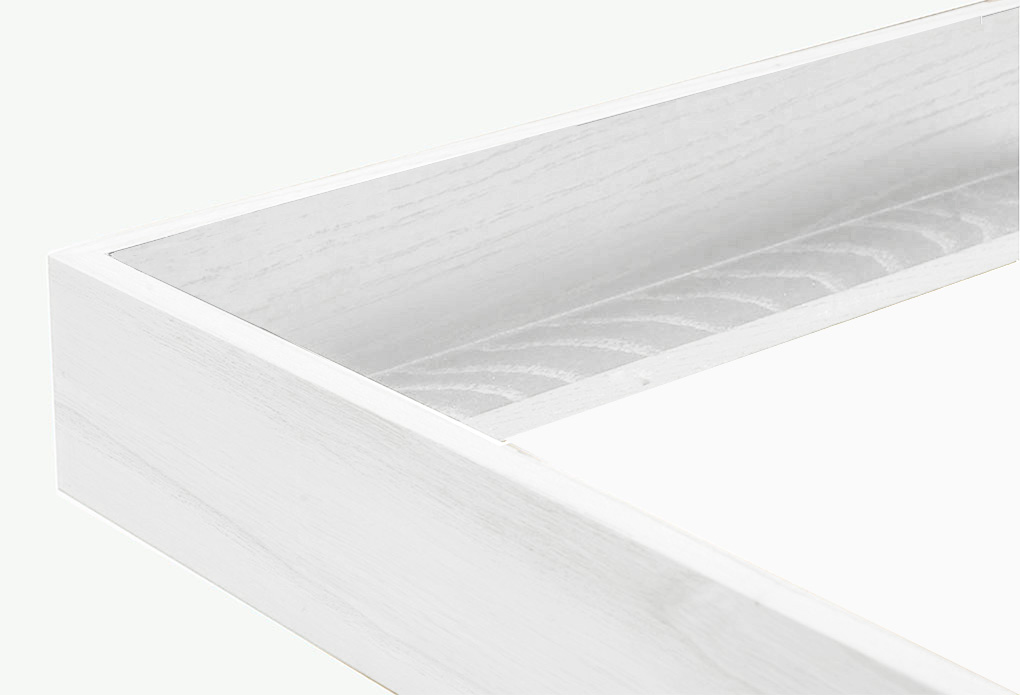 METRO FLOATING FRAME
Deep Floating Profile: 121
Very Deep Floating Profile: 120
Type: Floating Frames for 1-1/2" deep canvas paintings
Type: Floating Frames for 2-1/4" deep canvas paintings
Wood & Finish: ash wood frame with white finish
Purchasing Option: joined wood frame
Framing Advice: fitting floating frames