JPEG Mountain: New Work by Cassandra C. Jones
Collecting thousands of found digital images, Jones organizes them to create colorful and unexpected collage works that float like botanical drawings on stark white backgrounds. The work reflects the disparate influences in Jones' life: technology and the natural beauty of the landscape that surrounds her Ojai Valley home. With Jones' meticulous touch, images of nature are morphed through the digital process to create a surrealist representation of nature viewed through a digital prism.
Cassandra C. Jones lives and works in Ojai, CA. She received her BFA from California College of Art and her MFA from Carnegie Mellon University. Her work has shown in venues throughout the US and Europe including Mass MoCA in North Adams, MA, Museum of Contemporary Art is Santa Barbara and Prix Ars Electronica in Linz, Austria. Jones has also been included in Invitational Only residencies at The Drake Hotel in Toronto, ON and Egon Schiele Art Centrum in Český Krumlov, CZ and her life and career were profiled by Focus on the Masters in Ventura, CA in 2008.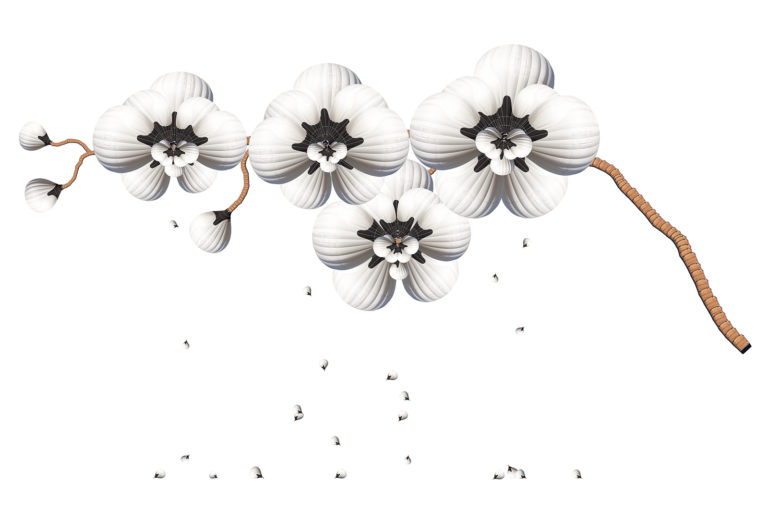 Orchid Seeding 2, 2016 Archival Inkjet on Cotton Rag
24 x 30 in, 60.9 x 76.2 cm, Edition of 2 Copyright: Cassandra C. Jones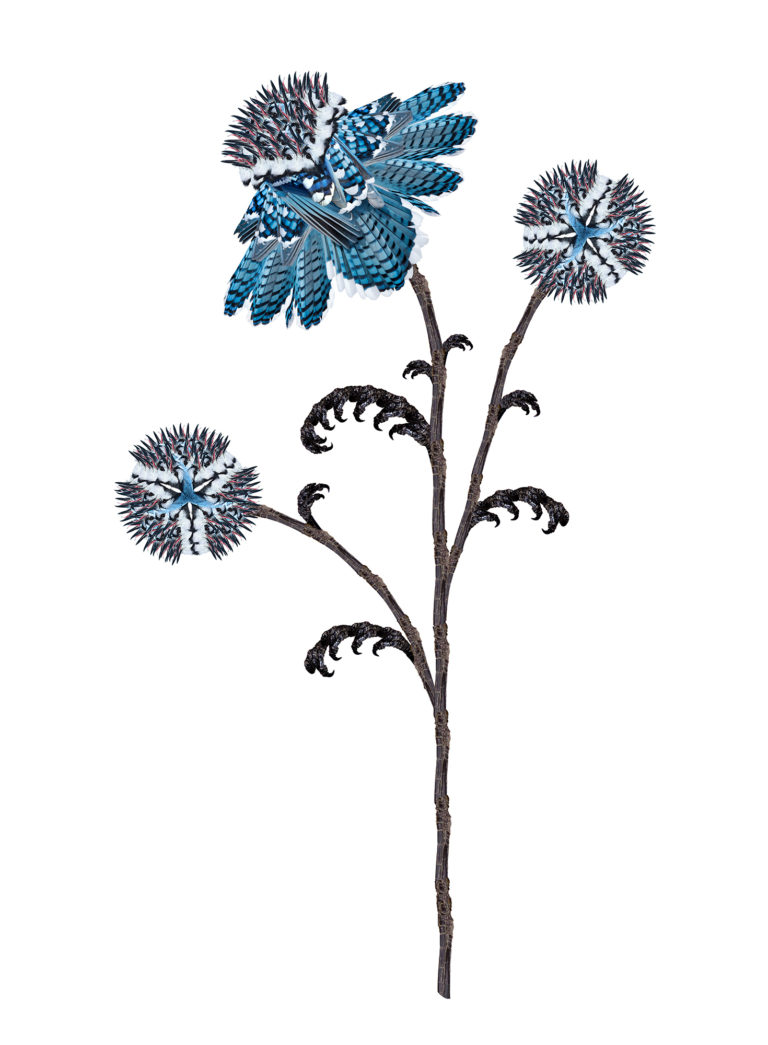 Pretty Little Birds of Prey, 2016 , Archival Inkjet on Cotton Rag,
24 x 30 in, 60.9 x 76.2 cm Edition of 2 Copyright: Cassandra C. Jones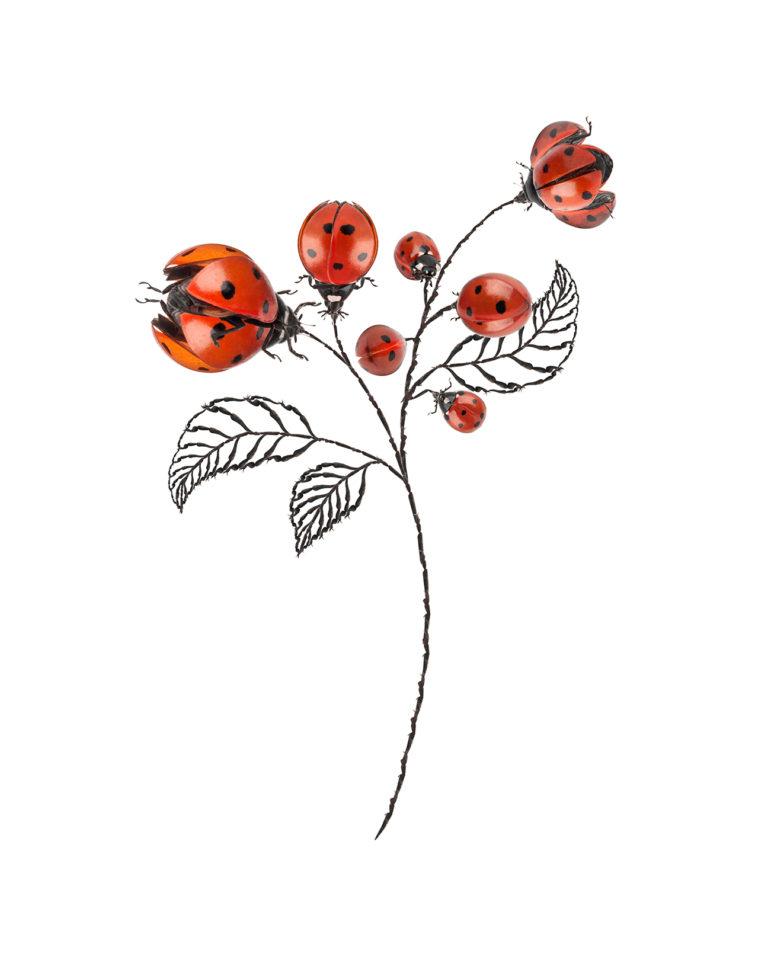 Seven for Rose, 2016 , Archival Inkjet on Cotton Rag
20 x 24 in, 50.8 x 60.9 cm Edition of 2 Copyright: Cassandra C. Jones
Fresh Water, 2016  18 x 24 in, 45.7 x 60.9 cm Archival Inkjet on Cotton Rag,  Edition of 2
Copyright: Cassandra C. Jones
"JPEG Mountain: New Work by Cassandra C. Jones"
Oct. 13, 2016 – Dec. 4, 2016
Porch Gallery Ojai
Ojai, CA
FRAMING SPECIFICATIONS AND ADVICE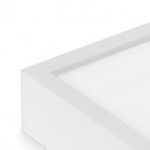 GALLERY FRAME
Ultra Thin Profile: 102UT
Type: floating gallery frame
Wood & Finish: maple wood frame with white opaque finish
Purchasing Options: joined wood frame with splines
Custom Wood Spacer: 1/4" wood frame spacer
Custom Wood Strainer: 3/4" wood frame strainer
Custom Frame Acrylic: UV acrylic cut to size
Custom Frame Backing Boards: archiva coroplast cut to size