Daniel Ranalli at Gallery Kayafas in Boston
Provincetown and the Outer Cape have a long history of painting. The artist's colony there is over 100 years old, and perhaps the oldest in the U.S.
As with such places, there are certain subjects or motifs that are painted many times over the years by many artists. There is also a great deal of similarity in how they are composed and painted.
This series is based on the Day's Cottages in North Truro. I have used a search engine to look for "Day's Cottages Paintings" on the Web and reinterpreted those paintings by hyper-pixelating the images. All began as paintings, though I have adjusted color at times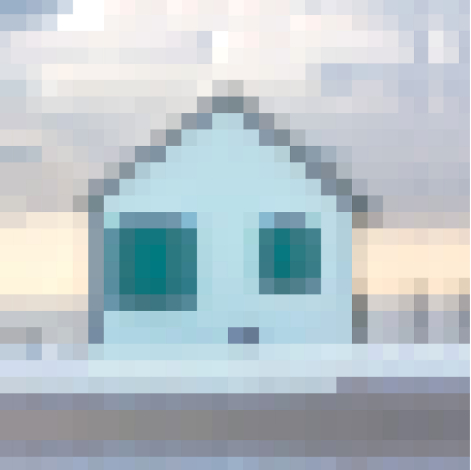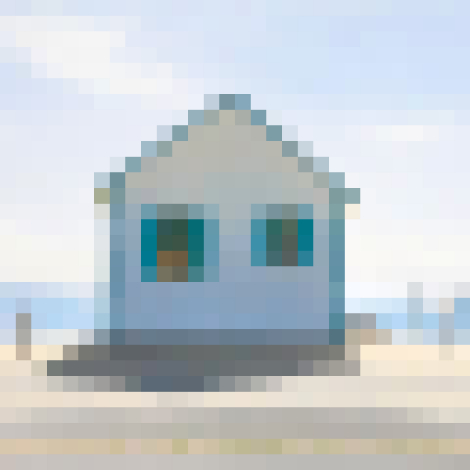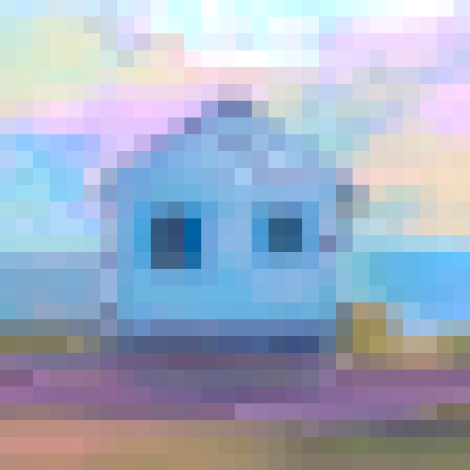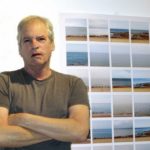 Daniel Ranalli has been working as a visual artist for over 40 years. His work is in the permanent collections of over two dozen major museums here and abroad including the Museum of Modern Art (NY), Museum of Fine Arts Boston, San Francisco Museum of Modern Art and National Gallery of American Art (Smithsonian). He has been included in over 150 solo and group shows in the U.S. and abroad.
Although largely situated within the medium of photography, Ranalli's work can also be characterized as formalist and/or environmental. The images are frequently rooted in the balance between control and chance – such as the unforeseen results in the photogram, the found scrawls on an unerased chalkboard or the path of a snail in wet sand.
In 1993 Daniel Ranalli founded the Graduate Program in Arts Administration at Boston University where he taught until 2015. He also wrote extensively on artist issues for several publications in the 1980s and 1990s. Daniel Ranalli lives in Cambridge and Wellfleet, Massachusetts with his wife the painter, Tabitha Vevers.
Daniel Ranalli - Iconic Cape Cod Paintings (This Is Not A Photograph)
April 12, 2019 0- May 18, 2019
Gallery Kayafas, Boston,MA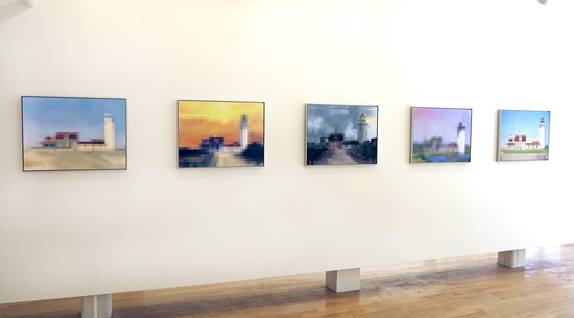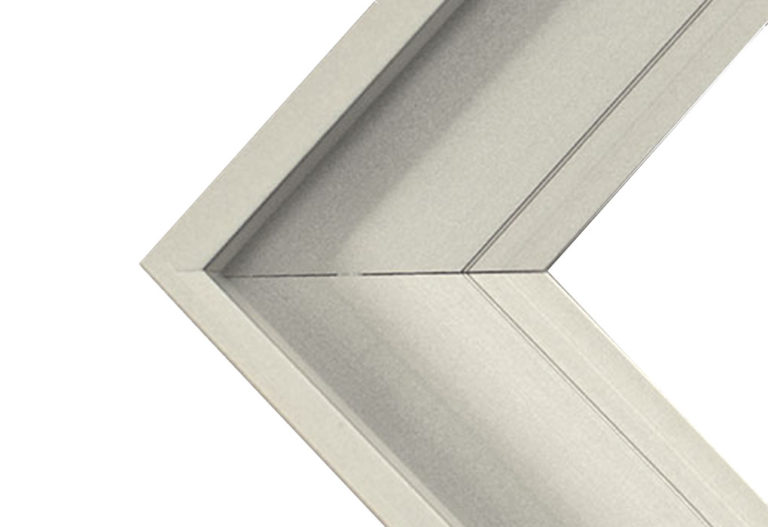 NIELSEN FLOATER FRAME
Profile: N1314
Type: Metal Floating Frame
Finish: German Silver