#artinthetimeofcorona interview with Michael Rich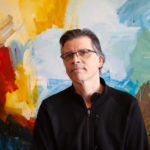 This is one in a series of interviews with our customers to see how they are adapting to the COVID-19 world.
Michael Rich lives and works in Providence, RI and Nantucket MA. Michael has been a customer since 2012. In addition to being a working artist he is a Professor of Art at Roger Williams University, Bristol, Rhode Island. 
This is his #artinthetimeofcorona story.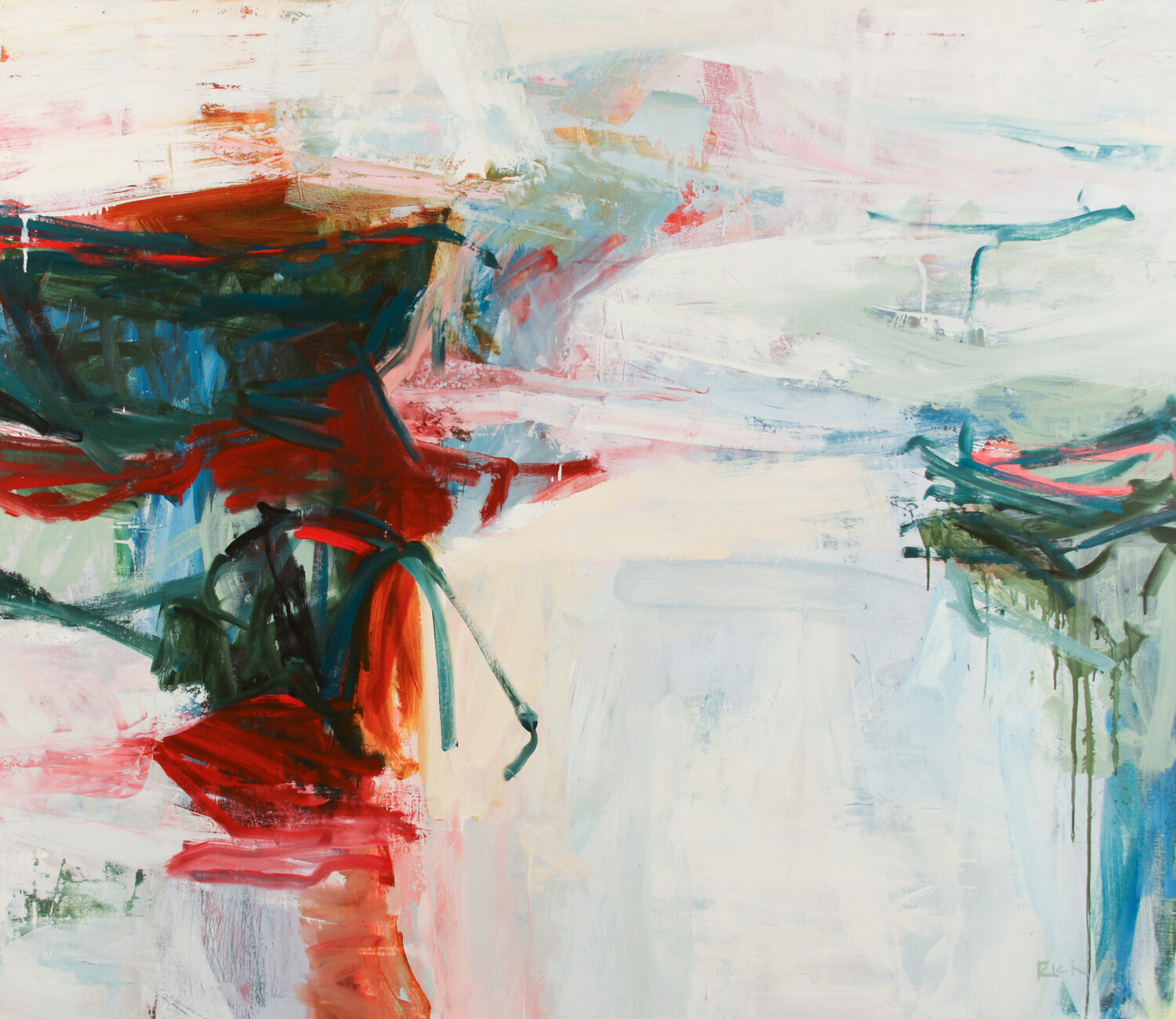 How has Providence RI and Nantucket, MA been affected by the pandemic?
Both places have been under lockdown. Nantucket, with it's limited hospital resources, implemented a more rigorous stay at home order with most businesses closed including all construction.  Here in Rhode Island we've been under a stay at home order which has been eased somewhat now.  Shops and restaurants are closed and schools are online only through the remainder of the school year. Travelers to the state have to quarantine for two weeks.  We're lucky in that we've been spared much of the suffering seen in Massachusetts or New York.
How has it affected you personally in your personal practice and your teaching?
I had a show open at the Bristol Art Museum, only to close a few days later - you can see the work on the
Bristol Museum
website
.

I had plans to participate in a number of art fairs in New York this Spring that were cancelled and I am newly represented by the Hosteler Gallery
on Nantucket and had events planned to launch that relationship that are on hold. So I am painting and drawing with no thought really as to where or when I will exhibit this work. It's freeing really and allowing me to dive deep into my world of ideas. I was also accepted into a residency in France at the
Chateau D'orquevaux
 for the month of July that is now also on hold until 2021.  
All my university classes are now online only, so I have been finishing up the semester teaching from my studio.  It's strange but I've enjoyed connecting to my students and allowing them a window into my world.
How is the extra isolation during this pandemic affecting you and your work?
As an artist, I have longed for uninterrupted hours and days in the studio for as long as I can remember. Well, now I have them!  I've been very productive, completing several large paintings and starting a series of watercolors.  Now that my teaching is behind me, I have a print project that I need to begin. I have been asked to propose an exhibition for the European Cultural Centre in Venice, Italy to coincide with the Venice Biennale, 2021. I have an idea of making abstract paintings based on the Venetian watercolors of Sargent, Turner and Monet and have been very focused on that project.  It's keeping my eye on the future and moving my work ahead in exciting directions.  I'm not totally isolated as my girlfriend is a painter with a studio down the hall from mine.  We keep each other company and are both painting our way through the pandemic.
Do you have a daily routine that keeps you grounded these days? 
I practice yoga or go for a run, early in the morning - trying to stay healthy!  I usually have classes or meetings on Zoom in the mornings. I try to do those from the studio to get me out of the house. We have lunch in the studio - usually a big salad. Then after lunch, I try to get down to work on paintings or whatever I'm working on. A walk in the evening, cocktails and time in the kitchen after that.
Are you reading, cooking, streaming, or doing any activity that is helping you cope?
I haven't been able to read but am listening to books on tape,  I'm cooking more, even baking. I am trying not to take in too much news these days as hard as it is.  I'm listening to podcasts in the studio - On Being is a favorite.
How do you market your work? How are you adapting during this time?
My traditional galleries are still working with their clients during this time.  Online I use Instagram, Singulart.com  and Saatchiart.  I'm trying to keep engaged mostly through social media.  We are all living this unbelievable story right now and that seems to be the best way to connect.
if you could look into a crystal ball how do you see the art world changing after the pandemic? Are there any positive changes you can foresee?
I, for one, am tired of looking at screens.  I think there will be a new urgency to experience art in person.  The online necessity isn't going away and I hope the platforms get better at helping viewers sort through the work. My hope is that the art world returns to the quieter, more intimate gallery experience rather than the art fair trend that has been happening of late.