Graphicstudio Printmaking/Fine Art Publishing
Over one hundred leading international contemporary artists have created more than 600 limited edition fine art works at Graphicstudio, in intaglio, photogravure, lithography, relief, serigraphy, sculpture, artist books, and in the Graphicstudio invented techniques of waxtype (encaustic screenprinting), and heliorelief (a photographic woodblock process) Graphicstudio is a university-based atelier engaged in a unique experiment in art and education, committed to research and the application of traditional and new techniques for the production of limited edition prints and sculpture multiples. Graphicstudio with the Contemporary Art Museum and the Public Art Program form the Institute for Research in Art in the College of The Arts at the University of South Florida.Through the years, Graphicstudio has received wide popular and critical acclaim. In 1990, an archive of Graphicstudio's publications was established at the National Gallery of Art in Washington, D.C.
If you are interested in particular works, please contact Kristin Soderqvist at (813) 974-3503,  or at gsoffice@arts.usf.edu

Each Graphicstudio edition bears the Graphicstudio chop and is accompanied by a Documentation Sheet, signed by the artist, which attests to the size of the edition and describes its process of creation.The Graphicstudio Chop: The image of the sunburst is embossed on all of their print editions. The chop is the sign and seal that the work is registered and authentic.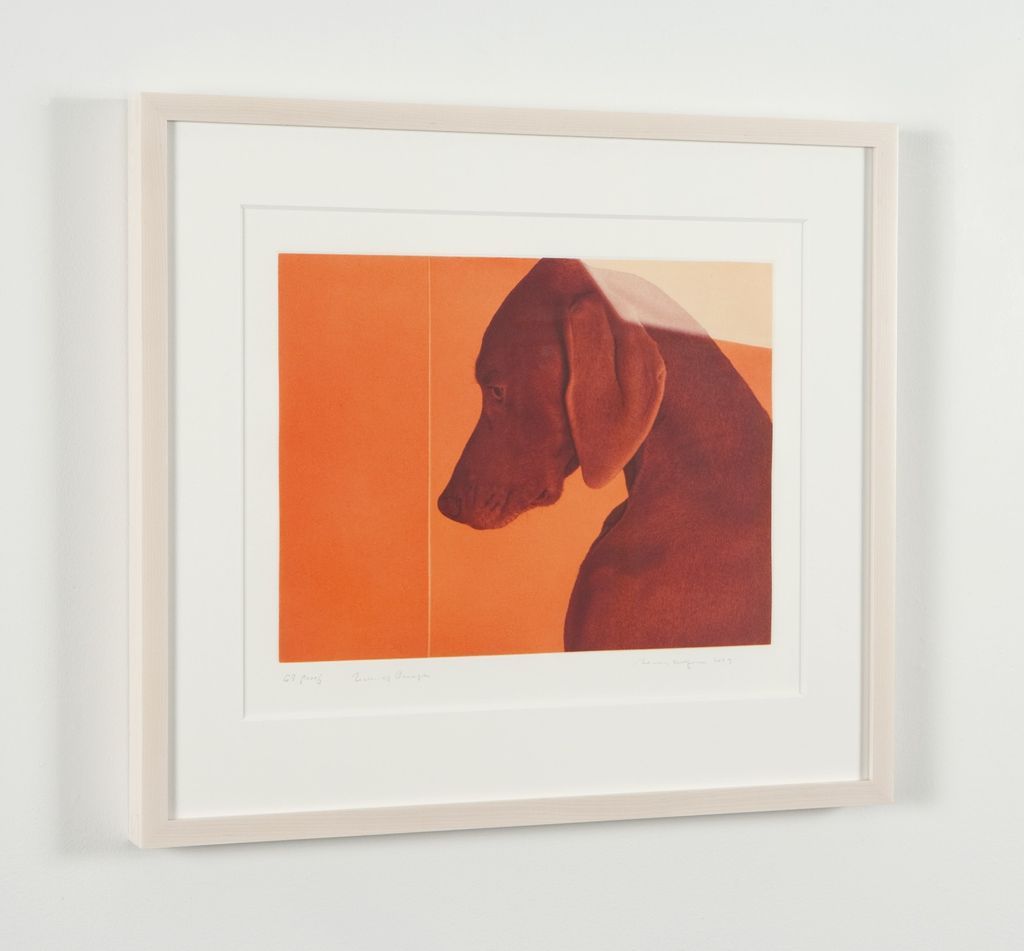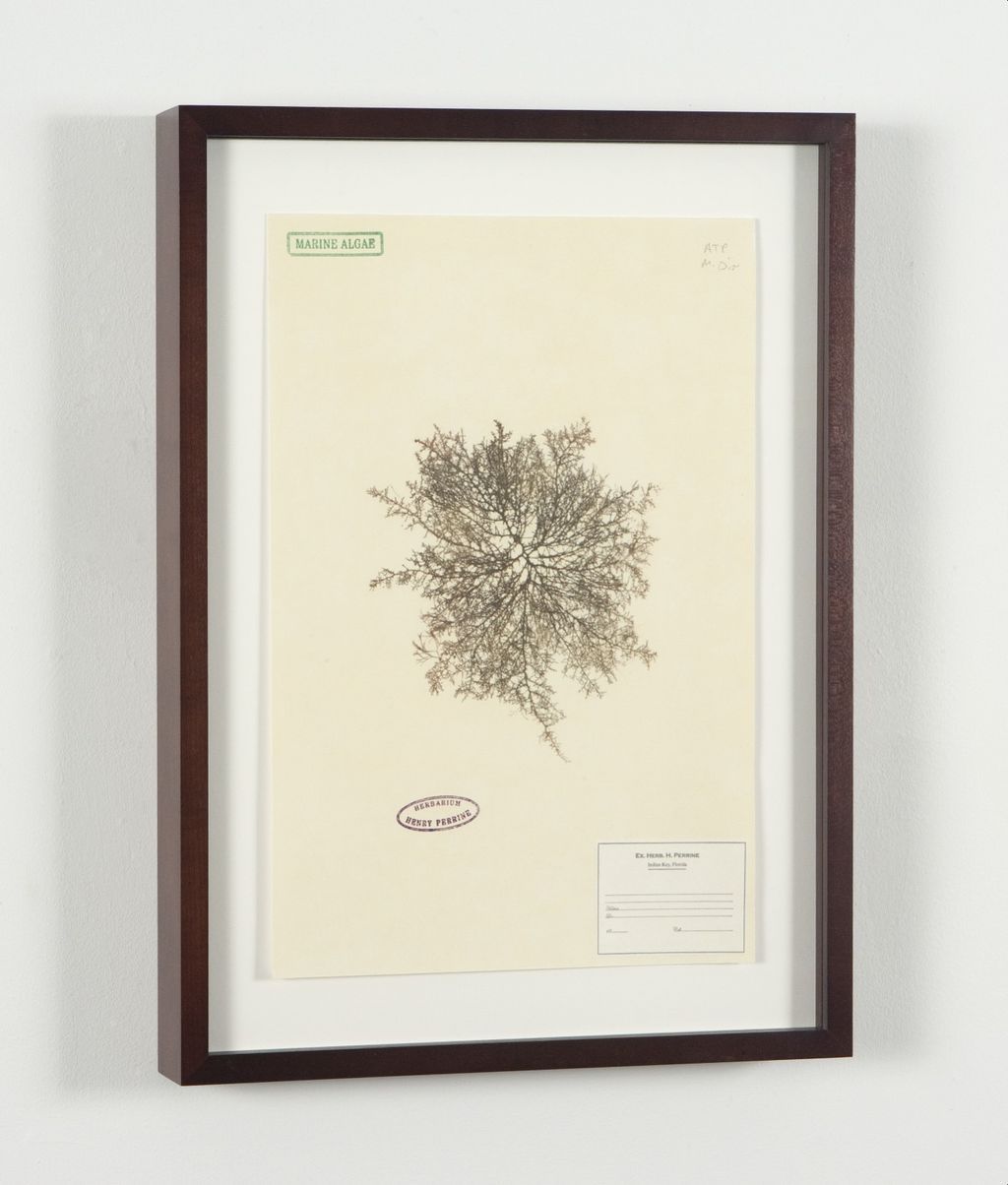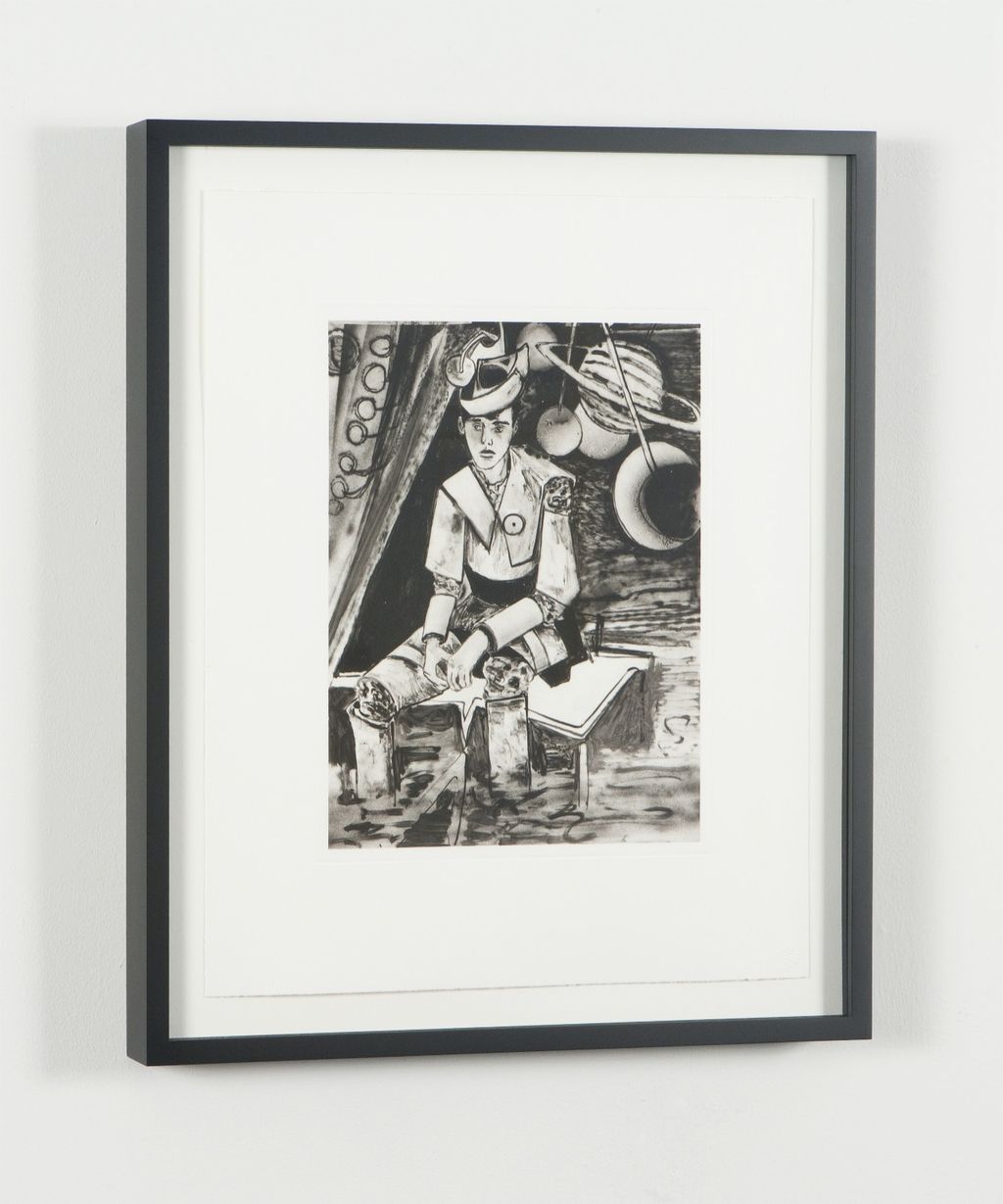 FRAMING SPECIFICATIONS AND ADVICE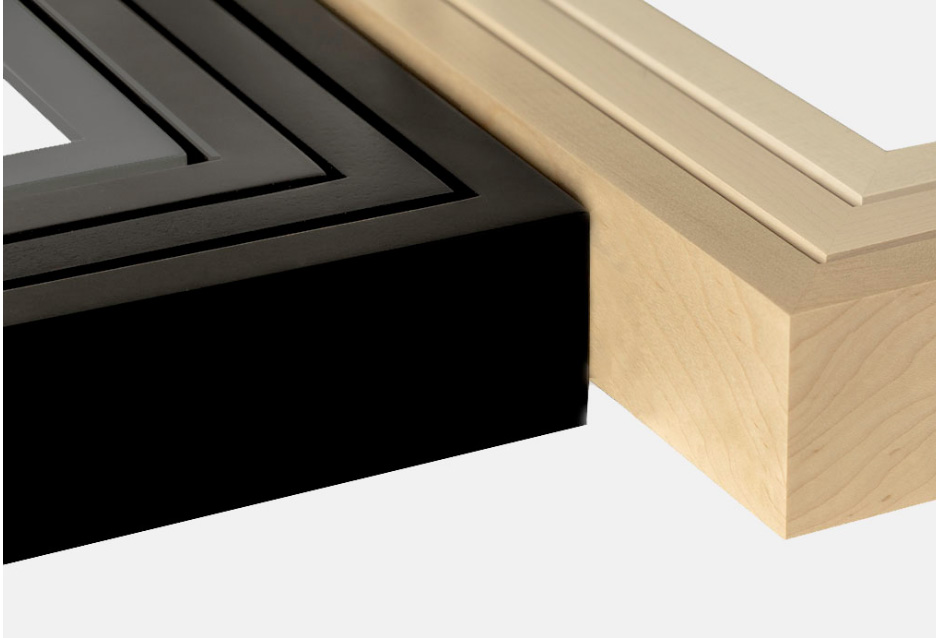 METRO GALLERY FRAME
Standard Profile: 106
Wood & Finish: maple wood frames with clear lacquer, black, and walnut finishes
Purchasing Options: joined wood frame
Custom Wood Spacer: 1/4" wood frame spacer
Custom Wood Strainer: 3/4" wood frame strainer
Framing Advice: fitting gallery frames