Sunday at the Walker Art Center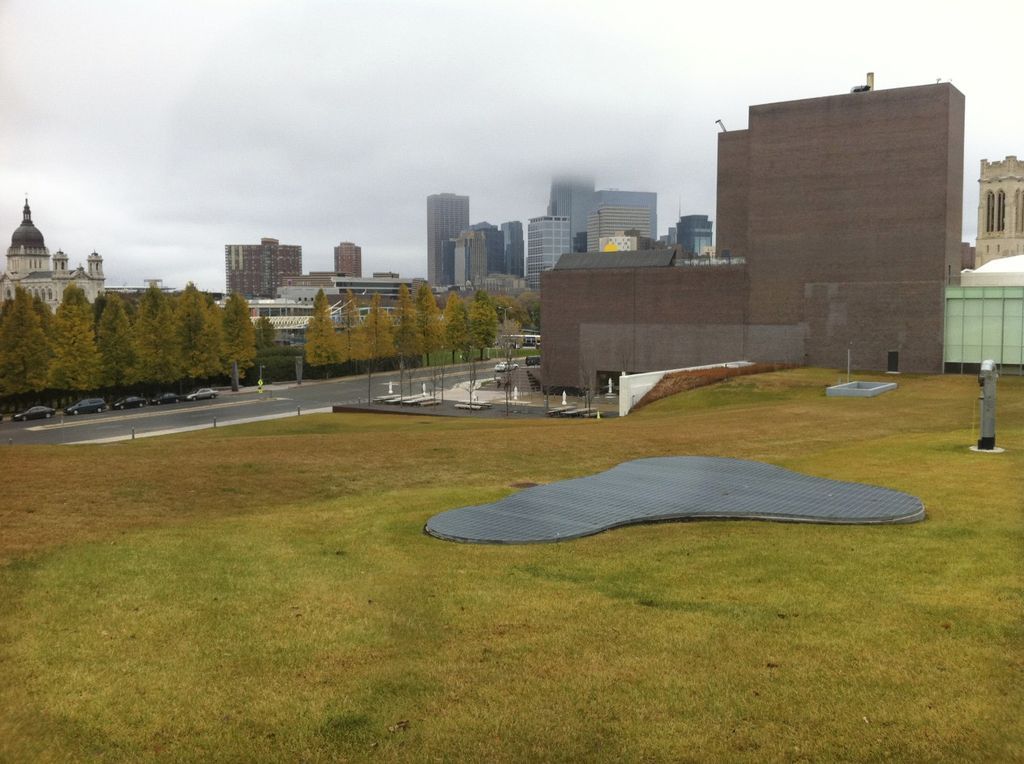 It was a mild wet day and perfect for visiting the Walker Art Center. There were three exhibitions that I wanted to see –  "From Here to There: Alex Soth's America" , "Yves Klein: With the Void, Full Powers", and "Exhibition 1964″.
From Here to There: Alex Soth's America
We started with the Alex Soth photography show. Soth is a Minnesota photographer who has become internationally known. There were more than 100 photographs made between 1994 and the present. I personally found the large portraits the most compelling. His latest work shows a diverse group of people living off the grid.
Yves Klein: With the Void, Full Powers
The Yves Klein show had 200 pieces, including paintings, sculptures, drawings, documents, photographs, and films. The exhibition notes say,  "Seeking to achieve immaterial spirituality through pure color—primarily an ultramarine blue of his own invention." It was called International Klein Blue.  The blue is stunning. It reminded me of a artist talk at WARM Gallery many years ago. Everyone was critiquing the work and an artist said, "I don't care about the composition, how did you make that black?"
Exhibition 1964
Material versus immaterial is certainly a contemporary concern and it was interesting how he addressed the issues.  The  Exhibition 1964 focuses on works made during the period following JFK's assassination. The artists represented include: Ellsworth Kelly, Donald Judd, Carl Andre, Claes Oldenburg, George Segal, Andy Warhol, and Roy Lichtenstein. Once shocking now familiar. Viewing this art was like visiting old friends.