Studio Malick at DePaul Art Museum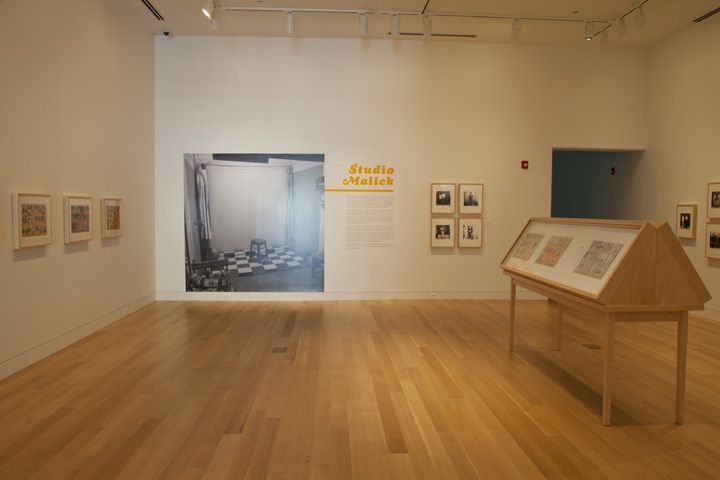 Malick Sidibé's (Malian, born 1935 or 1936) photographs offer a unique look at a time of political transition and cultural liberation. As Mali gained independence from France in 1960, the youth culture of music, dancing, and fashion exploded in this once-conservative West African nation and Sidibé's ubiquitous lens chronicled it all. Photographing in nightclubs and at parties in the capital city of Bamako, Sidibé developed a uniquely loose and improvisational style that reflected the liveliness of the events.
Building on his status as a local celebrity, Sidibé opened the eponymous Studio Malick and further distinguished himself by inflecting the sincerity of studio portraiture with the energy and flash of the emergent youth culture. Through the use of props, pose, and attention to personality, Studio Malick not only fulfilled its clients' aspirational dreams of self-presentation, but also transcended the immediate circumstances of 1960s and '70s Mali to present a nuanced study of human character.
Studio Malick
March 29 – June 3, 2012
DePaul Art Museum
Chicago, IL
FRAMING SPECIFICATIONS AND ADVICE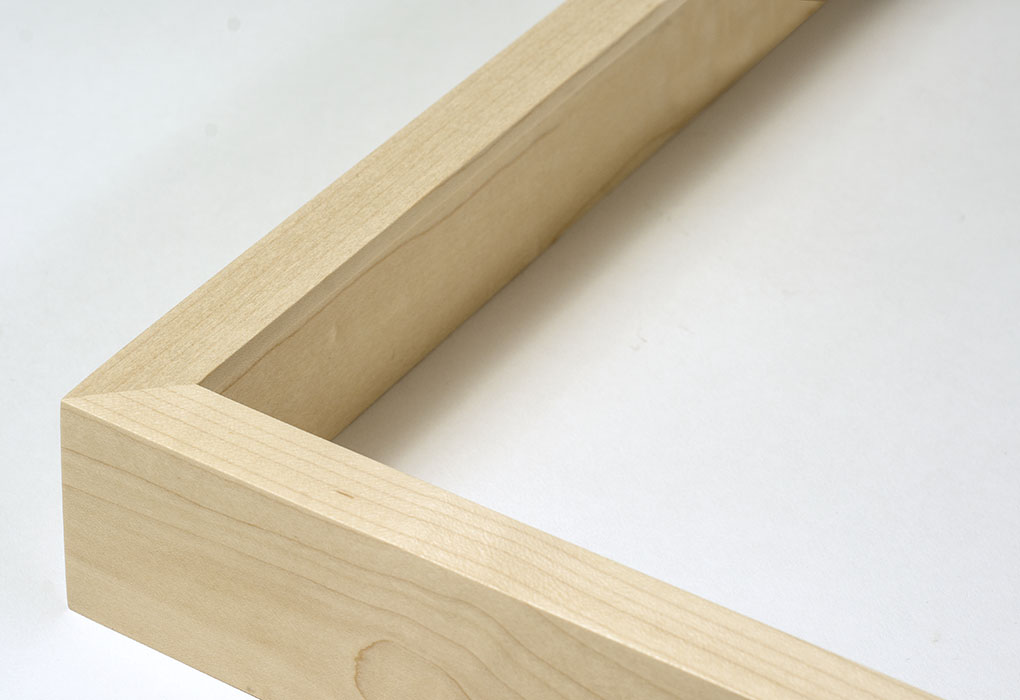 GALLERY FRAMES
Standard Profile: 101
Type: standard gallery frame
Wood & Finish: maple frame with clear lacquer finish
Purchasing Options: joined wood frame
Framing Advice: fitting gallery frames