The Art of Oleg Vassiliev at The Museum of Russian Art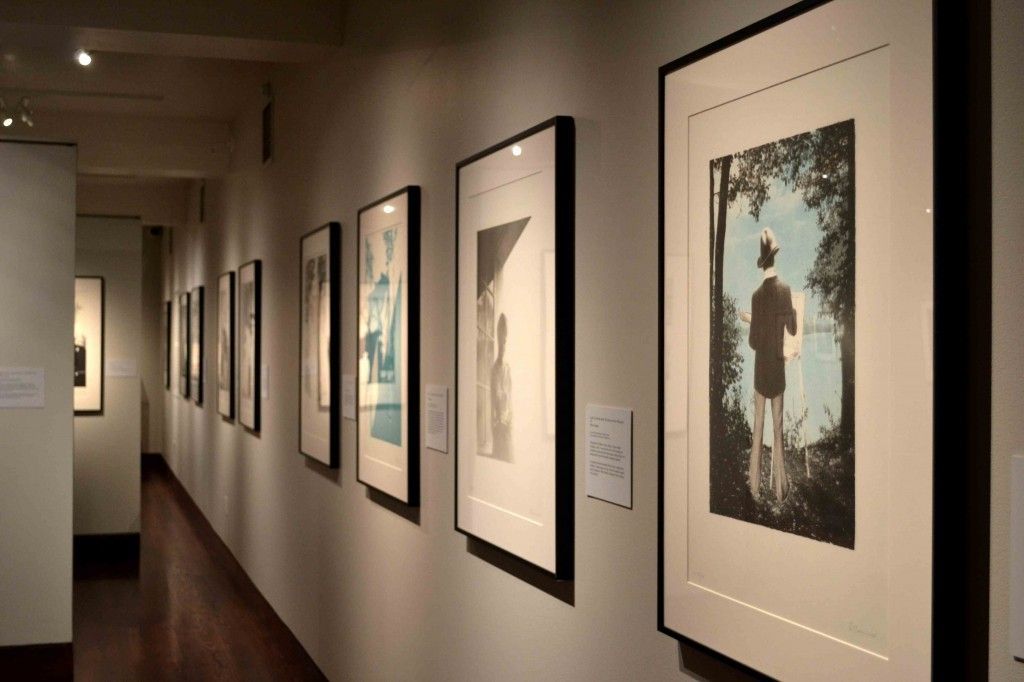 The Art of Oleg Vassiliev surveys the career of one of the most important unofficial Soviet artists. This exhibition is the third in the series of remarkable one-man shows under the umbrella title Discovering Russian 20th Century Masters. The exhibition of Vassiliev's works on paper includes the exciting House with the Mezzanine series, seven children's books illustrated by Oleg Vassiliev and Erik Bulatov, as well as his six self-portraits where the artist explores the issues of identity and self-representation through visual means. Inspired by the personalities and settings of Anton Chekhov's story "House with the Mezzanine," this series of thirty metal-cut prints combines a critical revision of Soviet history with the ingenious graphics to create a progression of beautiful vignettes.
One of the most respected figures in Russian contemporary art, visual artist Oleg Vassiliev was at the inception of the Unofficial Artist Movement in the Soviet Union during the 1950s, '60s and '70s. This movement demonstrated disagreement with soviet society and government through artistic experimentation and non conformist work. For Vassiliev this meant combining Russian Realist style with that of the early Soviet avant-garde in studies of pictorial space and light. Vassiliev, who immigrated to the Untied States in 1990, continues to paint in his home studio in St. Paul. In 2012 the Museum of Russian Art in Minneapolis held a retrospective of his work. Oleg Vassiliev was recently featured on TPT's MN Original series.  Click here to watch.
FRAMING SPECIFICATIONS AND ADVICE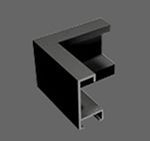 NIELSEN METAL FRAMES
Profile: Nielsen Profile 117
Finish: black metal frame
Framing Advice: fitting metal frames