Rebecca Prato's MFA Exhibition at Indiana State University
We just received this note from one of our customer's who has officially graduated from Indiana State University with a Masters of Fine Arts. I think you will agree that she is very talented.
"Thank you for making such beautiful frames! I had my MFA thesis show this past April and the frames were fantastic. I've attached a few installation images.
Thanks so much."
Rebecca Prato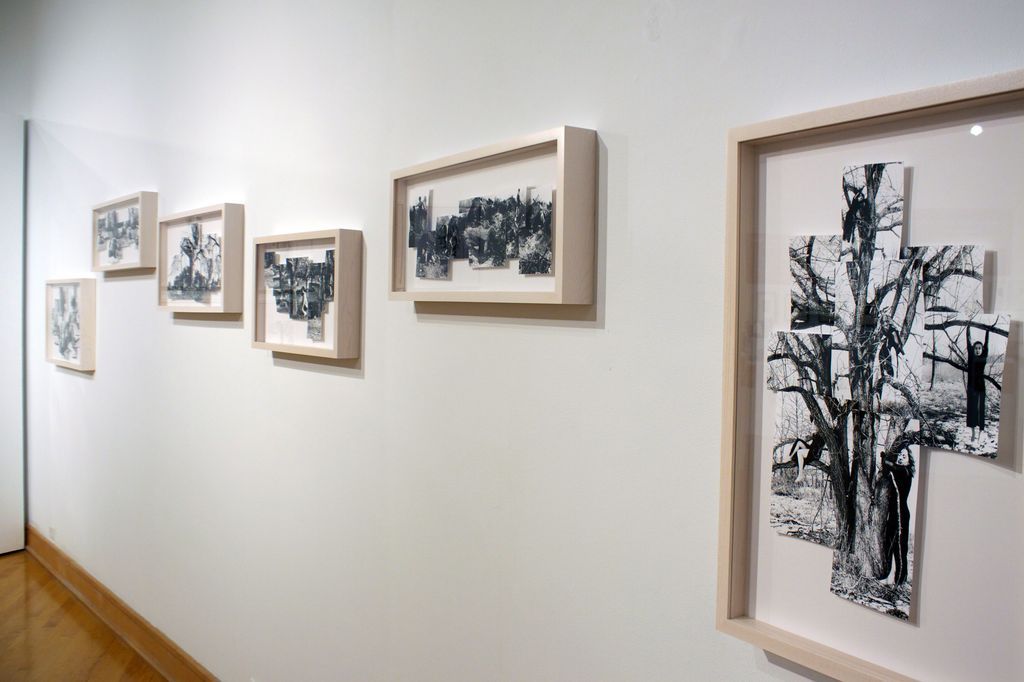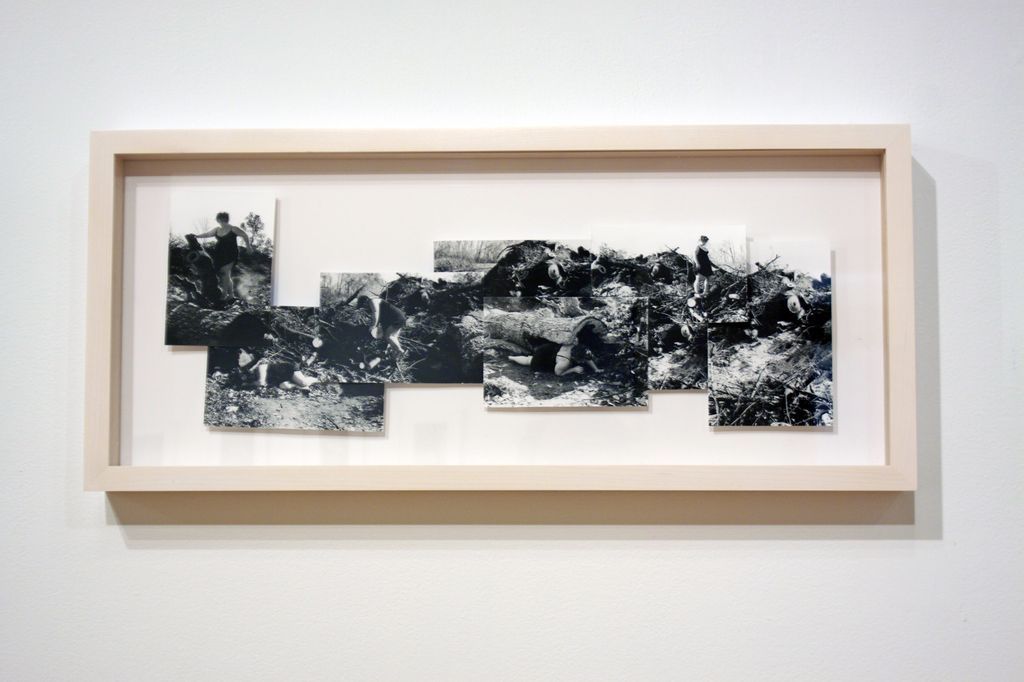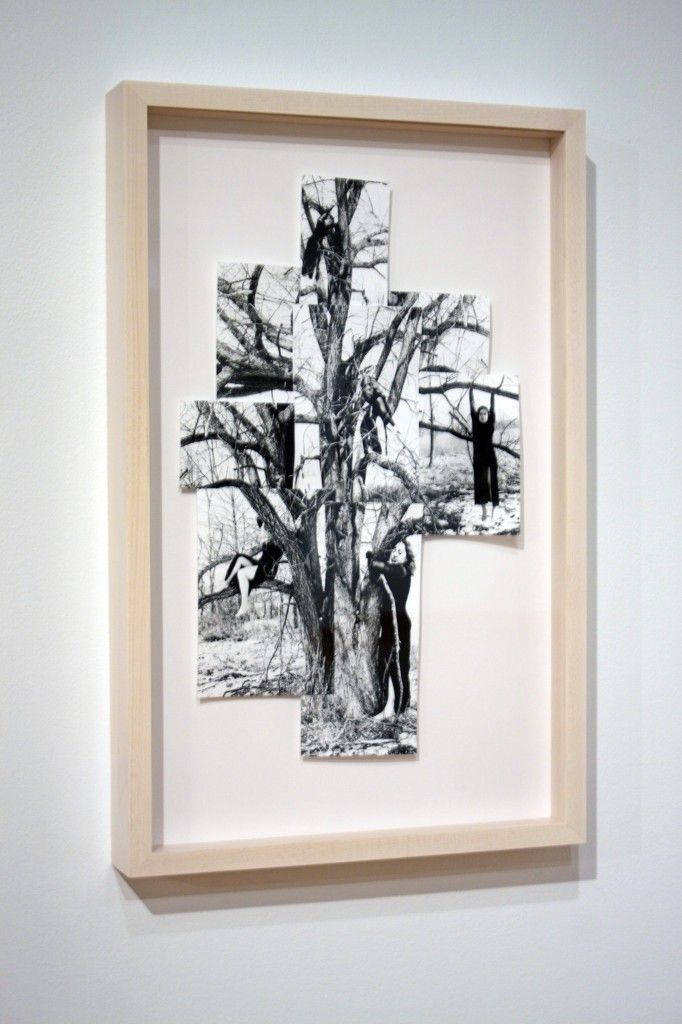 FRAMING SPECIFICATIONS AND ADVICE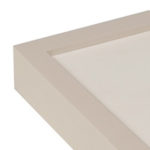 GALLERY FRAMES
Standard Profile: 115
Type: Standard Gallery Frame
Wood & Finish: maple wood frame with clear lacquer finish
Purchasing Options: joined wood frame
Custom Wood Spacer: 3/4" wood frame spacer
Custom wood Strainer: 3/4" wood frame strainer
Framing Advice: fitting gallery frames