Ben Davis: A Corner of Canaan
 Ben Davis' work investigates the social experience of architecture by documenting the historic structures that have accommodated cultural rituals for over 150 years in Texas. Davis uses traditional photographic methods as well as contemporary digital technology. This exhibition is presented in conjunction with Houston FotoFest 2016.
His work is included in the Wittliff Collections at Texas State University. He was the recipient of the Priddy Scholarship at the University of North Texas in 2012, and the CVAD Student Project Award Fund in 2013. Davis' work has been exhibited in venues across the United States including:
Photo Center NW (WA) and The Center for Fine Art Photography (CO). Davis is currently working in conjunction with the Gregg County Historical Association to document antebellum homes in East Texas for a book publication.
Davis was born in Houston, Texas in 1981. In 2007 he moved to Kerrville, Texas to attend Schreiner University where he received a B.A. in Creative Arts. Davis currently lives in Denton, Texas where he graduated from the university of North Texas with an MFA in Photography in May of 2014 and is currently working toward an MSLS (Library Science) in Archival Studies and Imaging Technology. Davis makes frequent excursions to East Texas to document the region's remaining vernacular buildings and to maintain relationships with friends and family.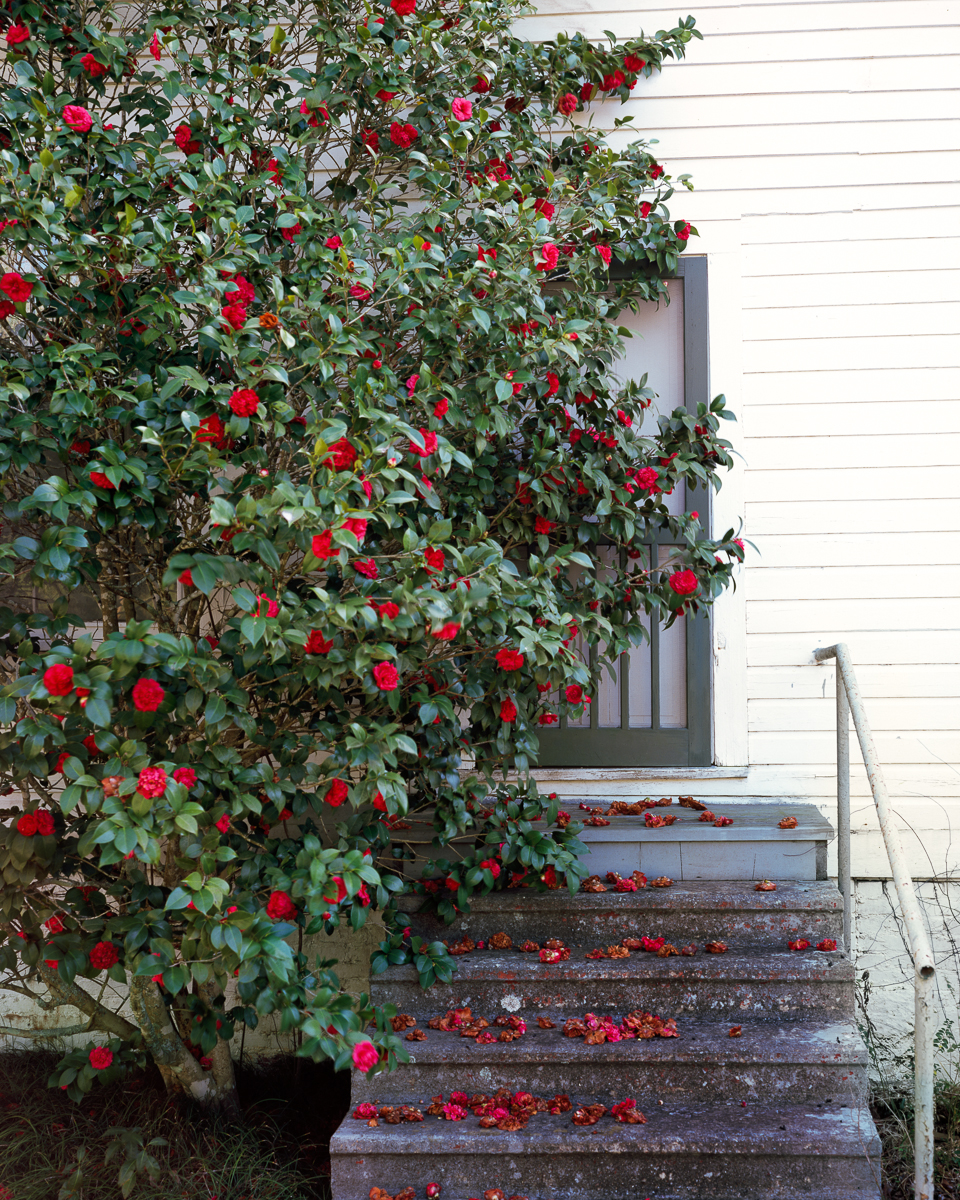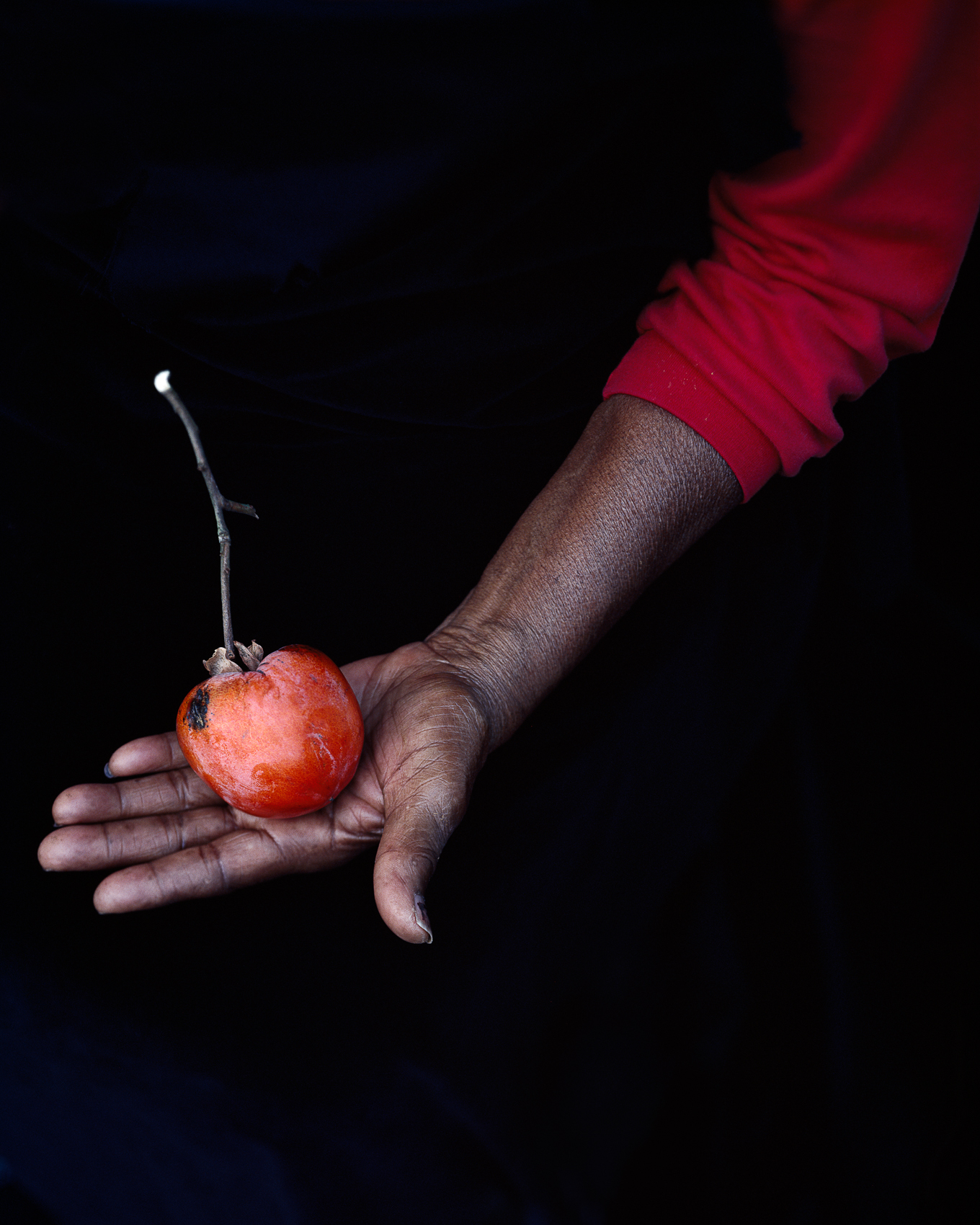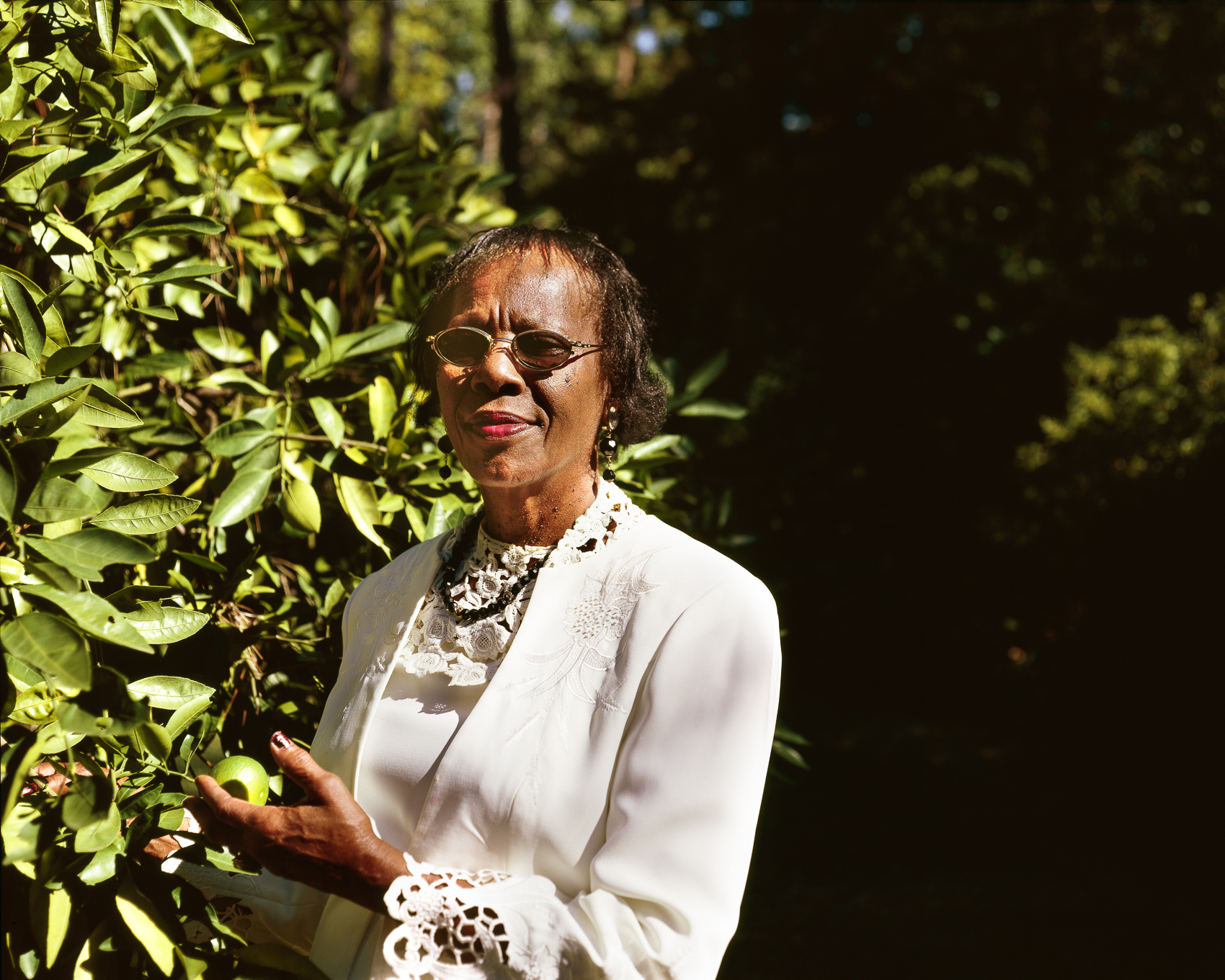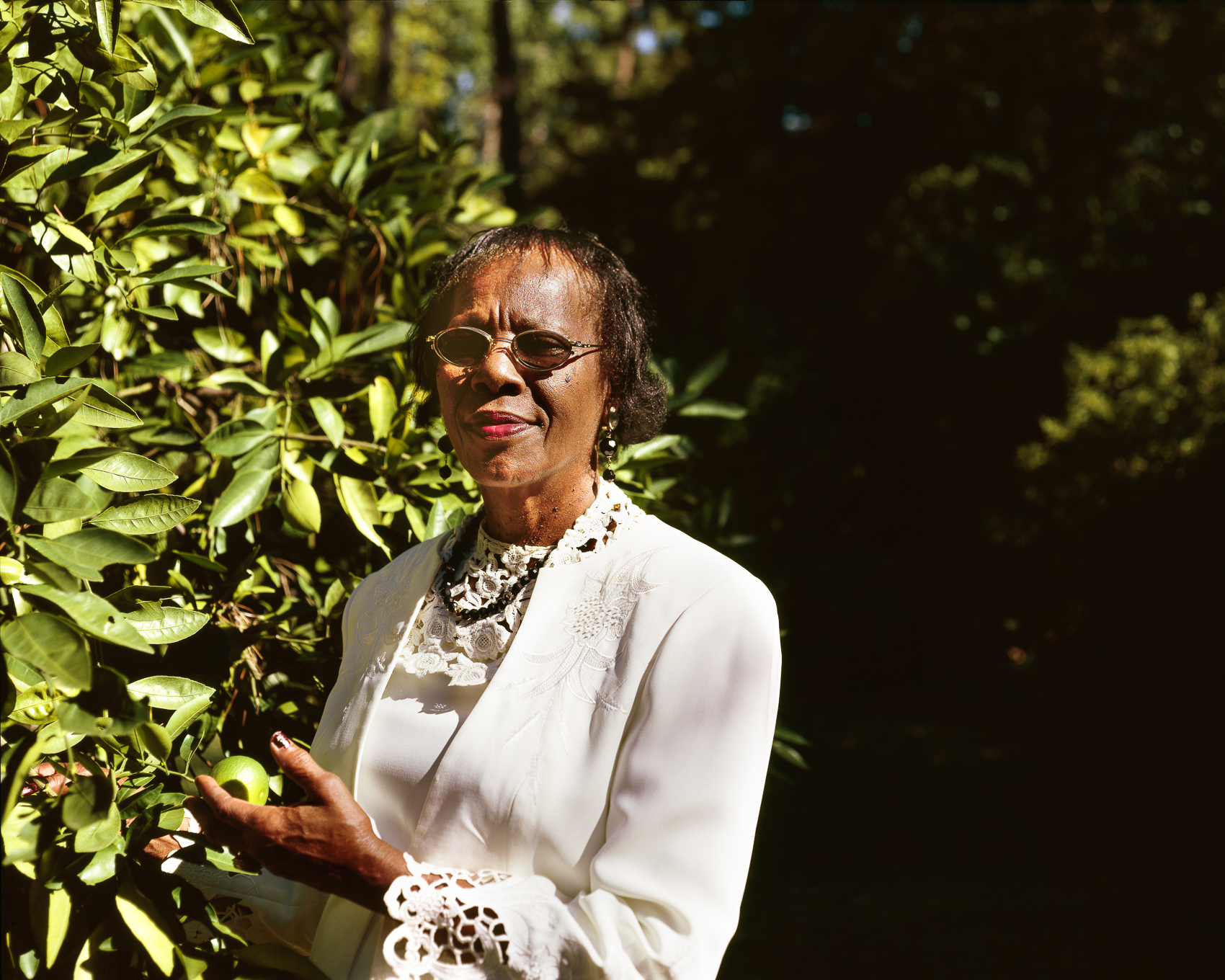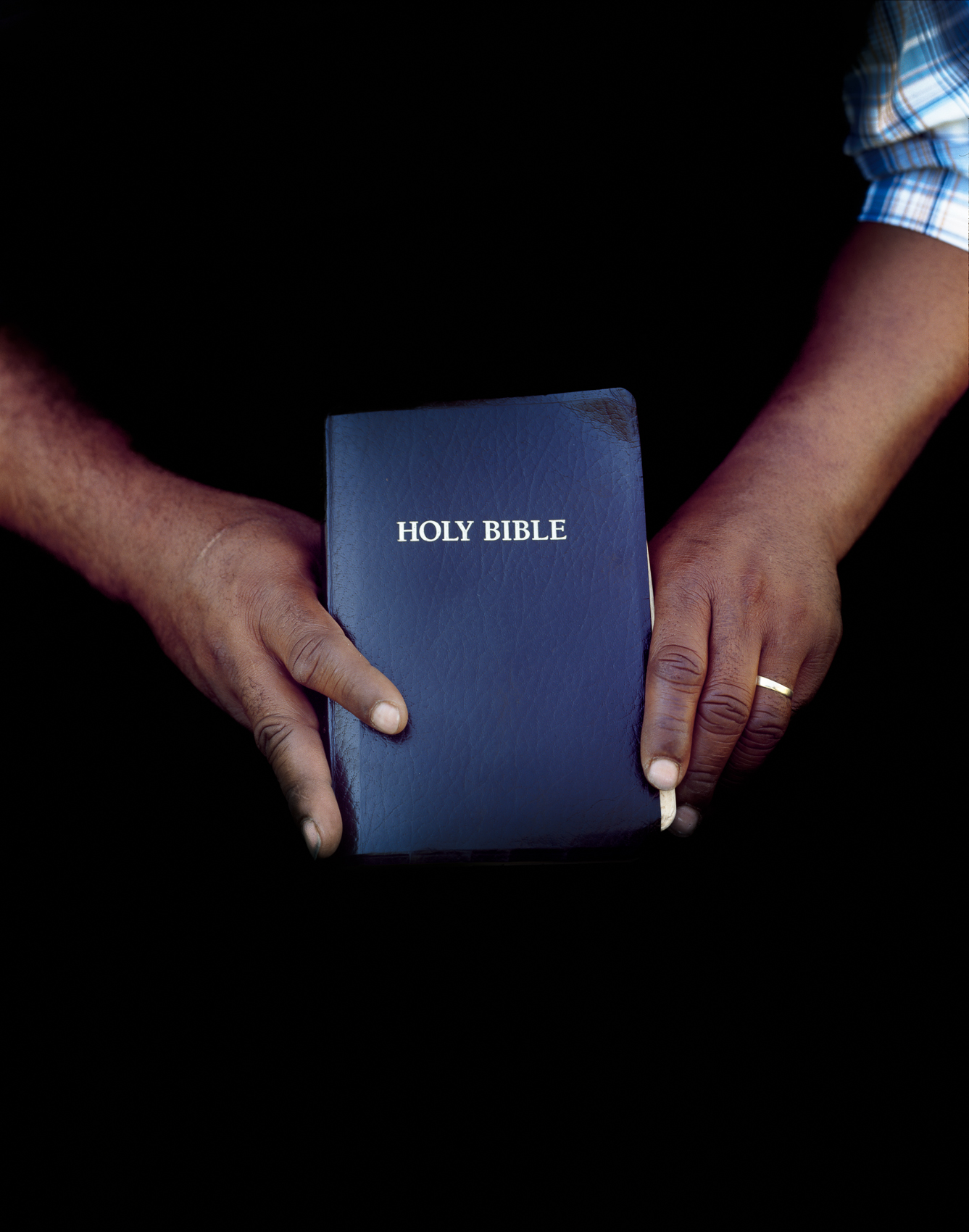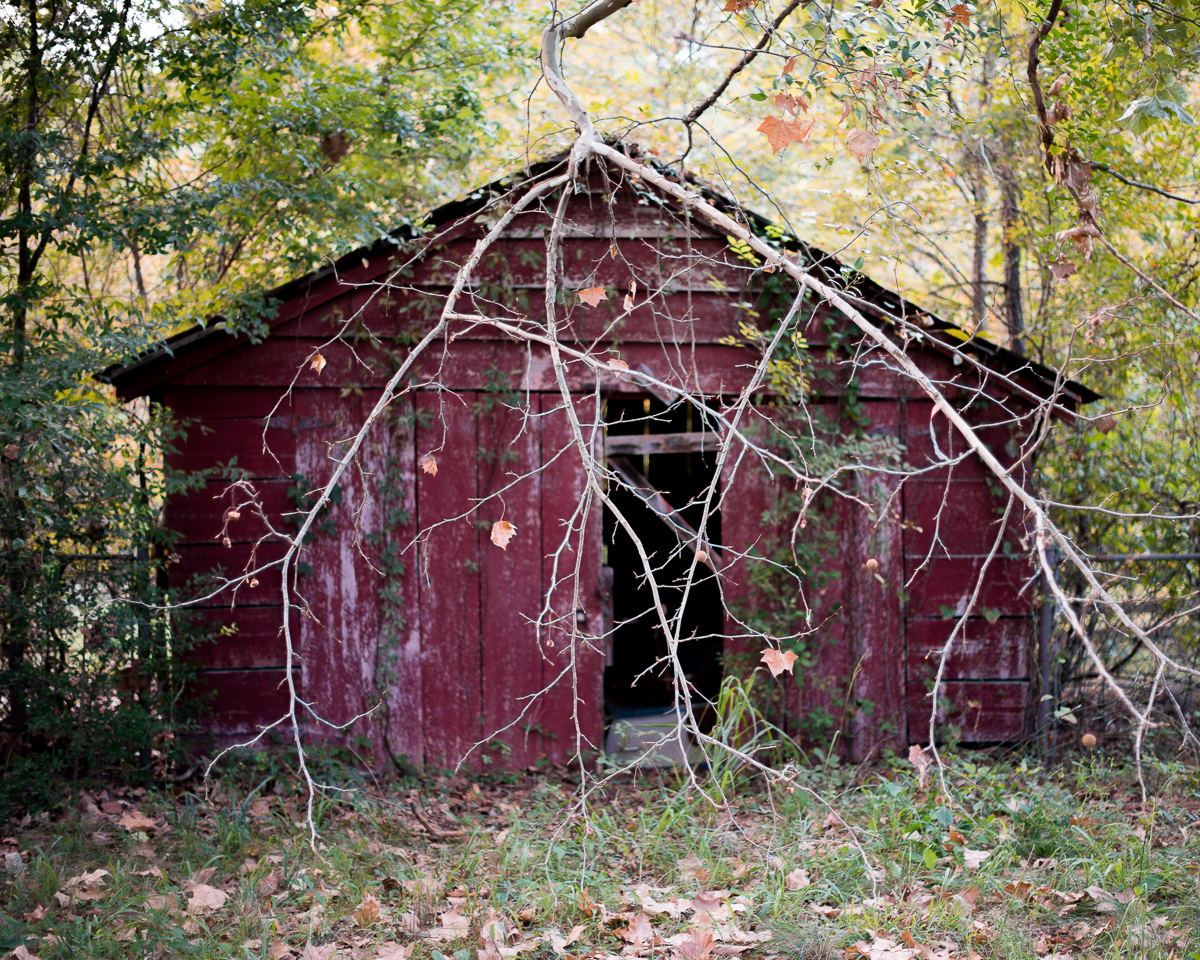 FRAMING SPECIFICATIONS AND ADVICE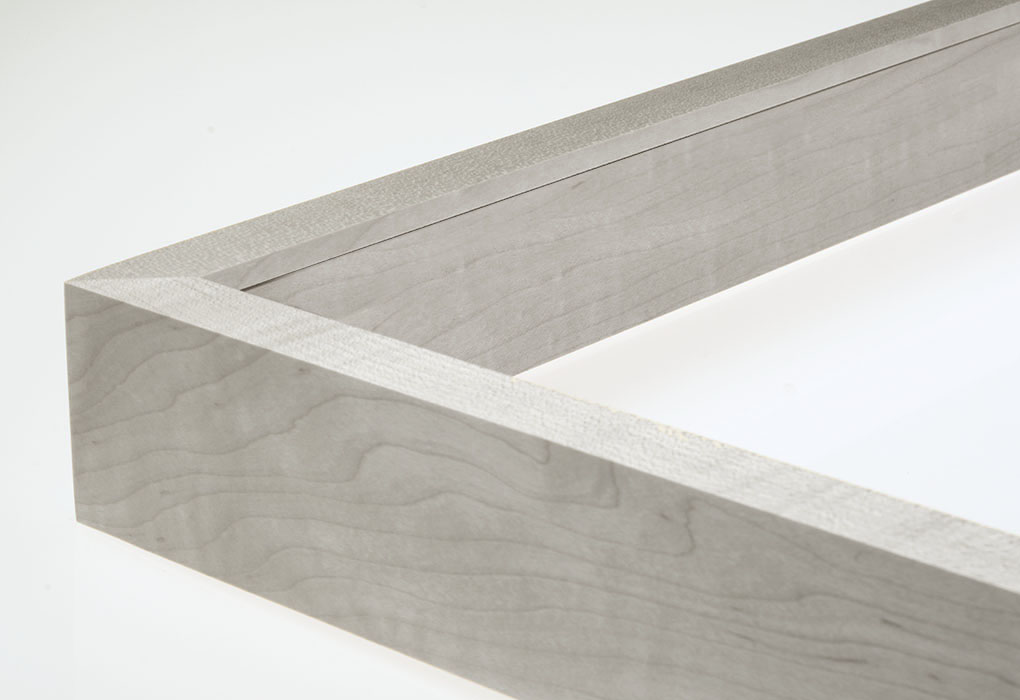 METRO GALLERY FRAME
Standard Profile: 101
Type: Floating Gallery Frames
Wood and Finish: maple wood frame with pickled white finish
Custom Wood Spacer: 1/2" wood frame spacer
Custom Wood Strainer: 3/4" wood frame strainer
Framing Advice: fitting gallery frames