Atsuko Morita "365" at Space236 in San Francisco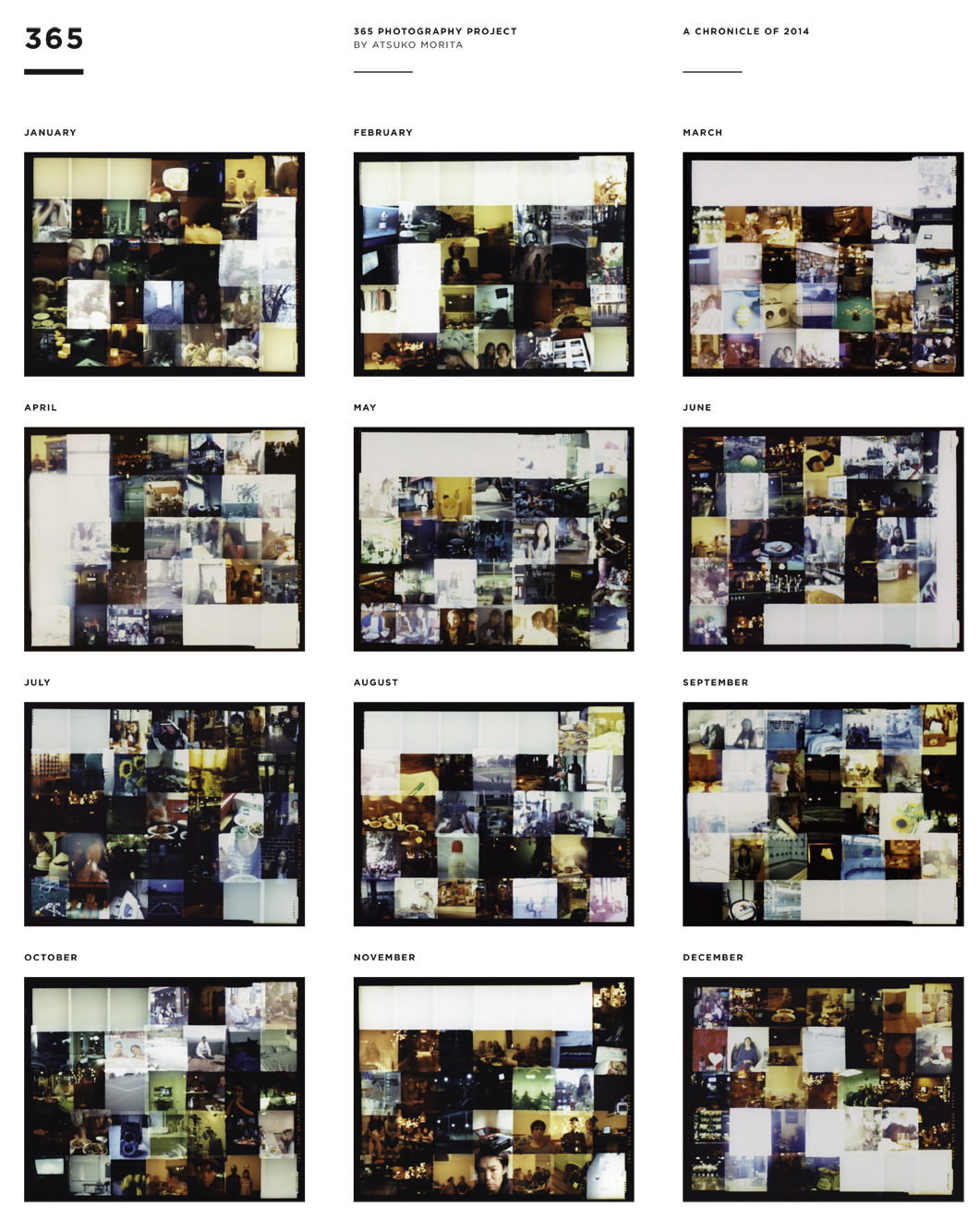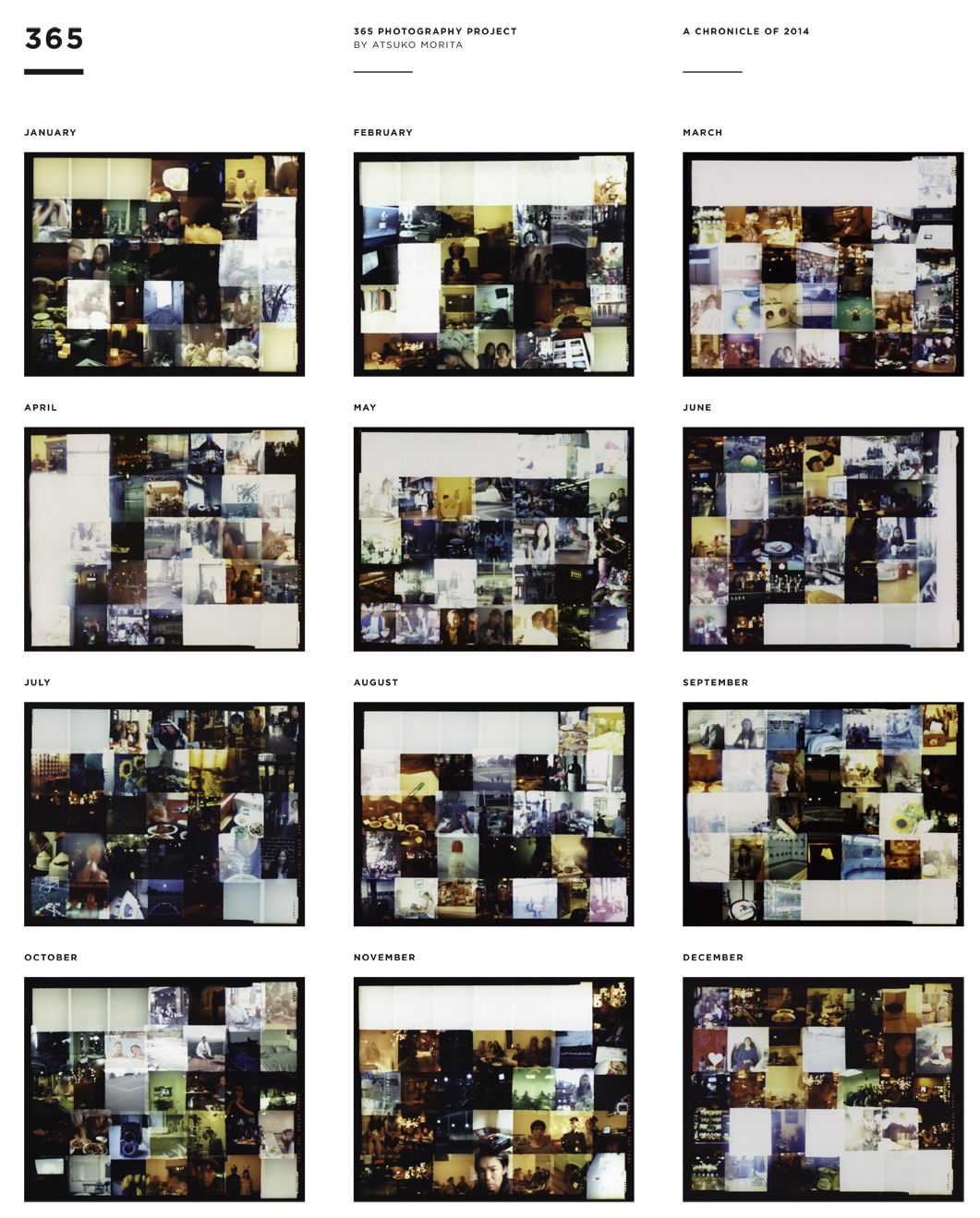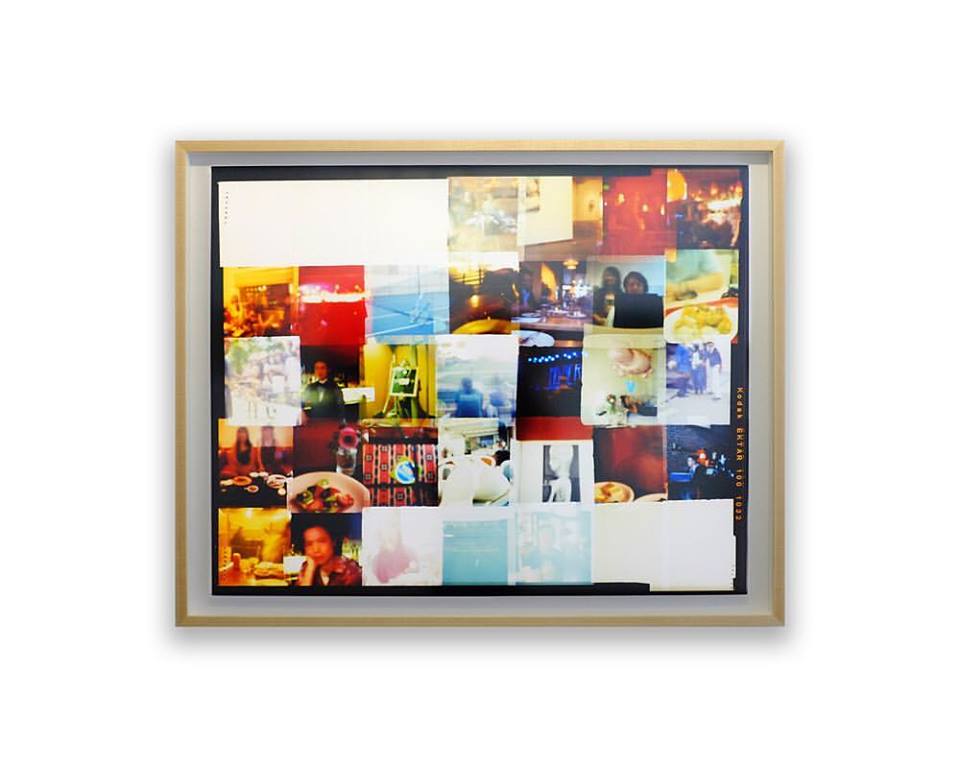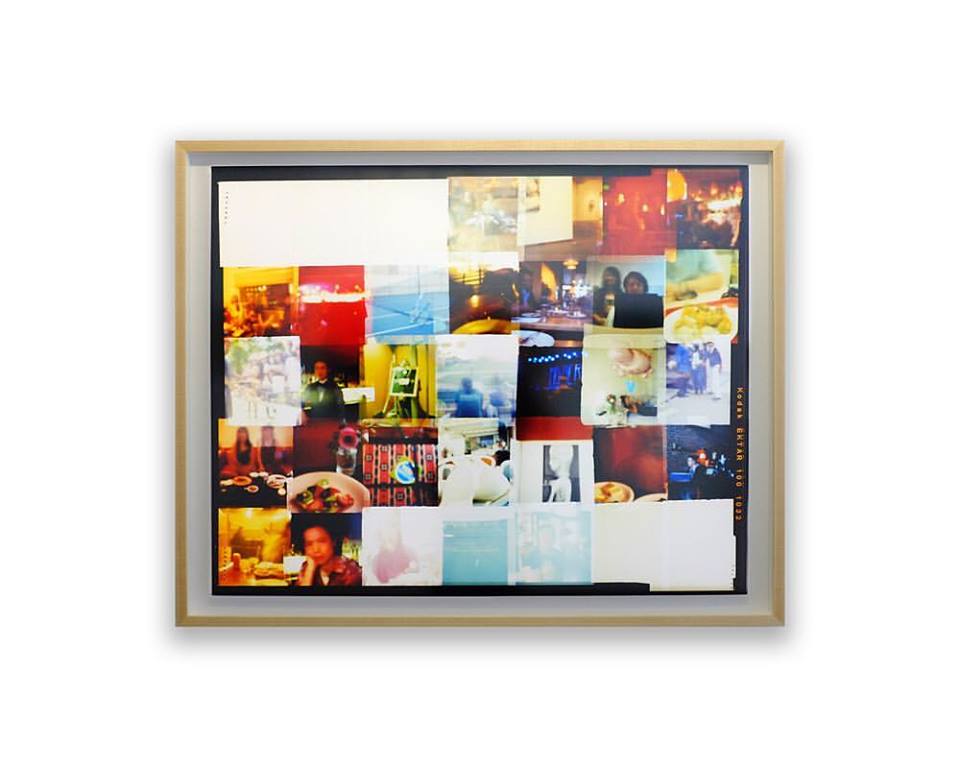 The "365 " exhibit is now over two years in the making. Using a pinhole camera I crafted specifically for this project, I have captured one moment from each day in my life. The photos are clustered by month, with a small portion of the negative exposed for each calendar day.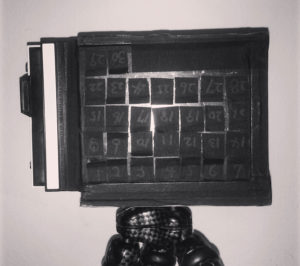 I have been producing projects for years using traditional film photography. In addition, I have made my own pinhole cameras (camera obscure) for many of my projects. With the exposed film, I use traditional darkroom techniques to print my photographs. I choose to spend my time and energy photographing and printing this way because the results are beautiful continuous tone color (chromogenic) prints. There is an elegant preciousness to traditional photography because analog mimics life.
Morita earned a coveted opportunity to print this "365"  series, in the labs at Rayko Photo Center in San Francisco.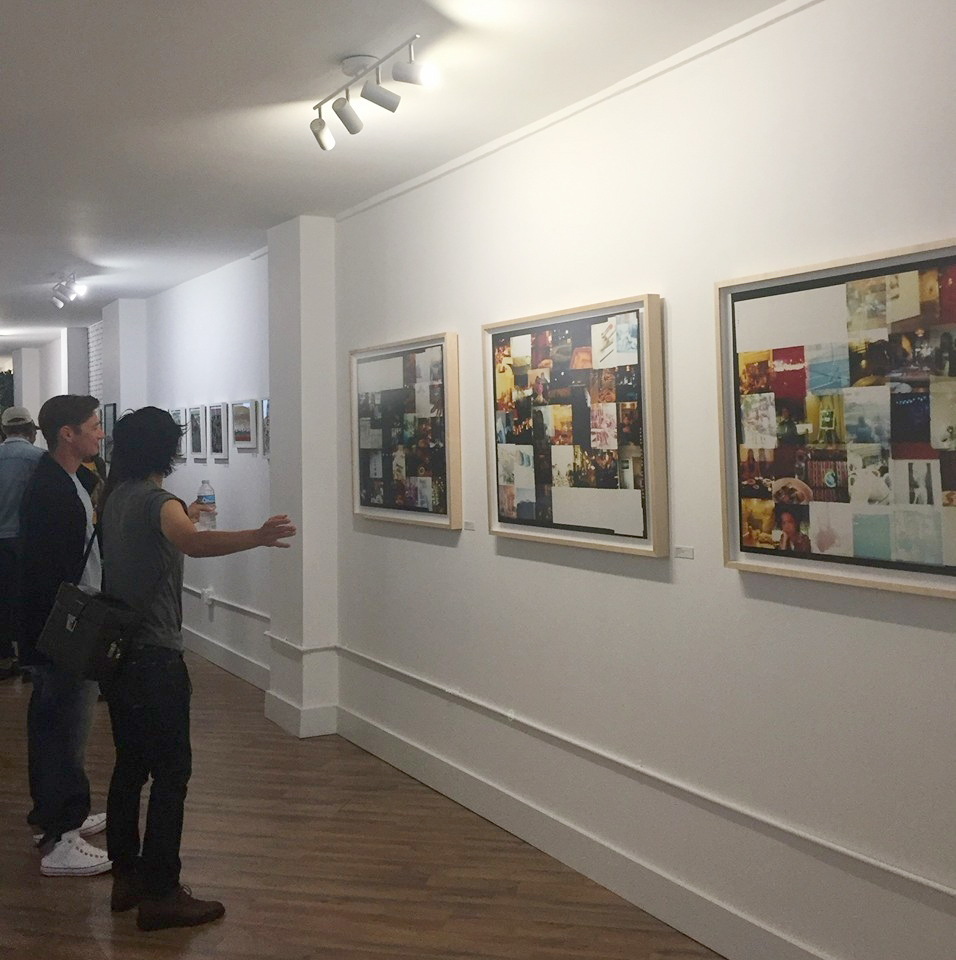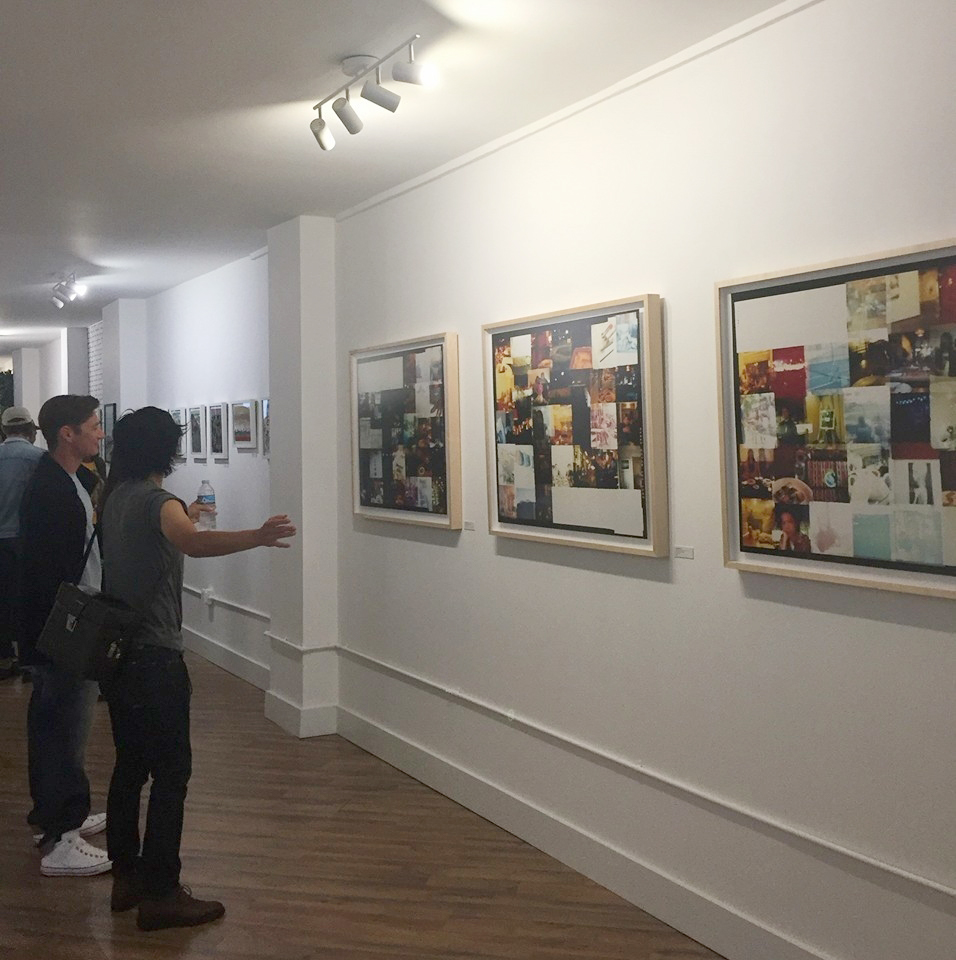 FRAMING SPECIFICATIONS AND ADVICE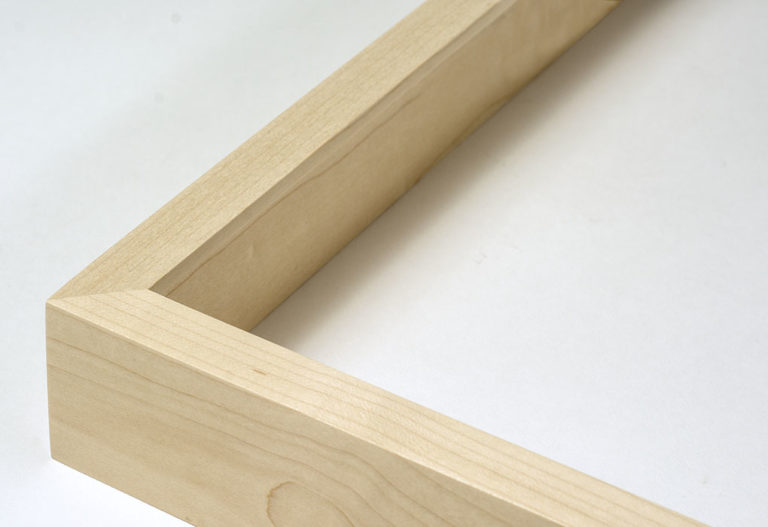 METRO GALLERY FRAME
Standard Profile: 101
Type: standard gallery frame
Wood & Finish: maple wood frame with clear lacquer finish
Purchasing Options: joined wood frame
Custom wood spacer: 3/4" wood frame spacer
Custom wood strainer: 1/2" wood frame strainer
Framing Advice: fitting gallery frames