Noelle Mason "Incident Report"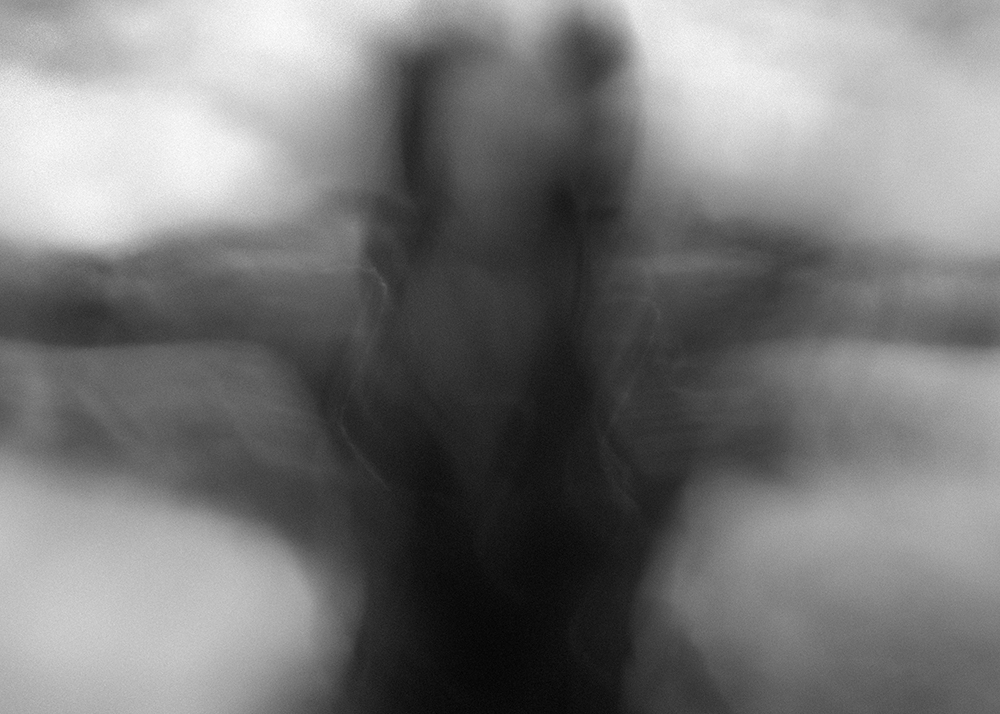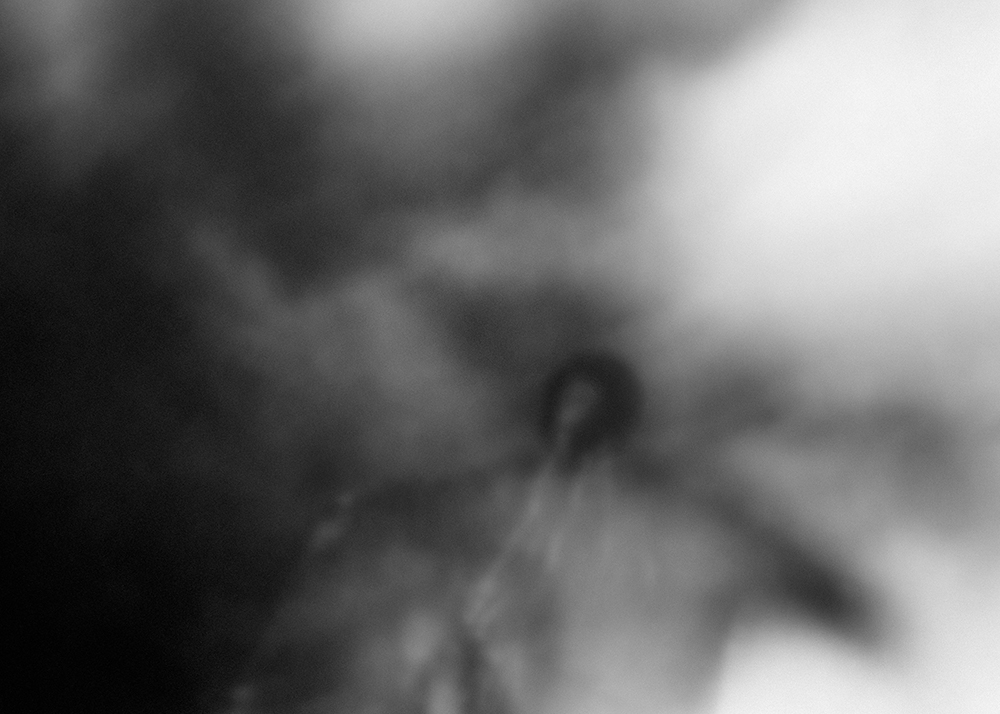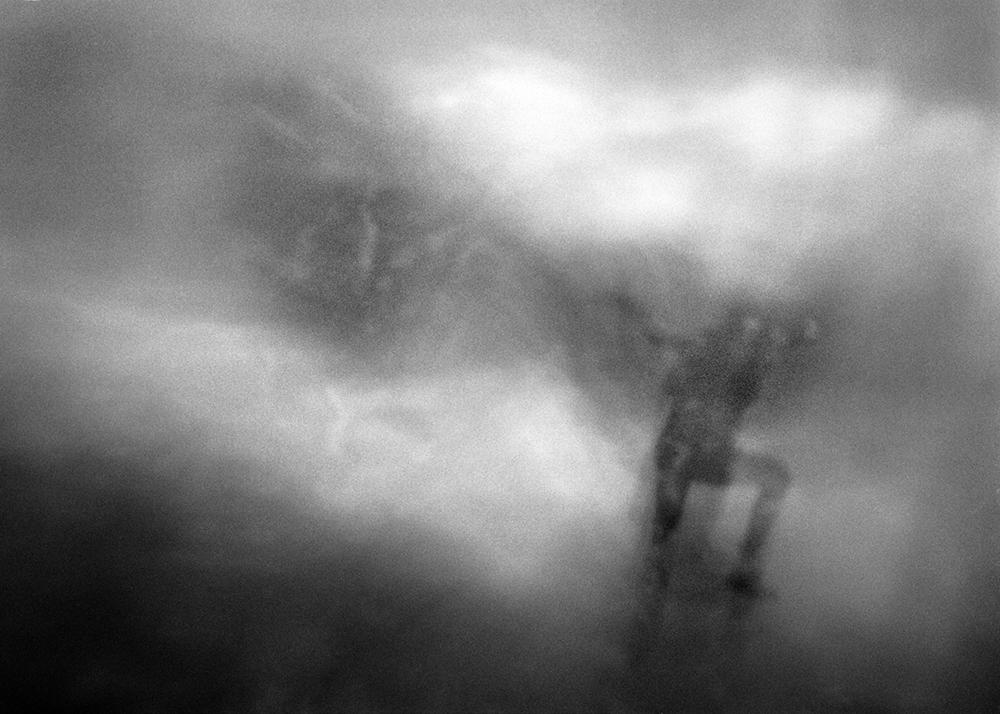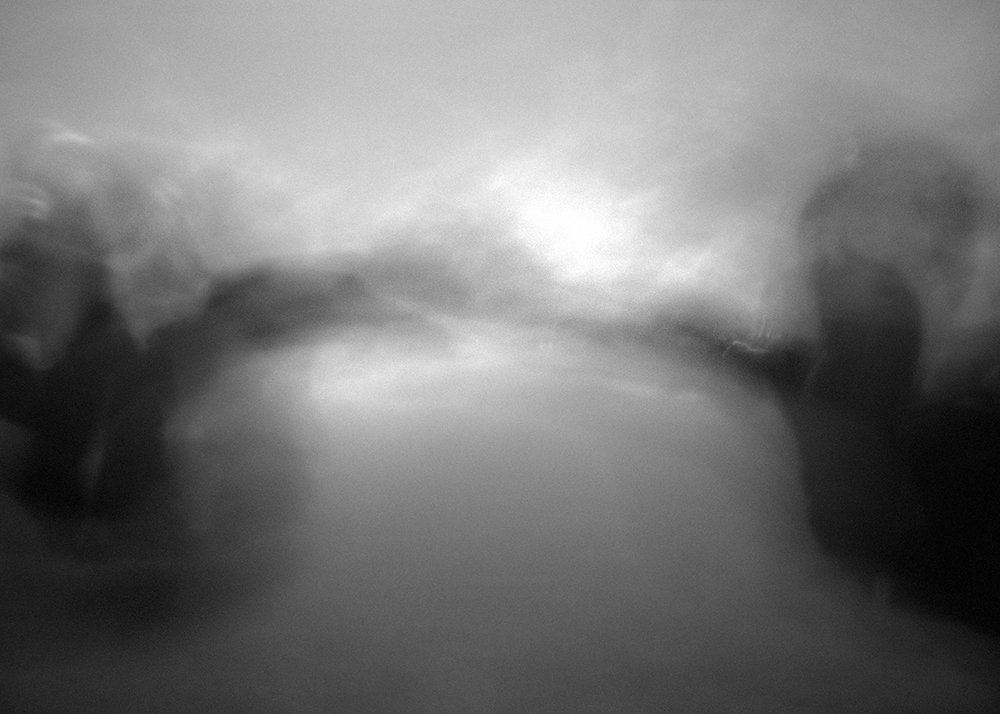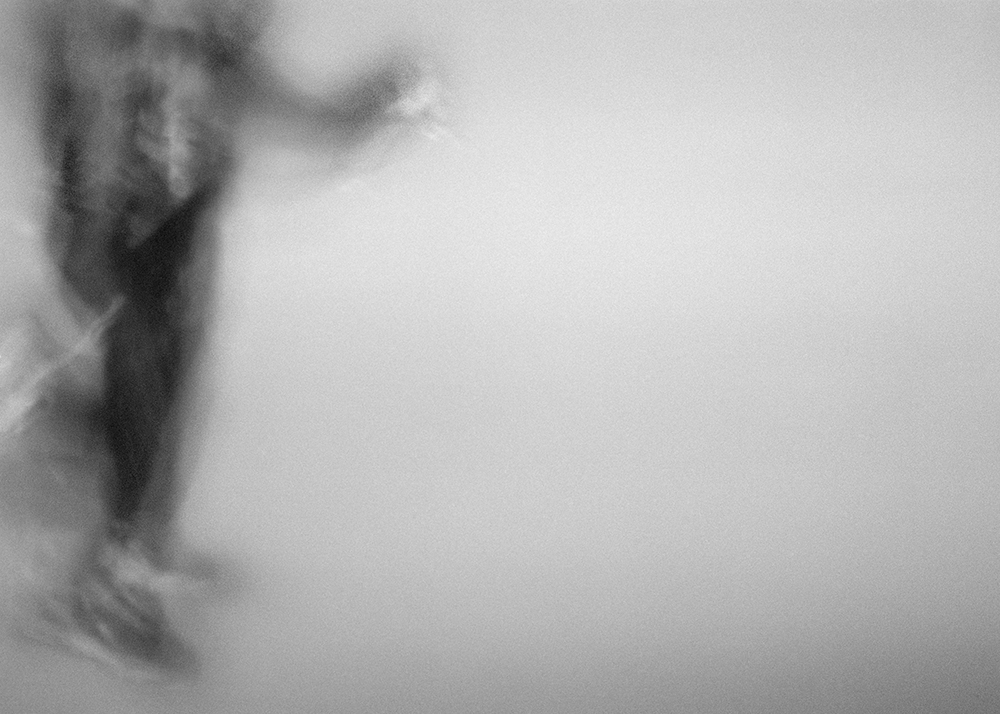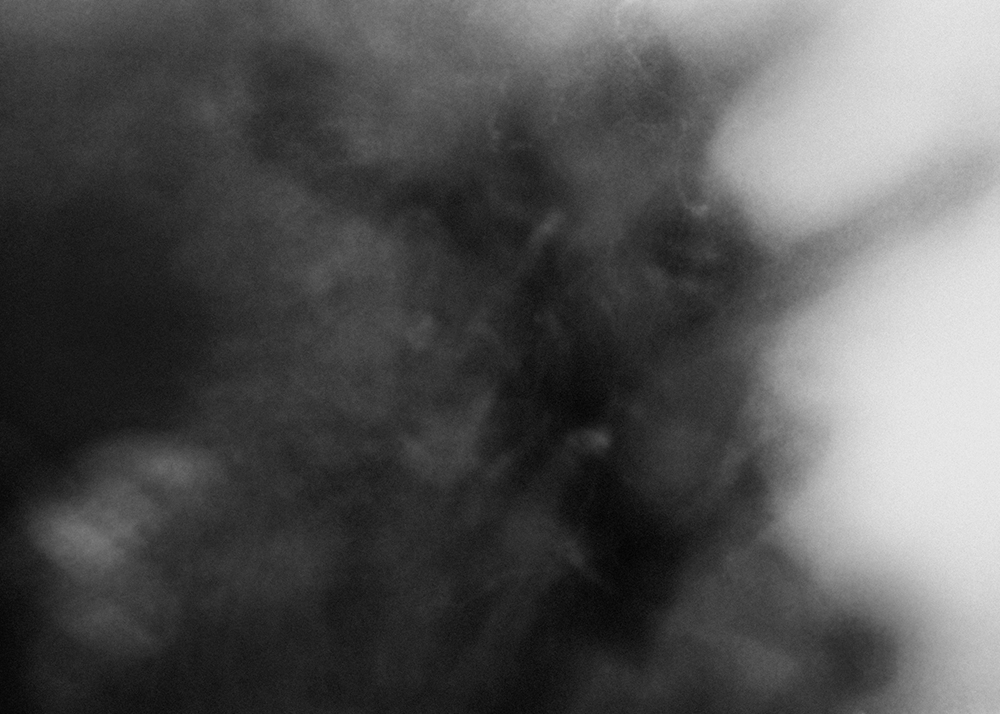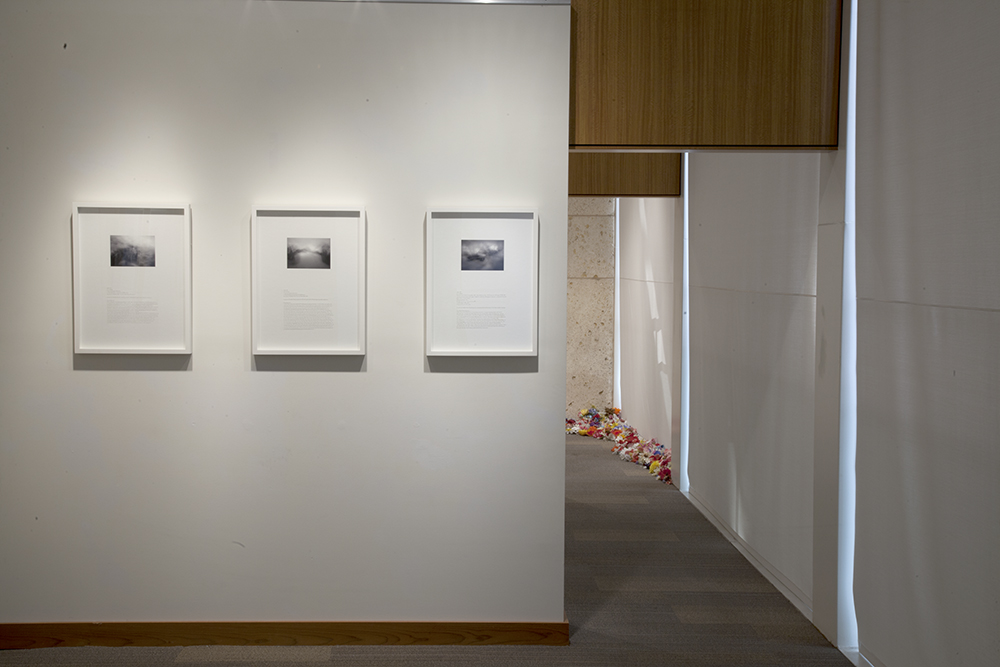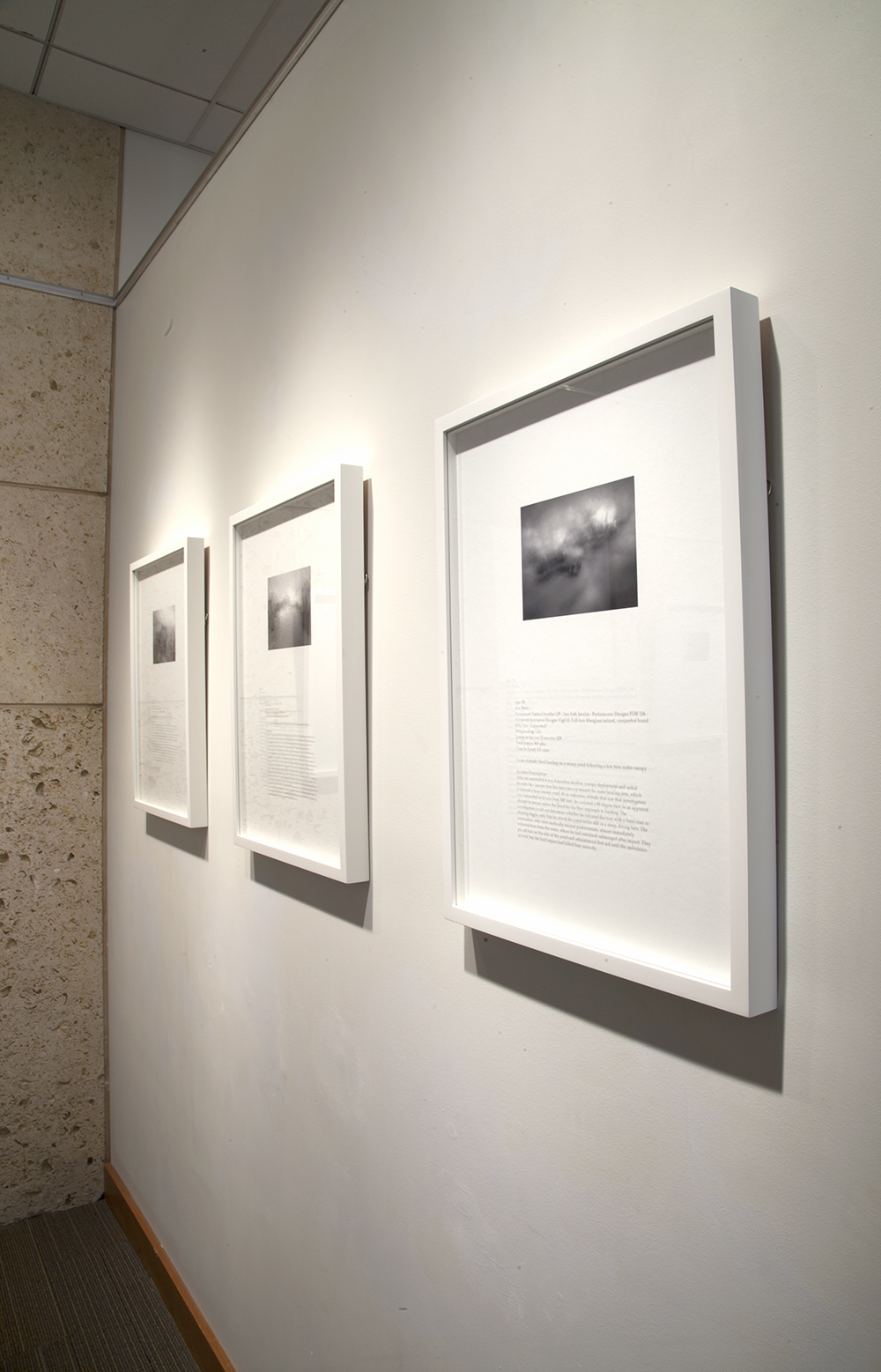 Most skydiving photography uses wide-angle lenses and fast shutter speeds to freeze time and capture images with the highest possible clarity. In contrast, "Incident Report" uses a lens-less pin-hole camera which does not refract light but instead allows the image to imprint itself directly onto a piece of film over a period of three seconds hereby capturing 500-feet of free-fall at speeds exceeding 150 miles per hour.  The process of taking these images includes a pinhole camera affixed to a specially designed helmet and shutter release. I wear this contraption on my head the entire duration of exit, freefall, canopy flight and landing. I cannot see what the camera sees so the images are composed with a great degree of chance. Coordinating our exits, my subject(s) and I jump from 13,500 feet in the air. This altitude provides me with one minute of freefall in which to compose and take the photograph. My subject and I must then match vertical fall rates, move into close proximity with one another then as I release the shutter hold as still as possible for between 500 and 1000 feet (3 – 6 seconds). Each image is then paired with text from the United States Parachute Association archive of "Incident Reports" which are the official reports from people who have died while skydiving. The reports that have been selected are of personal significance to me either because of the type of malfunction or because of the person or people involved.
Noelle Mason has shown nationally and internationally in a variety of non-traditional spaces, galleries, and institutions including the National Museum of Mexican Art and the Smithsonian Institute.  She is the recipient of a Joan Mitchell Foundation Artist Grant, Jerome fellowship, Santo Foundation Individual Artist Grant and the Florida Prize for Contemporary Art. In 2004 Noelle was a resident at the Skowhegan school of Painting and Sculpture. She holds a BA in both theatre and fine arts from the University of California, Irvine and received her MFA from the School of the Art Institute of Chicago.  Noelle currently holds the position of Associate Professor of Sculpture and Extended Media at the University of South Florida.
FRAMING SPECIFICATIONS AND ADVICE