Lynette McCarthy "Life after Death" MFA exhibition
This series provides an extended look at the physical and psychological shifts that occur when negotiating the role of widower. My work chronicles one of the eldest members of my family, documenting the everyday while providing a critique on the quiet and isolating conditions of his current stage of life. I am primarily concerned with the experience of death, the issues of bereavement and memory, and how these conditions redefine the self.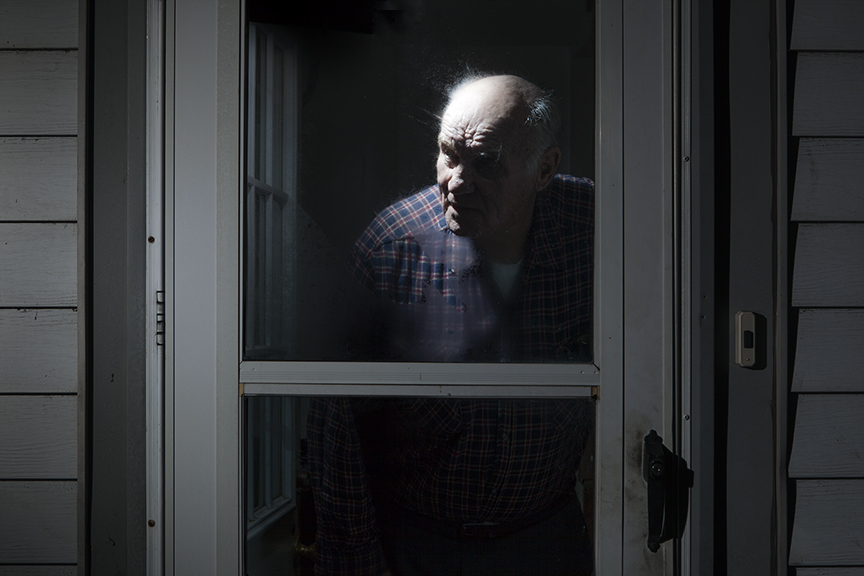 My photographs predominately speak to my great-uncle's lived experience through the domestic space. I evoke my late aunt's presence, as evident throughout the details of their home. Burdened with reflective loss and stagnation, the home operates as a mausoleum of sorts, maintaining the appearance of their married life. My images acknowledge my aunt's absence and her continuing presence, but also recognize my uncle's unalterable sense of loss.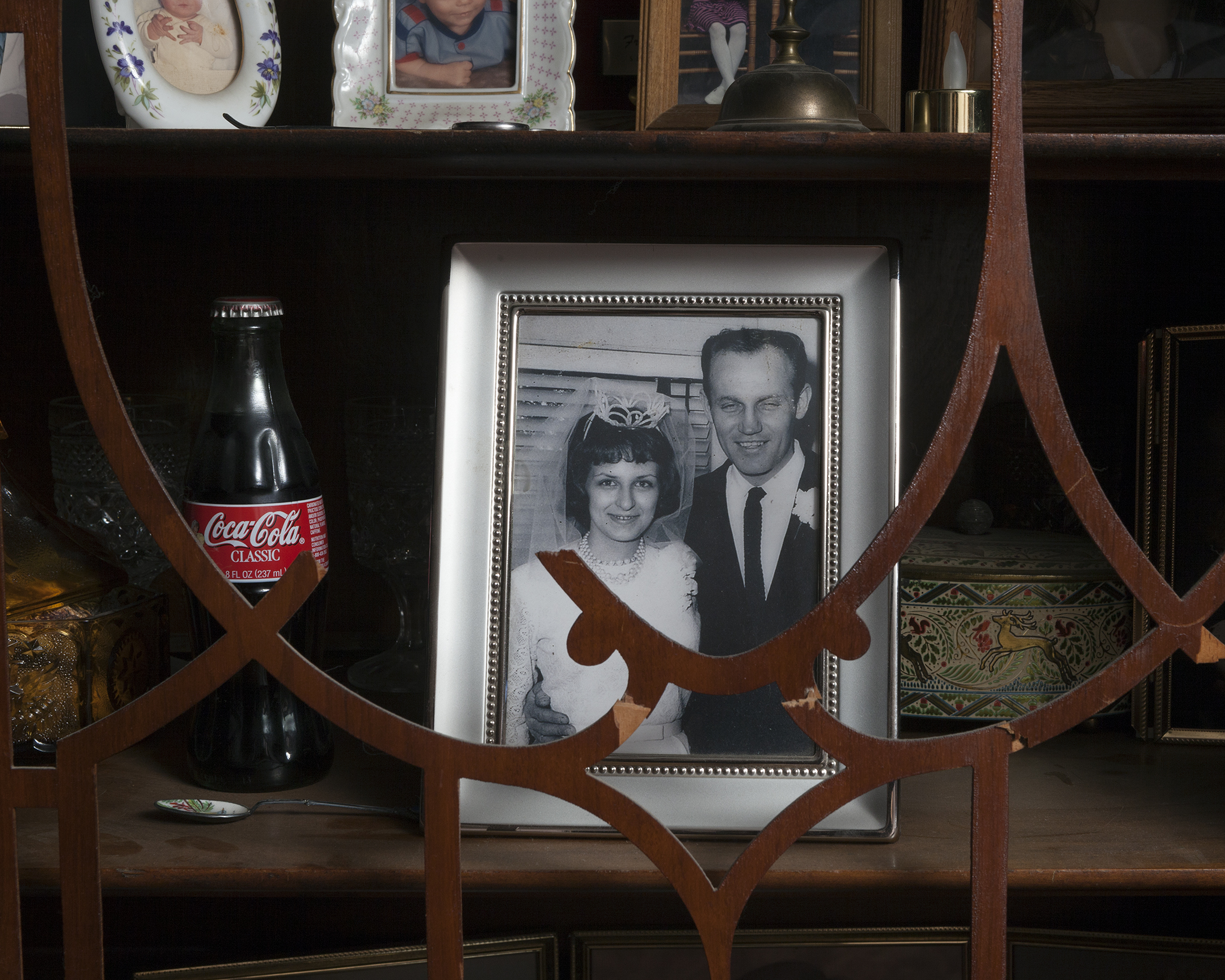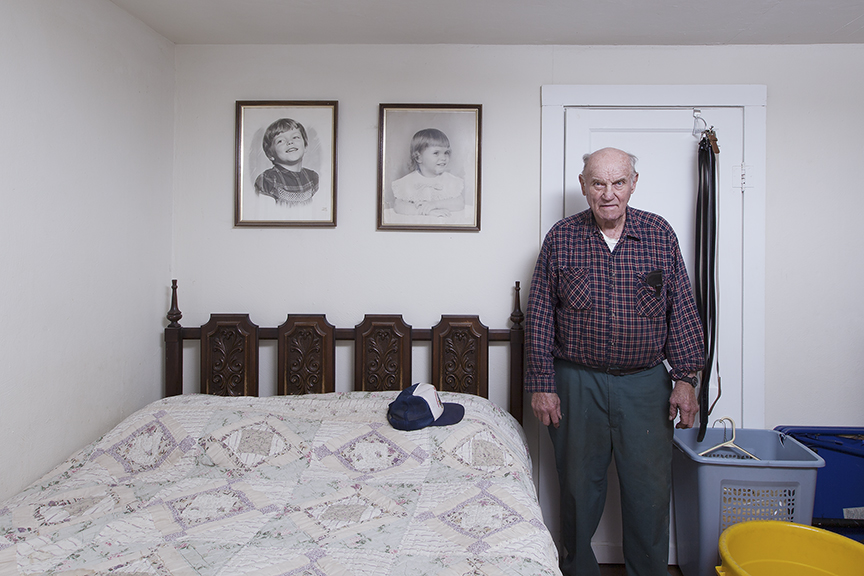 Although my images push the boundary of family photography, they parallel the social and emotional communication of the family album. Much like family photos, they can be interpreted as ways of understanding the familial, but avoid the cliché, celebratory occasions and instead, provide a visual record of everyday experiences.
My intention with this body of work is to transgress against the modern discourse of death and grief by capturing subtle but poignant moments as a strategy that confronts this stage of life while simultaneously highlighting an otherwise socially opaque group in contemporary society.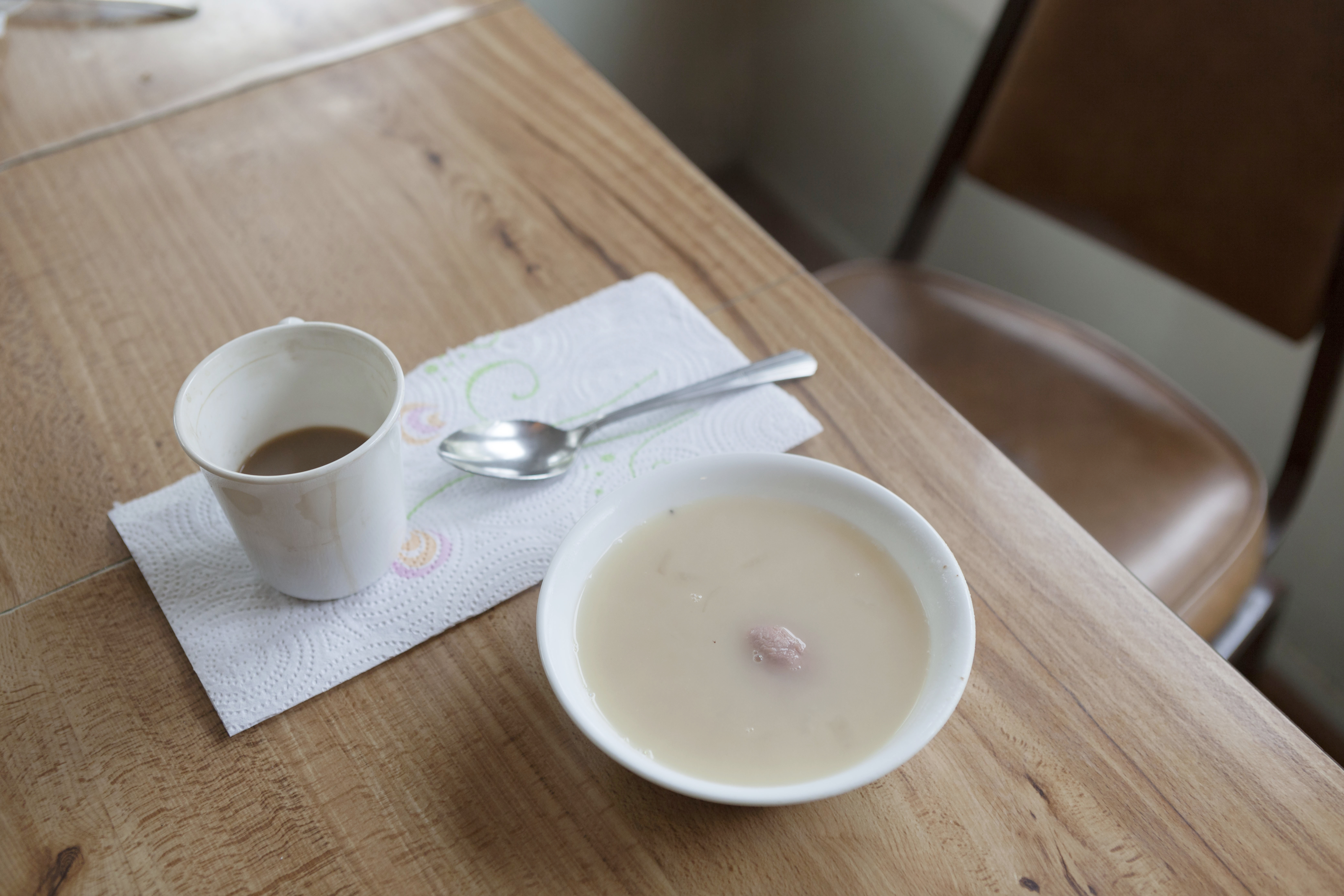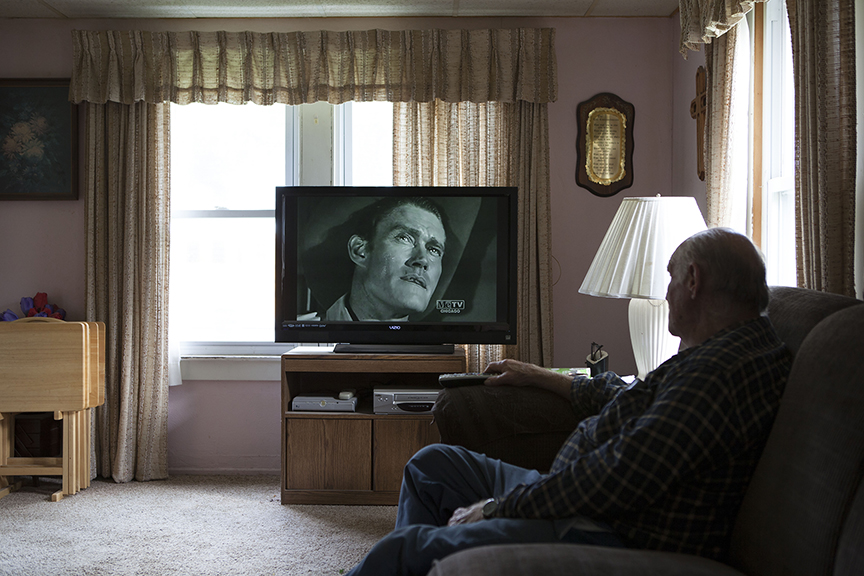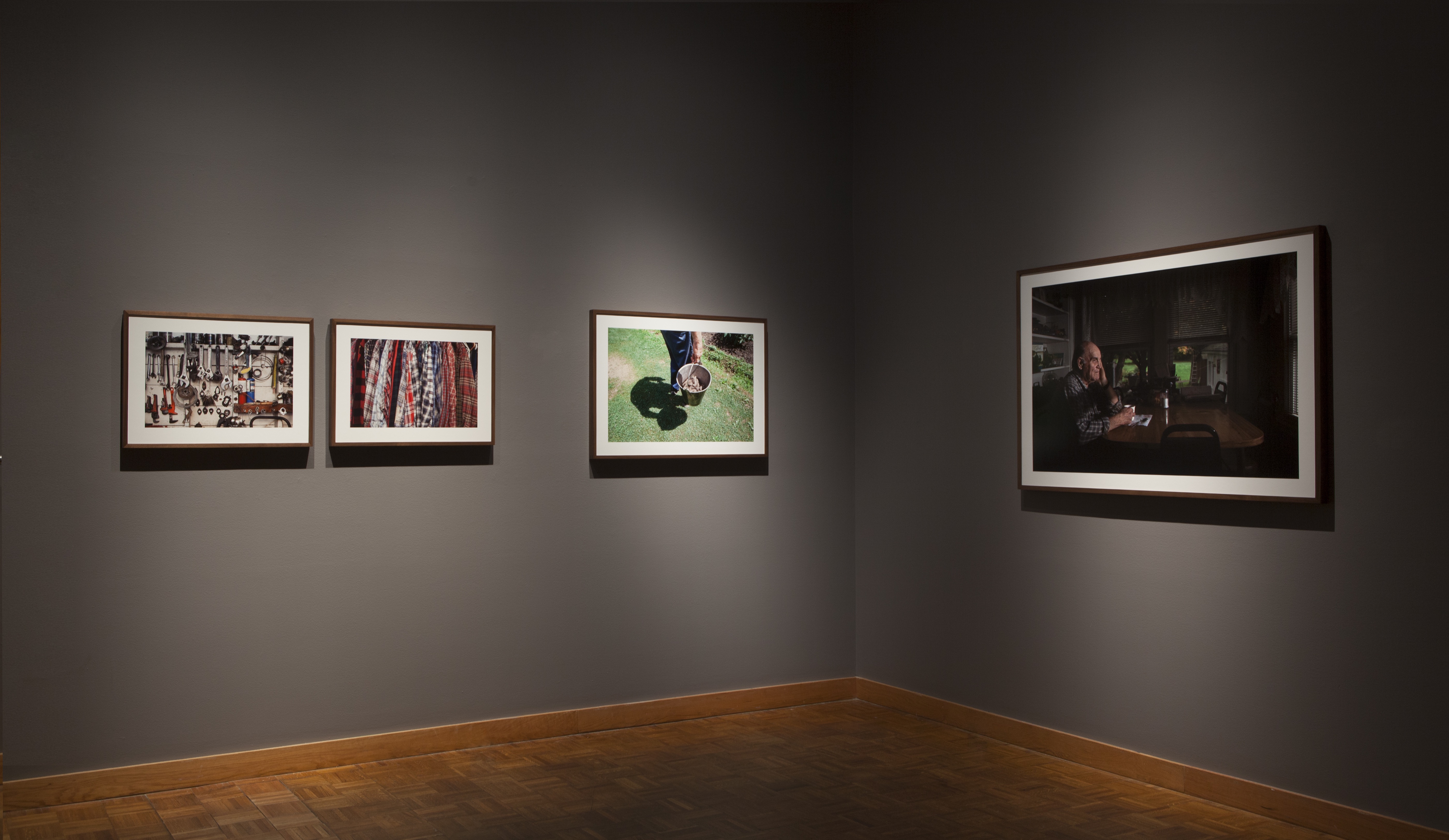 Lynette McCarthy
"Life After Death"
MFA Exhibition
April 7, 2017 - May 21, 2017
Snite Museum of Art
University of Notre Dame
Notre Dame, IN
FRAMING SPECIFICATIONS AND ADVICE
METRO GALLERY FRAME
Profile: 106 and Profile: 102
Type:  standard gallery frame and thin gallery frame
Wood & Finish: walnut wood frame with clear lacquer finish
Purchasing Option: joined wood frame with contrasting splines
Custom Wood Strainer: 3/4" wood frame strainer with crossbar
Framing Advice: fitting gallery frames