Stephen Magsig at George Billis Gallery in NYC
The paintings for this exhibit are based from direct observation and from my photographic reference of the Cityscapes of New York. I work in oils on linen canvas and linen panels in the simple and direct Alla Prima method. Although my work is representational I am more interested in the "Story" of the scene and the "Plasticity"of the paint than in creating an exact representation of the subject.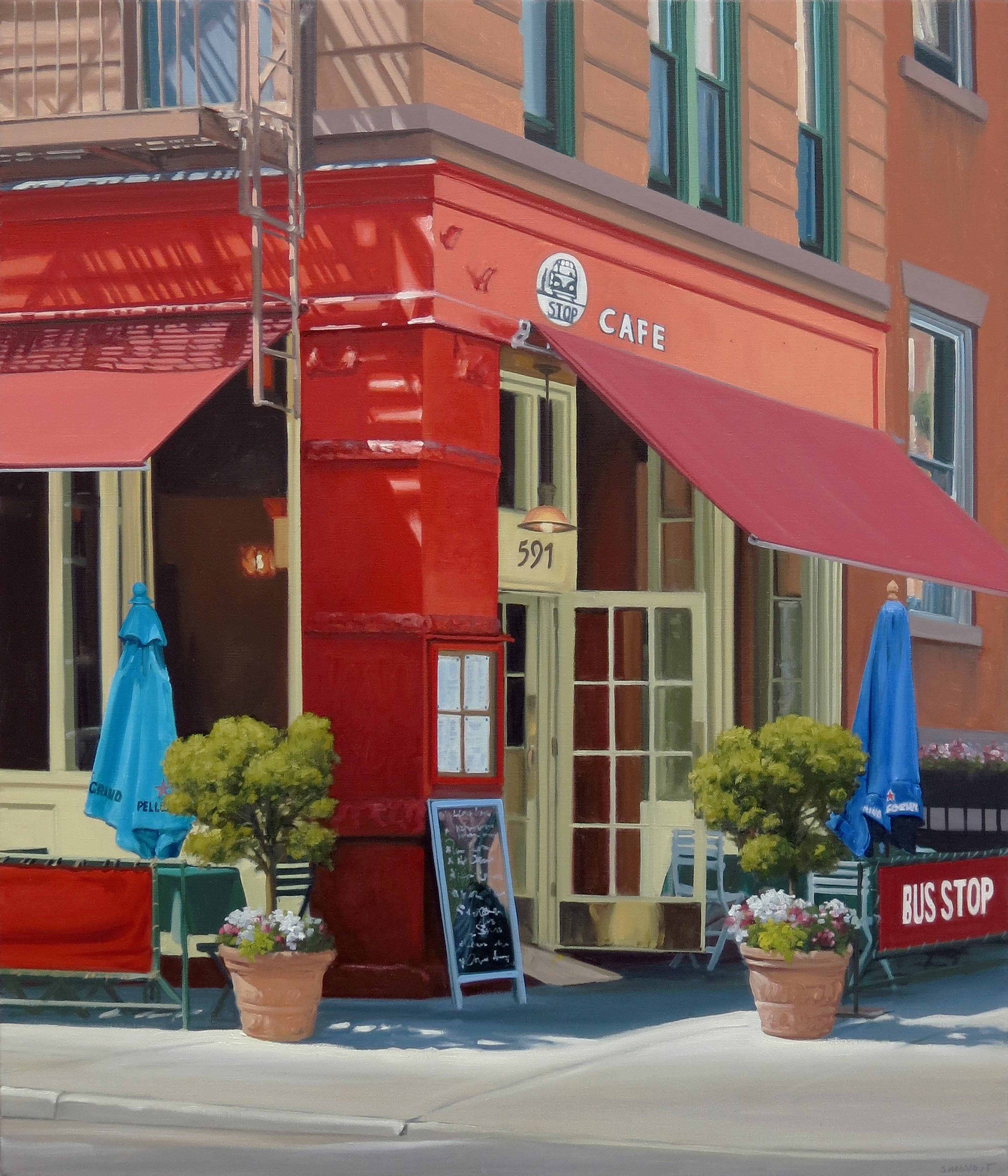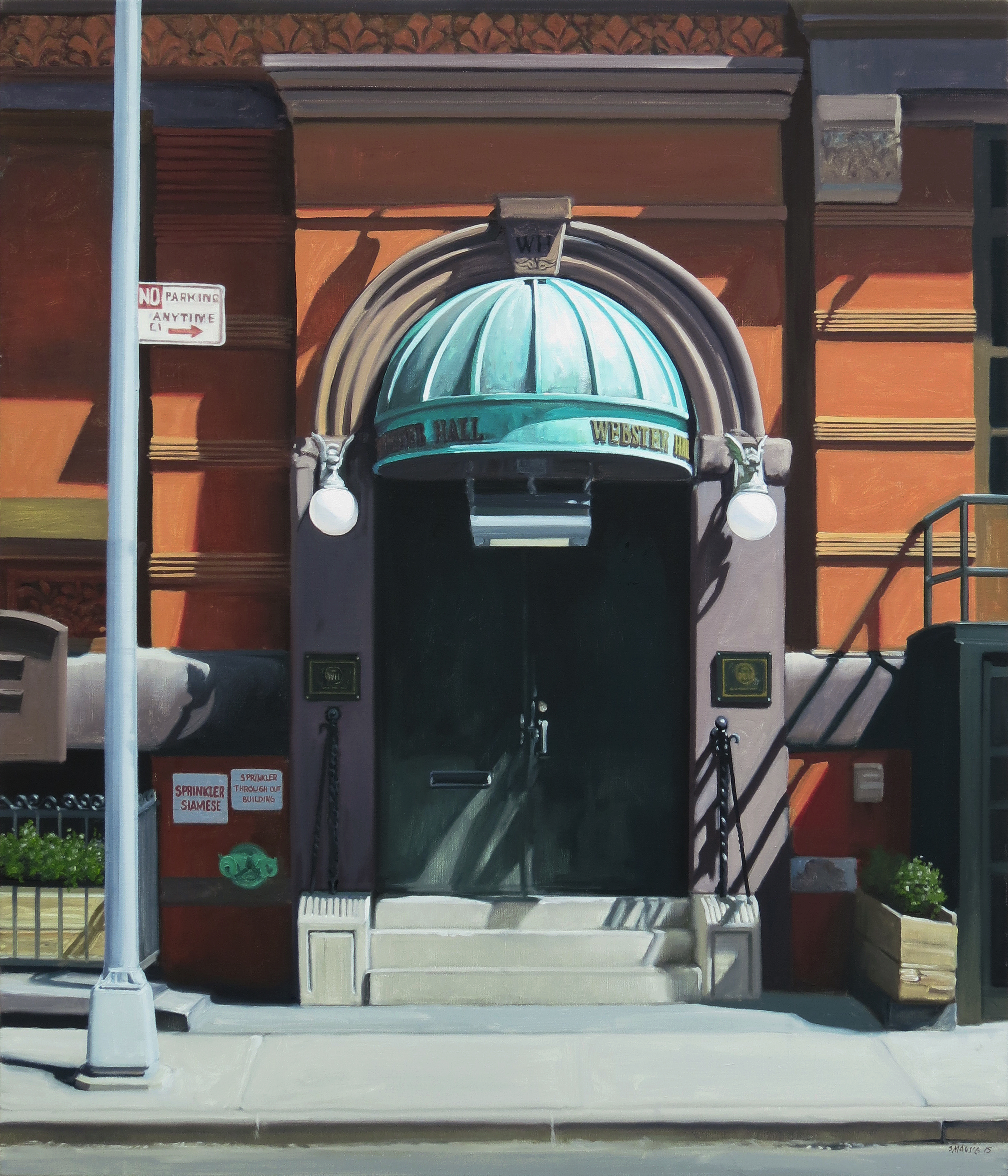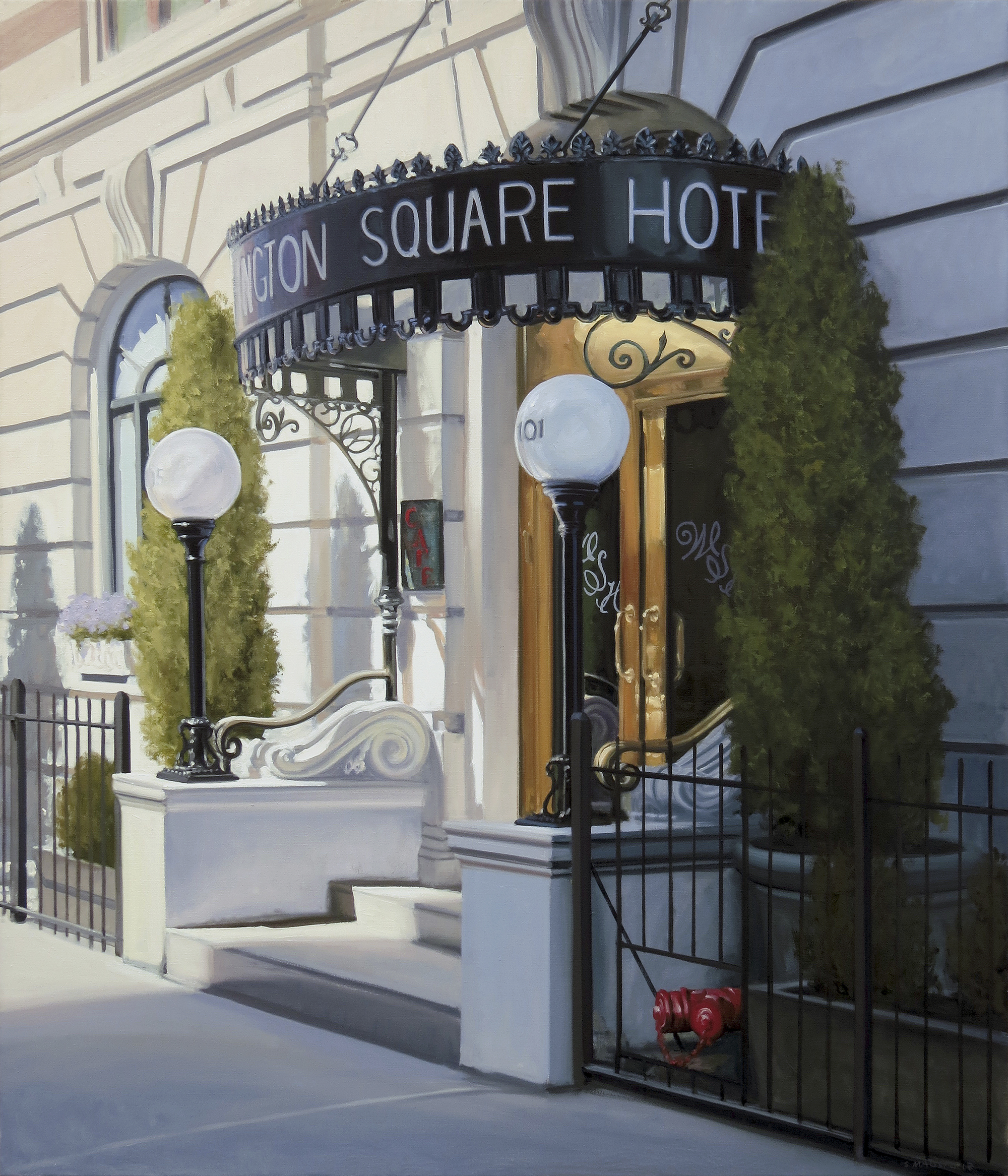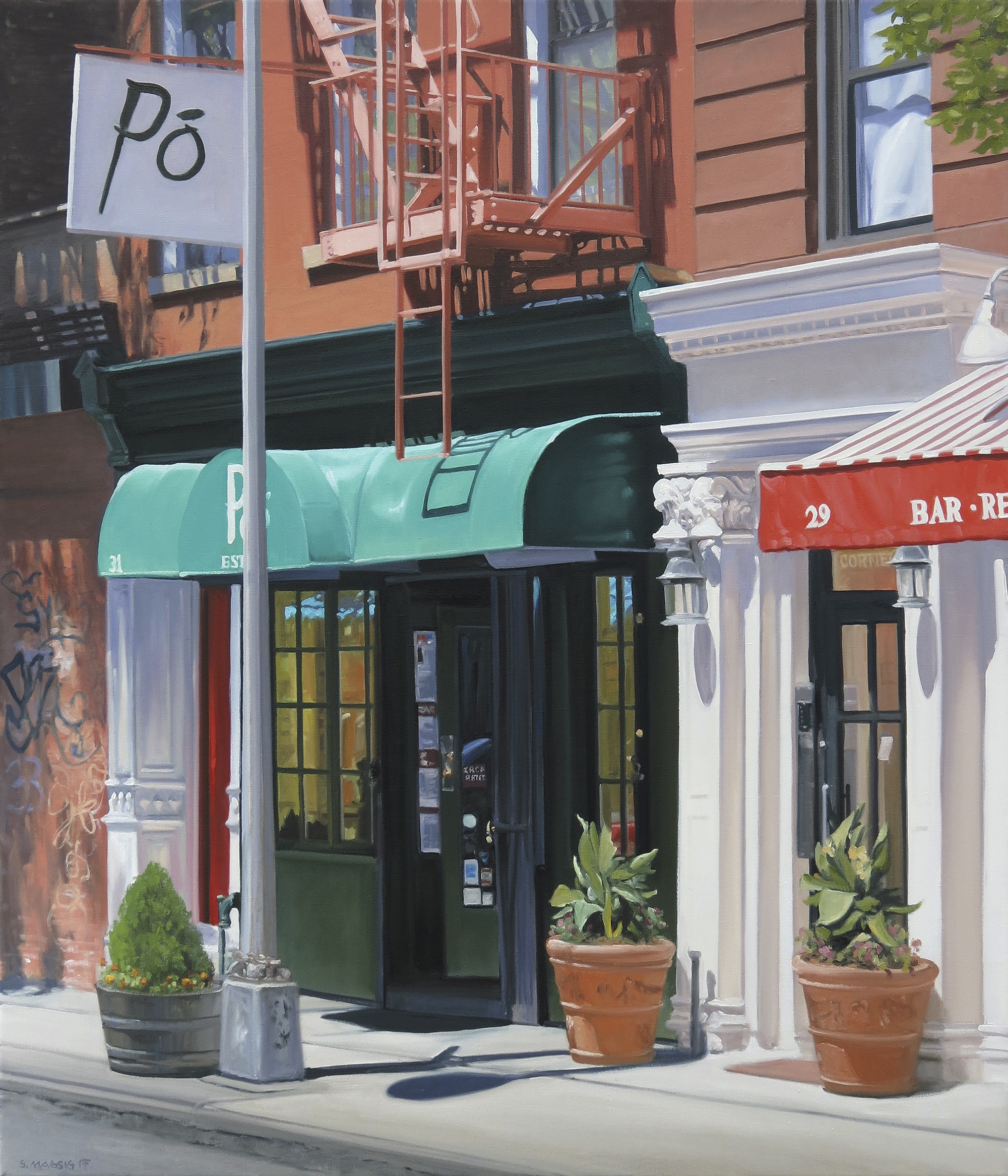 About the Artist
I have been painting for over 30 years. I have had more than 25 solo shows and numerous group shows. I currently show with the George Billis Gallery in New York, NY  the David Klein Gallery in Birmingham, MI and the Blue Rain Gallery, Santa Fe, NM.
My work is in over twenty-five corporate and museum collections and in hundreds of private collections.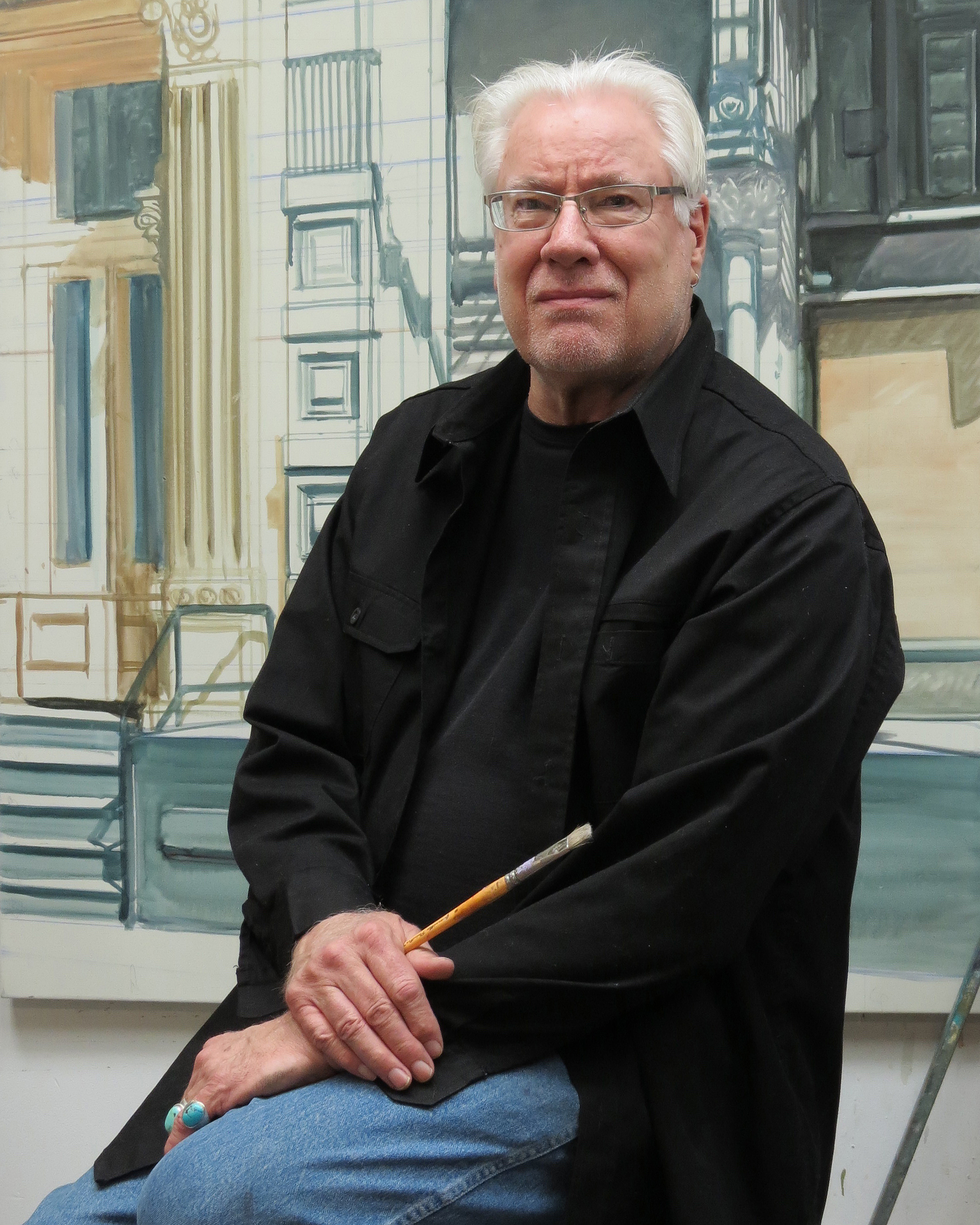 Stephen Magsig
May 2 - May 27, 2017
Opening Thursday May 4th 6:00 - 8:00 pm
George Billis Gallery
New York, NY
FRAMING SPECIFICATIONS AND ADVICE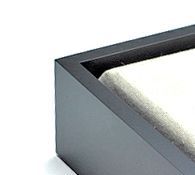 FLOATING FRAME
Profile: 121
Type: floating frame for 1-1/2" deep canvas paintings
Wood & Finish:  Maple frame with 13 black opaque finish
Purchase Option: joined wood frame
Framing Advice: Fitting Floating Frames