Andrea Pramuk at FW Gallery in Baton Rouge
I have always dealt with issues of fragility, weakness and decay, but as I look deeper, this work is becoming more about overcoming these challenges in terms of physical, psychological, environmental, social or in other words, the human condition from a feminine perspective. Going even further, these messages can be understood at a deeper level encompassing the earth, cosmos and spiritual world as well. There is a consistent thread of interconnectedness that runs through each work, happening spontaneously without forcing it during the painting process. Possibly, it's a message from the subconscious realm.
The introspective visual language I'm developing stems from my own life and art experiences, but the messages of interconnectedness I am discovering in the process relate on a fundamental level to others, making my personal story less important as it relates to the picture itself. This allows for a more fulfilling interaction for others with the work and makes it less about me; I can just be the conduit. I love the act of painting; what the painting is about seems less significant or at least, less specific and more natural, like breathing instead of seeing.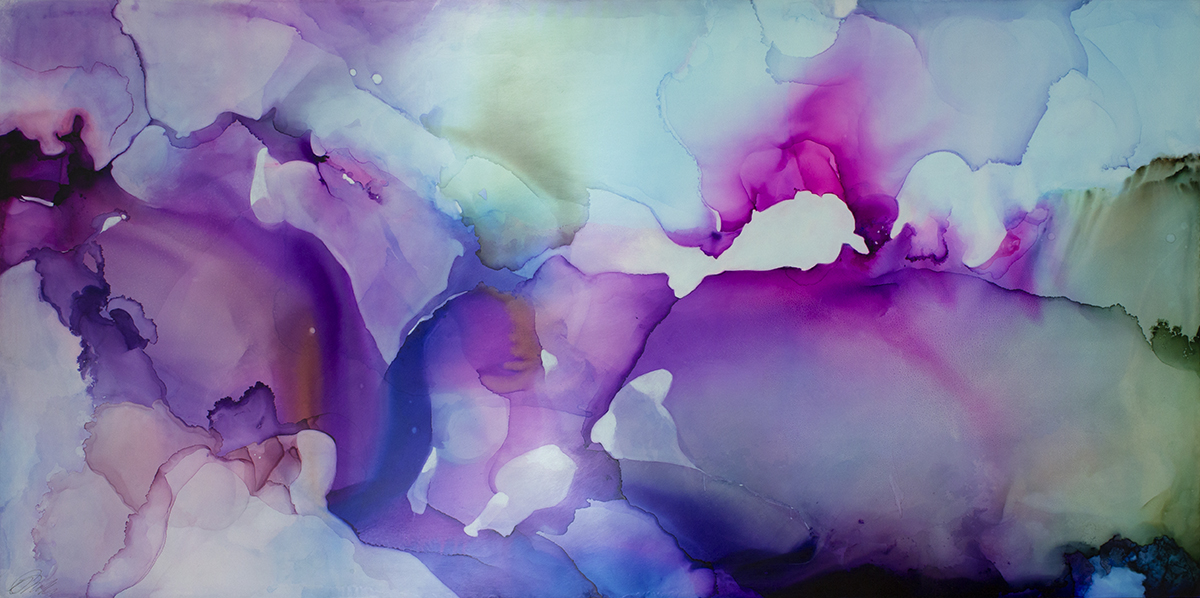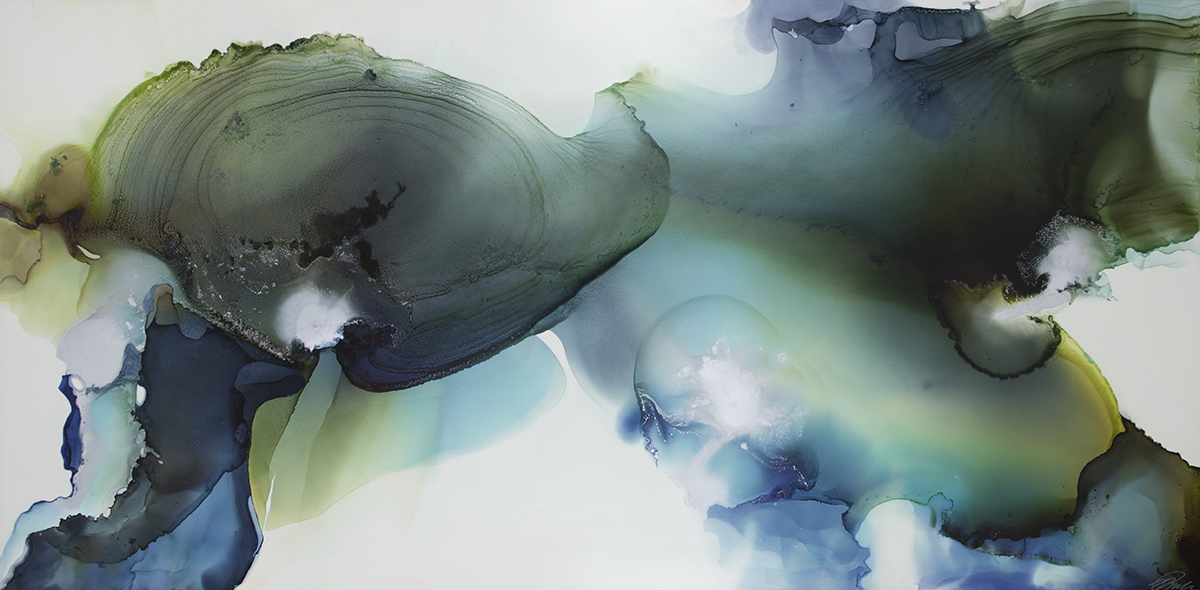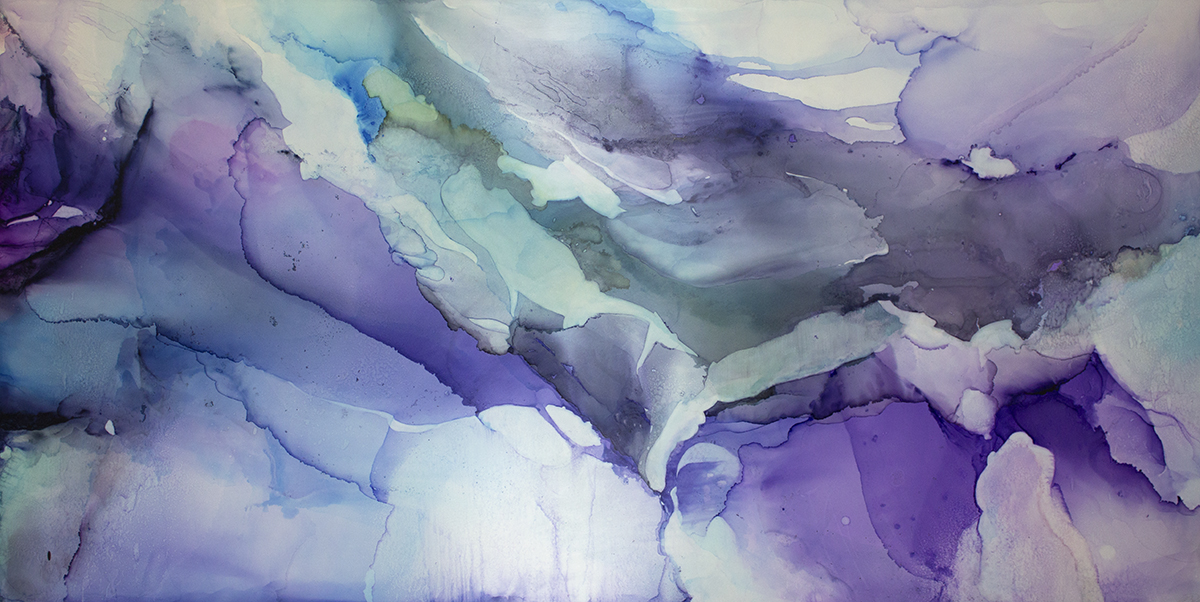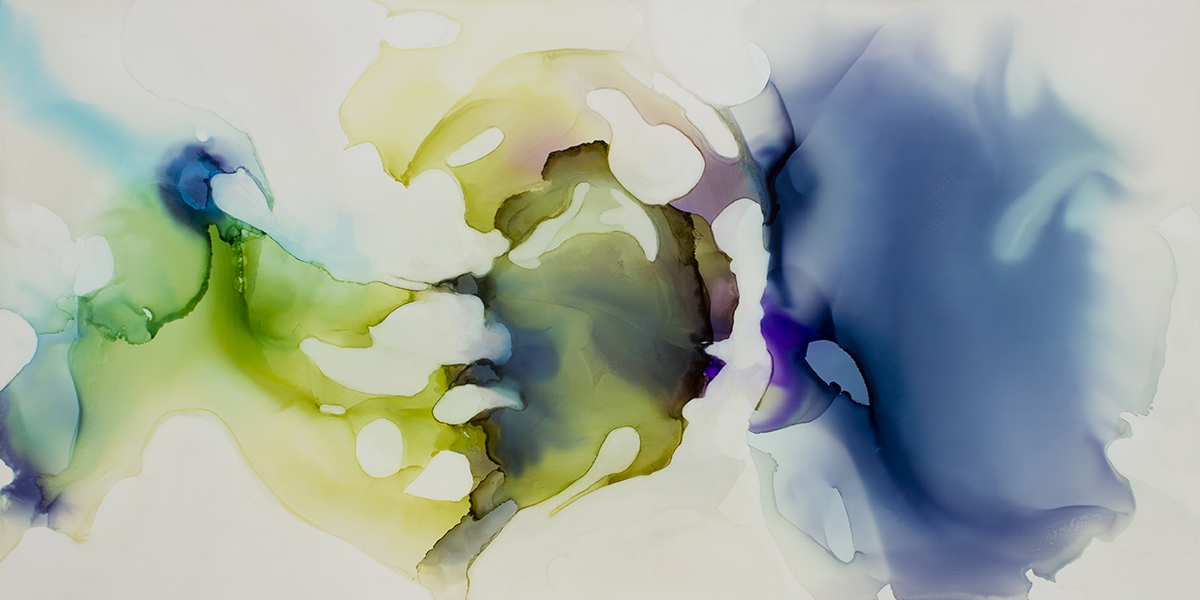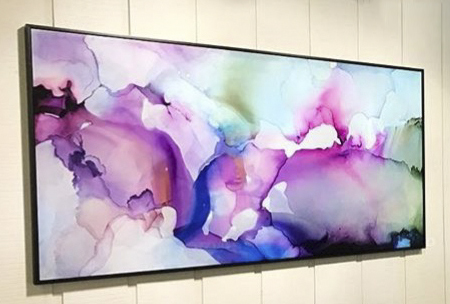 About the Artist
Born and raised in Baton Rouge, Andrea received formal art training at LSU, Kansas City Art Institute, the University of Texas at Austin and the SACI program in Florence, Italy. After a 20 year career in artist materials, she continues the exploration of materials through her experimental and abstract work in mixed media. Home is in Austin, Texas, the one place that nurtures her holistic and universal approach to making art.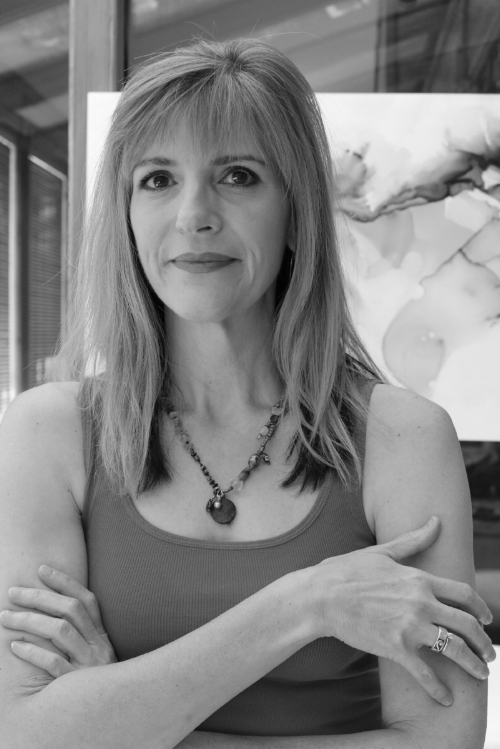 Andrea Pramuk
April 7, 2017 - May 20, 2017
FW Gallery
Baton Rouge, LA
FRAMING SPECIFICATIONS AND ADVICE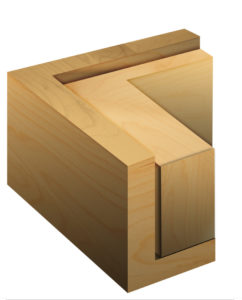 FLOATER FRAMES
Profile: 122 or Profile: 122_C
Type: floater frame for panel paintings on 3/4" cradle
Wood & Finish:  maple frame with charcoal finish
Purchasing Option: Unjoined Wood Frame cut to size with wedges
Framing Advice: Fitting Floater Frames