Amy Rockett-Todd "MANUS : ab.sum"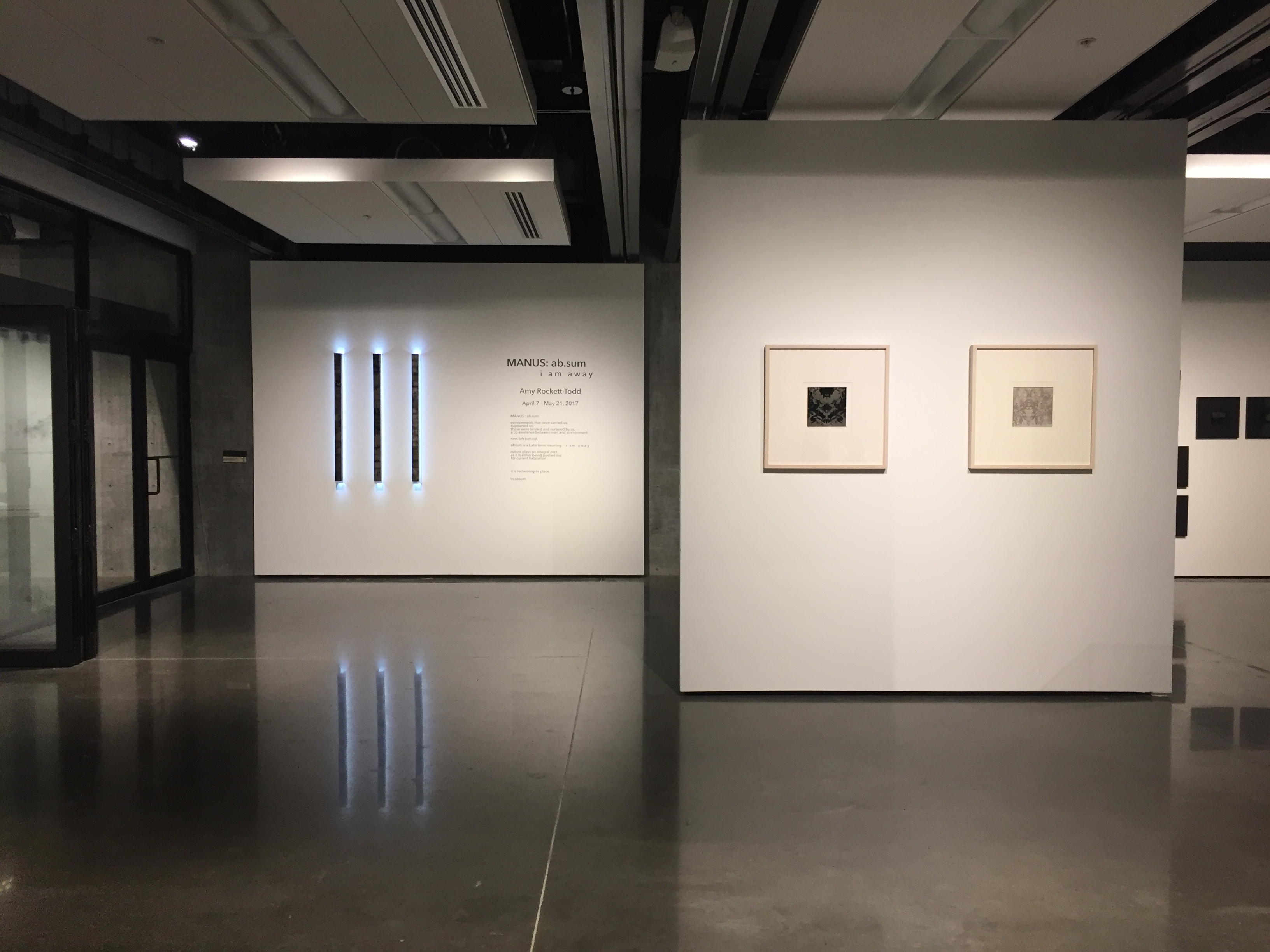 The exhibition  "MANUS : ab.sum"  is rendered using the 19th Century photographic process known as Wet Plate Collodion. The work deals with hand-made attributes of creating photographic images of our environment ... the building up, the habitation, and the abandonment of it ... and of nature reclaiming its place.
Drawing from a history of past studies in the Latin language, Amy uses Latin portfolio descriptors. Her latest work, MANUS (Latin for "hand") presents a re-emergence of hands-on photographic processes, such as wet plate collodion, yet she enjoys marrying modern techniques with antiquated ones.  The imagery also follows a modern aesthetic, employing digital photo-manipulations of pieces of architecture and natural flora.  Using digital positives, Amy returns to the 1800s process for final output.  For select arrangements, a focus on the unique structural aspects of a particular building or site is translated into the final structural-relief tintype assemblage.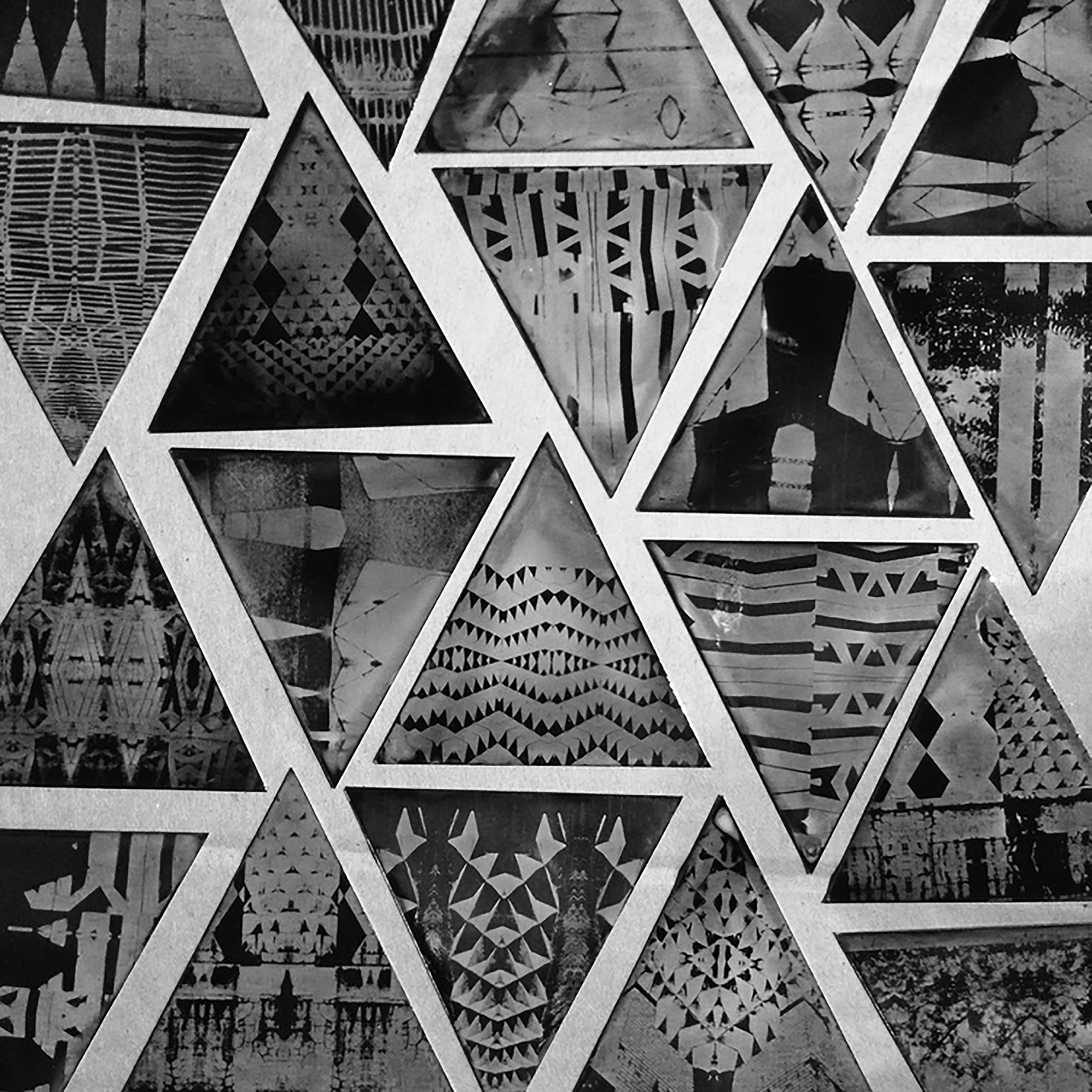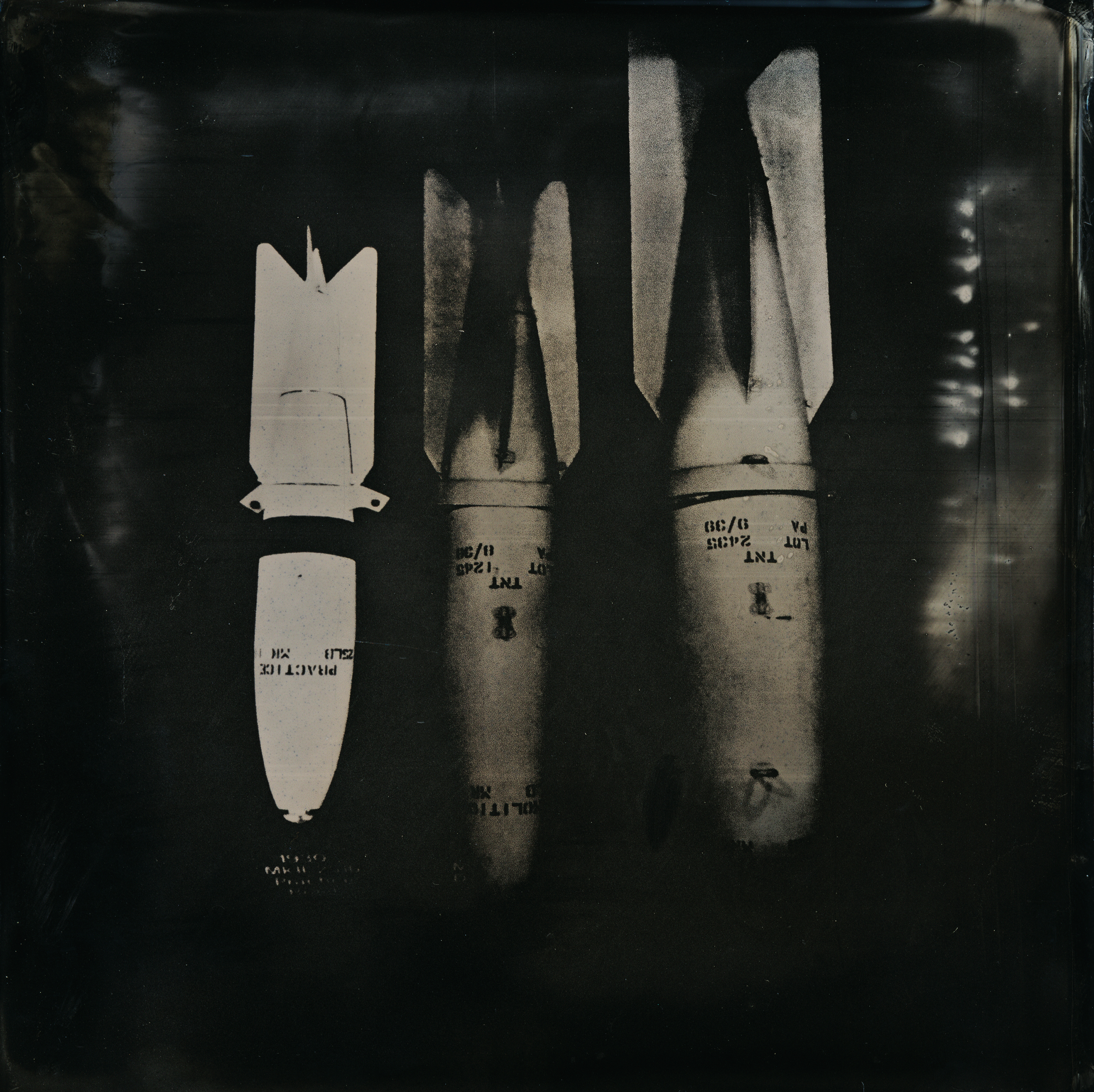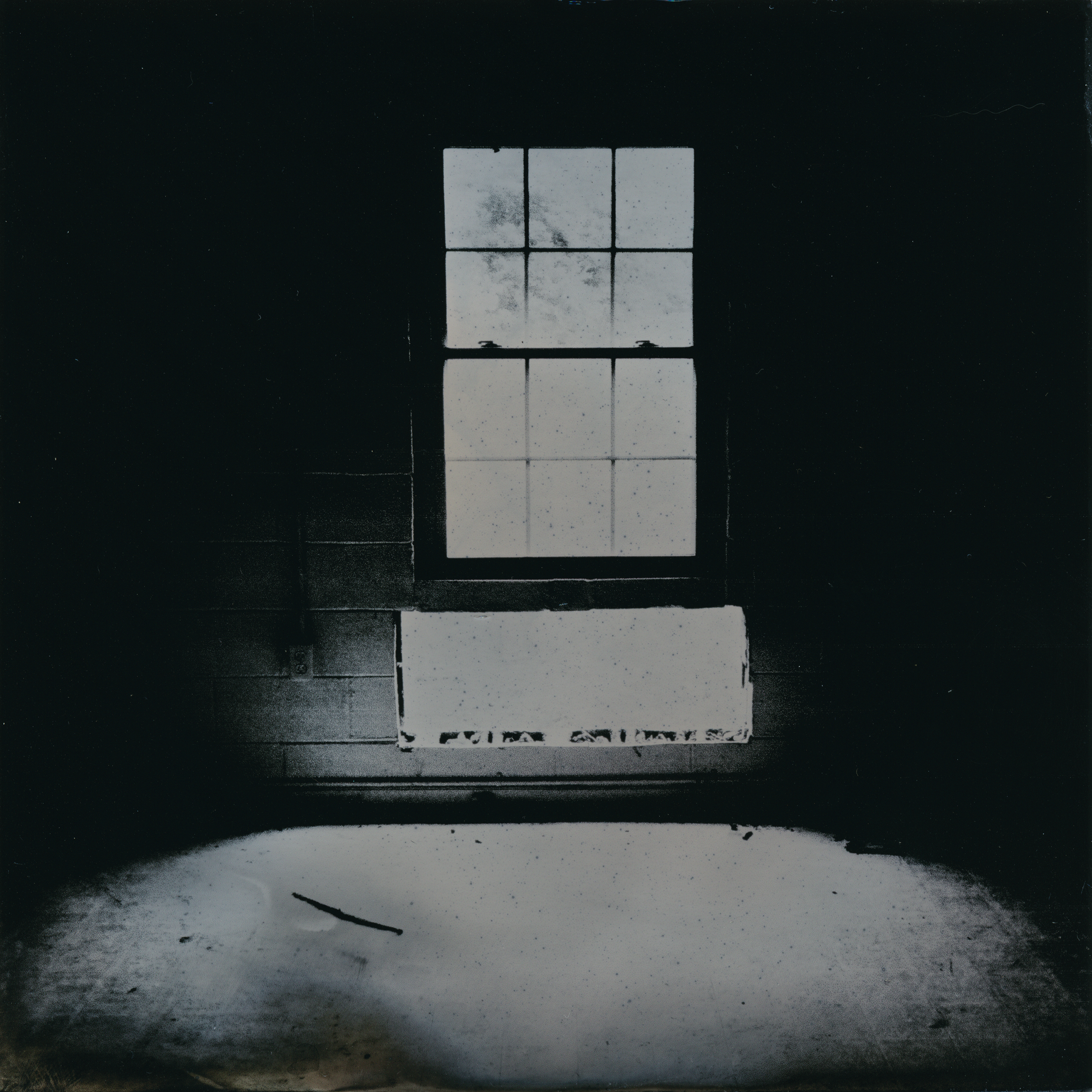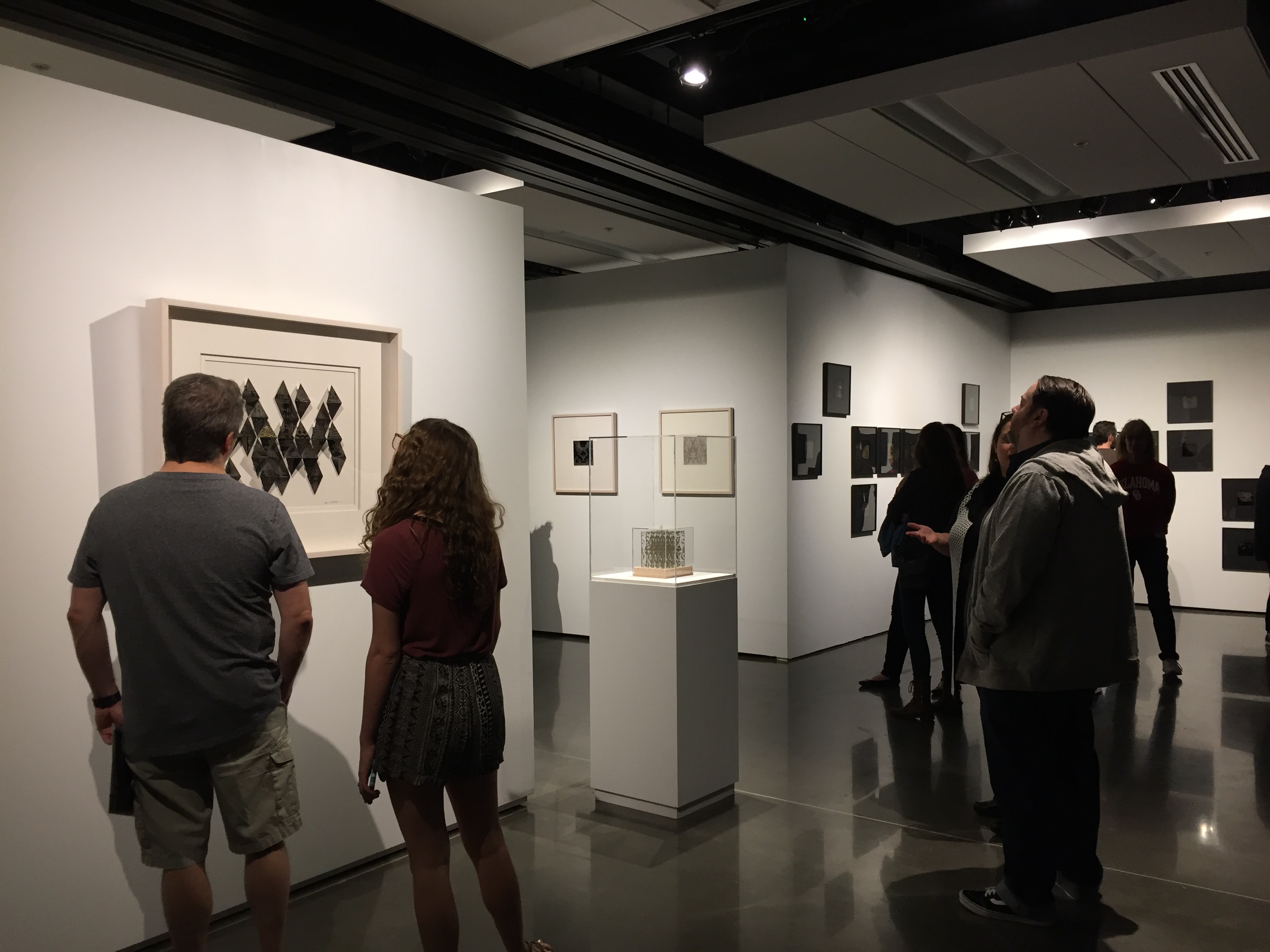 About the artist

A native of the foothills of North Carolina, Amy Rockett-Todd wears many creative hats;  as an educator, designer, studio artist and photographer in Tulsa, Oklahoma with her husband, children, and their two dogs.
She received her Bachelor of Science in Interior Architecture and Studio Arts Minor from the University of North Carolina at Greensboro.  Her Studio Arts instruction included mentor and photographer, Arnold Doren (a student of photographer, Minor White in the late 50's).
Amy has work in many private collections and has exhibited in galleries across the USA, UK, Spain and Romania.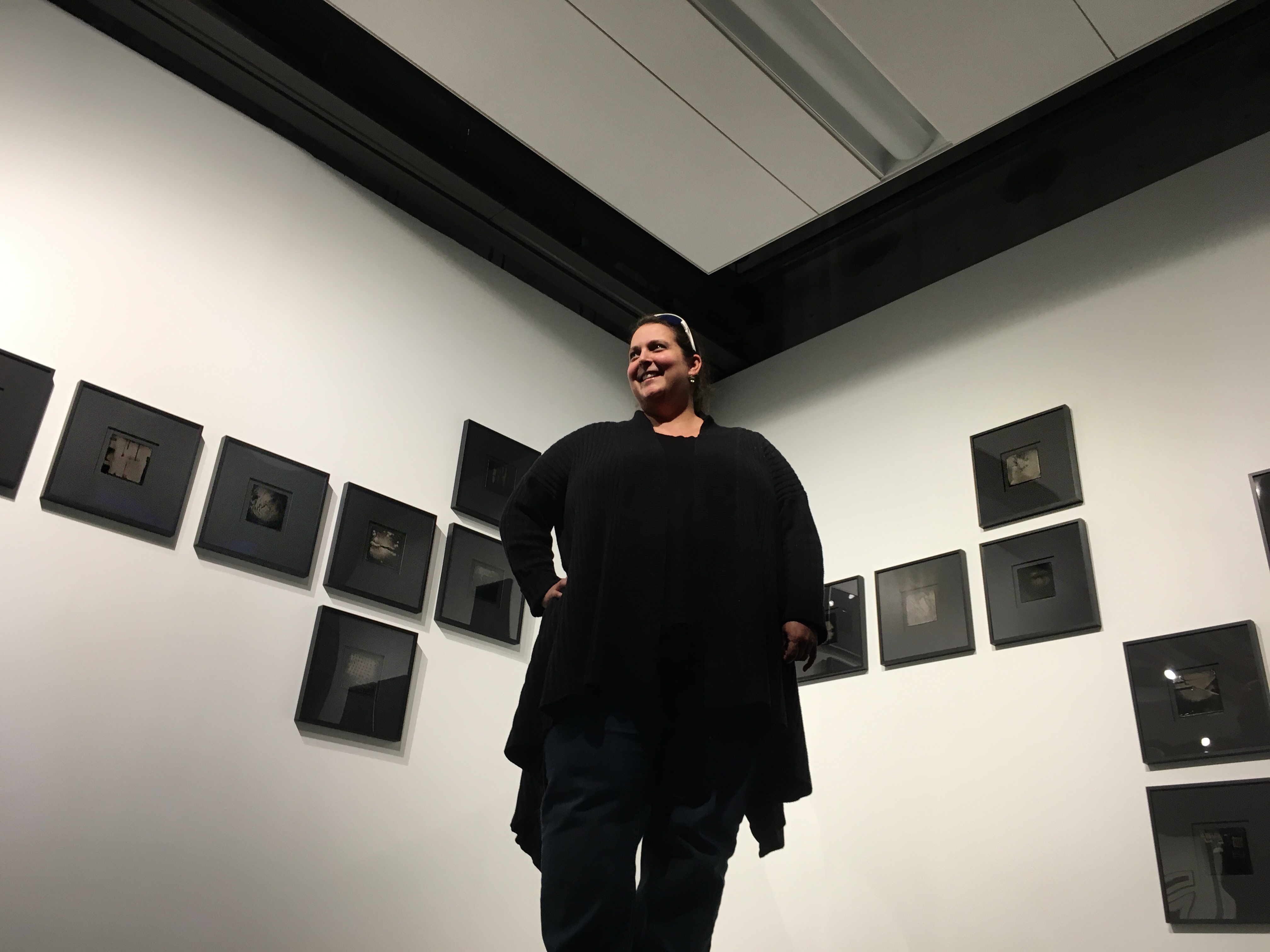 Amy Rockett-Todd
MANUS : ab.sum
April 7 - May 21, 2017
Hardesty Arts Center/AHHA Tulsa OK
FRAMING SPECIFICATIONS AND ADVICE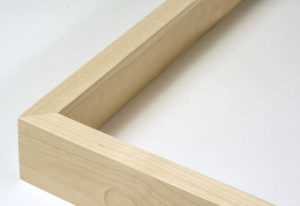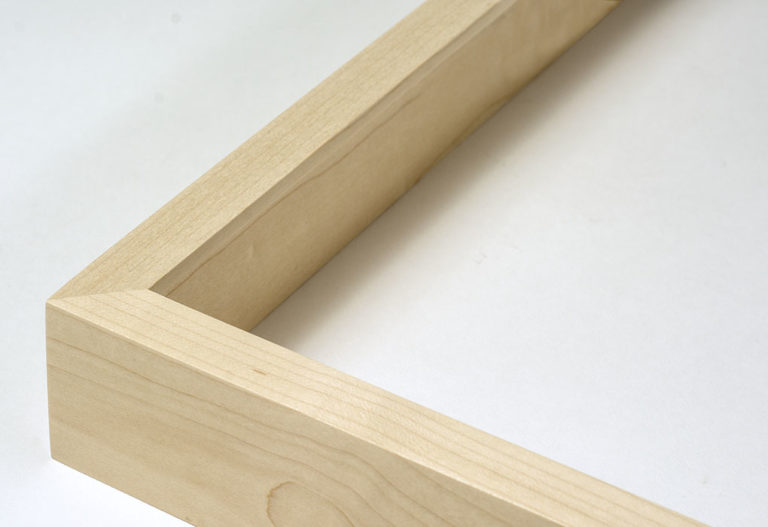 GALLERY FRAMES
Standard Profile: 101 and Standard Profile: 106
Type: Standard Gallery Frame
Wood & Finish: maple frame with clear lacquer finish
Custom Wood Spacer: 1/2" wood frame spacer
Purchasing Option: joined wood frame
Framing Advice: fitting gallery frames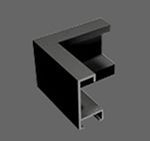 NIELSEN METAL FRAME
Profile: Nielsen Profile 117
Finish:  black metal frame
Framing Advice: fitting metal frames