Michael Patrick O'Brien "Familiar Address" at University of New Orleans
Michael Patrick O'Brien "Familiar Address" at University of New Orleans
In his photographs of family members and familial spaces, O'Brien translates the family's lineage and spaces as sites of both repetition and evolution. Genetics are inherited, body postures are echoed, the formality of interiors is mimicked, values are passed down, death is present, children appear, religious customs are passed down, and family traditions persist and transform. With a photographer's formal rigor, O'Brien's starting point is an attention to color and light, yet scale shifts, the articulation of architectural spaces, and an alternation between flatness and depth all provide narrative potential within the photographs and between them. Some pictures depict an immediate, often intimate moment, while others do not seem to be rooted in a moment but instead suggest open-ended stillness and quiet.
At the heart of the project is the pull between being an individual while also being a member of a family, and the competing feelings of loneliness and belonging that ensue. The photographs lie between distance and intimacy. Within a family, one can observe with an outsider's eye while possessing an insider's knowledge.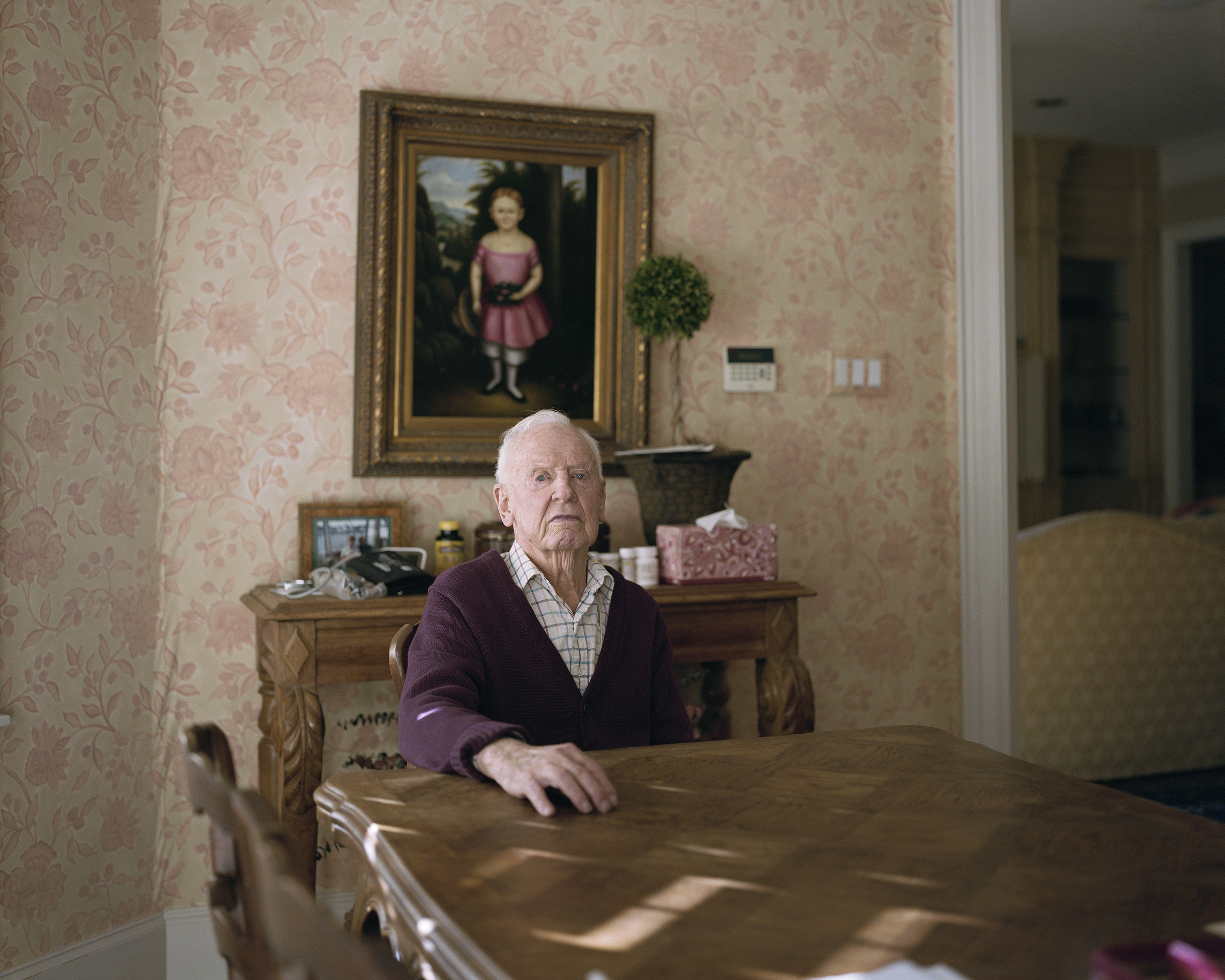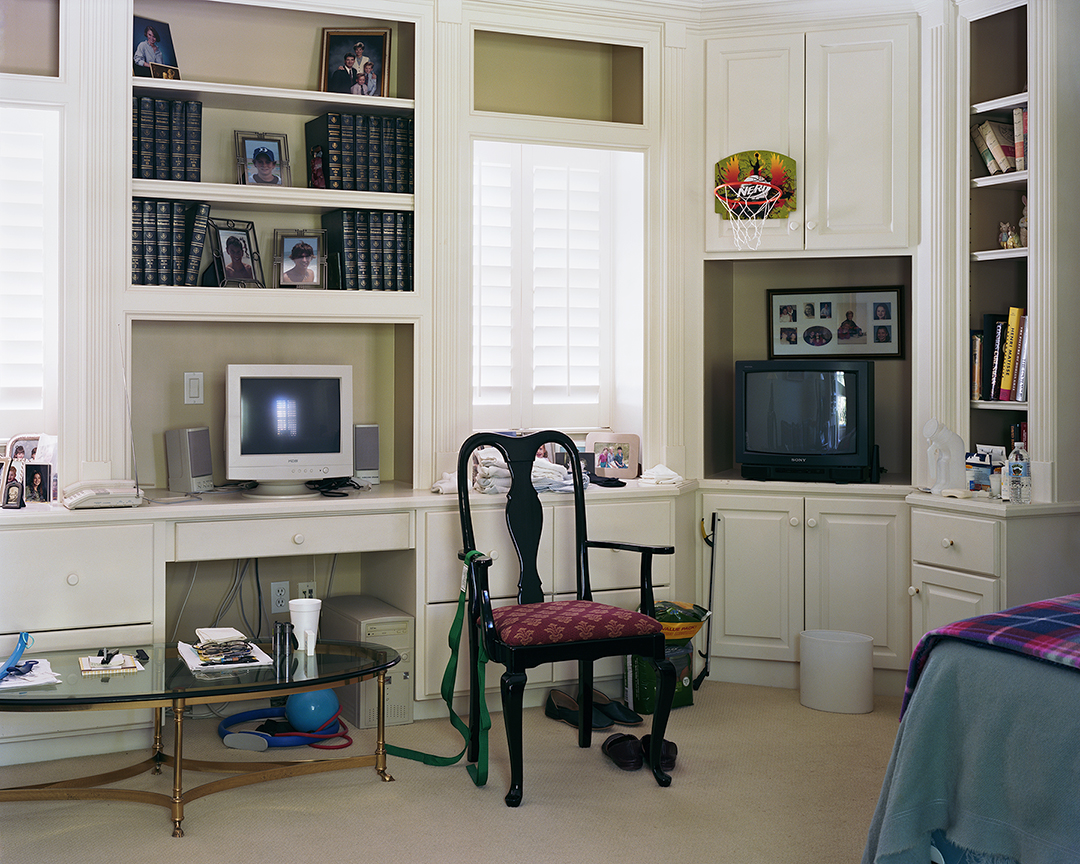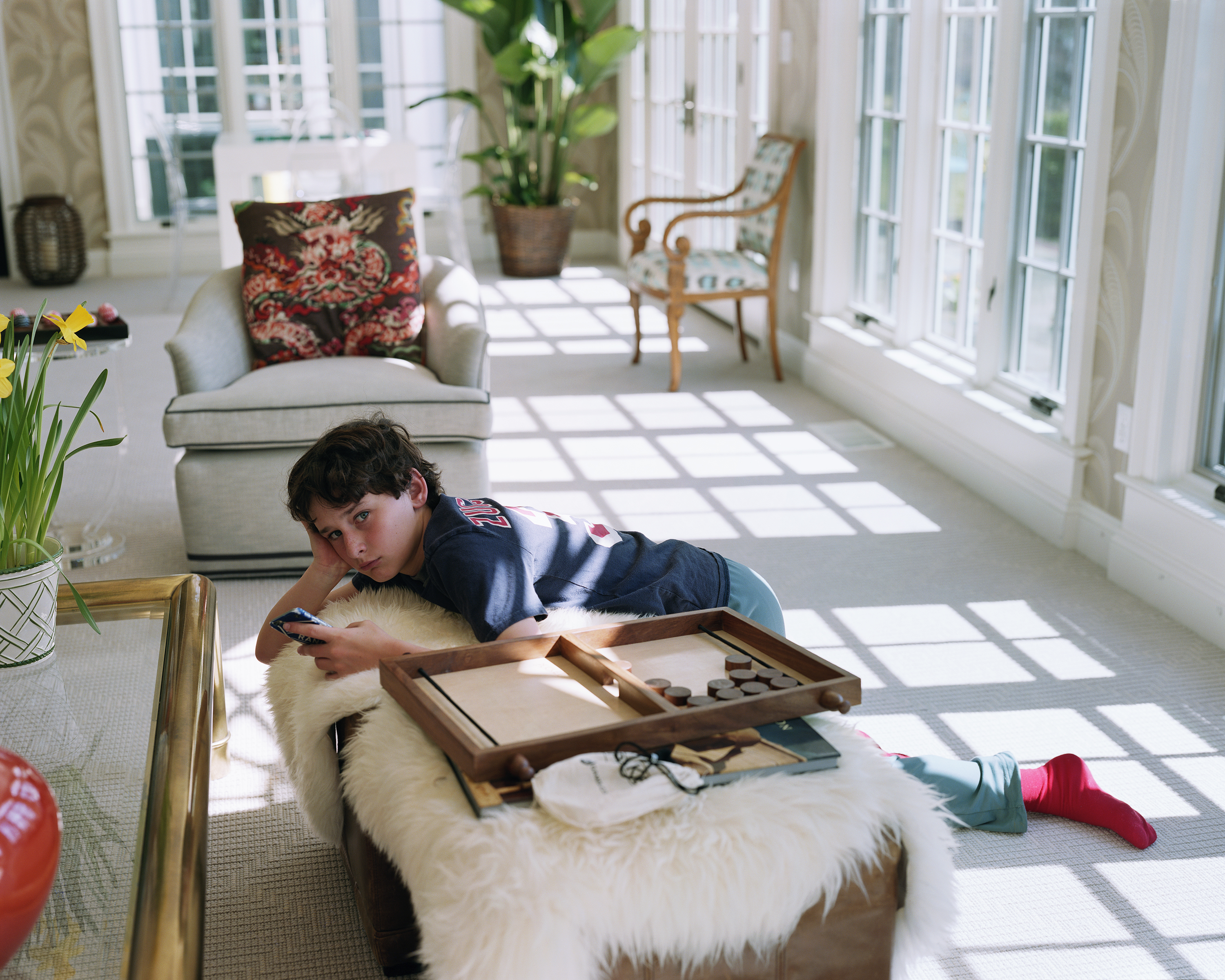 A photographer of things, people, and spaces who owes as much to the practitioners large format photography as to representational painters such as Catherine Murphy, John Singer Sargent, and Fairfield Porter, Michael Patrick O'Brien images people and places known to him, primarily family, in an ongoing and open ended body of color photographs. This image-by-image engagement with familiar people and places forms a consistent practice within his broader work as an artist.
Michael Patrick O'Brien (b. 1988, Houston, TX) earned his BA from Washington and Lee University, Lexington, VA (2010). Recent exhibitions include Memoir, Bank of America Center, Houston (2018); Thanks in Advance, Bill's Junk, Houston (2018); and The Big Show, Lawndale Art Center, Houston (2017). O'Brien lives and works in Houston, TX.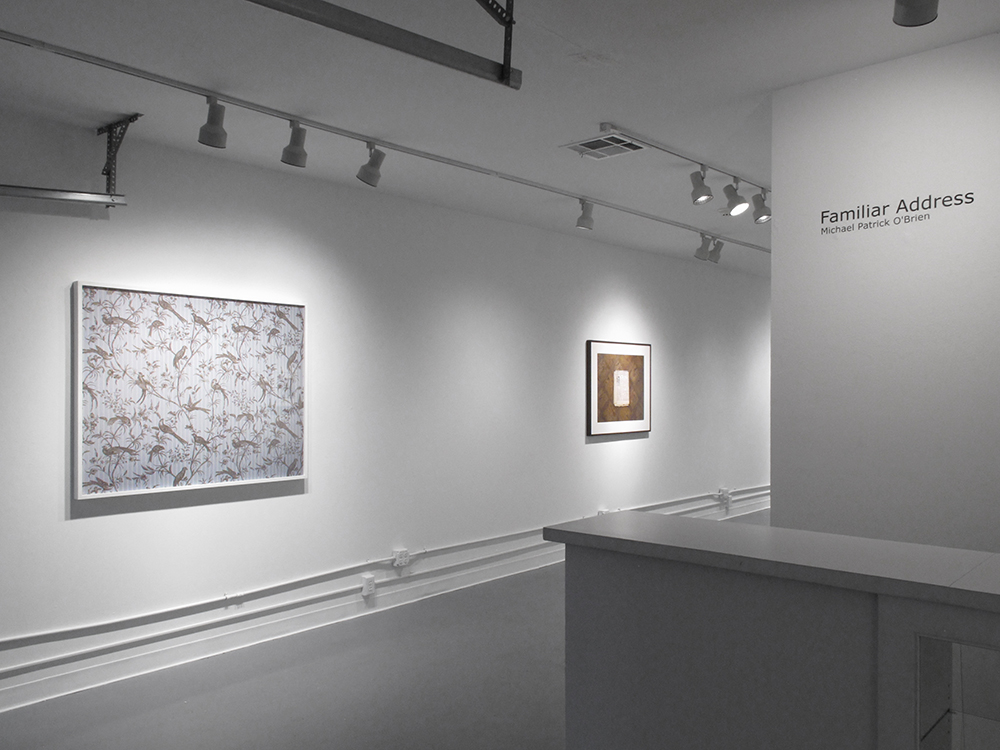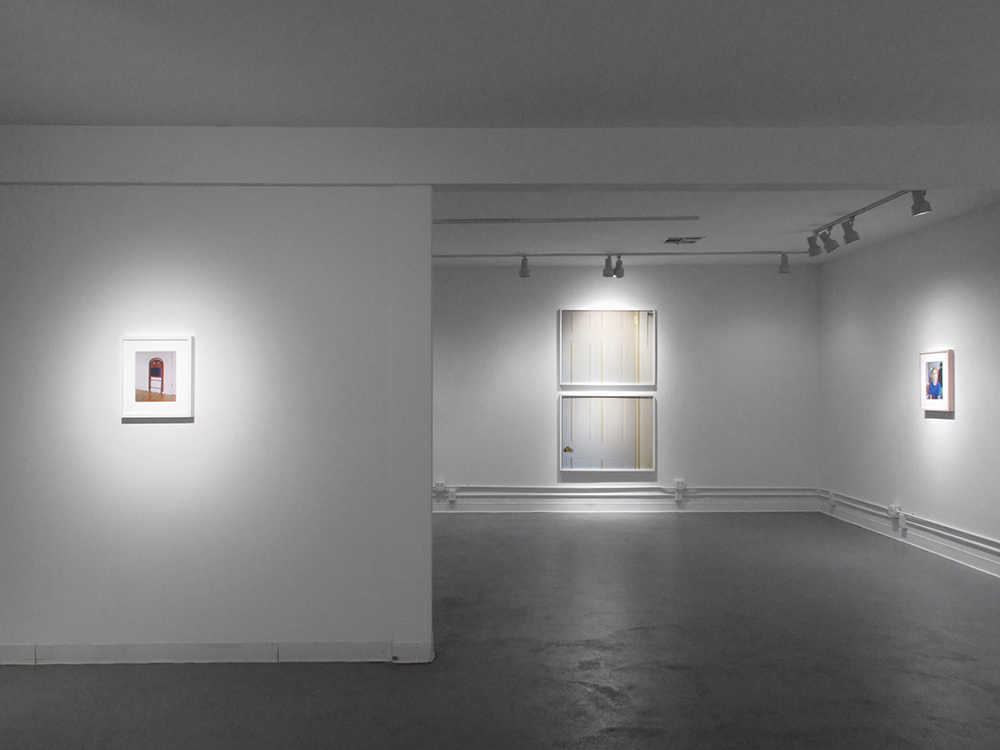 Michael Patrick O'Brien "Familiar Address" 
December 8, 2018 – January 5, 2019
St. Claude Gallery University of New Orleans

New Orleans, LA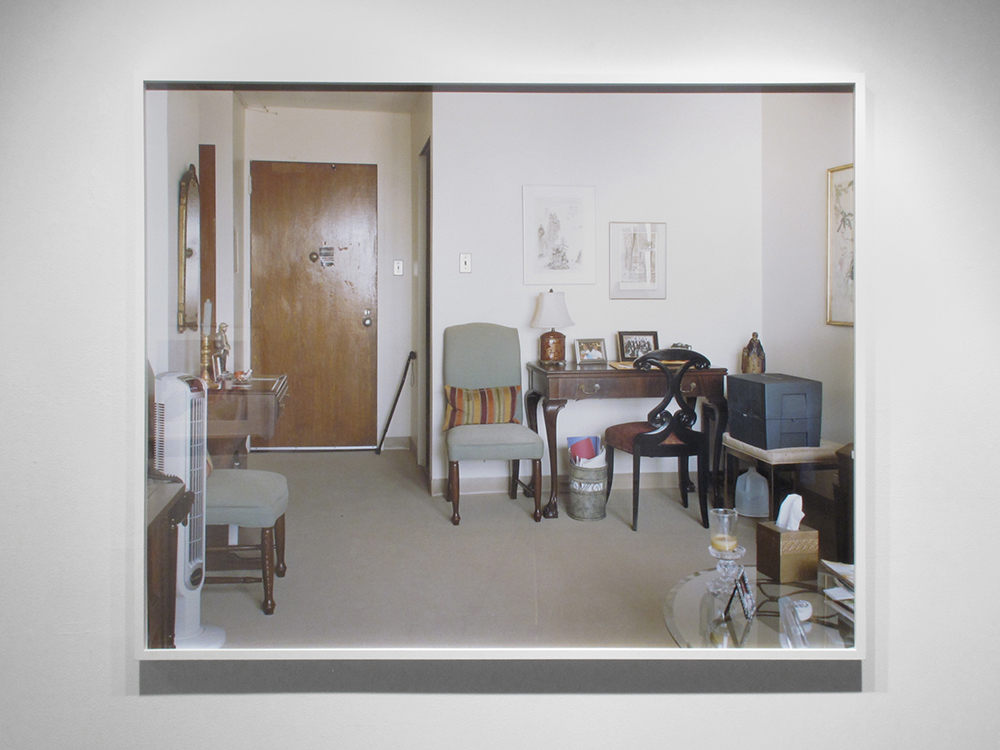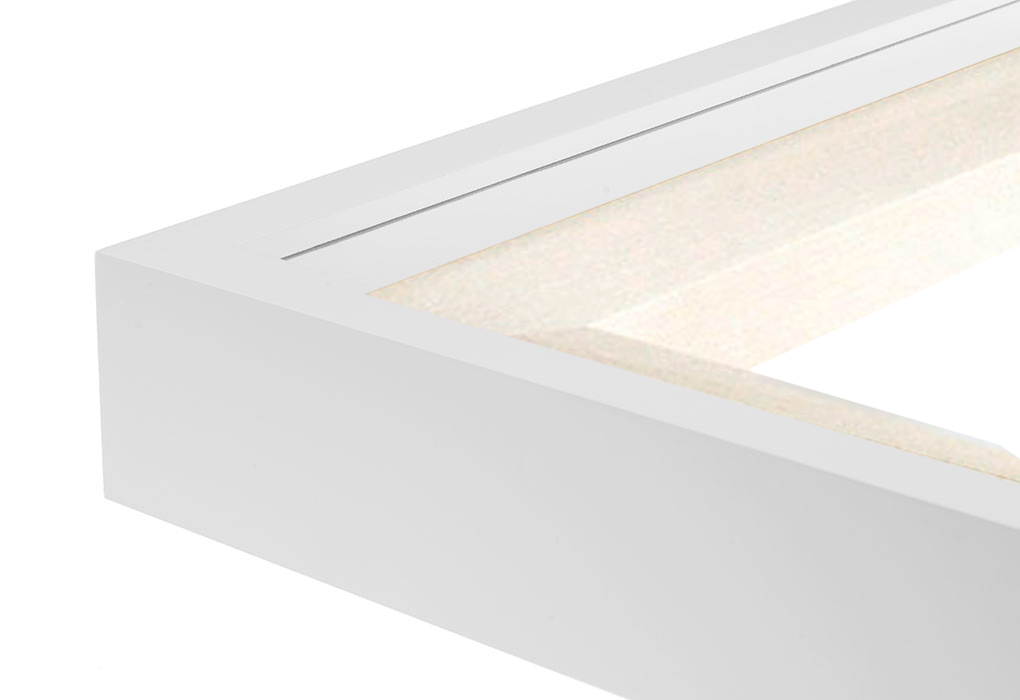 METRO GALLERY FRAME
Profile: 101
Type: Standard Gallery Frame
Wood & Finish: maple frame with painted white finish
Purchasing Option: joined wood frame
Custom Wood Spacer: 1/2" wood frame spacer
Custom Wood Strainer: 3/4" wood frame strainer
Custom Frame Acrylic: 1/8" UV acrylic cut to size
Custom Frame Backing Board:  1/4" archival coroplast cut to size