Michael Dixon "I, Too, Sing America" at David Richard Gallery in New York
I, Too, Sing America, is an exhibition of recent and new paintings by artist Michael Dixon at David Richard Gallery. This series is comprised of self-portraits that explore blackness; the value of black bodies in America; historic violence against those bodies; and the artist's feelings as a bi-racial Black man.
The paintings are self-portraits and are oil on canvas. Dixon's approach is reductive with no background or setting, thus emphasizing only the figure and how the artist is perceived by himself and viewed by others. The focus is on the brush stroke, minimizing the details and capturing only the essence of emotions, expressions and gestures. The broad and bold gestures are soulful, conveying tension, frustration, pain, horror, dismay and sorrow, the artist's experiences on a regular basis.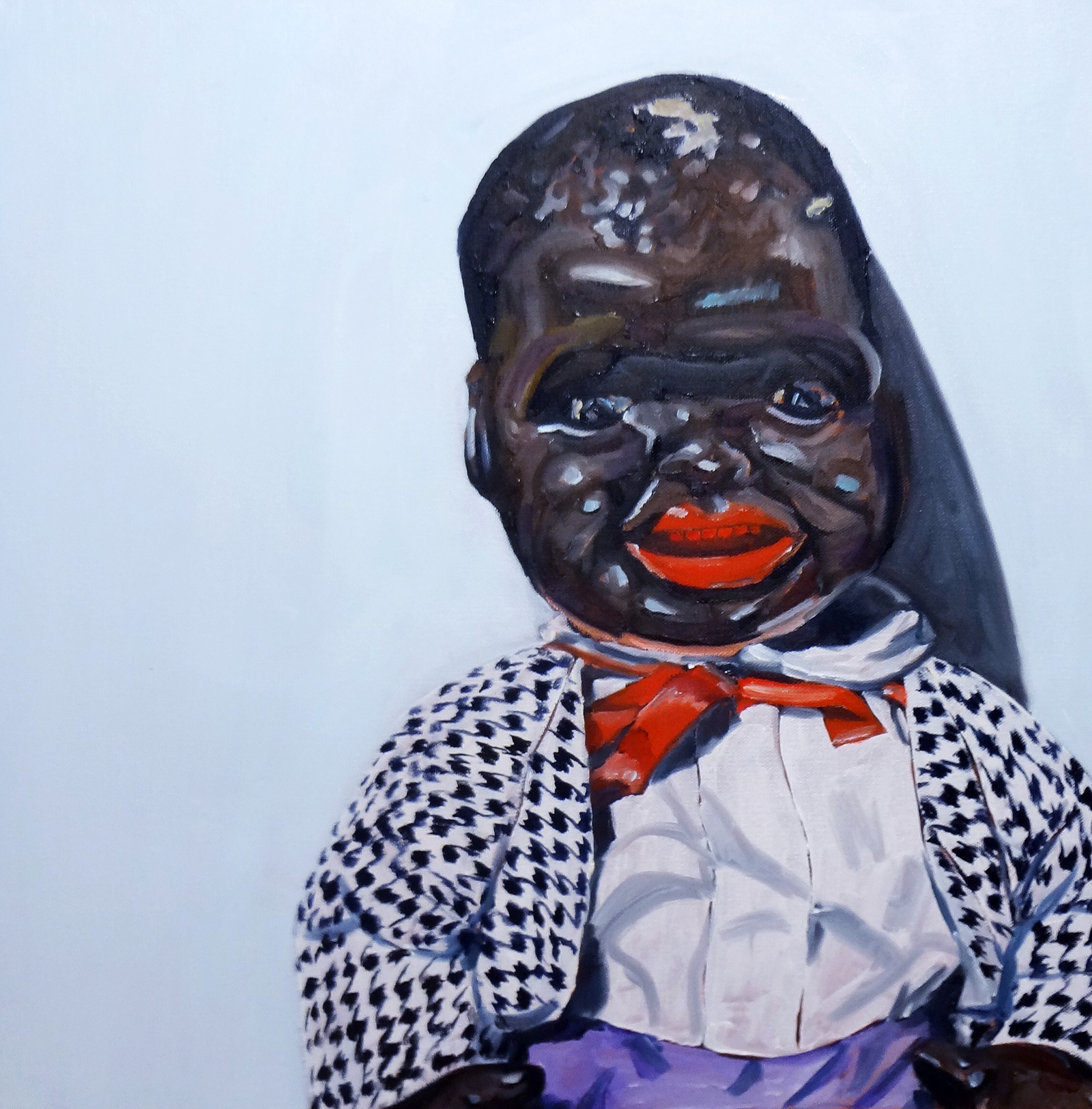 Michael Dixon "We Have Not Ended Racial Caste in America; We Have Merely             Redesigned It", Oil on canvas 20"x20", 2015
Michael Dixon "I'm a Black Man in a White World", Oil on canvas, 36"x36", 2017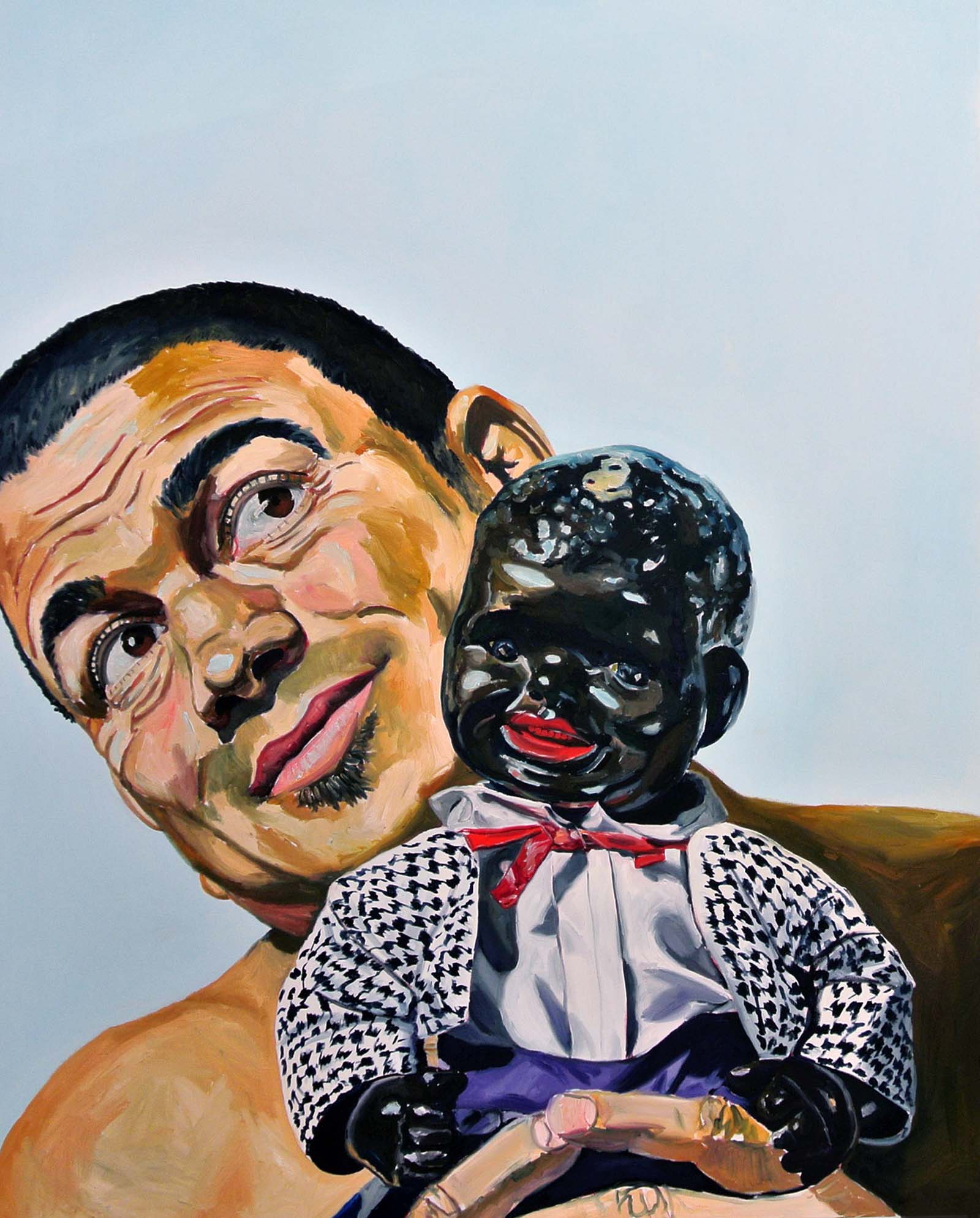 Michael Dixon, "The New Jim Crow, Oil on canvas, 60"x48"' 2015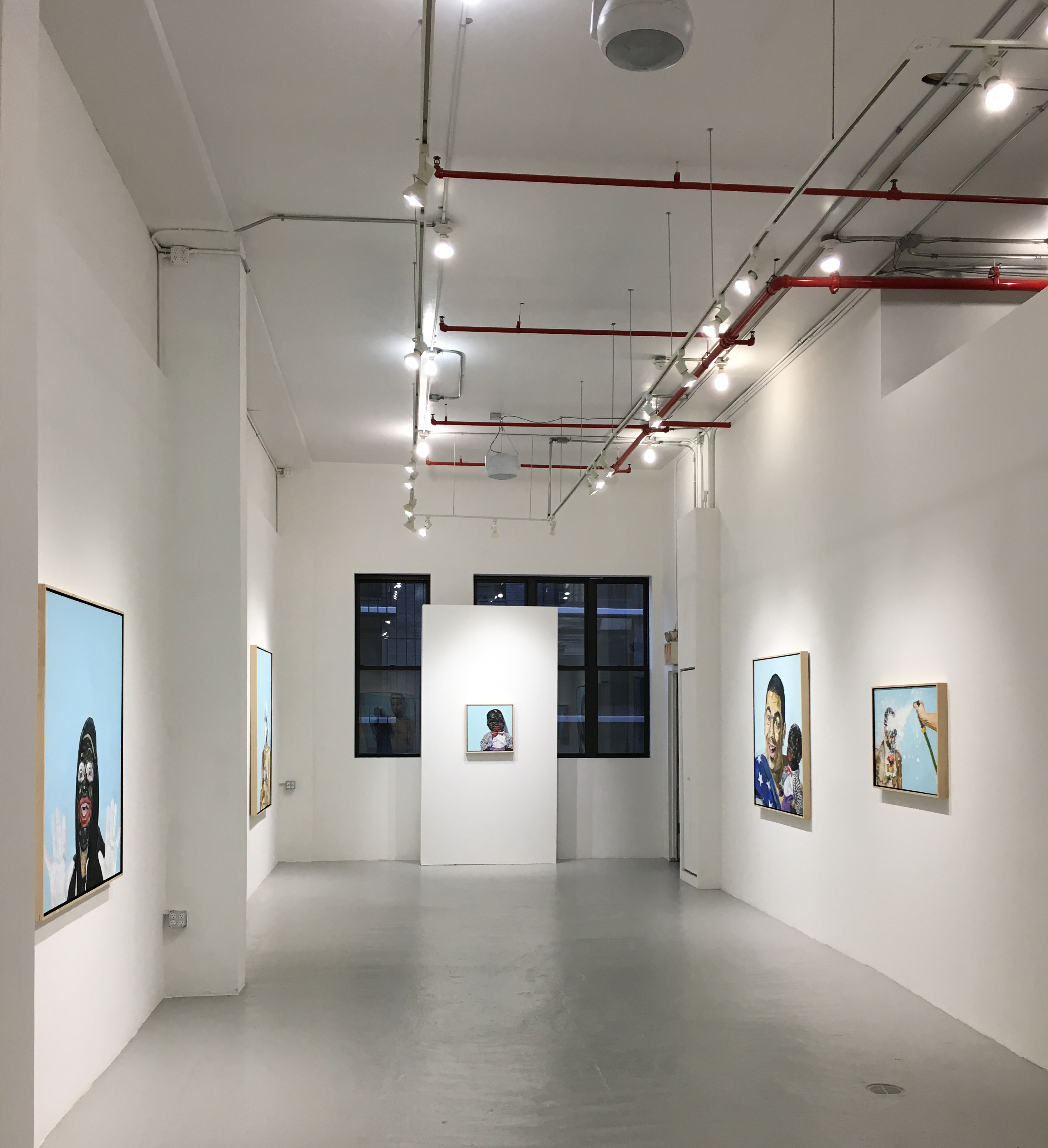 "MICHAEL DIXON
I, Too, Sing America"
April 7, 2019 - May 5, 2019
David Richard Gallery, New York, NY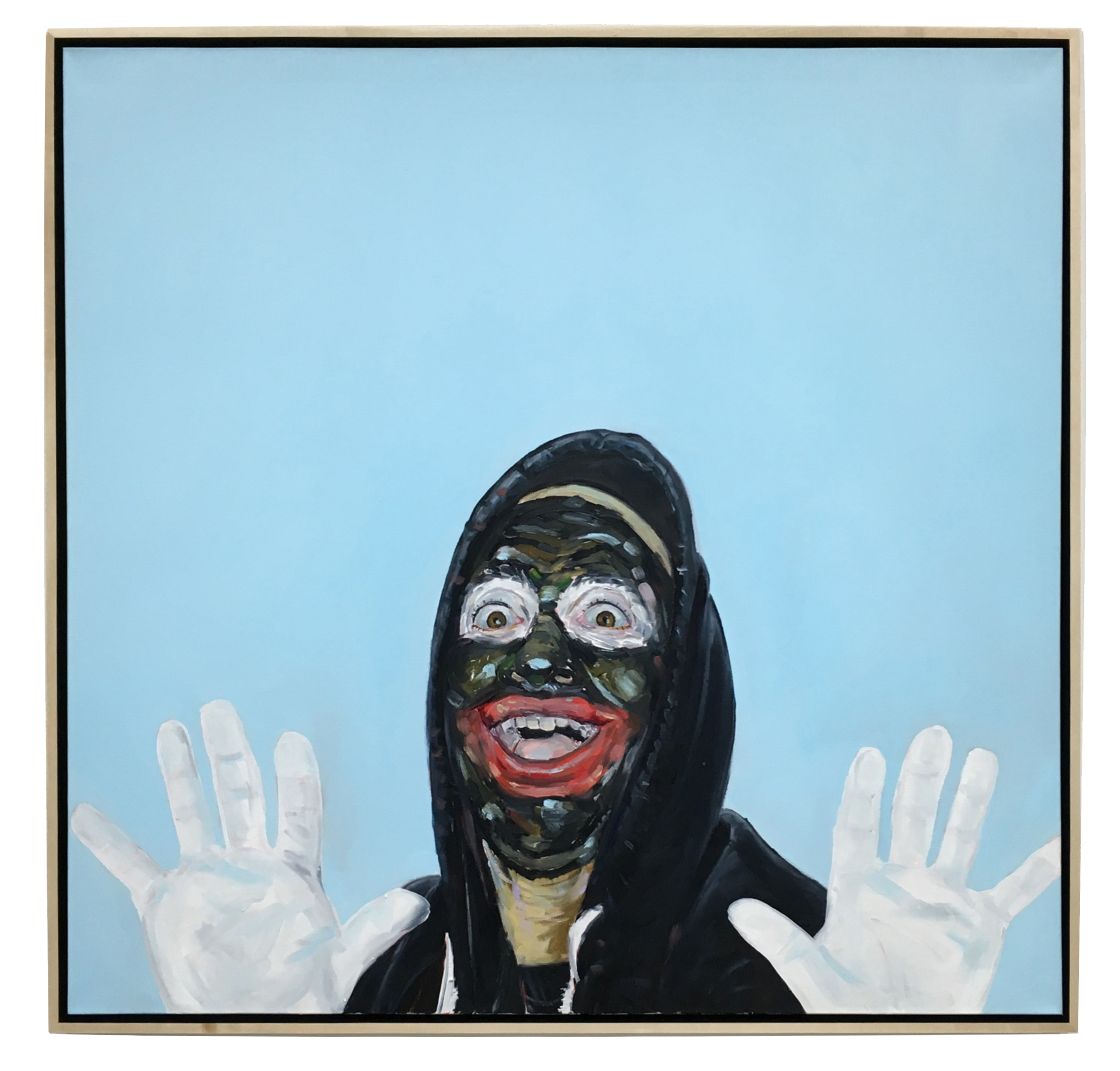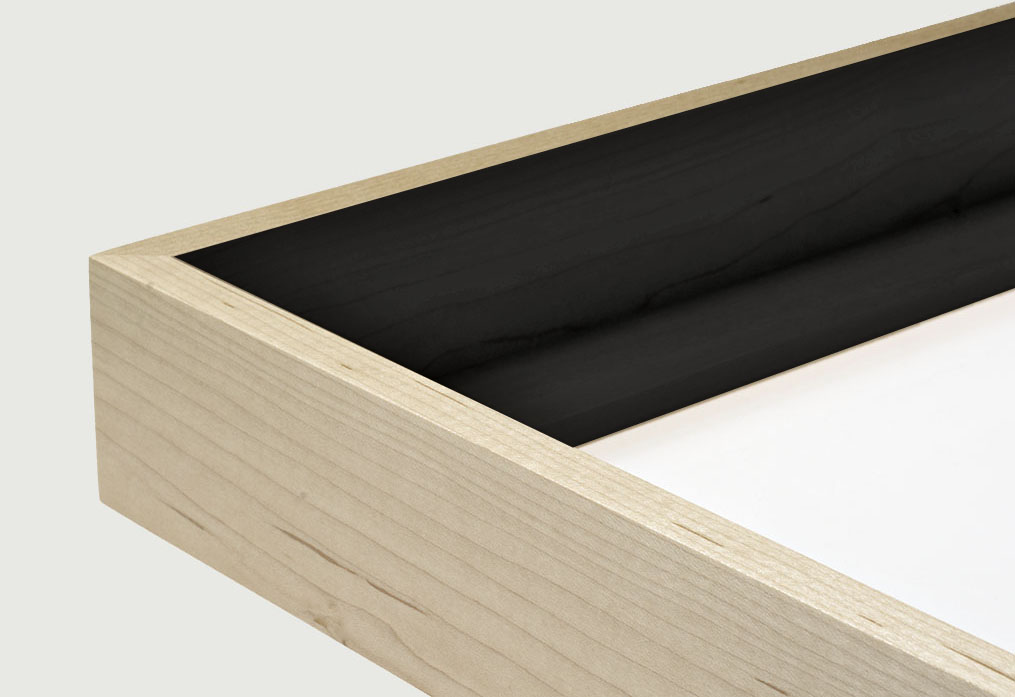 METRO FLOATING FRAME
Profile: 124
Type: floating frame for 1-1/2" deep paintings
Wood & Finish: maple clear finish with black interior
Purchasing Option: joined frame with matching splines