Terri M Wells Brinton AIR Museum Show
The 2019 Brinton Artists in Residence show features six diverse, nationally recognized artists who were invited for two-week residencies in 2018 to create art en plein air. The Brinton's Artists in Residence program allows artists the unique opportunity to sketch, draw and paint on The Brinton grounds and also on other scenic locations throughout the area. Resident artists are featured in a group exhibition in the fall of the following year of their residency.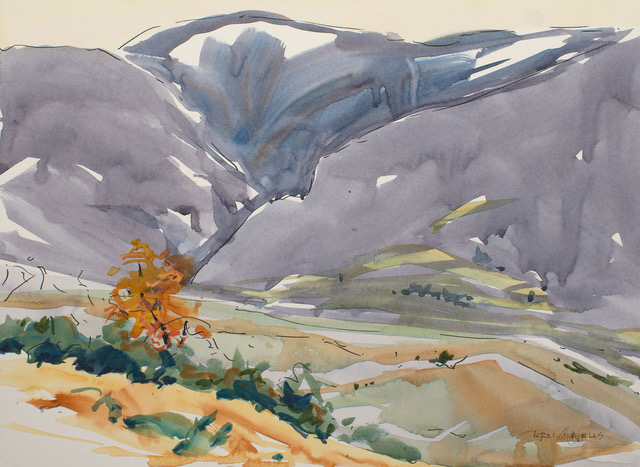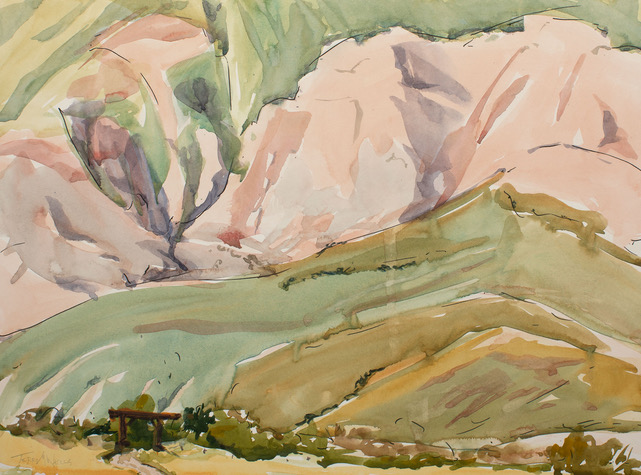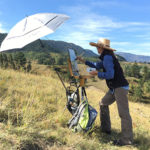 With an eye for nuanced, vibrant color, and memorable compositions, Terri paints outdoors on-location throughout the U.S. Some paintings are preliminaries for abstract sculptures and studio work. Terri was Plein Air Austin's president and chairman of the board 2005-2008. She has participated in many national shows including Maynard Dixon Country and America's Parks Through the Beauty of Art. In 2018, she received a two-week residency from the Brinton Museum in Big Horn, WY. In 2019, Terri was invited to be one of 31 centennial artists for the Art of Texas State Parks Project. Her work sells in national shows, direct, and the Thunderbird Foundation, Mt. Carmel, UT.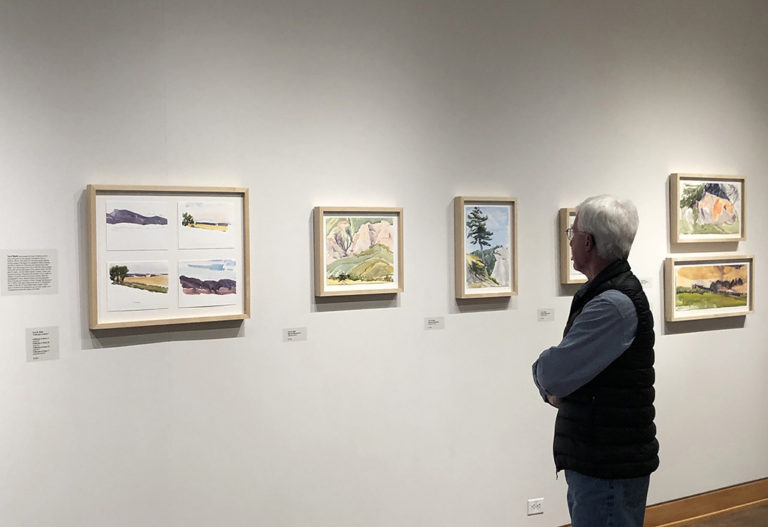 Brinton Artists in Residence Exhibition

September 7, 2019
 - 
October 20, 2019
The Brinton Museum
Big Horn, Wyoming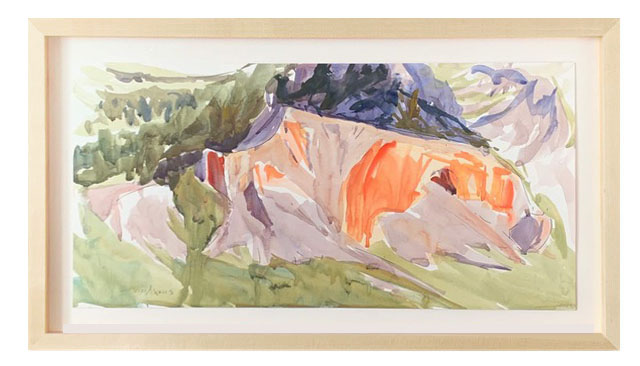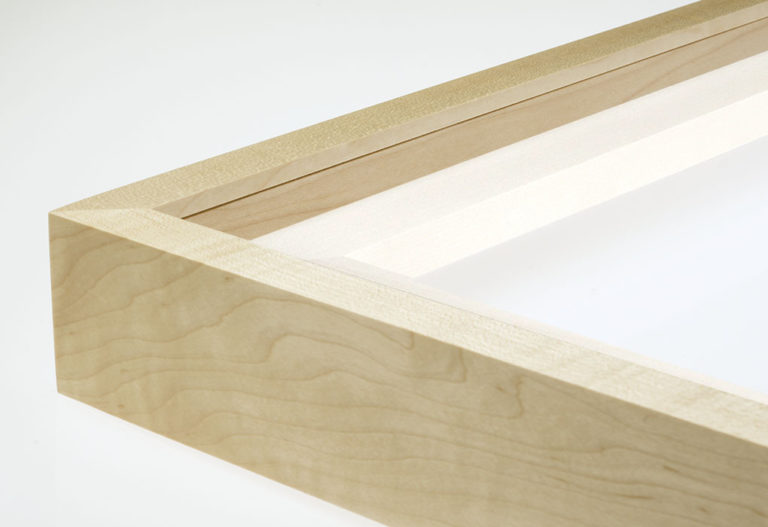 METRO GALLERY FRAME
Profile: 101
Type: Standard Gallery Frame
Wood & Finish: maple frames with clear lacquer finish
Purchasing Option: joined wood frame with matching splines
Custom Wood Spacer: 1/2 wood frame spacer
Custom Wood Strainer: 3/4" wood frame strainer