Chuck Koosmann "Landscapes"
Iceland is a place I didn't know much about before travelling there. It is small, isolated and full of my imaginings. I had heard many stories about it from travelers I've known but didn't have a sense of it really.
The reality was unexpected. Too many tourists in Reykjavik, glaciers of immense size, a dramatic terrain that led to the sea and a presence that talked of creation and the formation of the Earth.
The photos in this exhibit represent the images of my unexpected experience. Long cooled volcanic magma flows, extinct volcanoes, man's adaptation to its surroundings and settlement. A story of growth and progression.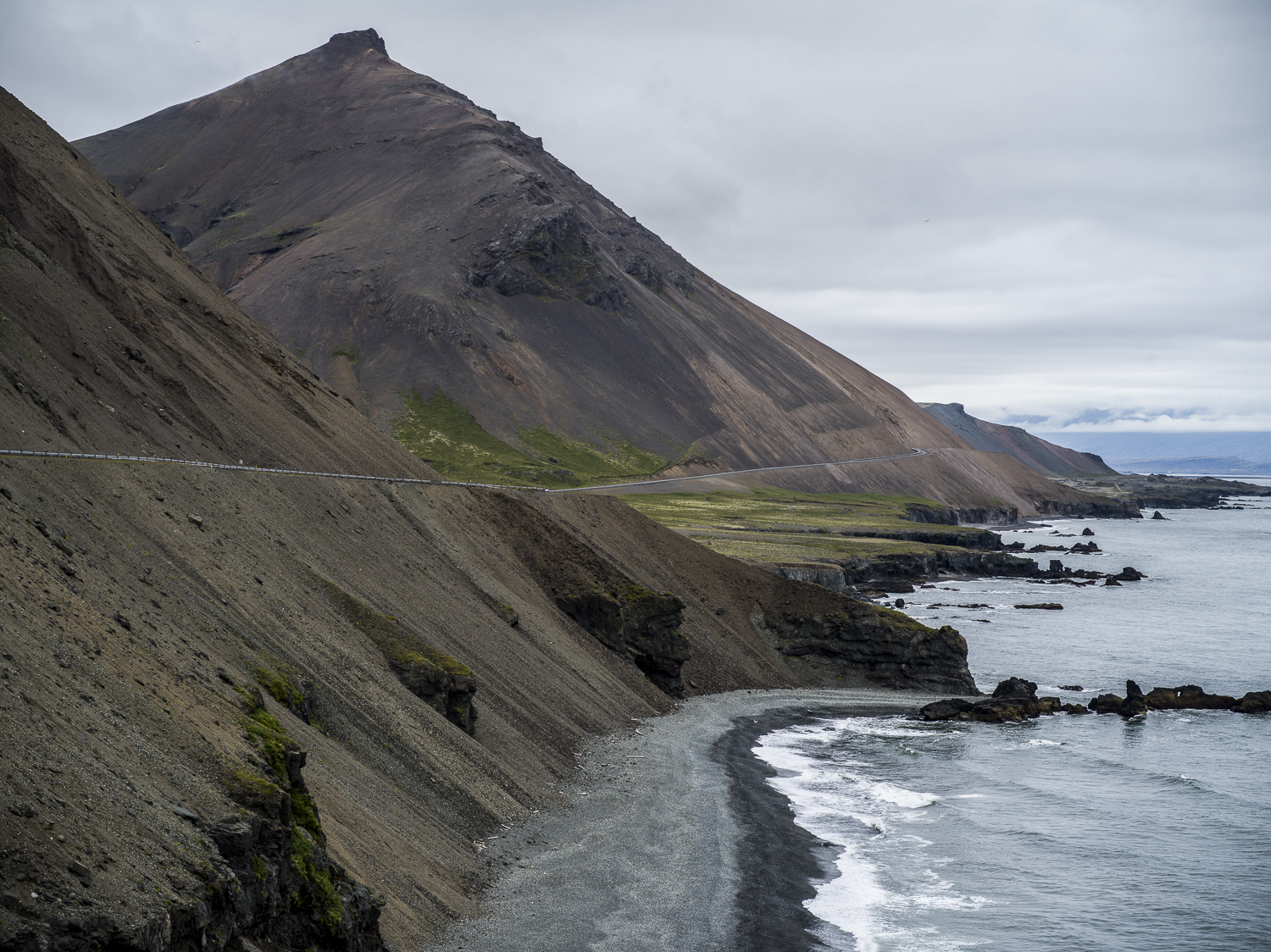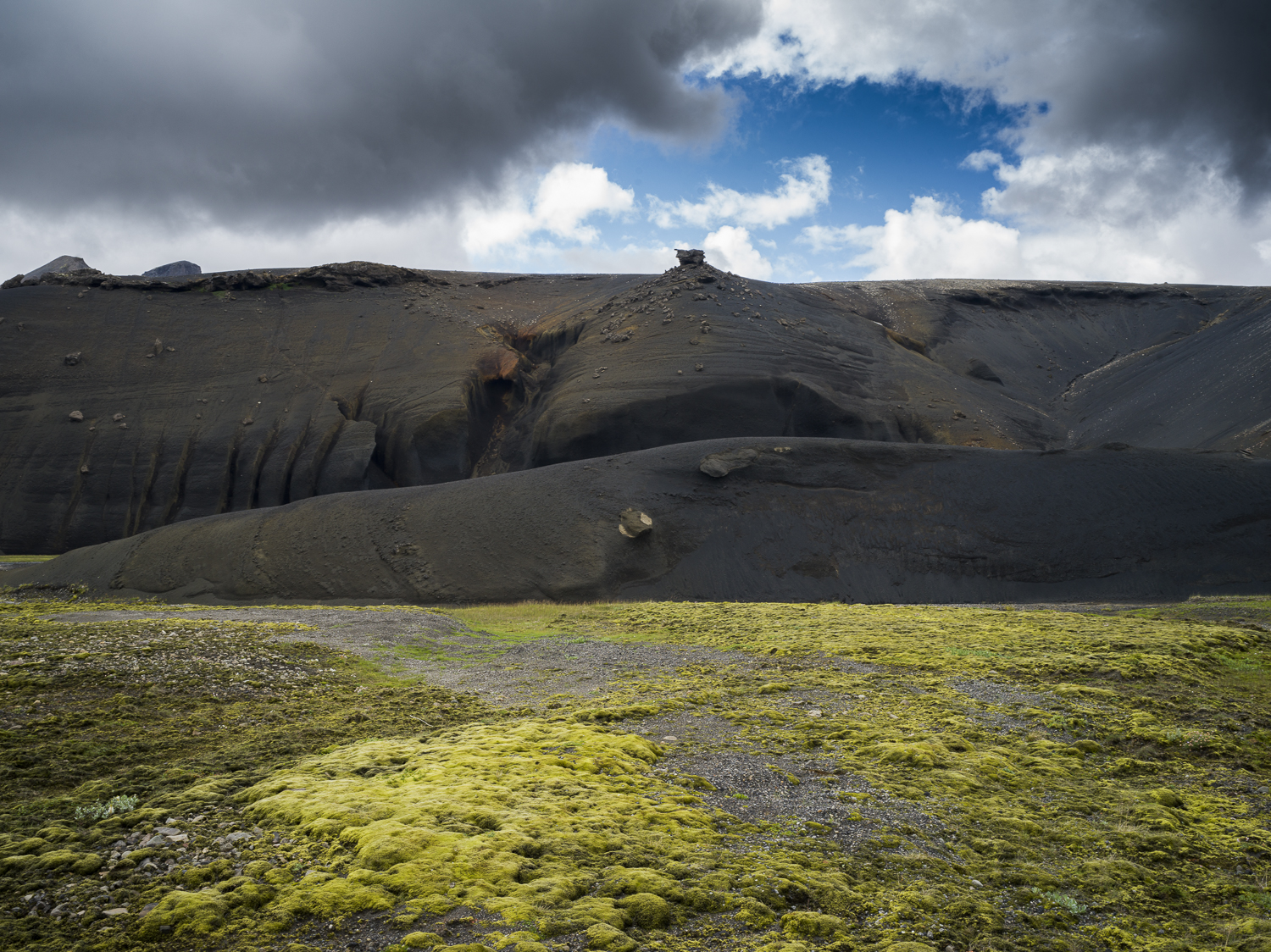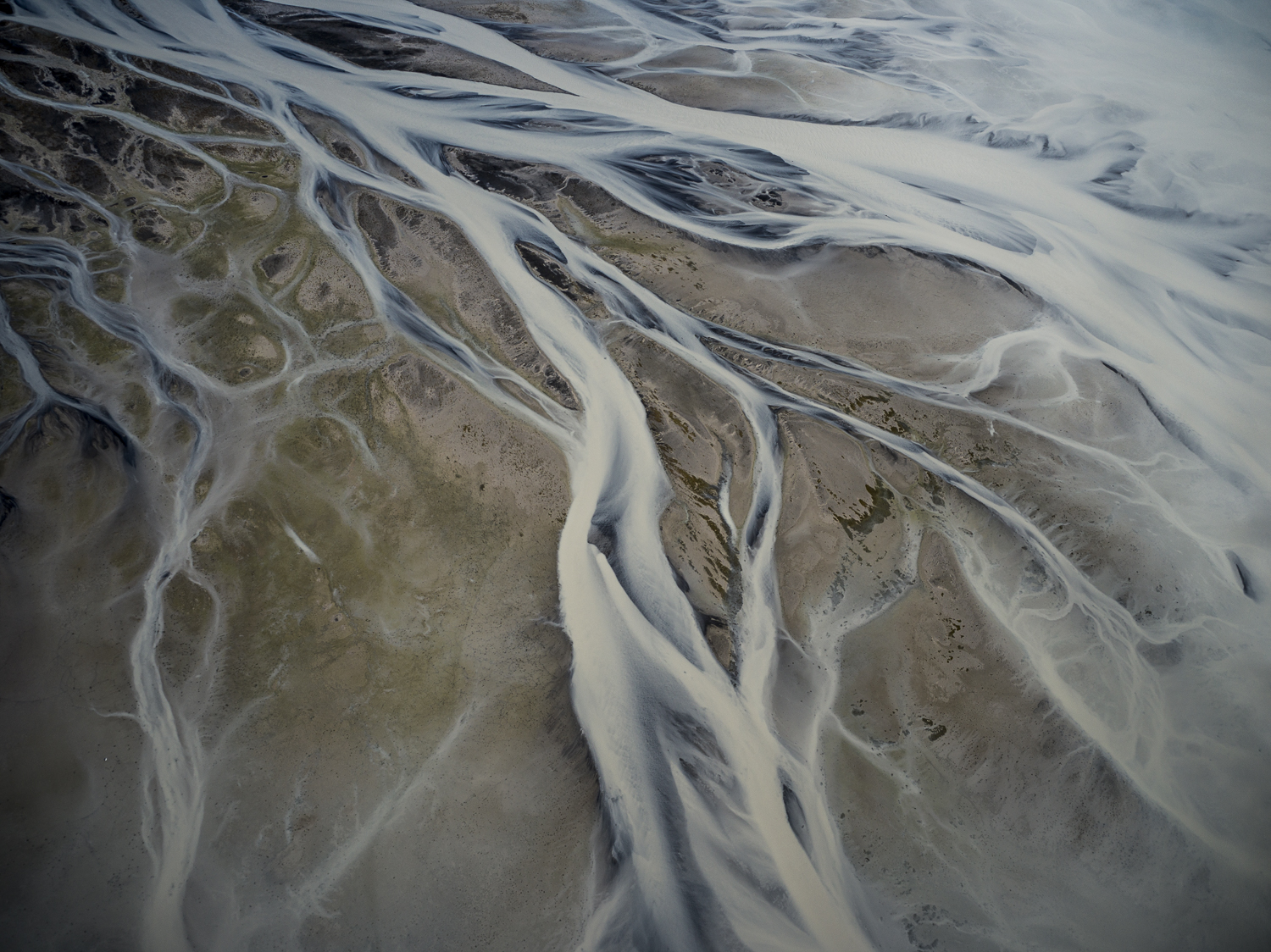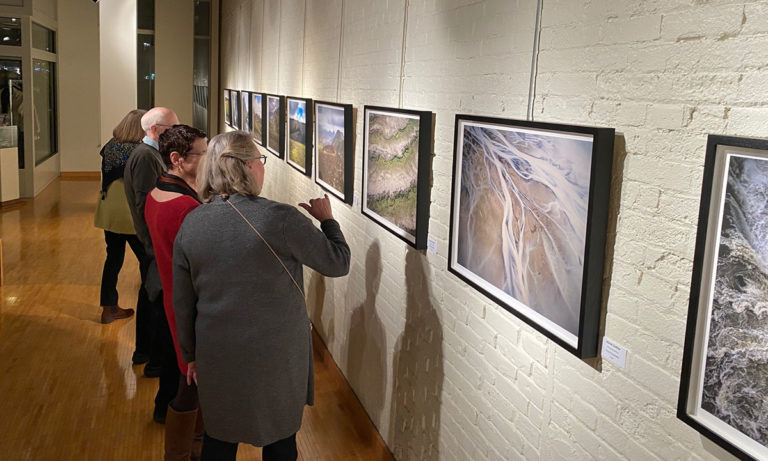 This exhibition is a collaboration of my photography and Tiit Raid's  paintings.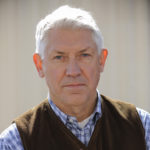 Our approach to our art is quite different. As a photographer; I see, I compose, and I make. A fairly straight forward process. In my understanding of Tiit's process, he sees, he composes, and he interprets. To my mind there is an important and distinctive difference: objectivity vs. subjectivity.
Our collaboration piece, my photo "Volcanic Aftermath" and Tiit's interpretive paintings of it, is the expression of how we see.
Chuck Koosmann / Tiit Raid
November 15, 2019 - December 28, 2019
Gallery Reception November 22, 2019 5-7 pm
Center for Visual Arts
Wausau, Wisconsin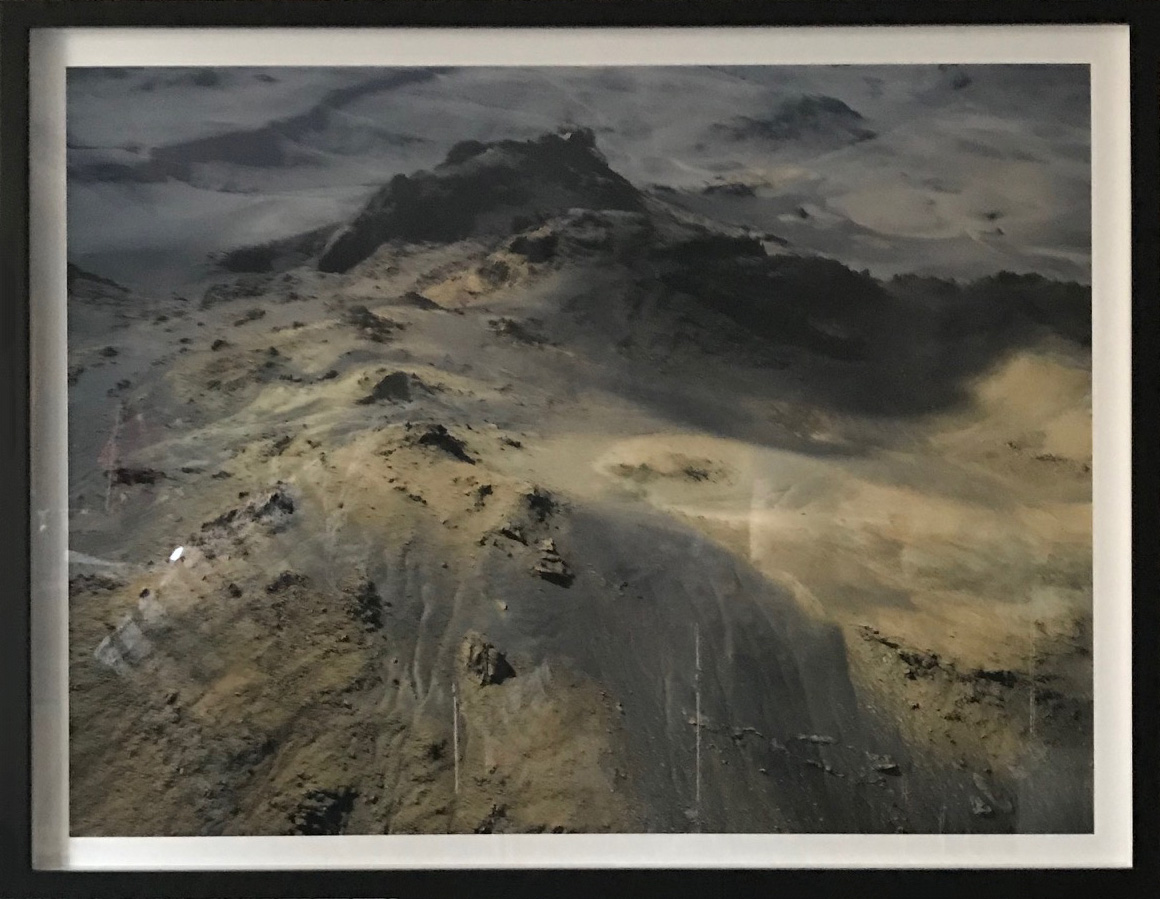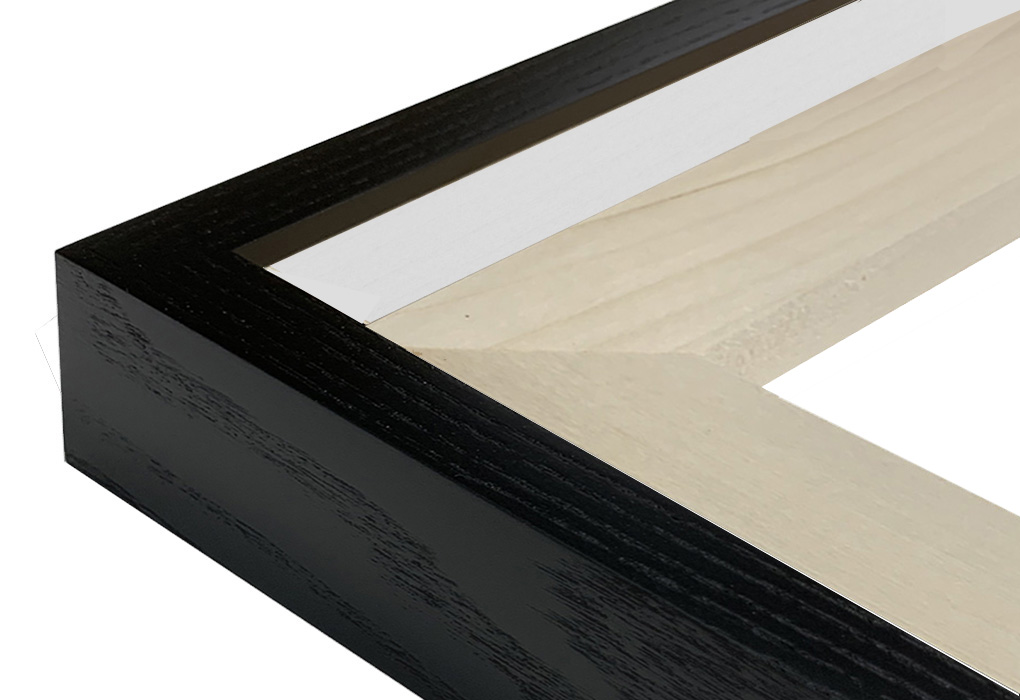 METRO GALLERY FRAME
Profile: 101
Type: Standard Gallery Frame
Wood & Finish: ash frame with black finish
Purchasing Option: joined wood frame
Custom Wood Spacer: 1/2" wood frame spacer with white finish
Custom Wood Strainer: 3/4" wood frame strainer
Custom Frame Acrylic: 1/8" UV acrylic cut to size