Seeing Now: Photography Since 1960 at the Baltimore Museum of Art: February 20th – May 15th, 2011
In this exhibition the BMA presents more than 200 compelling and provocative images that showcase the work of more than 60 of the most remarkable photographers of our time.
The exhibition features groundbreaking individual photographs and photographic series by renowned artists such as Diane Arbus, William Eggleston, Lee Friedlander, and Cindy Sherman, as well as works by artists whose names are not as familiar as their influential images. Film and video installations by Kota Ezawa, Joan Jonas, and Anthony McCall demonstrate innovations in time-based media. The works in the exhibition are drawn from the BMA's exceptional but rarely shown photography collection, and many of the images have never been on view until now.
The Baltimore Museum of Art (BMA) has a photography collection that has more than 4,000 works and is recognized to be among the top American museum photography collections.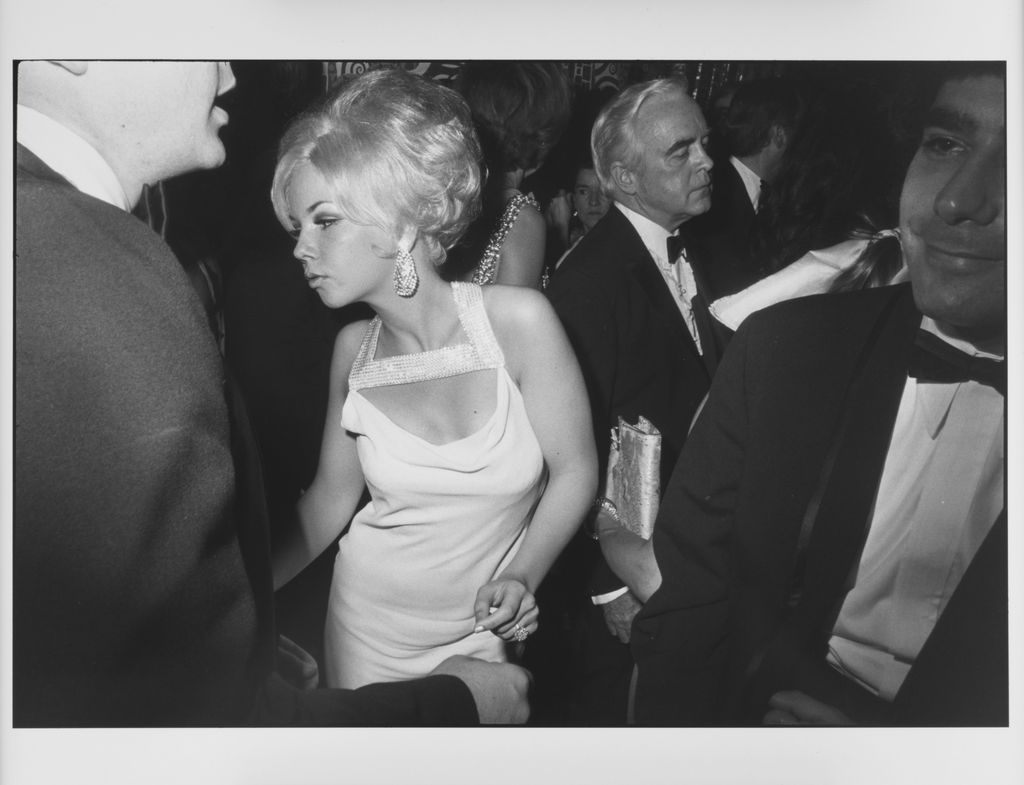 Garry Winogrand. Centennial Ball, Metropolitan Museum, New York, from the series Women are Beautiful. 1969, printed 1981. The Baltimore Museum of Art: Gift of Stanley Kogan and Lynda Winston, Baltimore, BMA 1986.243.32. ©The Estate of Garry Winogrand, courtesy Fraenkel Gallery, San Francisco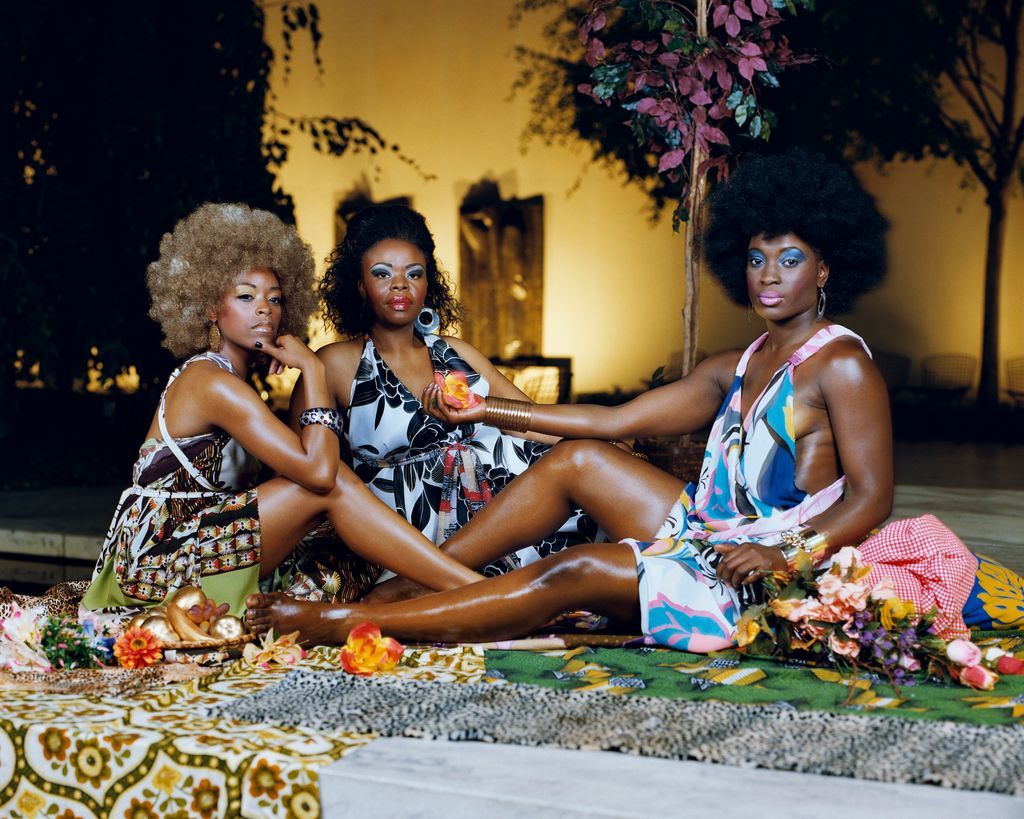 Mickalene Thomas. Le déjeuner sur l'herbe: Les Trois Femmes Noires. 2010 The Baltimore Museum of Art: Collectors Circle Fund for Art by African Americans, and Roger M. Dalsheimer Photograph Acquisitions Endowment, BMA 2010.36. Courtesy of the Artist and Lehmann Maupin Gallery, New York
Seeing Now: Photography Since 1960
February 20, 2011 - May 15, 2011
Baltimore Museum of Art
Baltimore, MD