50 for Arkansas The Dorothy and Herbert Vogel Collection
Dorothy and Herbert Vogel were avid collectors of contemporary art and were well known throughout the New York art scene. Their world-class art collection began in a one-bedroom New York apartment while they lived on Dorothy's income as a librarian and dedicated Herb's income as a postal worker to the acquisition of art. Their collection steadily grew to more than 4,000 pieces. In 2008, the Vogel's launched a nation-wide gifts program titled The Dorothy and Herbert Vogel Collection: Fifty Works for Fifty States with the help of the National Gallery of Art, the National Endowment for the Arts and the Institute of Museum and Library Services. The Vogel's distributed 2,500 works from their collection throughout the nation, with 50 works going to a selected art institution in each of the 50 states. Consisting largely of works on paper, the Arkansas Arts Center was selected to receive the works for the state of Arkansas. This exhibition will feature the works from this gift. Artists include William Anastasi, Will Barnet, Michael Goldberg, Michael Lucero, Betty Parsons, Richard Tuttle and more.
We always appreciate getting photos from our customer's sharing how they fit our gallery frames. This is a good example of fitting a large order of gallery frames with wood spacers.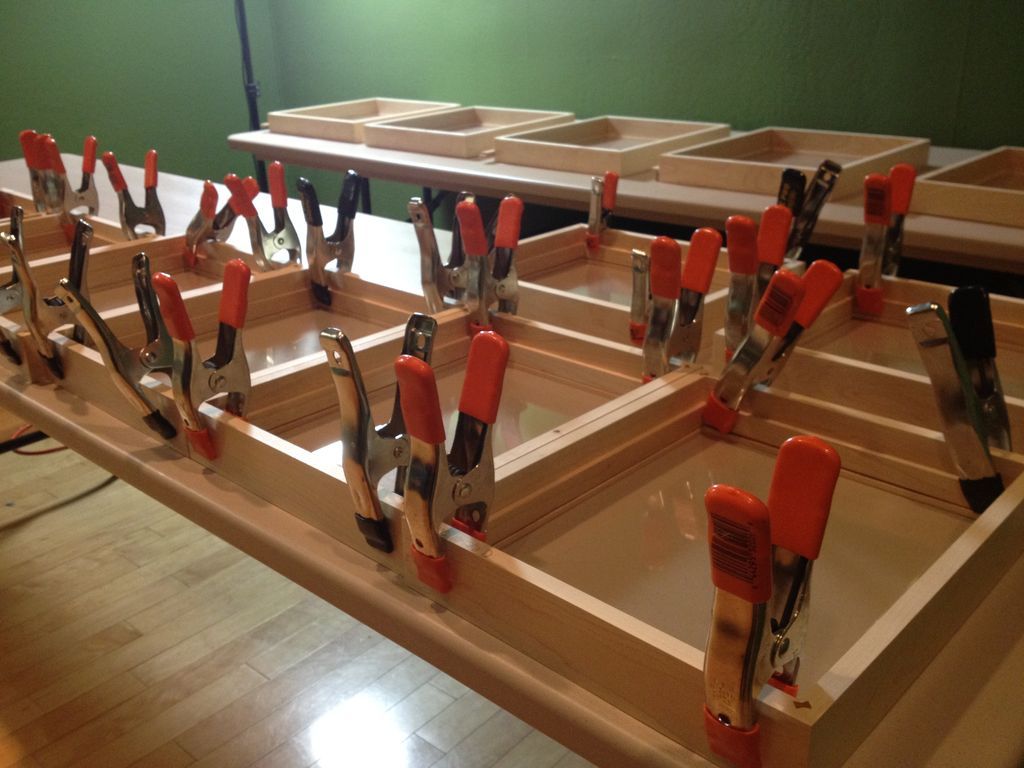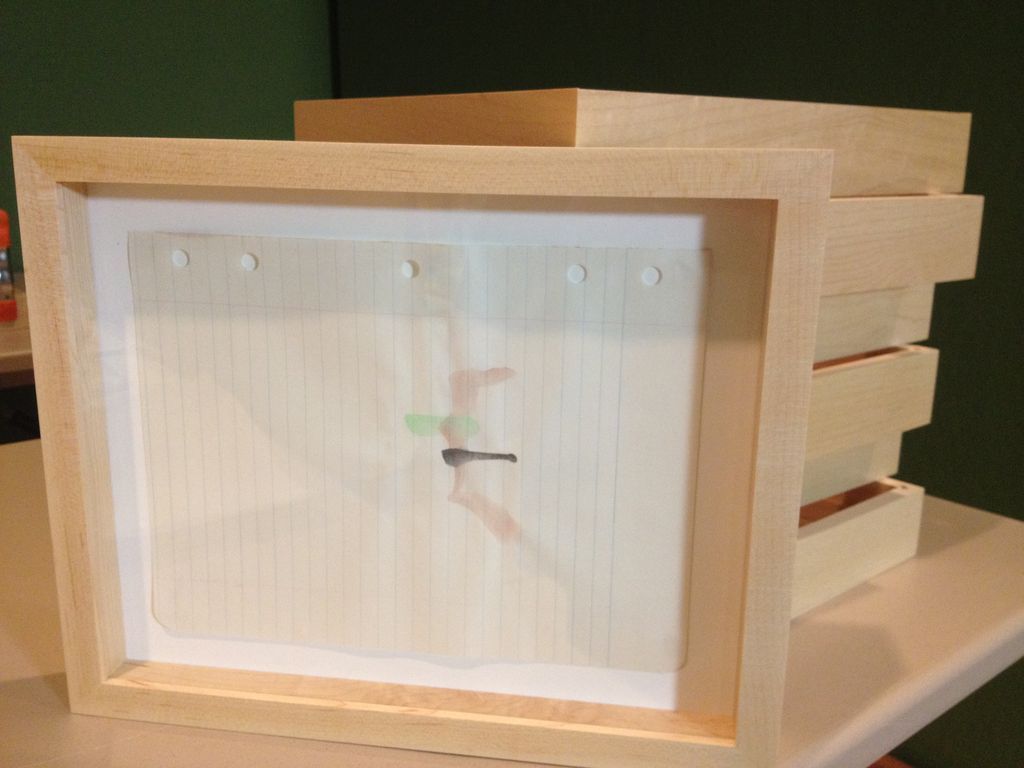 "50 for Arkansas: The Dorothy and Herbert Vogel Collection"
September 21 - January 6, 2012
Arkansas Arts Center
Little Rock, AR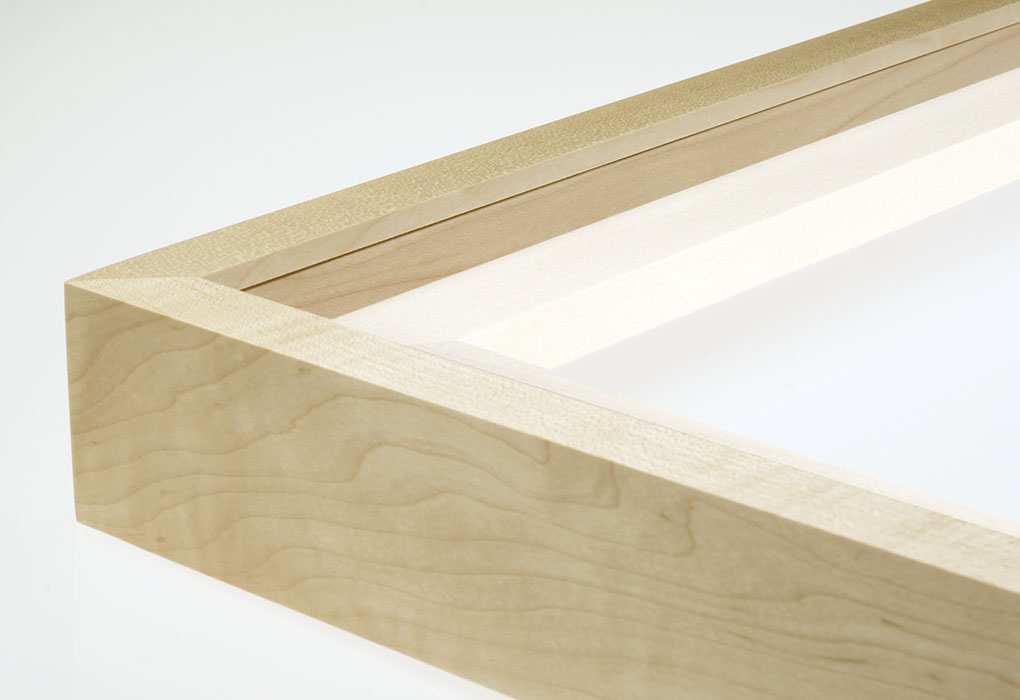 GALLERY FRAMES
Standard Profile: 101
Type: standard gallery frame
Wood & Finish: maple wood frame with clear lacquer finish
Purchasing Options: joined wood frame
Custom Wood Spacer: 1/2" wood frame spacer
Custom Wood Strainer: 3/4" wood frame strainer
Framing Advice: fitting gallery frames