Fey: Drawings by Joe Sinness
In Joe Sinness's recent drawings, portraiture and still life become glossy, yet melancholic, tributes to queer performance. These meticulous works filter cinematic performance, sharp humor and sexual desire through carefully staged still lives and closely observed portraits. Sinness considers this performance a type of strip tease that creates an erotic tension loop between what may be broadly considered sacred and profane.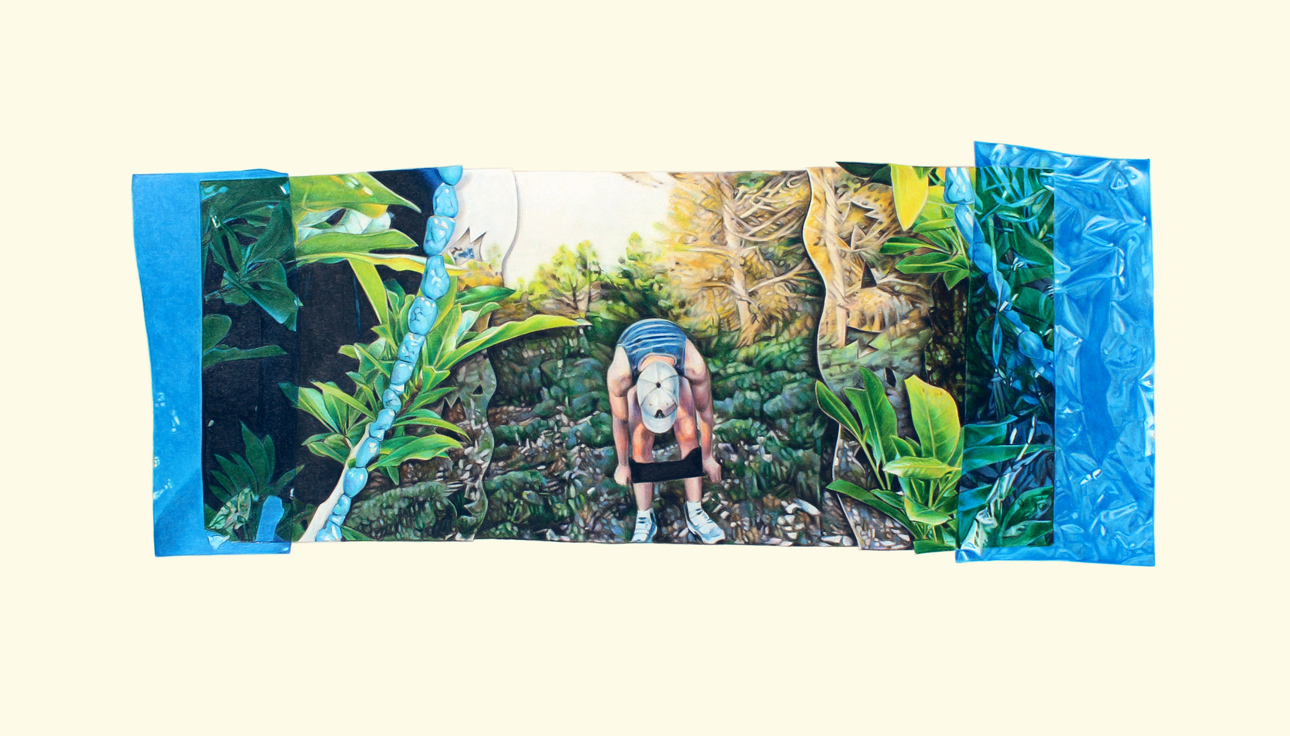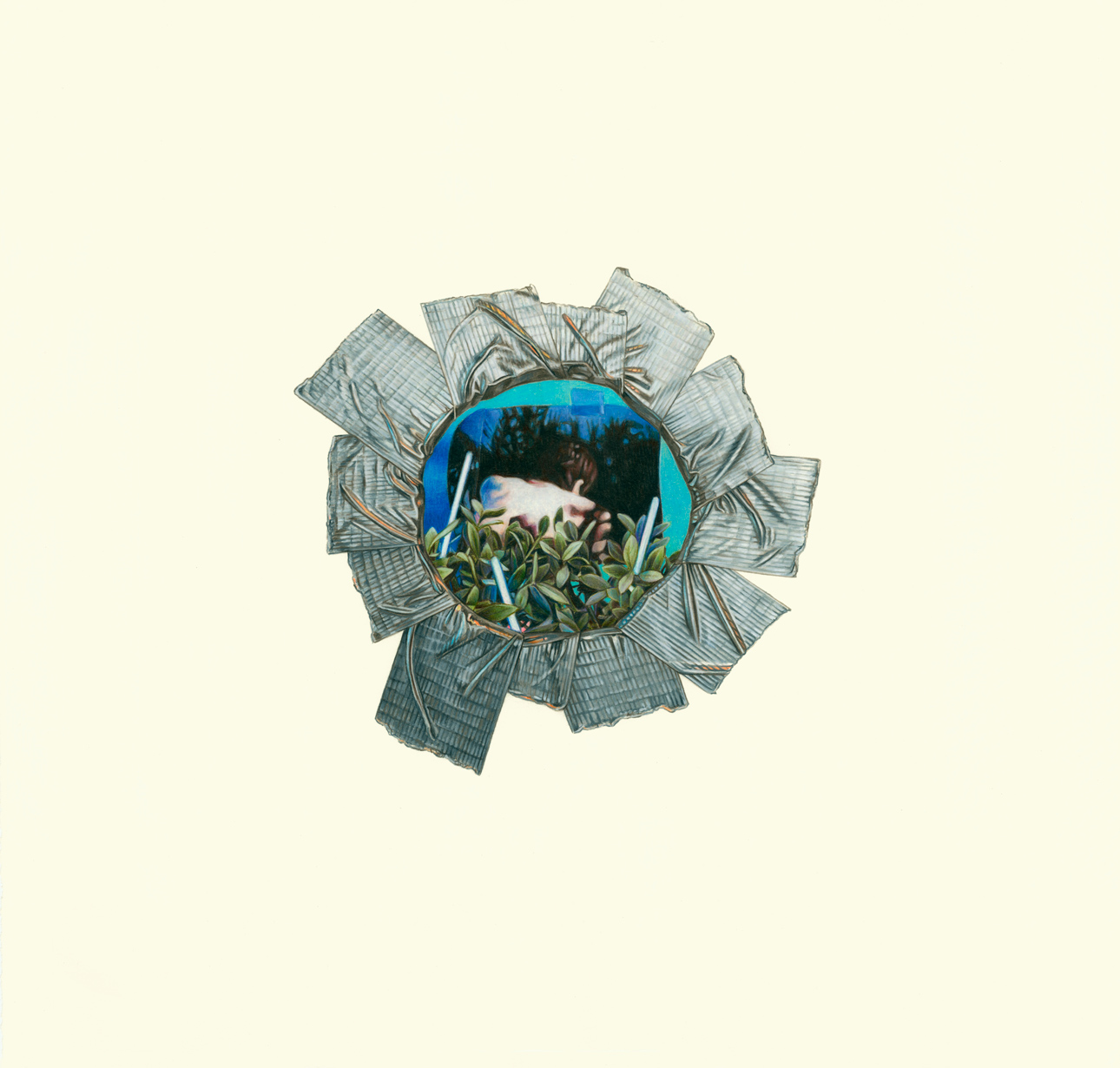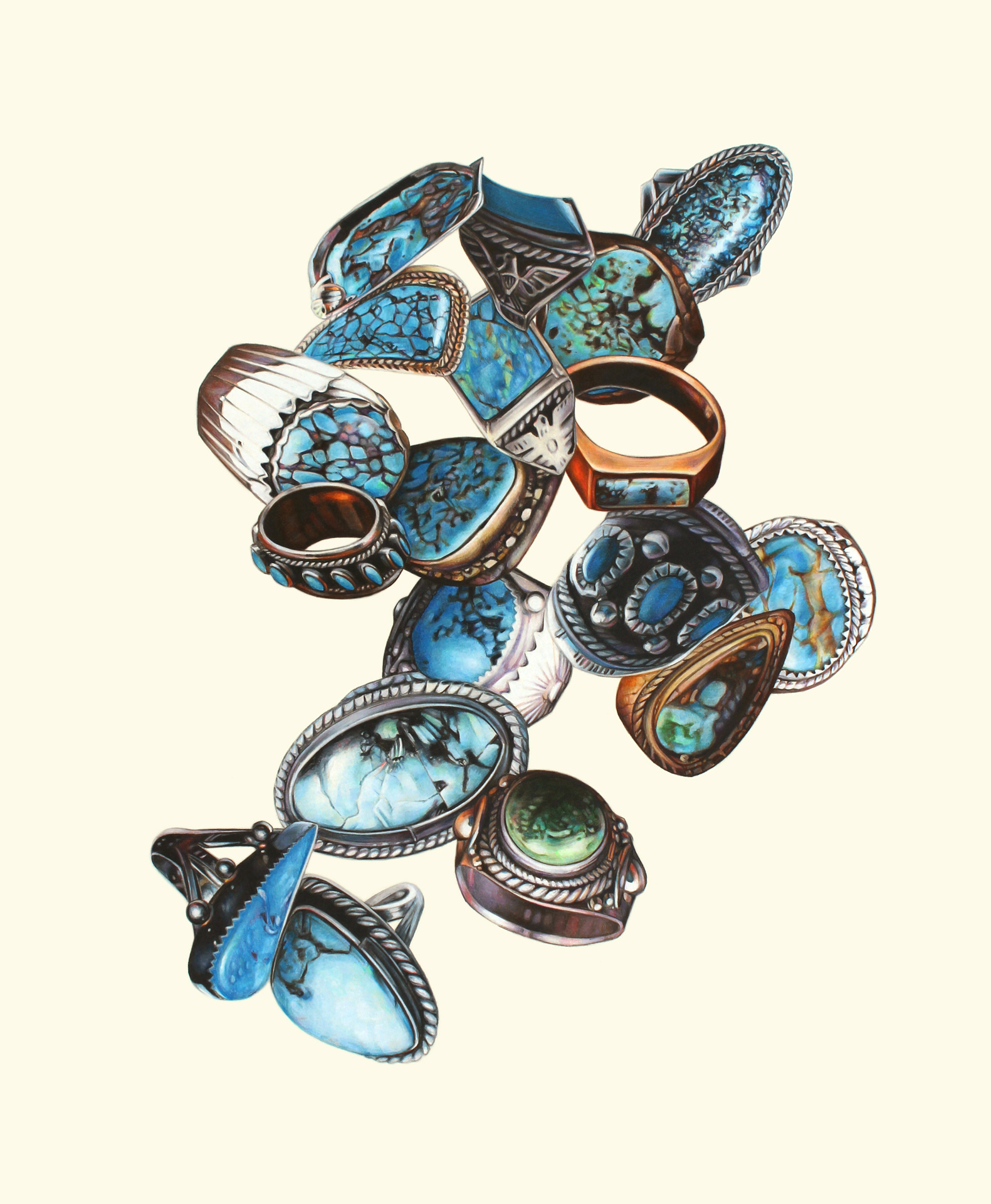 ABOUT THE ARTIST:
Sinness received his BA from St. John's University and an MFA in Studio Art from the Minneapolis College of Art and Design. In 2013 he was awarded a McKnight Visual Arts Fellowship and an Artist Initiative Grant from the Minnesota State Arts Board. Notable past exhibitions include Ace Art in Winnipeg, Manitoba, the Rochester Art Center and MAEP Gallery of the Minneapolis Institute of Arts. Sinness was recently chosen as a recipient of an artist residency with the Fire Island Artist Residency (FIAR) during the Summer of 2015.
Fey: Drawings by Joe Sinness
September 25 - October 21, 2015
Law Warschaw Gallery
Macalester College  St Paul, MN
FRAMING SPECIFICATIONS AND ADVICE