Jennifer Nagle Myers at 707 Gallery
Waterfall Vision is a collection of new and recent artwork inspired by the human body in relationship to the earth body. The show will include drawings, paintings, installation and performance that seek to unearth a new alphabet of form, mark, and material.
S P E C I A L    E V EN T S :March 18 - Bicentennial Pittsburgh Gallery Crawl
6 -7 p.m / Weather Permitting: 
 Durational Performance WIth Charcoal, Rope, Chalk, and Flowers
Inspired by 200 Years of Pittsburgh History
At Specific Sites throughout the Cultural District and in the Gallery, TBD
Saturday April 2 - Activist Panel and Discussion
4 - 6 p.m.
Join us to discuss how the earth body and the human body are related
and how that connects to our work as activists and artists.  
We will focus on local and global issues, from the personal to the political.
Activists and artists from Pittsburgh and Washington County will be present.
Friday April 8 - Performance and Artist Talk
6 - 8 p.m.
Gia T. Cacalano will present new work inspired by the show and the materials in the space.
Her performance will be followed by my artist talk.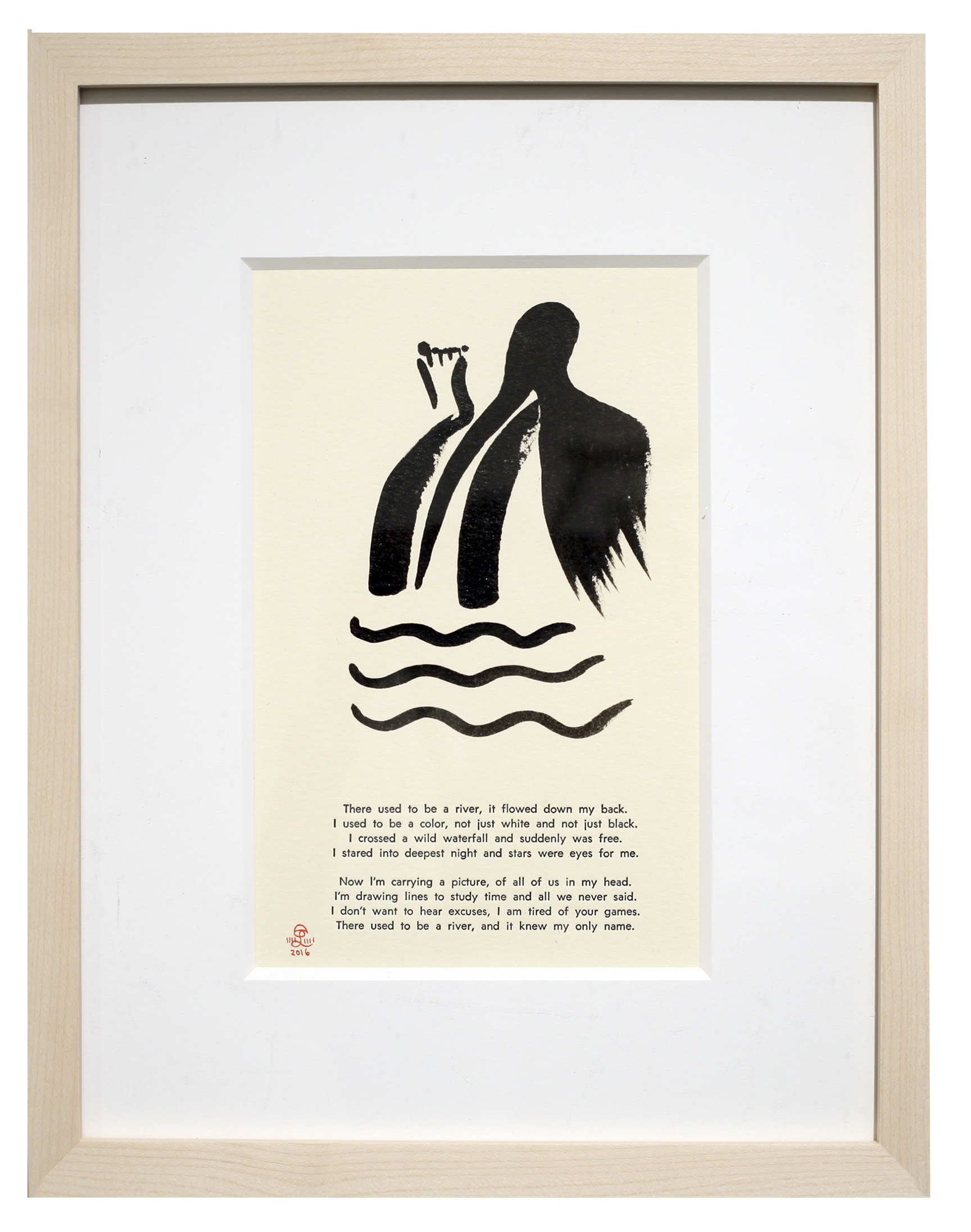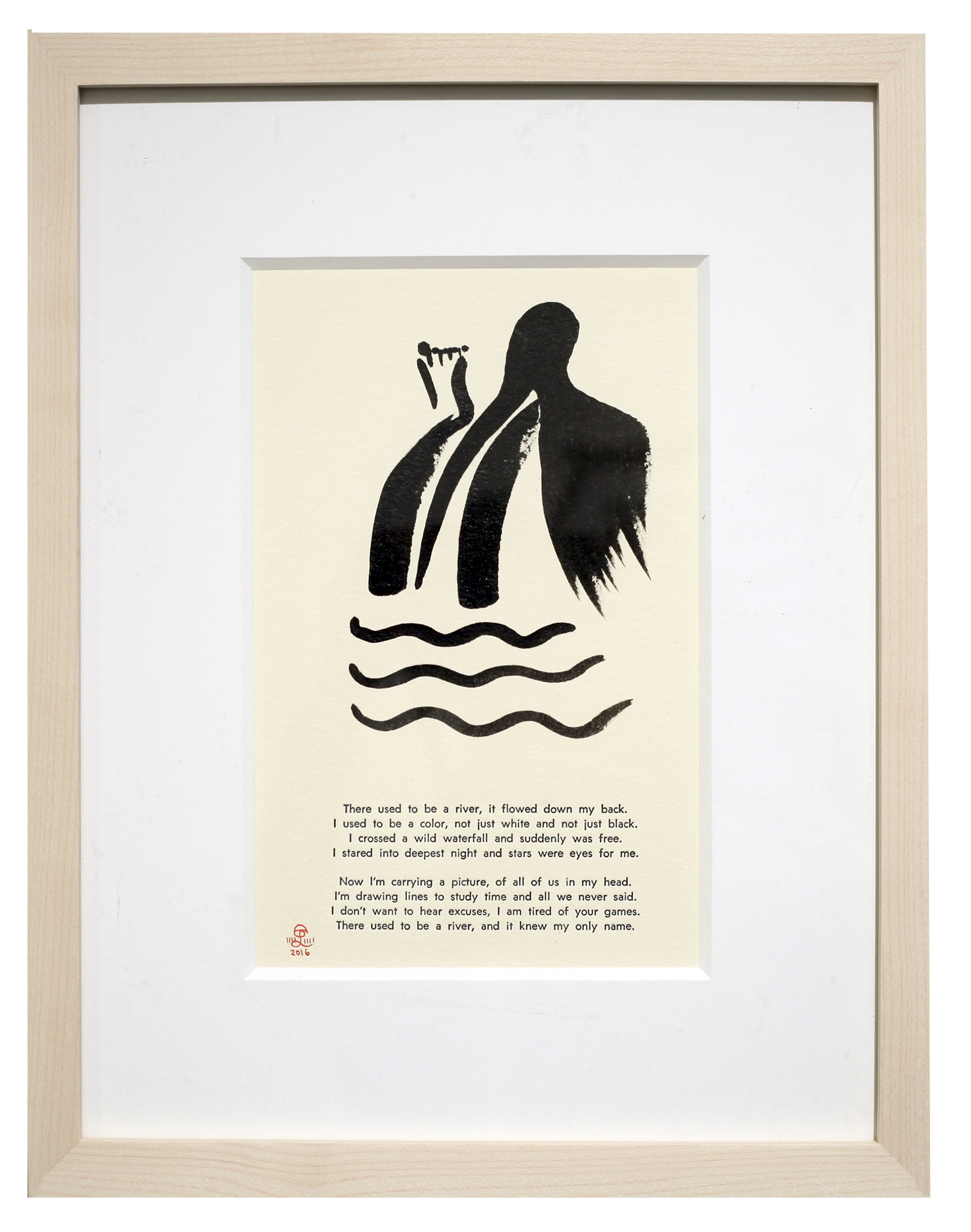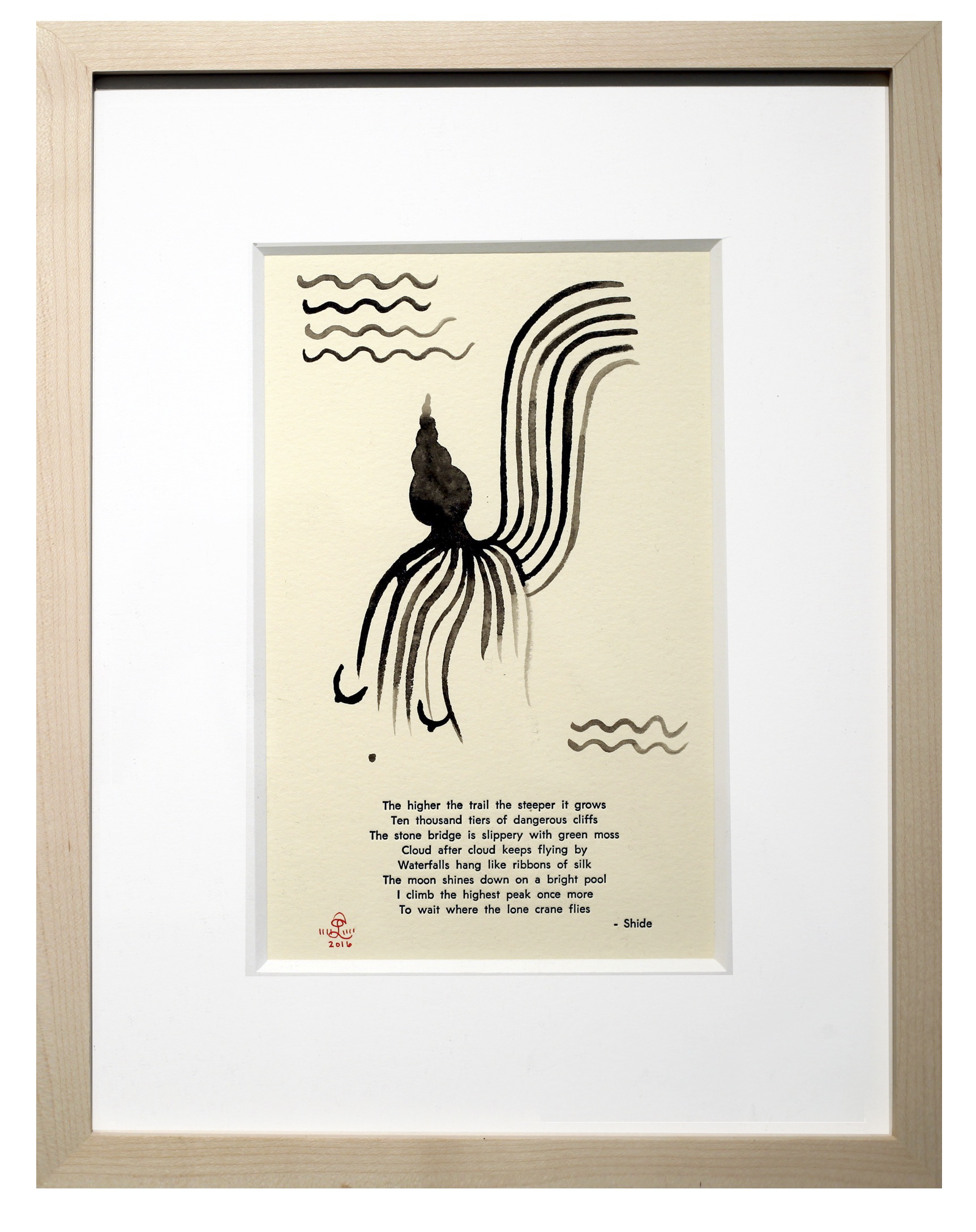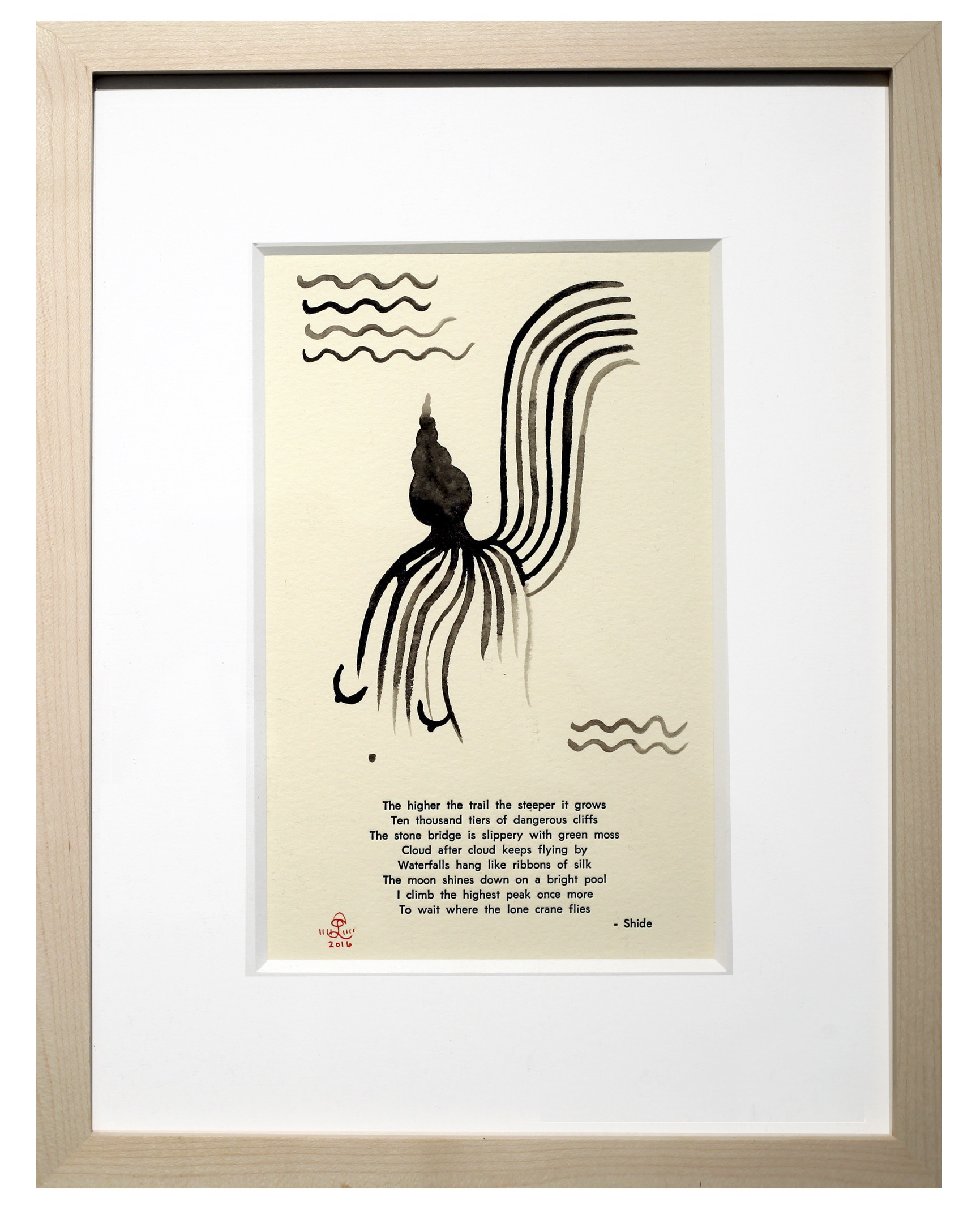 "There Used To Be A River"
Black ink with letterpress
Poem by JNM
Letterpress by Tip Type
Paper size: 8.5" x 5.5"
"The Higher The Trail"
Black Ink with letterpress
Poem by Shide
Letterpress by Tip Type
Paper size: 8.5" x 5.5"
FRAMING SPECIFICATIONS AND ADVICE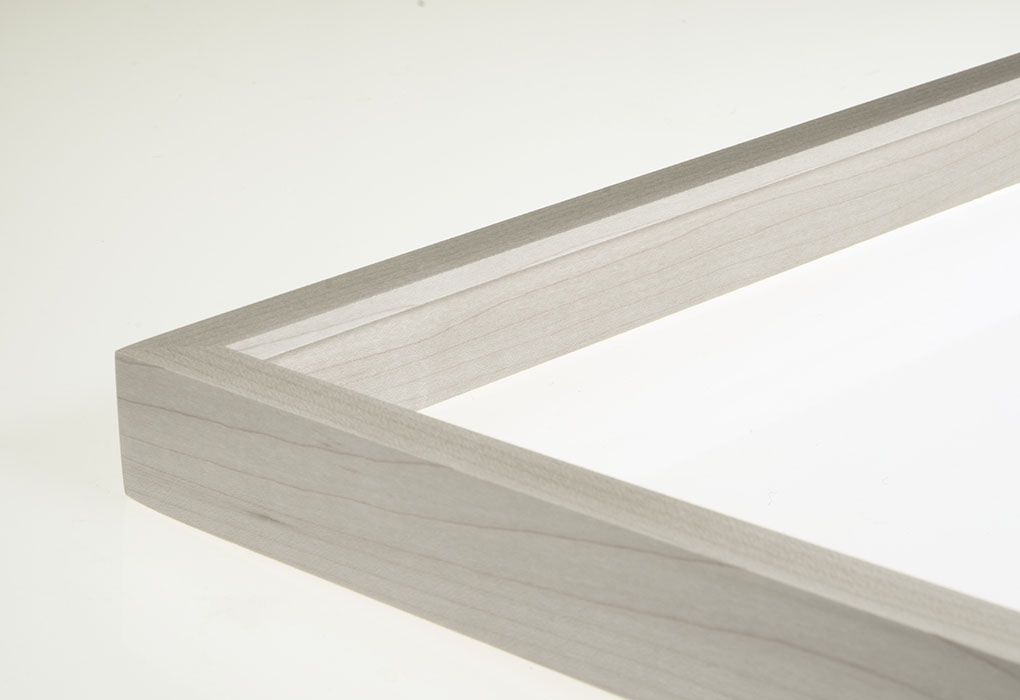 GALLERY FRAMES
Thin Profile: 114
Type: Thin Galley Frame
Wood & Finish: unfinished maple wood frame
Purchasing Options: joined wood frame with contrasting splines
Custom Frame Acrylic: acrylic cut to size
Custom Frame Mat: 8 ply white museum mat
Custom Frame Backing Board: acid free backing cut to size