6:30 A.M. Robert Weingarten at Peabody Essex Museum
In January 2003, at 6:30 a.m., Robert Weingarten launched his photographic odyssey. Over the course of the year, he made daily exposures at precisely 6:30 a.m., maintaining an identical combination of camera, 350-millimeter lens, slow-speed film and viewpoint overlooking Santa Monica Bay. Five of his large-scale, luminous photographs of Malibu capture what the artist calls "the fleeting nature of a particular confluence of light, and conditions that render a moment dramatic and singular."
Weingarten's photographs engage a long tradition of photographing in sequence, chronicling the way a scene changes from moment to moment, and day to day. The bold, immersive colors also call to mind works of American Expressionist artists, especially Mark Rothko, whose color field paintings have influenced generations of artists. Weingarten reminds us that it is not always necessary to travel to make great photographs, and that sometimes the best art is made close to home.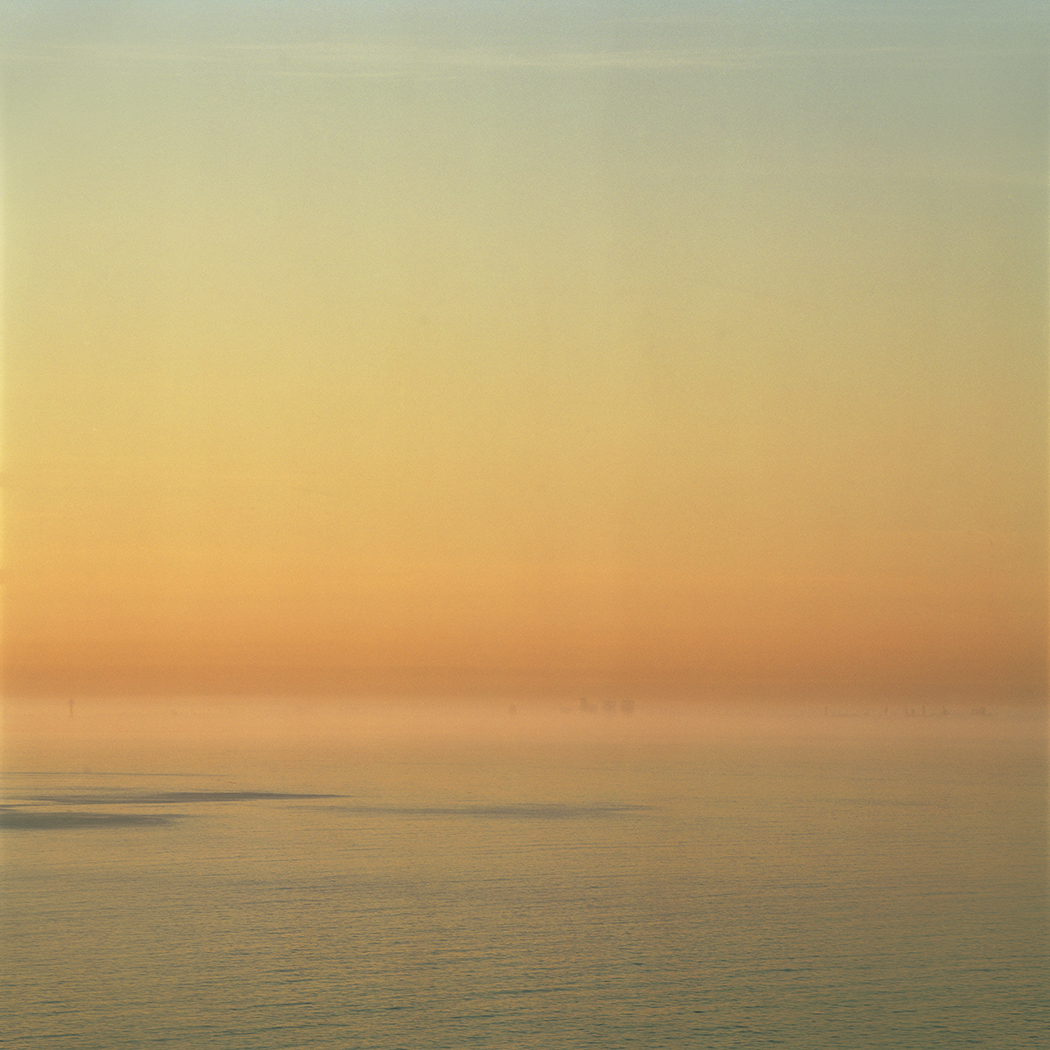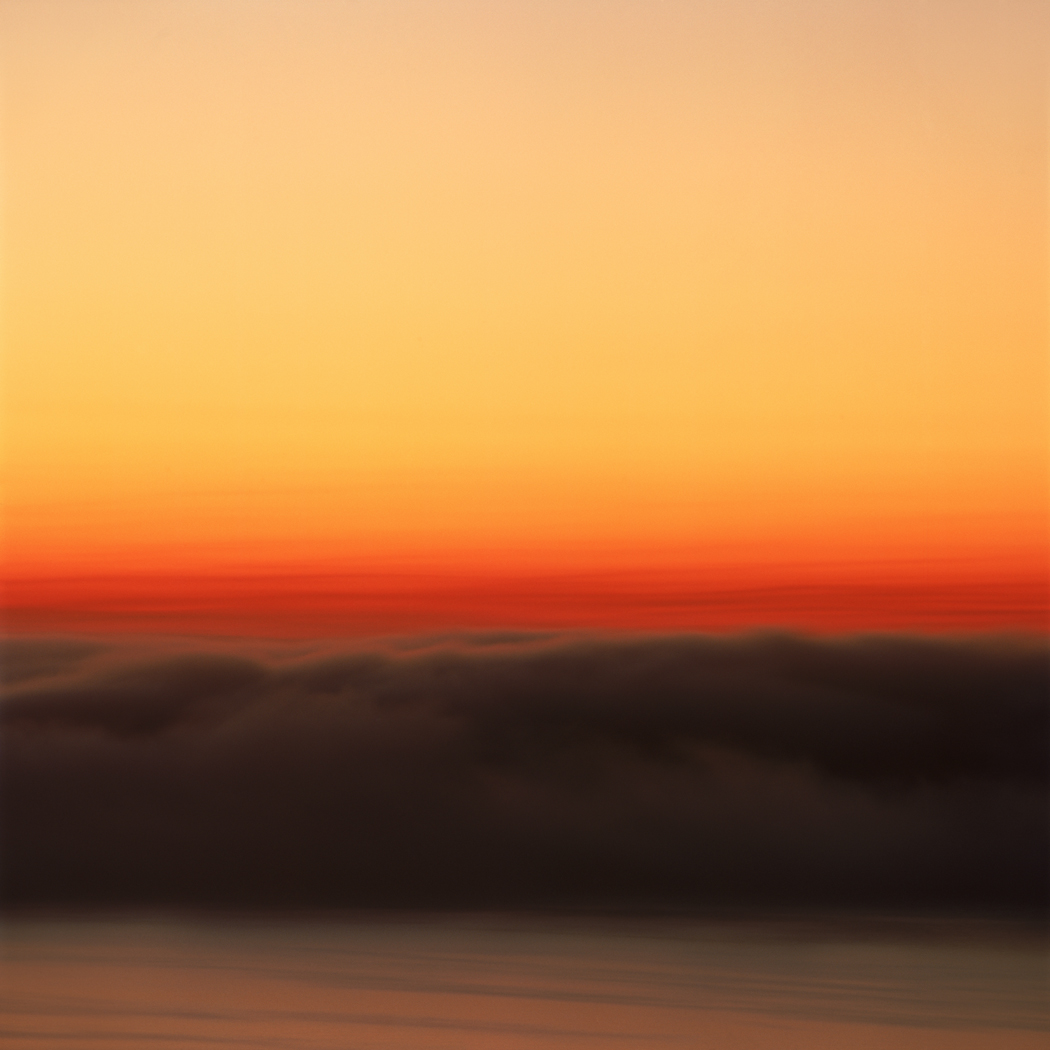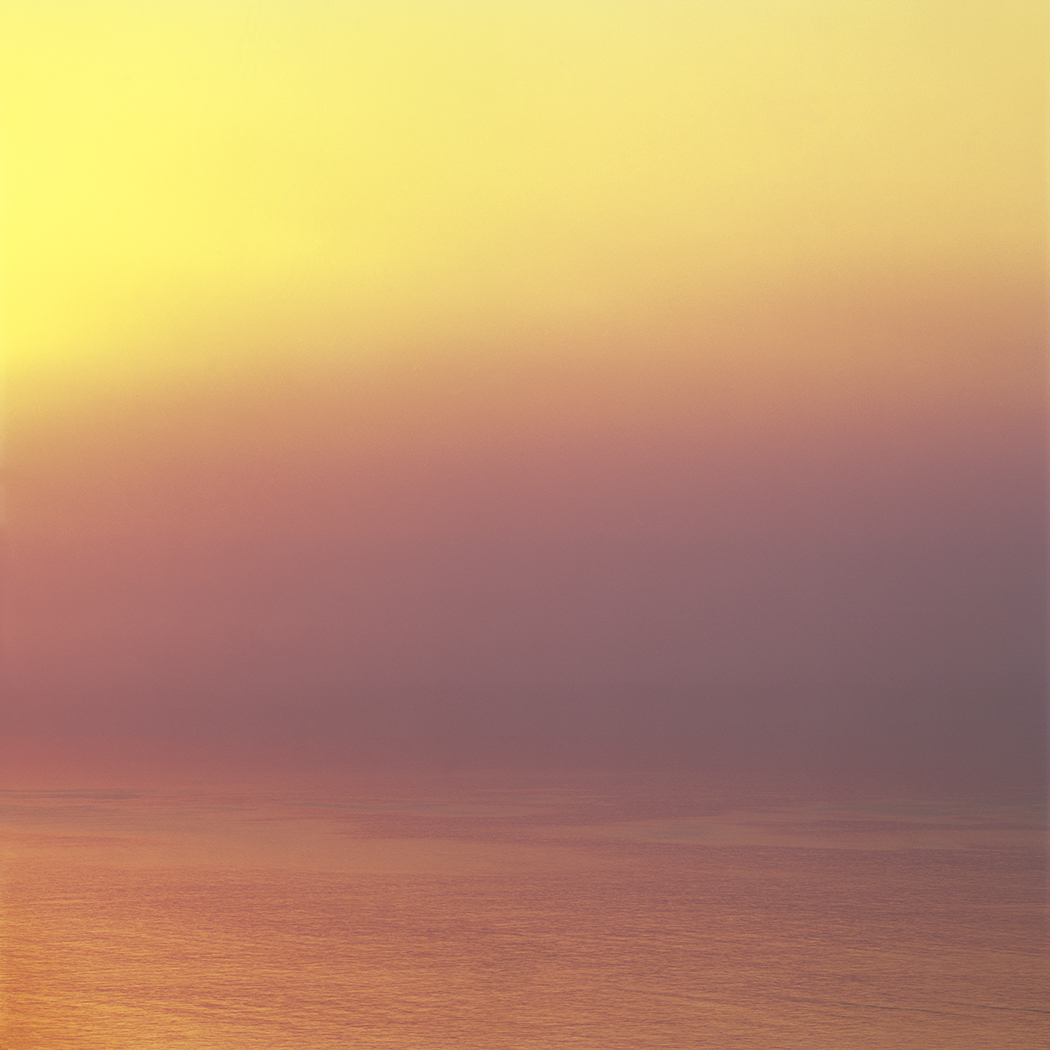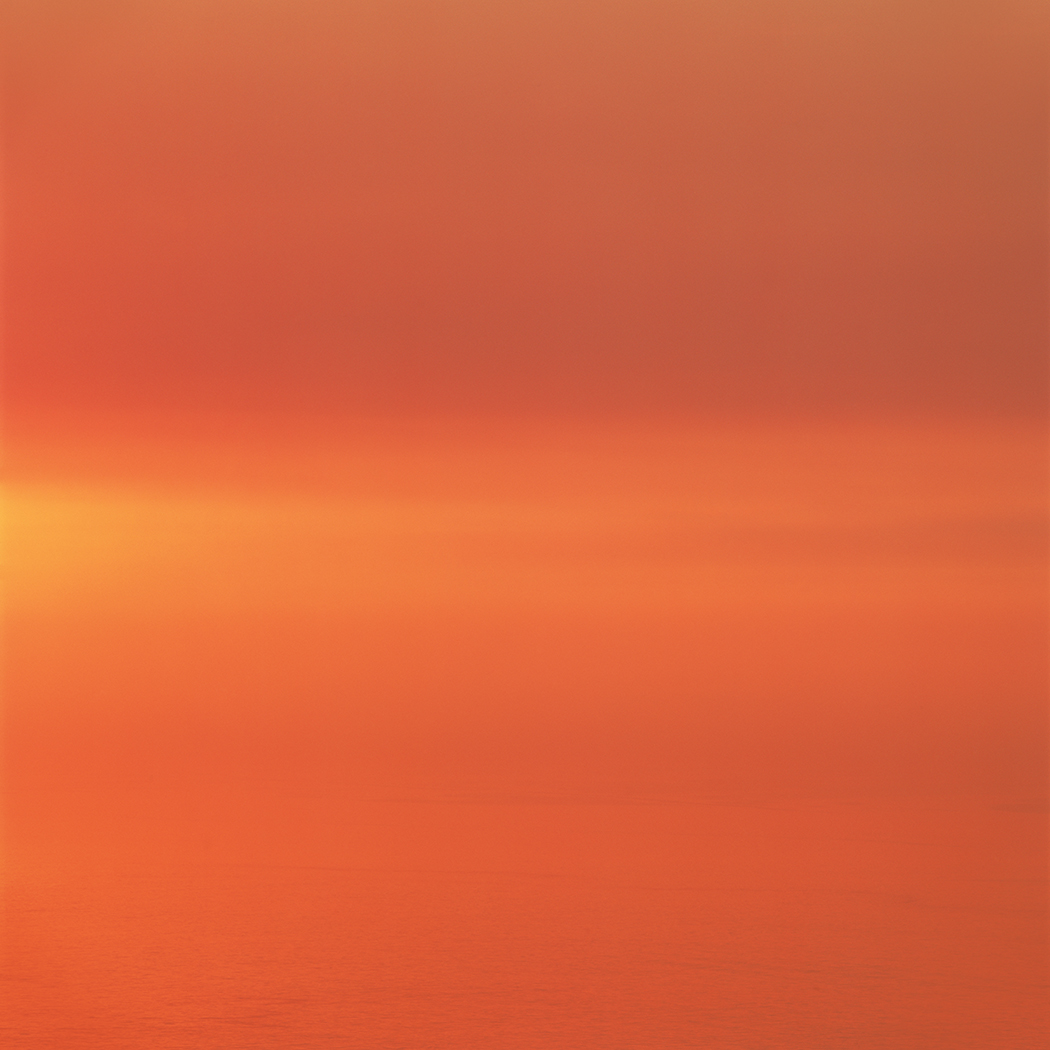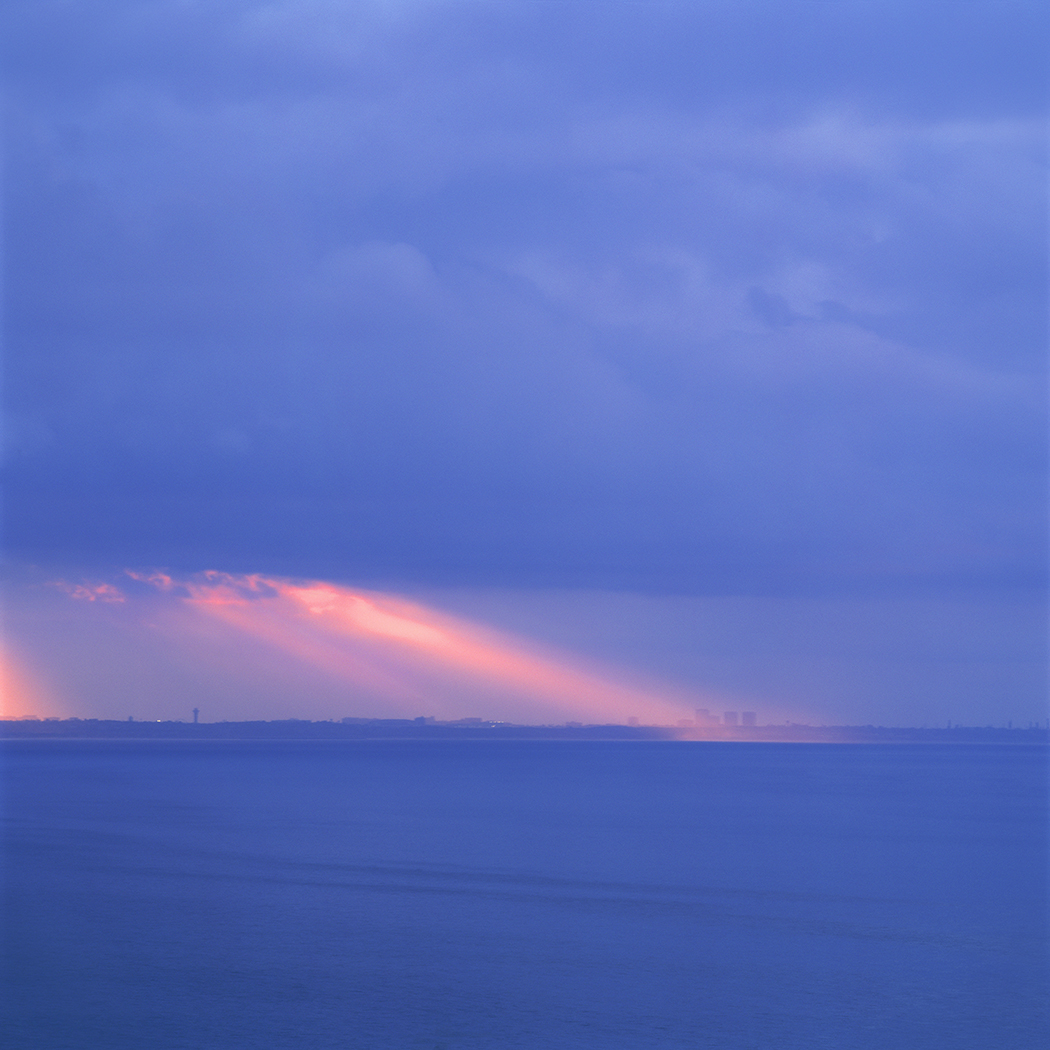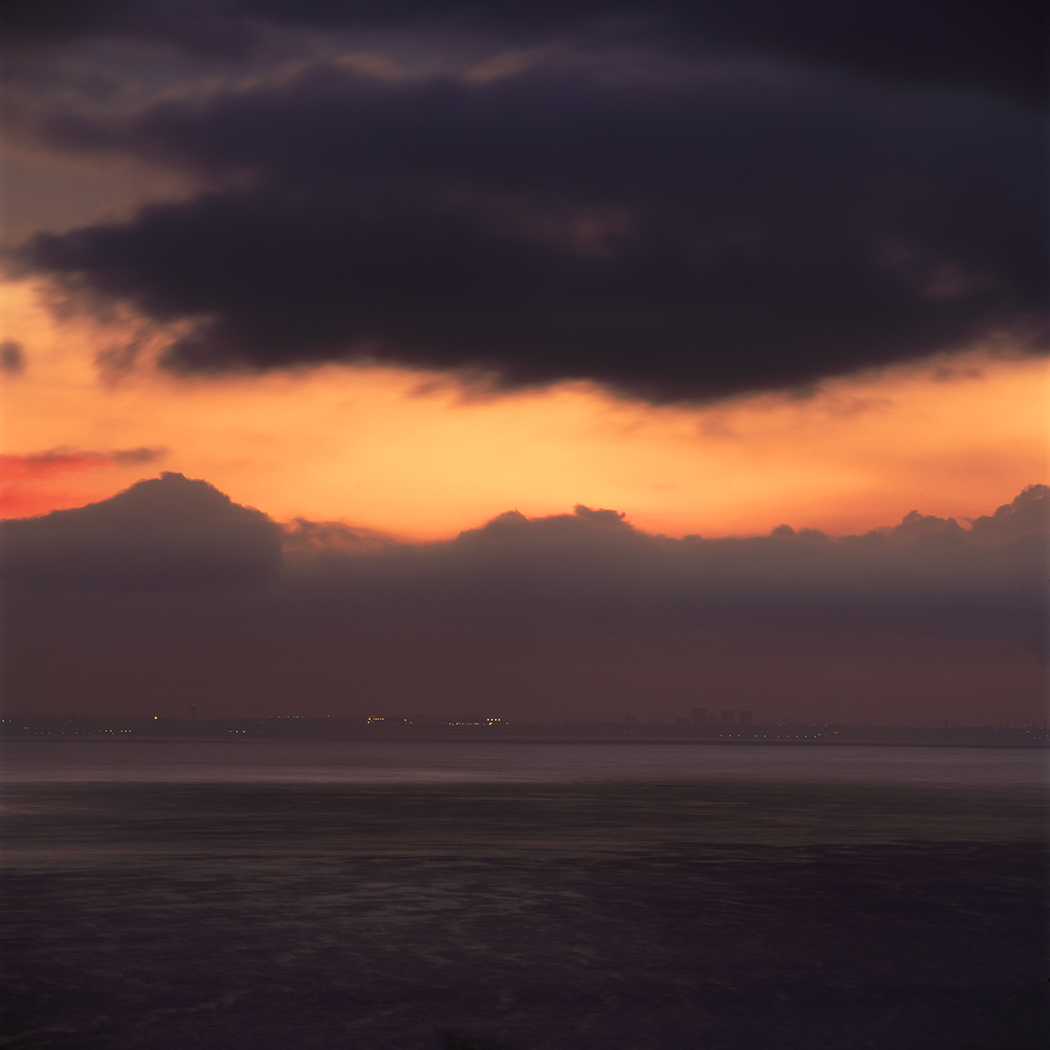 FRAMING SPECIFICATIONS AND ADVICE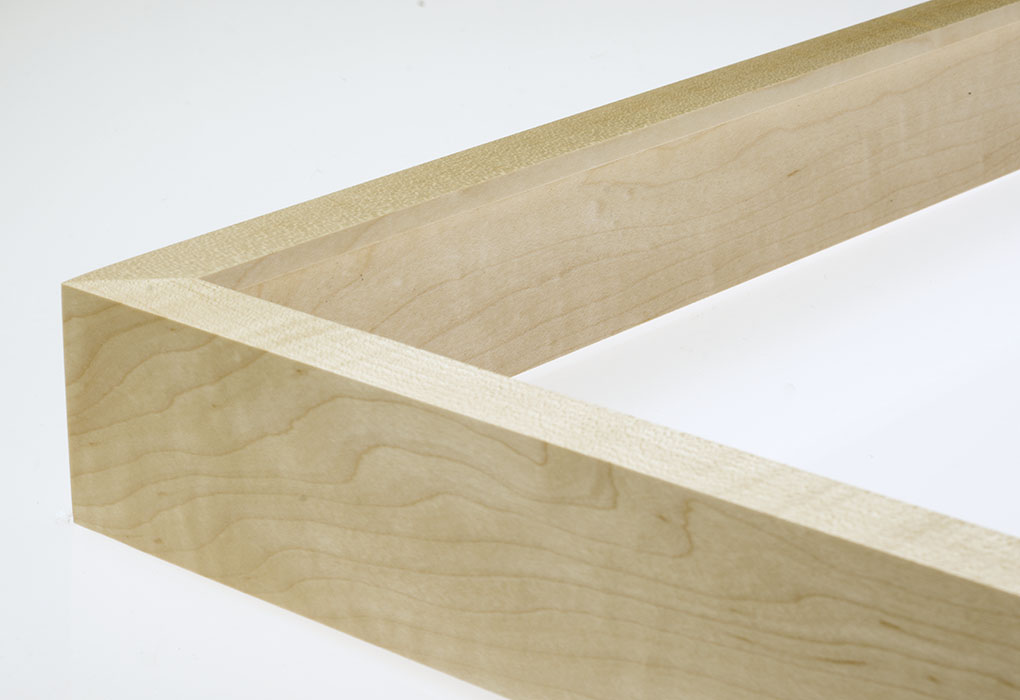 METRO GALLERY FRAME
Thin Profile: 102
Type: Thin Gallery Frame
Wood & Finish:  maple wood frame with clear lacquer finish
Purchasing Option: joined wood frame
Framing Advice: fitting gallery frames