Deana Lawson at the Art Institute of Chicago
The first installment of the biennial Ruttenberg Contemporary Photography Series features the work of New York–based photographer Deana Lawson. For nearly a decade, Lawson has been investigating the visual expression of global black culture and how individuals claim their identities within it. Her staged portraits, carefully composed scenes, and found images speak to the ways in which personal and social histories, familial legacies, sexuality, social status, and religious-spiritual ideas may be drawn upon the body.
Lawson began her work in and around her Brooklyn neighborhood but has recently branched out nationally and internationally to places such as Louisiana, Haiti, Jamaica, Ethiopia, and the Democratic Republic of the Congo. While her themes have remained consistent, her landscapes have shifted and broadened—the global scope of the pictures, in her words, "concern and affirm the sacred black body" and speak to a collective psychic memory of shared experiences.
Lawson starts her process by researching communities she has chosen for their cultural histories. Once on site, strangers met through chance encounters become her subjects, selected for a particular expression, mannerism, style of dress, or cultural or religious affiliation. The resulting images are often inspired by multiple trips or planned well in advance. They draw upon Western and African diasporic conventions of self-presentation, popular culture, mythology, and religious rituals and beliefs—emphasizing dialogues among the past, present, and future of black culture.
Sponsors
The Ruttenberg Contemporary Photography Series is generously supported by the David C. and Sarajean Ruttenberg Arts Foundation.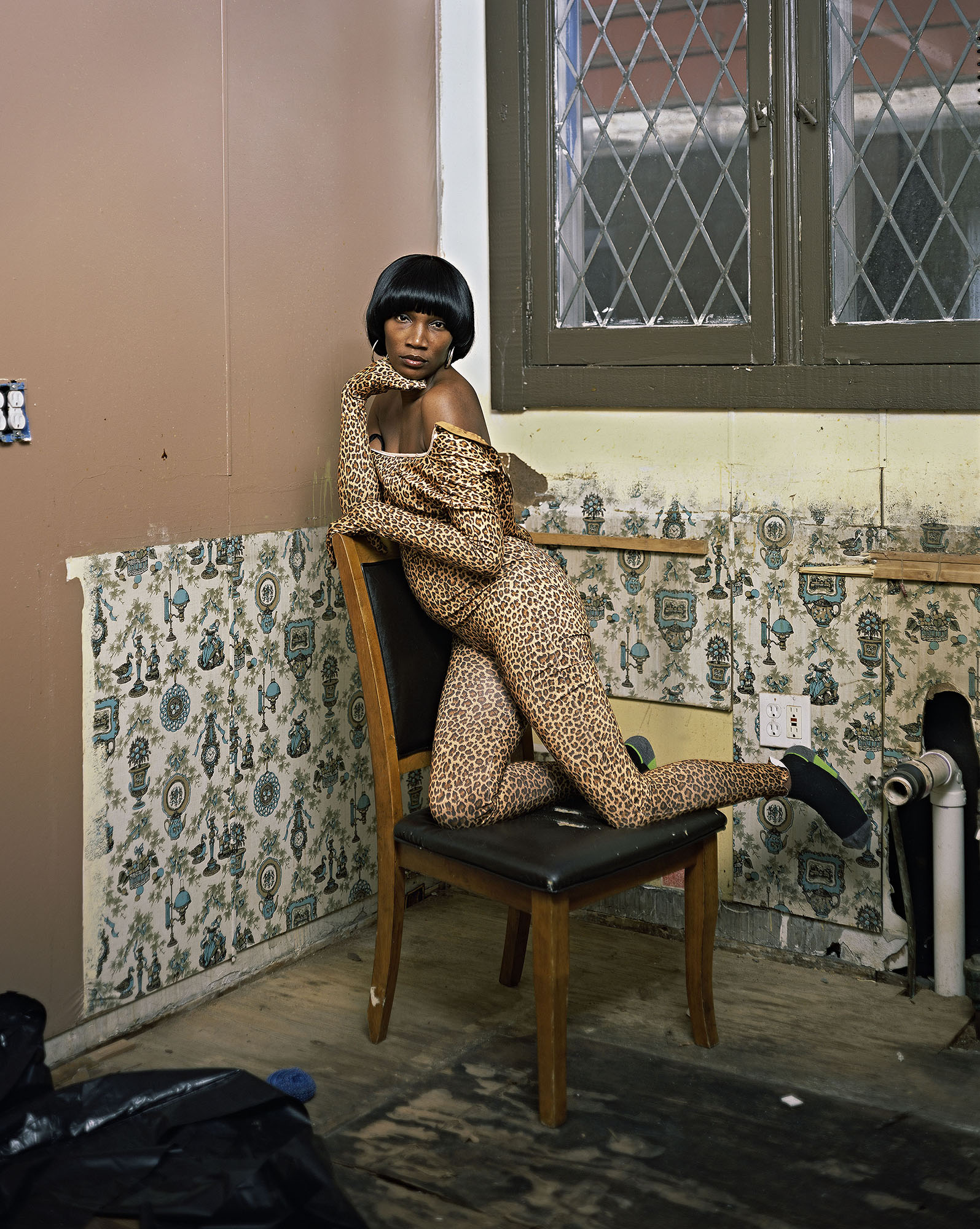 Deana Lawson. Nikki's Kitchen, Detroit, Michigan, 2015. © Deana Lawson. Courtesy of Rhona Hoffman Gallery, Chicago.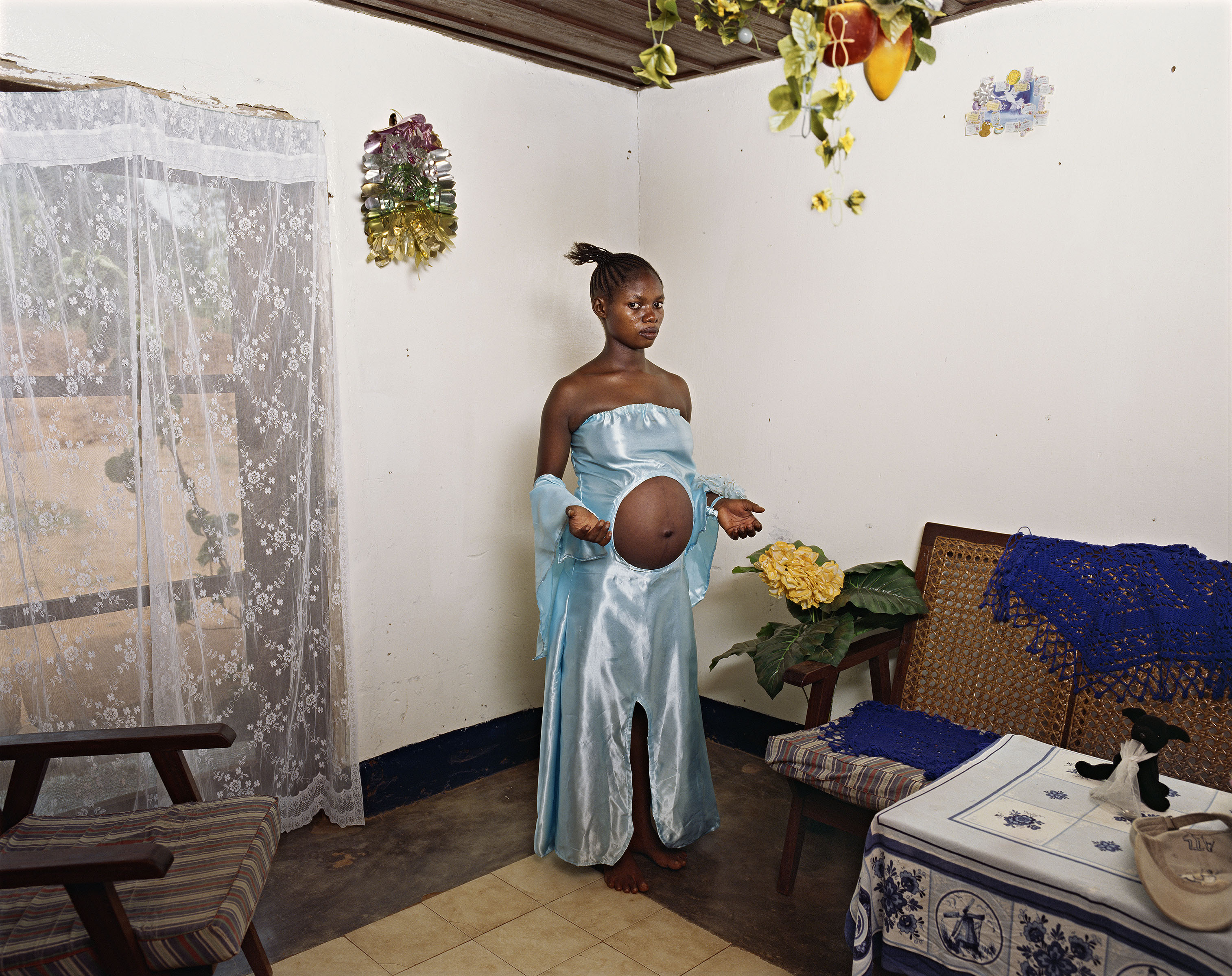 Deana Lawson. Mama Goma, Gemena, DR Congo, 2014 © Deana Lawson. Courtesy of Rhona Hoffman Gallery, Chicago.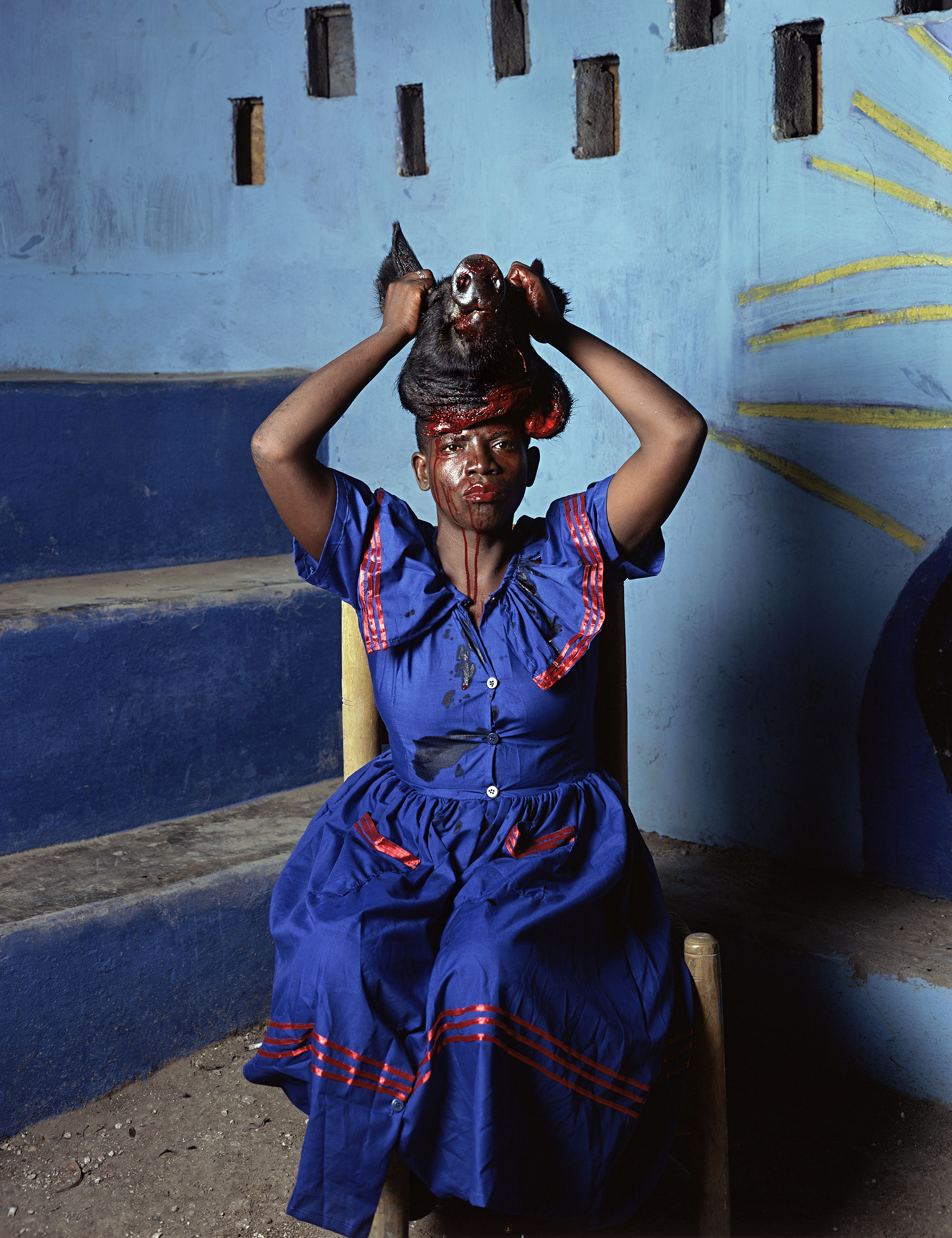 Deana Lawson. As Above So Below, Port-au-Prince, Haiti, 2013. © Deana Lawson. Courtesy of Rhona Hoffman Gallery, Chicago.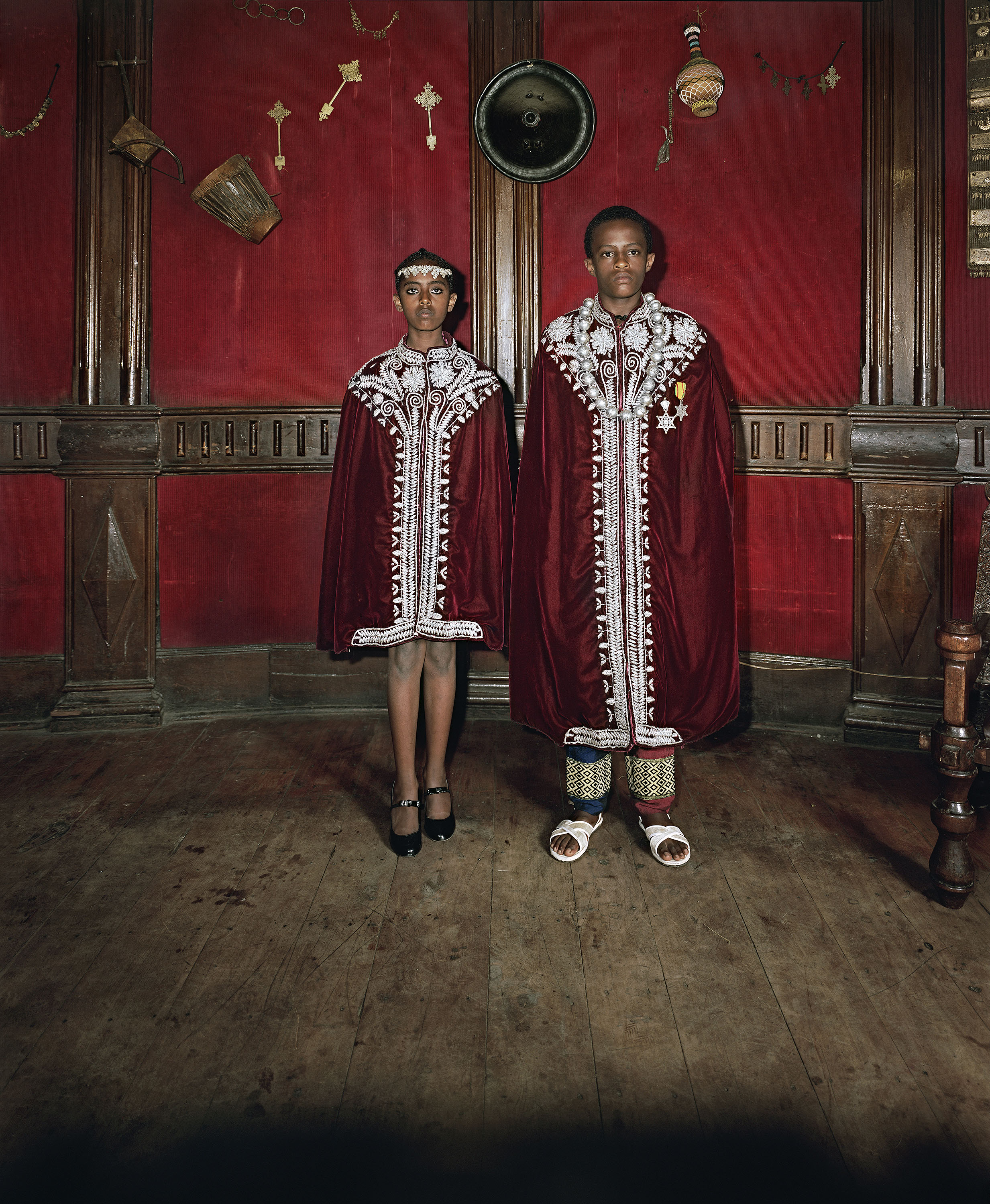 Deana Lawson. Kingdom Come, Addis Ababa, Ethiopia, 2014. © Deana Lawson. Courtesy of Rhona Hoffman Gallery, Chicago
Exhibition
"Deana Lawson: Ruttenberg Contemporary Photography Series"
September 5, 2015 - January 10, 2016
Art Institute of Chicago
Chicago, IL
FRAMING SPECIFICATIONS AND ADVICE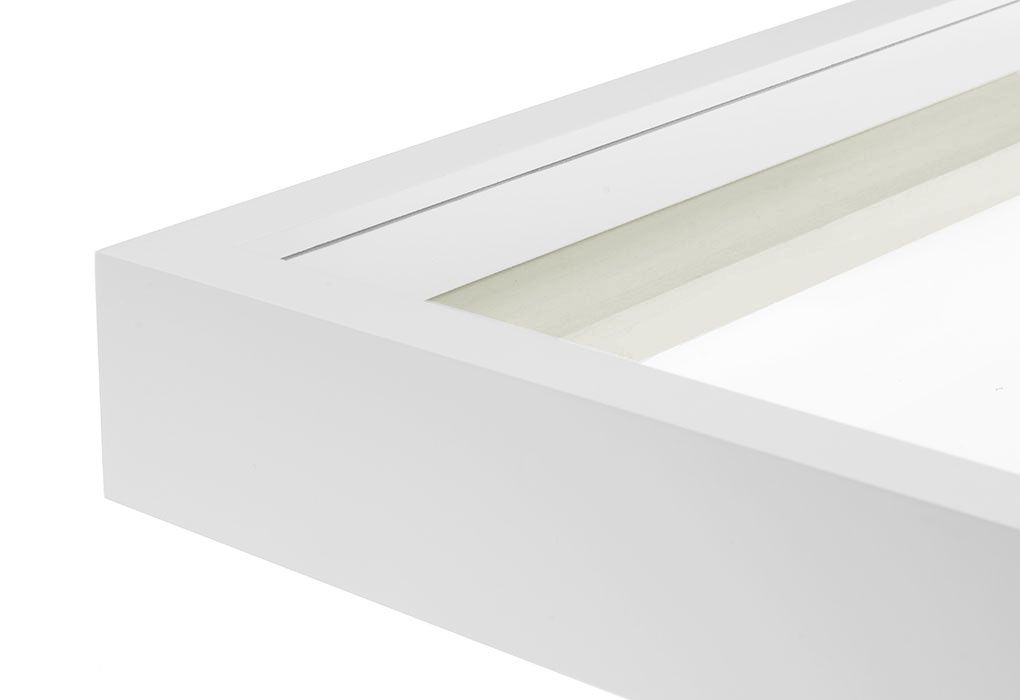 METRO GALLERY FRAME
Standard Profile:101
Type: Standard Gallery Frame
Wood & Finish: maple wood frame with antique white finish (extra gloss)
Purchasing Option: wood frame with matching splines
Custom Wood Spacer: 1/2" wood frame spacer
Custom Wood Strainer: 3/4" wood frame strainer with crossbar
Framing Advice: fitting gallery frames