Michael Bentley at Gruen Galleries in Chicago
In his new series, Bentley continues to take on the challenge of scale with his works on paper, which size up to 4 x 8 feet. As he explores abstract seascapes with his signature application of gouache, Bentley infuses the work with an atmospheric serenity. Though not site specific, the imagery summons a stirring familiarity of place that truly resonates.
Bentley works on multiple pieces simultaneously, standing over them due to their sheer size. A profusion of layers is applied over months to build the tranquil complexions evoking expanse and calm. He describes that this medium generates a daily metamorphic process, much like the sea that inspires, creating further connectivity to his subject. Living near water all of his life, he has been captivated by its ardent curative qualities and the simple beauty of its universal effect. 
ABOUT THE ARTIST
Living on the pristine eastern shore of Nova Scotia, the gift of the changing seas are a wealth of inspiration of which he never tires. On his earlier works on paper, the highly regarded former Curator of Contemporary Art at the Brooklyn Museum, Charlotta Kotik noted, "...the serenity of Michael Bentley's watercolor speaks about the artist's eternal fascination with the elements of nature ..."
Bentley was born in 1957, and lives in Nova Scotia, Canada. Traveling extensively through the US and Canada, he has lived and painted in many regions. He has exhibited in galleries and museums across the US. and his work can be found in numerous corporate and private collections.
Michael Bentley 
Abstract Seascapes - New Large Works on Paper
Opening Reception: Friday, September 11, 2015, 6-8pm
September 11, 2015 -  October 31, 2015
Gruen Galleries   
226 Superior Street,
Chicago, IL 60654
FRAMING SPECIFICATIONS AND ADVICE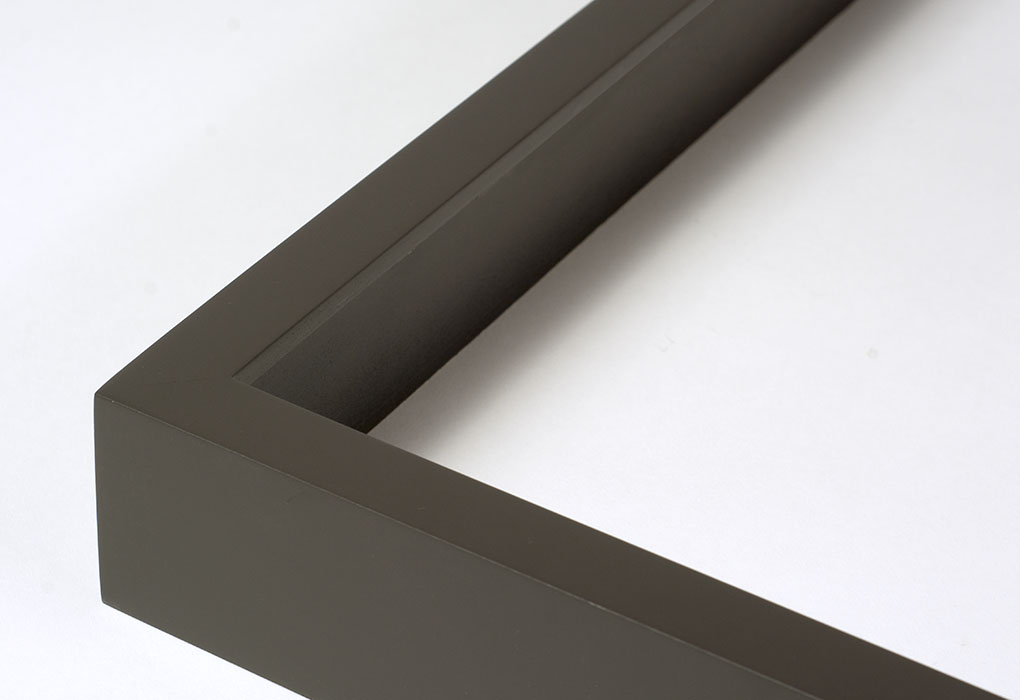 METRO GALLERY FRAME
Standard Profile: 115
Type: standard gallery frames
Wood & Finish: maple wood frame with graphite finish
Purchasing Options: joined wood frame with splines
Custom Frame Strainer: 3/4" wood frame strainer with crossbars
Framing Advice: fitting gallery frames