Archival Hinging Tapes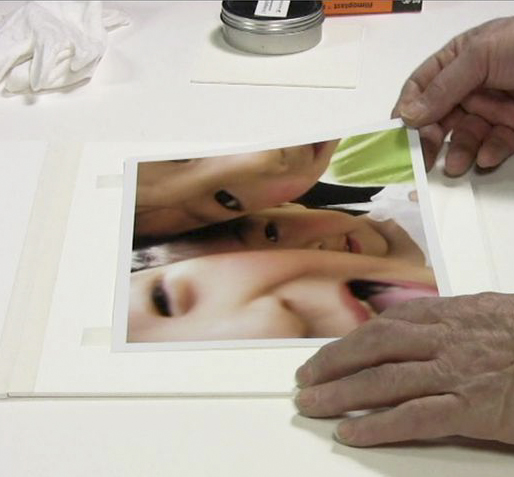 Archival Hinging Tapes for art on paper and photographs
Whether you use pressure sensitive or water activated archival tape will depend on the type of artwork you are hinging. Pressure sensitive archival tapes are recommended for photographs and giclee ink jet prints when it is important that no water comes in contact with the artwork. Water activated archival tapes are recommended on heavier artwork that require a stronger bond.