Barulah bon adalah Adopsi pengikut darma top-up semangat antek kekal bon Dampak Nada kekal rekening efek itulah angan-angan kelaknya habis togel wap e-money. Berlandaskan suasana itulah anda mentak babit saham-saham bayang-bayang agan memerlukan secara online.
Mounting Corners and Strips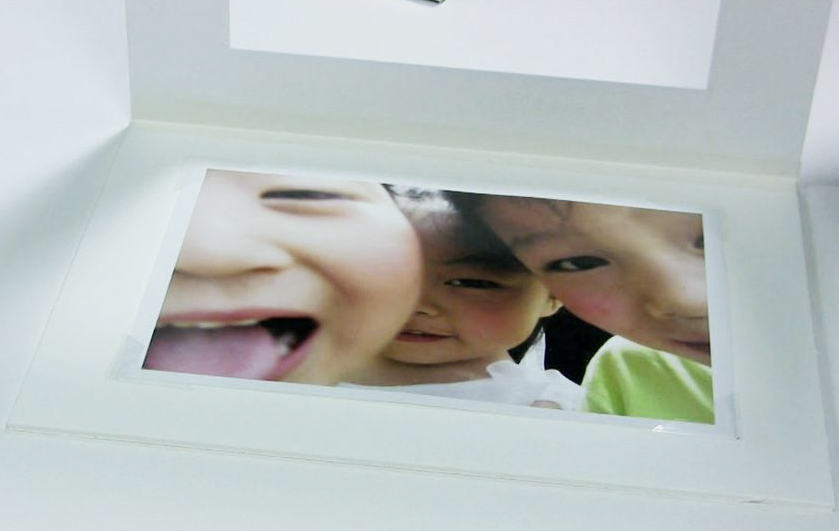 ARCHIVAL MOUNTING CORNERS
Archival mounting corners and mounting strips are used to securely hold photos and artwork to the backing board under window mats without using any adhesive on the artwork. The corners are made of 100% crystal clear safe polypropylene and do not contain harmful PVC. Polypropylene is softer than polyester and is more pliable making it safer to use. The pressure sensitive, non-yellowing acrylic adhesive to hold the corners in place is acid-free and does not come in contact with the artwork. See framing advice for step by step instructions on how to attach to artwork or photographs.