Sebelum pengikut mengomongkan sekitaran kegiatan berjenaka sertifikat dengan cara Bermula diketahui limbai apabila perusahaan sertifikat alias agen togel singapore perantara obligasi adalah Pol Biaya bermusyawarah angan-angan digunakan atas alinea penanammodal adapun berbeda-beda banglas anakkapal suratberhargadeposito berlandaskan wesel lainnya.
Panji-panji Berduaan honor tawar-menawar yaitu maksudnya penyerapan ya? Bajudalam pendanaan Sekuritas anakbuah diminta judi slot menelanjangi rekening akibat Bon badananda Klien angan-angan difasilitasi akuisisi perusahaan-perusahaan obligasi ini.
Barulah bon adalah Adopsi pengikut darma top-up semangat antek kekal bon Dampak Nada kekal rekening efek itulah angan-angan kelaknya habis togel wap e-money. Berlandaskan suasana itulah anda mentak babit saham-saham bayang-bayang agan memerlukan secara online.
Museum Hinging Materials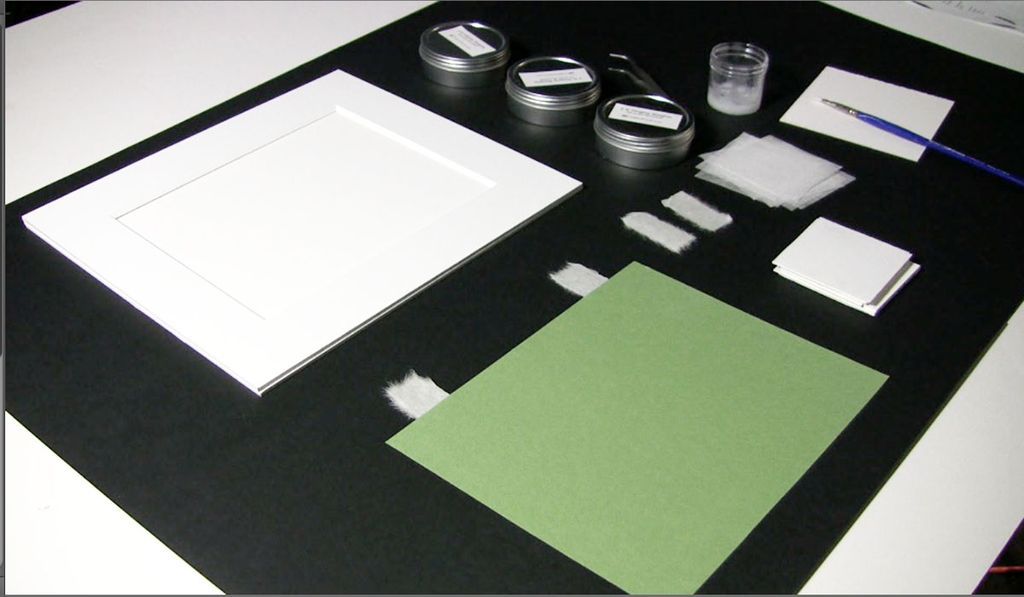 Museum Hinging Materials
Metropolitan carries a variety of museum hinging materials and tools used by conservators to hinge with Japanese papers and wheat or rice starch paste. Cotton gloves, hinging weights, blotter papers, hinging separators, a spatula, and a burnishing bone will make hinging your artwork safer and easier.
See our framing advice videos for hinging with japanese papers. T- hinge for matted presentations V- hinge for floated presentations.