Museum Hinging Materials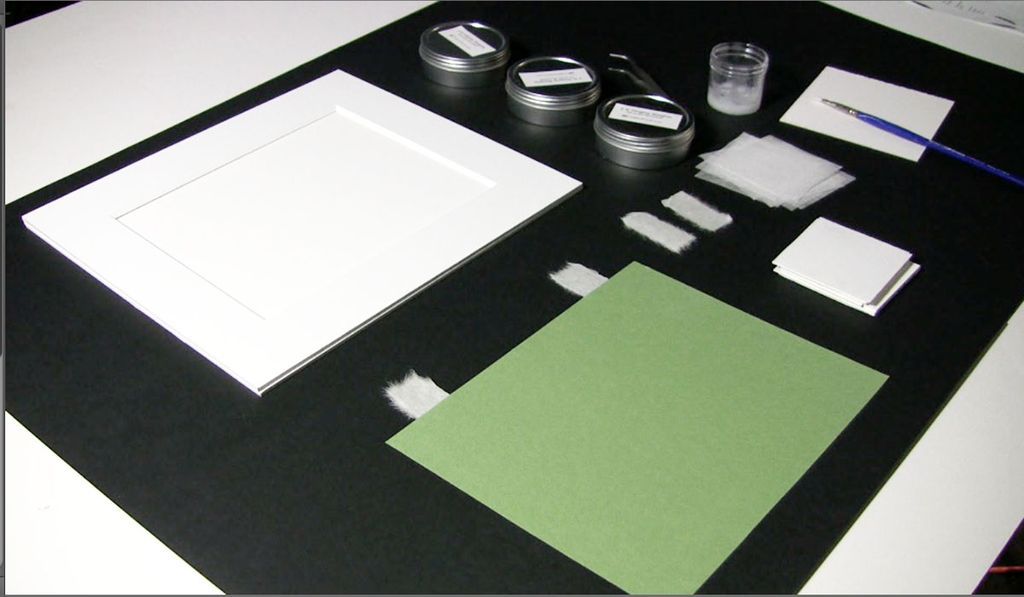 Museum Hinging Materials
Metropolitan carries items used by conservators to hinge with Japanese papers and wheat or rice starch paste. Cotton gloves, a spatula, and a burnishing bone will make hinging your artwork safer and easier.
See our framing advice videos for hinging with japanese papers. T- hinge for matted presentations V- hinge for floated presentations.