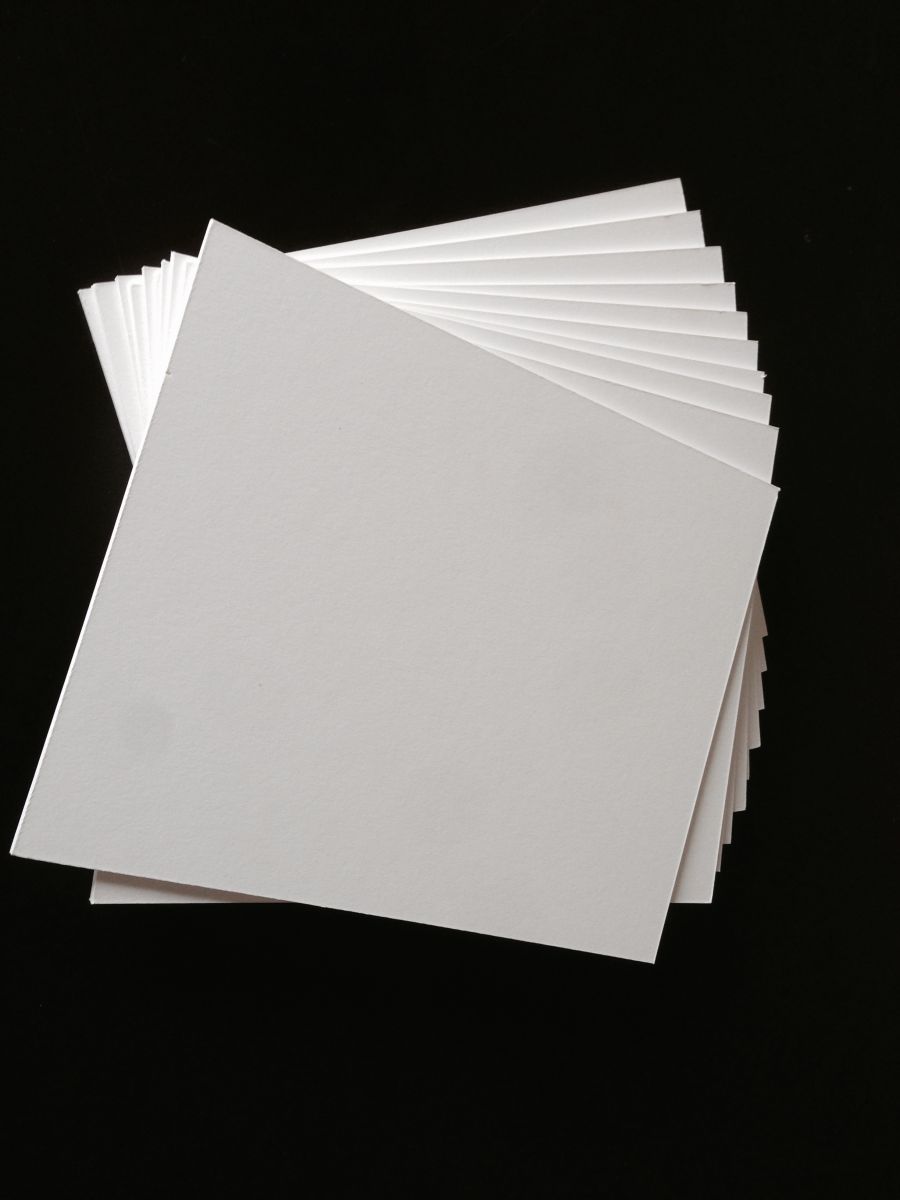 PRECUT MUSEUM MATBOARDS
CALL CUSTOMER SERVICE FOR AVAILABILITY & PRICING
800-626-3139
up to 70% off our custom prices.
4 ply & 8 ply precut matboards
8 x 10 and 11 x 14 sizes
minimum of 20
Contact us if you have a need for a specific size (that can be made from scrap) and need a large quantity of boards,
Boards are available in white, warm white, antique white, polar white, and black.
In order to minimize waste we are cutting the scrap from our custom cut mats into standard sizes and offering them to our customers at clearance prices. Metropolitan carries Rising Museum Boards. These boards are considered by many to be the best you can buy. They are made to the strictest standards and have been approved by the Library of Congress and exceed the mat board standards set by the Fine Art Trade Guild. They are available in 4 and 8 ply thicknesses and are made of 100% cotton which is naturally lignin-free. The boards are made with a minimum pH of 7 and is acid-free. No alum is used in the entire paper making process. The boards are buffered with a minimum 3% calcium carbonate as required by the U.S. Library of Congress to protect the board from hostile environmental factors.
Clearance for presized museum matboard
No products for the category